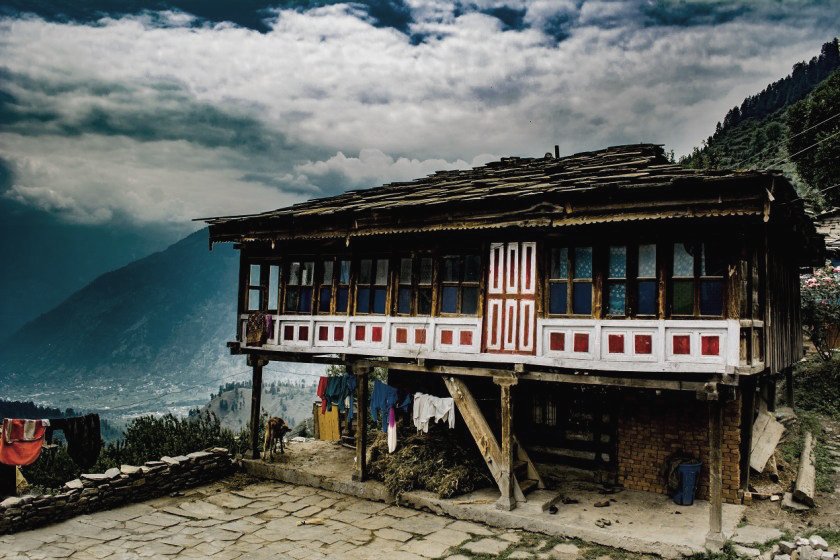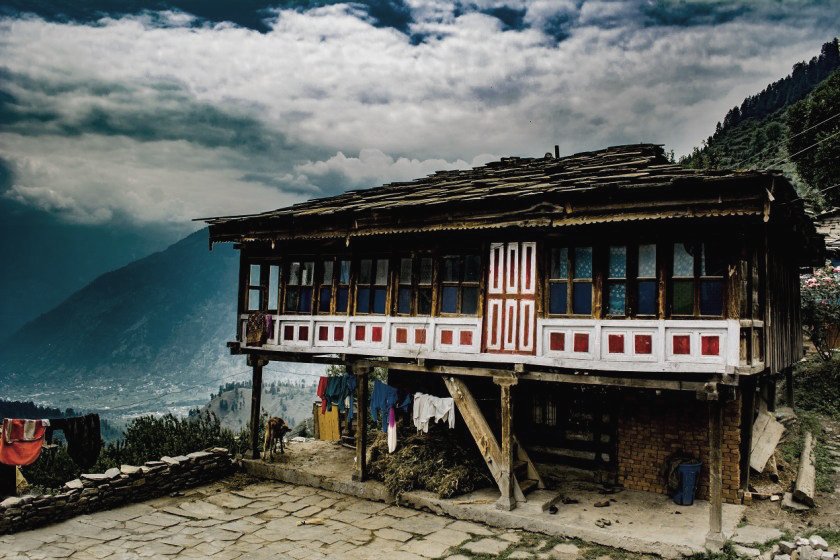 Experiencing Luxury Train Travel In India: With The Golden Chariot
Travelling India – Where Every Step Is A New Learning
Safest Indian Cities For Solo Female Travelers
9 Best Experiences I Had In South India
Things I Hate About Travelling In India
Arunachal Pradesh
What The World's Second Largest Monastery Taught Me
Assam
Revisiting Majuli Island: India's Largest River Island
Kamakhya Temple: All A Little Less Sombre Than A Stock Market
Bihar
Bodhgaya — What To Expect From The Birthplace Of Buddhism
Chhattisgarh
GOA
How To Choose A Perfect Beach In Goa For Your Holiday
From My Beach Hut: A Quick Guide To Agonda Beach
GUJARAT
A Quick Guide To Ahmedabad's Top Travel Secrets
Lakhpat: The Ghost Town Of Gujarat
A Backpacker's Guide To Travel In Kutch
How To Stay In Little Rann of Kutch For Free
Want To See Local Art Forms In Kutch? Try Nirona Village
Rann Utsav: NOT Worth The Effort, Distance And Money!
Himachal Pradesh
A Photojourney To Sangla Valley And Chitkul
Sethan Village: A Place To Relax, Unwind And Just Be
Charanag – Just Another Town, Across The Mountains
Solo Bike Expedition To Spiti Valley – An Ideal Itinerary
Tips For Solo Road Trip To Spiti Valley – All You Need To Know
7 Ideal Locations To Camp And Not Pay A Penny, On The Road To Spiti Valley
How To Drive Across Spiti Valley Cheap, And In Less Than 5 Thousand Rupees
A Photo Journey Through Spiti Valley: Amongst World's Most Beautiful Landscapes
McLeod Ganj, Dharamshala: A Land That Speaks The Language Of Friendliness And Peace
Hallan Valley: Himachal Pradesh's Another Best Kept Secret
Offbeat Destinations Near Manali For A Peaceful Holiday
Fojal Valley: The Unexplored Himachal
Jammu & Kashmir
An Offbeat Motorbiking Trail In Jammu
My First Real Motorbiking Experience In Himalayas
Budget Travel Guide For Nubra Valley: Hitchhiking & Camping
Srinagar, Kashmir: A Gathering Around The Perplexity
Hitchhiking From Leh To Srinagar
Karnataka
A Quick Guide To Kabbinakad, In Coorg
Bylakuppe: Making Kindness Familiar To The World
Hampi: A Journey To The Unknown
Kerala
Kerala: A Well-Behaved, Tranquil State; Truly A God's Own Country
Theyyam: More Than A Fancy Display Of Enactments
In Photos: Discovering Fort Kochi By Foot
Life In The Backwaters Of Alleppey, Kerala
Varkala: The Dying 'Benares' Of The South
Maharashtra
Road Trip Across Coastal Maharashtra: Pune To Tarkarli
Meghalaya
Top Things To See In And Around Shillong
Nongriat: From Root Bridges To Its Natural & Cultural History
Nongriat, Meghalaya: In Photos
Nagaland
Hornbill Festival: In Pictures
Khonoma, Asia's First Green Village: In Pictures
Visiting Longwa, In Mon: My Highlight In Nagaland
Pfutsero: Visiting The Highest Inhabited Town In Nagaland
Planning A Three Day Visit For The Hornbill Festival & Kohima
Travelling In Nagaland — Is It Safe?
Rajasthan
Why India's Blue City Jodhpur Couldn't Intrigue Me
Tamil Nadu
Kanyakumari: Life In A Day (In Pictures)
Kanyakumari: A Place Constantly Inviting Us To A Secular Sabbath
Padavedu In Tamil Nadu: An Idea Example Of A Progressive India
Uttarakhand
Rishikesh: An Ideal Travel Guide
Experiencing A Different Side Of Auli
Panchachuli Base Camp Trek: From Itinerary to Costing
Char Dham Yatra Travel Guide: To Yamunotri, Gangotri, Kedarnath, Badrinath
Rishikesh – From Being A Land Of Yogis To A Hub Of Tourism
The Journey That Brought FootlooseDev Into The World
Uttar Pradesh
The Ghats of Varanasi: What To Expect!
11 Tips Before You Travel To Varanasi