Wondering if Bodoland is safe to travel or not? My first impression of Bodoland, and here's what I have to say…
As we slowly made our way through Guwahati's peak hour traffic, to Bodoland, a quick Google search about the place and getting the background information felt like a good plan.
But as I typed 'Bodoland' and got a few popular searches, I understood why it was rather a bad idea. 'Insurgency', 'territorial dispute', and other similar terms were only to be seen on Google. In less than a minute I understood why Bodoland has always feared people – those who cared to Google about it in the first place – to come and visit it.
I put the phone down and let the place show its colors. Surprises are, in fact, good sometimes!
Bodoland
It is made up of 4 districts, namely, Kokrajhar, Chirang, Baksa, and Udalguri… all located the north of Brahmaputra river and by the foothills of Bhutan and Arunachal Pradesh. Officially known as Bodoland Territorial Area (or BTA), it is an autonomous region in Assam.
To give you a rough idea, think of it as the extended part of India's Chicken Neck in Assam. The region is predominantly inhabited by the indigenous Bodo people. The territory was officially recognized by the government of India in 2003.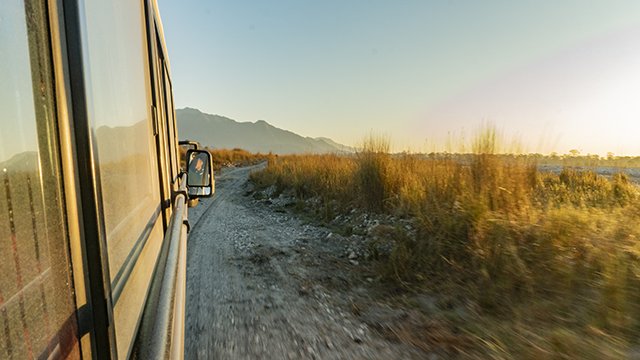 My First Impression of Bodoland
My tour to Bodoland started with the annual fest of Dwijing Festival and before getting there, I had no idea about what to expect.
From Dwijing festival's website, I figured that some big-time talent and Indian celebrities like Vishal Shekhar and Mika are coming and performing. "Who invites such big names for a local event" I remember questioning myself. "But let's be honest, it's Northeast India and their taste in music and organising concerts and fests is good, so let's not be judgmental already," the voice replied.
And then Dwijing festival happened. From how little I explored and experienced, I found Dwijing a good mix of a modern and traditional feel, with a keen focus on the traditional part, of course. Wandering around the festival premise itself was like an ice-breaking session to Bodoland. Colorful local people were all around the place. Local cuisine was moreover a good introduction to Bodo culture.
You can read more the festival in this dedicated travel blog: Dwijing Festival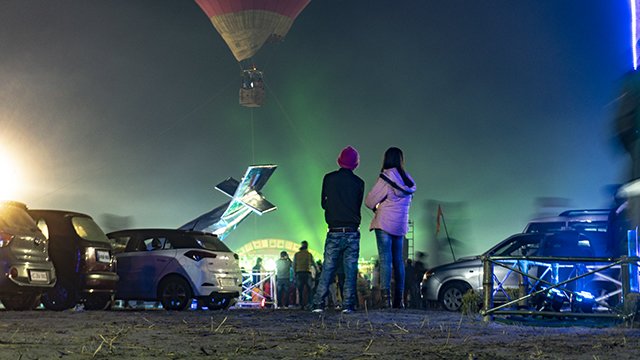 At the moment, Bodoland, as a territory isn't popular but some of the places in Bodoland are. Manas National Park, for example, is one such place, that happens to be a recognised UNESCO world heritage site and a popular tiger reserve.
Having said that, Bodoland is just as much a place for wildlife photographers as for those who enjoy exploring tribal culture and communities.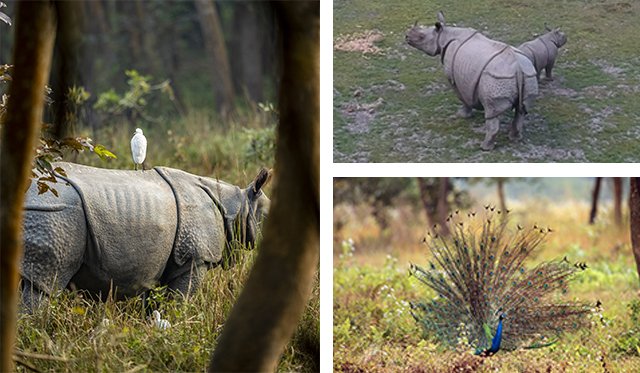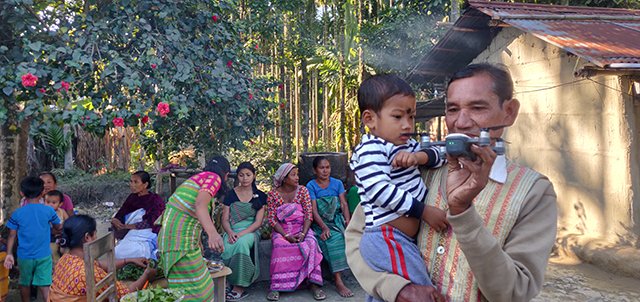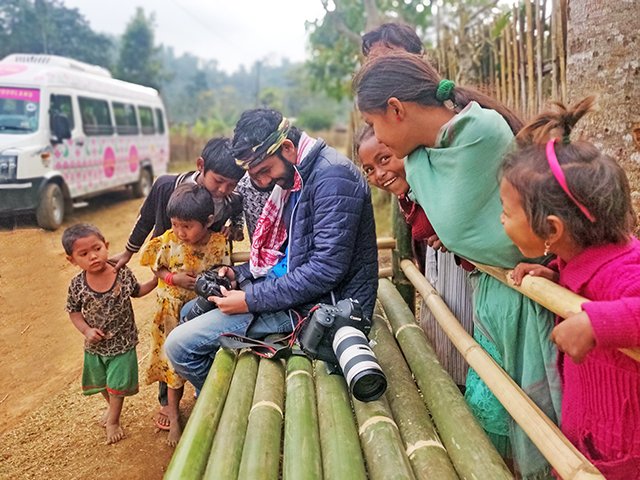 Speaking of the community, people in Bodoland are kind and welcoming, with shyness taking over every aspect of their character. Talk to them, laugh with them, or get some selfies clicked, you will certainly enjoy every interaction.
Since tourists in Bodoland are rare, it is possible that people may appear a bit reluctant to your presence, but that's only out of pure shyness.
During our trip, we visited a few villages around Bodoland and wherever we went, it wasn't just the host family meeting us (or let's be honest with the word 'SEEING' us) but the entire village… giving an experience that is rare to find.
If you are into exploring villages and untouched tribal areas, visit Nangdorbari village. There are no homestays at the moment but I am sure if asked, some stay can be arranged. If not, visit the village to explore the real picture of Bodoland, click some happy portraits and enjoy the real Bodo food.
Speaking of food, food is another reason to visit Bodoland, especially for meat-eaters and pork lovers. Though it may be a little difficult for most people to understand and distinguish the taste of the local cuisine, if you love eating, you're going to love what Bodos cook. From Silk Worms to crabs cooked in leafy vegetables, food remains a beautiful highlight in Bodoland.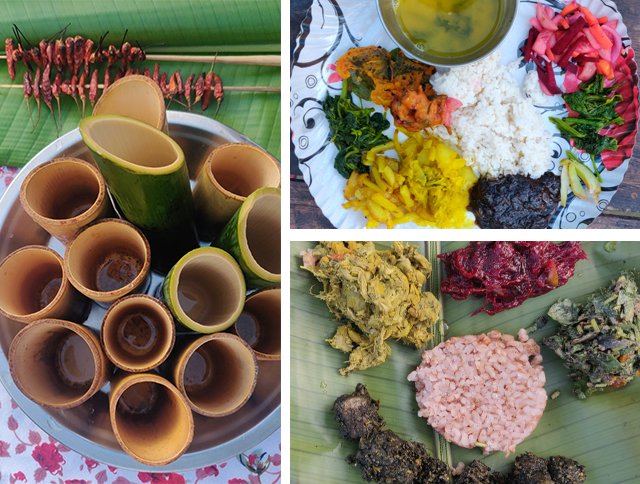 And then, there are picturesque landscapes all around, perfectly beautified with a touch of village life.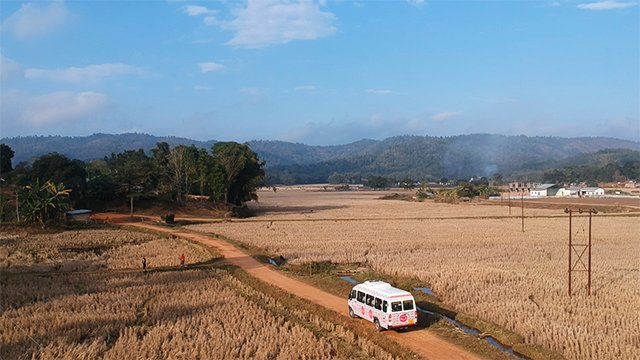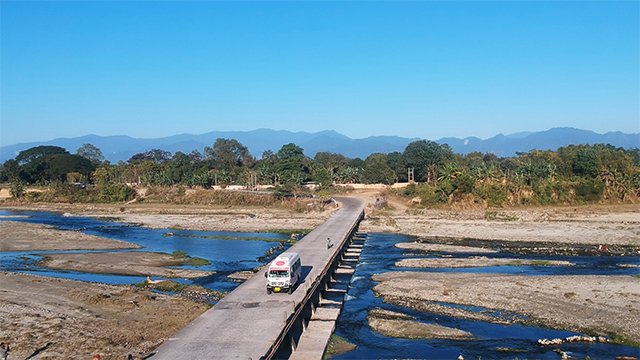 My Visit To Bodoland, And Around
My visit to this place happened when I and 8 other bloggers from India were invited for a blog trip around Bodoland.
The idea was simple… content creators visit a place, write about their experiences and make the bigger audience get a feel of the area. We were taken across places in Bodoland for a week including some wildlife sanctuaries, local villages and a few historical sights.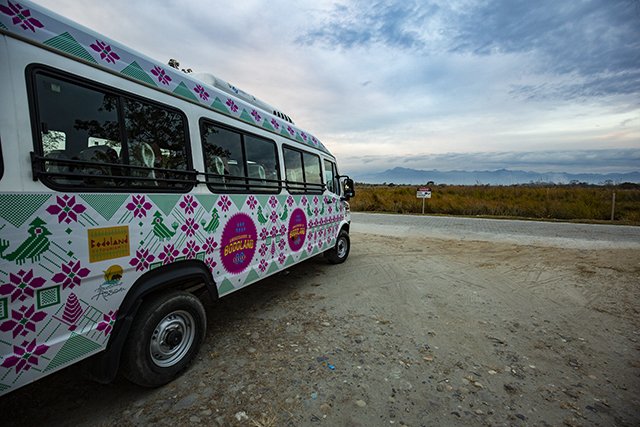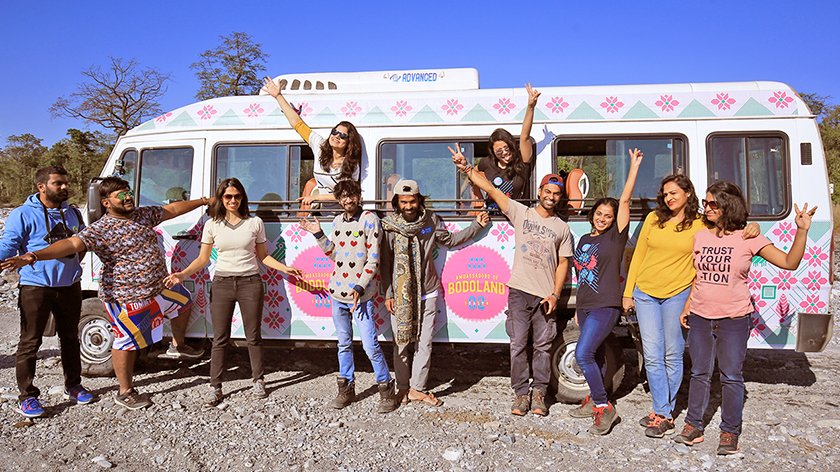 Here's a complete list of all the places we visited (in Bodoland and beyond):
Other than Dwijing festival, we visited Kalamati (popular for its unique Black Soil), Manas National Park, Bodo village of Nangdorbari, Umswai Valley in Karbi Anglong district, Pobitora Wildlife Sanctuary and Myong Village (the Black Magic village of Assam).
On one of the days, we even ventured into Bhutan and quickly visited the Bhutanese town of Gelephu.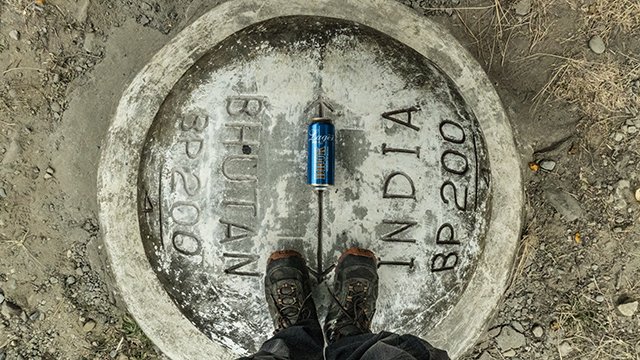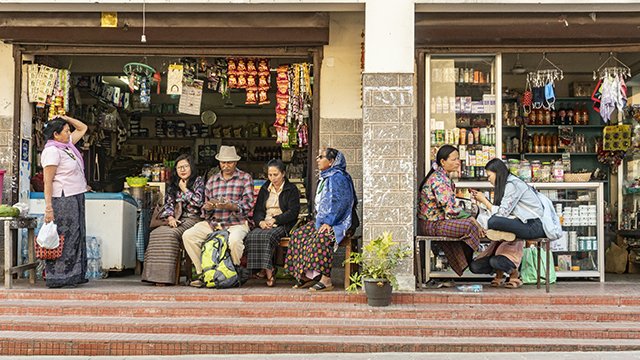 Is It Safe To Travel Bodoland?
I remember when I was backpacking in Nagaland in 2018, one question I was repeatedly asked was is Nagaland safe to travel? And every time someone asked me, I gave them the same repeating answer "Yes, it is just as safe to travel as Goa or Kerala".
For Bodoland, too, the same statement applies, but since it's the topic in hand, and some details are expected, let's delve into the question again, and ask ourselves again…
Is it safe to visit Bodoland?
In one word YES. In two… HELL YES! Just like many other places in the northeast region of India, this place has been vaguely misunderstood too.
Of course, back in the days some territorial disputes happened, some insurgencies happened, hence the bad news happened. But that is the thing of the past. If you will visit Bodoland today you will find people only busy sorting out their lives, with the simplicity and hardships borne by them.
So yea, if you're wondering is it safe to travel Bodoland or not, let me tell you "it is"!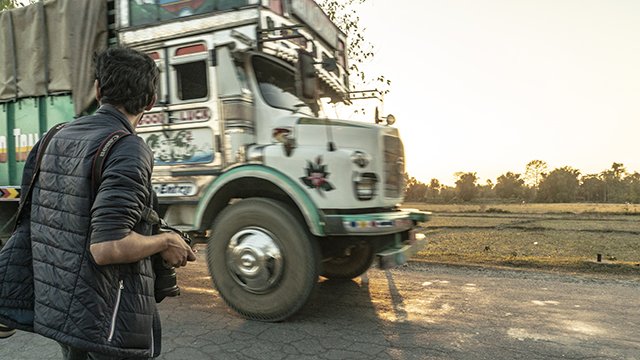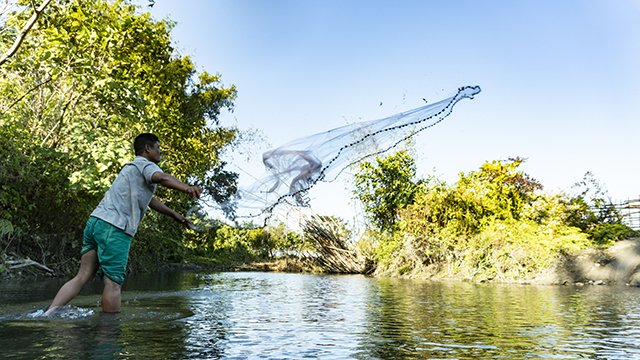 Living in bamboo houses, cooking fish on firewood, weaving through the loom… and other hints of a typical rural India is the only common sight in Bodoland.
When you actually meet Bodo people and try to get through the skin of the region, you don't see many distinctions and certainly no hints of danger and instability.
Check these Bodoland Pictures Images for more idea on how safe it feels travelling there.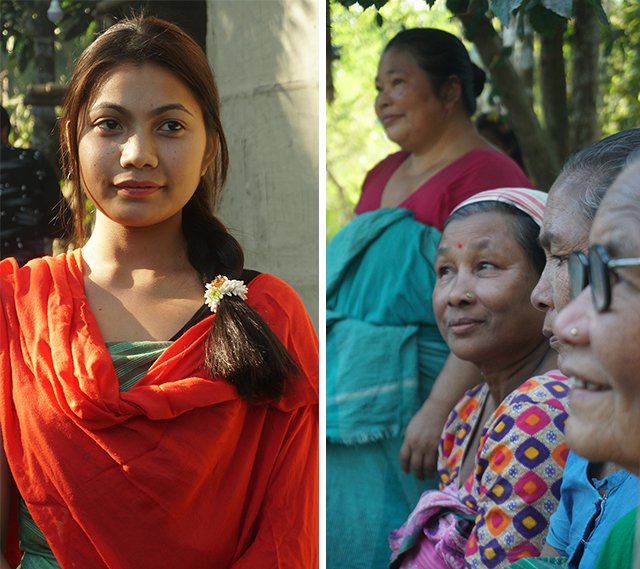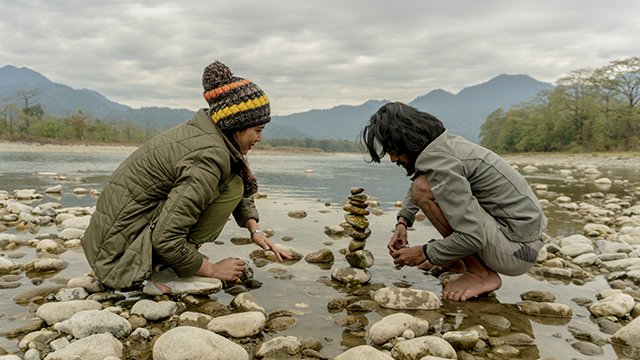 During my (nearly) one-week travel across a few places in Bodoland never did I feel that I don't belong there. It felt just as much safe as someplace in Himachal or Kerala do.
Having said that, let's not read too much news before you plan for a trip to Bodoland, or any other place in Assam (or Northeast India at large) and let's get rolling. Bodoland is safe to travel!
Further reading: What To See And Do In Bodoland
Disclaimer: I visited this place on a media trip organised every year for travel journalists and bloggers. Though my trip was sponsored, all suggestions and recommendations are solely mines. I only recommend what I personally try and find worth appreciating. Read more about it on their website: Bodoland Ambassadors.
Some of the pictures used in the article belong to Jimmy Kamballur, who was the official photographer of Bodoland Ambassadors Season 2. You can get in touch with him on Instagram.