This photo blog on Bodoland includes pictures of Bodo villages, Manas National Park and Dwijing Festival.
During my recent trip to Assam, I happened to visit a few places in Bodoland and click their pictures, including Dwijing Festival, Manas National Park and Bodo villages.
It all happened when I, along with 8 other bloggers from across India, were invited by Assam Tourism as Bodoland Ambassadors to be a part of an annual influencer program.
The idea was to explore the upcoming tourist destinations there and talk about them on our blogs the way we like them.
If you're a travel influencer and want to be a part of the Bodoland Ambassador program next year click here and apply on the official website.
Here's a short all-drone shots video I made from our trip…
For a period of one week, we explored the Dwijing festival, Manas National Park and a few villages across Bodoland, and honestly speaking, I loved every bit of it.
From the people to the food to the landscapes, everything about this place was worth appreciating. You can read more about my experience in detail in this Bodoland blog.
And speaking of Bodoland pictures, keep scrolling down for Manas National Park and Dwijing Festival photos.
This photoblog will conclude your virtual Bodoland visit.
Bodoland Pictures: Photos of Villages
Villages in Bodoland are worth exploring, particularly if you are a photographer and love taking portraits.
For a tip, let me tell you that Bodo people (also known as Boro people) may appear a little reluctant to photos but that's only because they are shy of the camera. In reality, they are very hospitable, kind-hearted and open to welcoming tourists.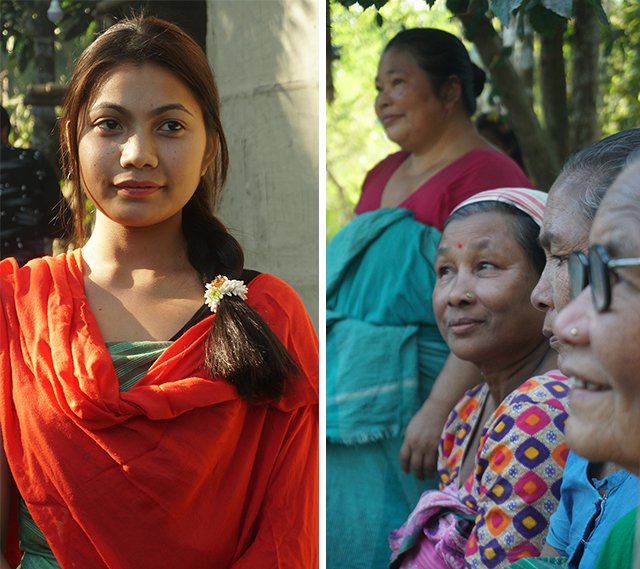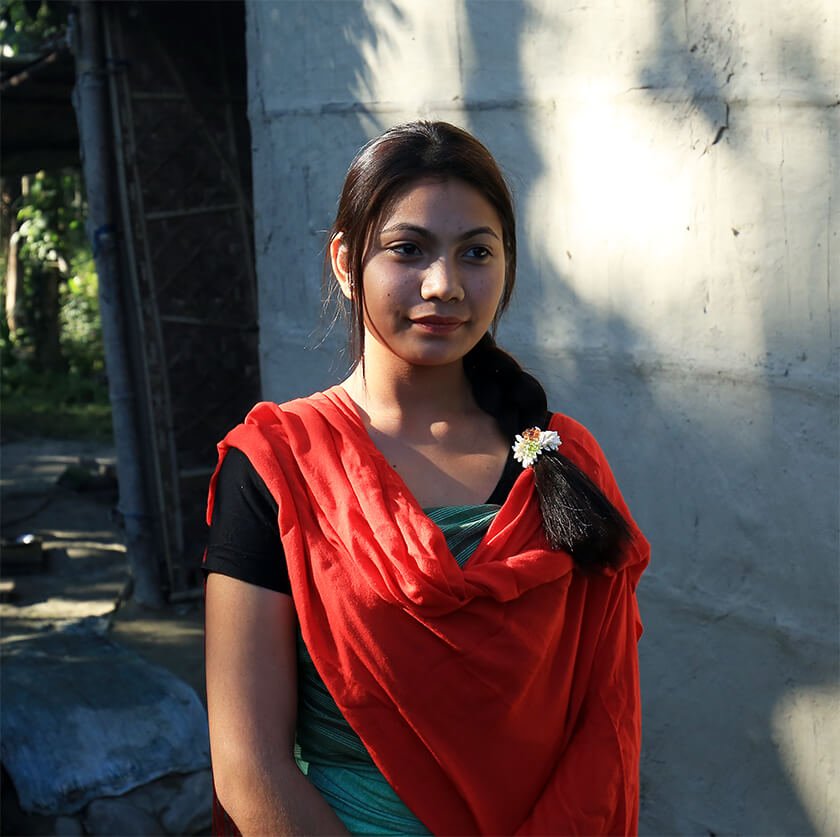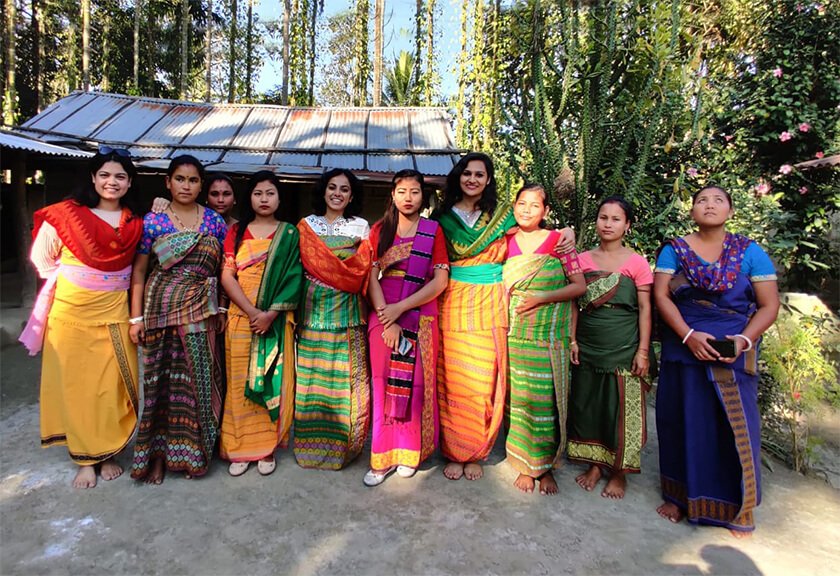 During our trip, we visited a few villages in Bodoland and wherever we went, we were welcomed with a big smile.
Among all the Bodo villages we explored and clicked more Bodoland photos, I particularly loved photos of Nangdorbari village.
Located in Sidli Tehsil in Chirang district, it is possible to visit Nangdorbari and explore the village on foot. Feel free to visit any of the local houses in the village (with a smile, of course) and get to know Bodo culture close.
There is no place to stay in Nangdorbari at the moment but I am sure if you will ask, you can arrange a stay in someone's house. If not, visit the village to explore local life and click on some happy portraits of Bodo people.
Nangdorbari is around 200 km from Guwahati. You will need a private taxi, or hire a car and drive. The place is not marked on Google Maps yet.
Anyway, let's continue with our Bodoland pictures and explore more of life in Bodo villages…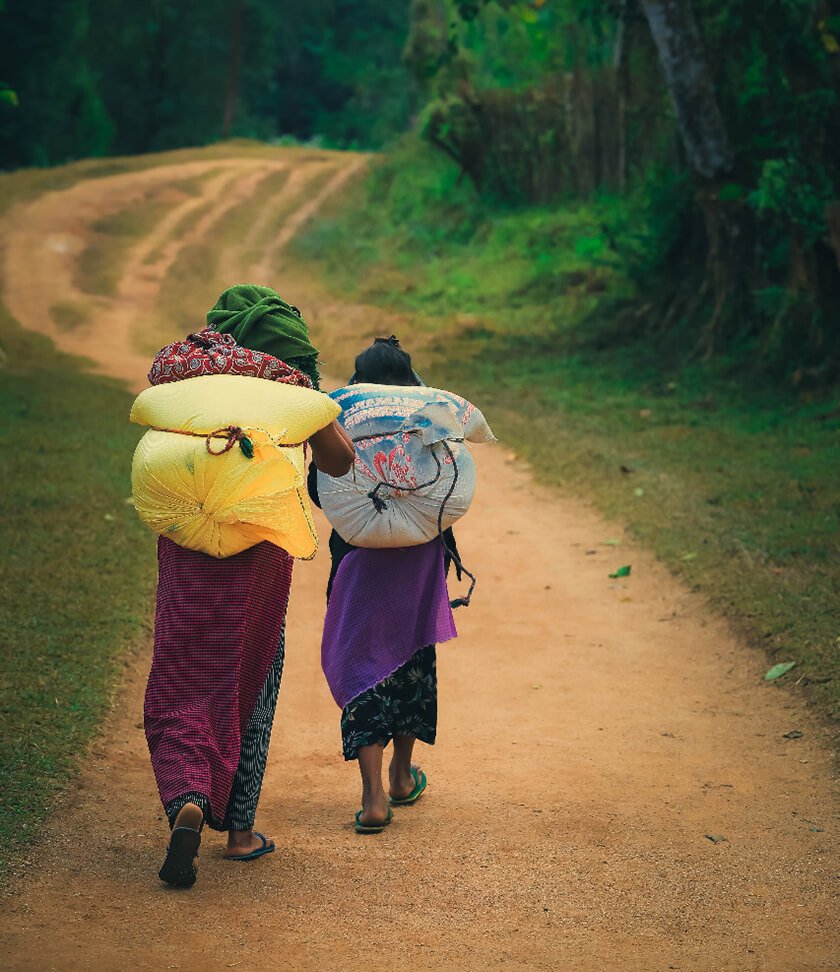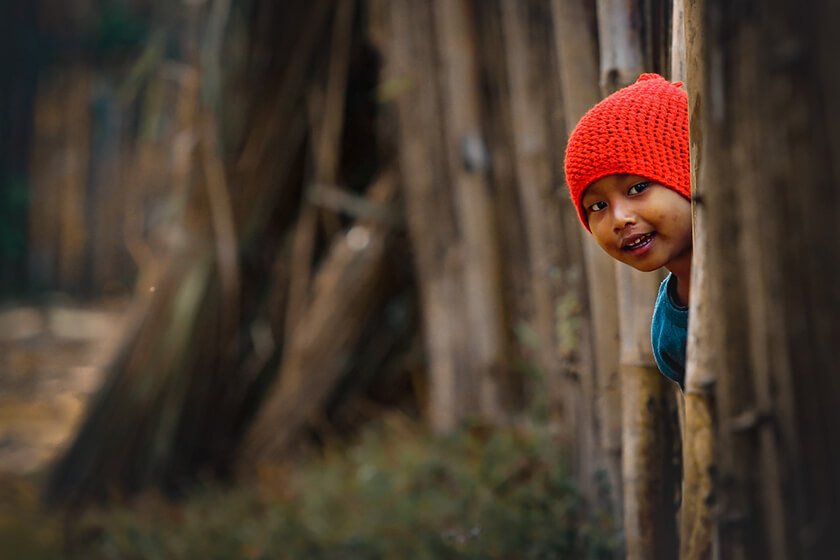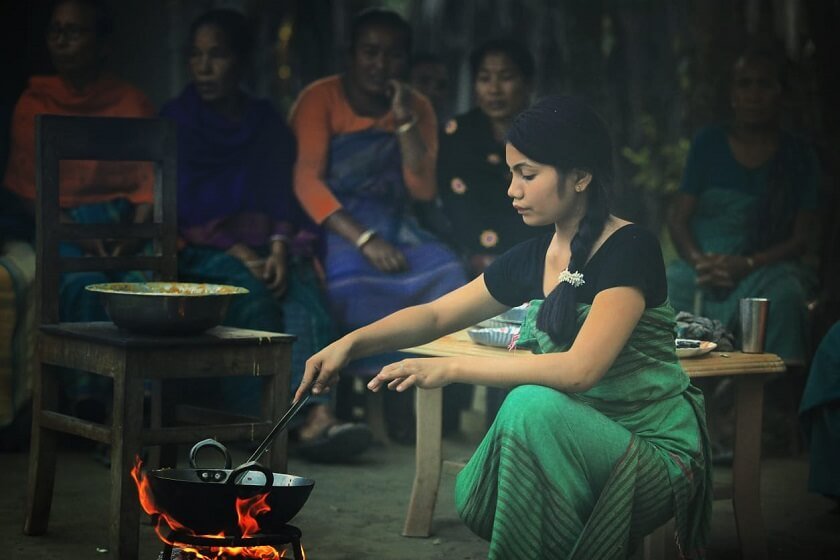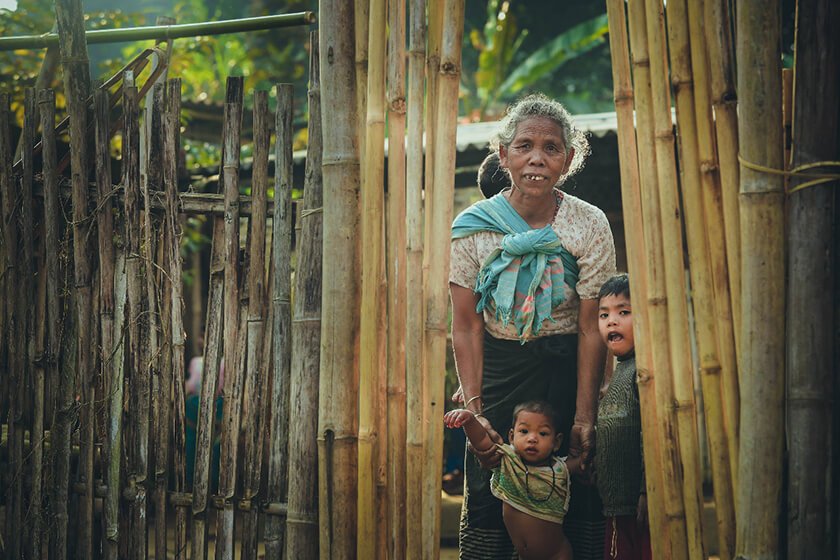 Bodo people are really simple and life village life.
Almost all families rely on agriculture so expect a very rural setting.
It is because of this that Assam Tourism is trying to put Bodoland on the Indian tourism map. And it is because of this that they organise Dwijing Festival.
Speaking of it, the Dwijing festival is the annual river festival that takes place on the banks of the Aie River near Hangrama Bridge. The nearest big town to the venue is Bongaigaon.
Here are photos and pictures of the Dwijing festival in Bodoland…
Dwijing Festival Pictures: 9 Best Photos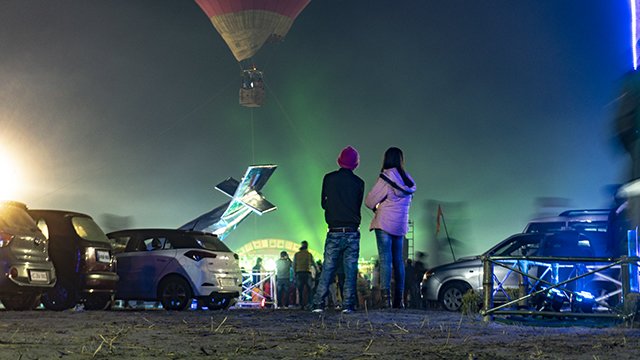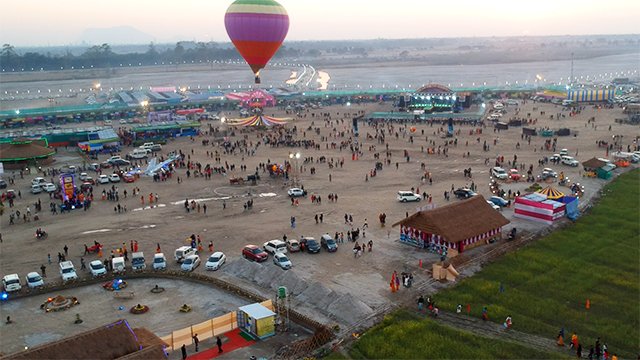 At the Dwijing festival, other than clicking beautiful blog pictures and Instagram photos, you can find dance and music performances, food, exhibitions, local souvenir shops and a lot more. There was a helicopter ride, a hot air balloon ride, river camping and other such activities during Dwijing Festival 2019-20.
It acts as a platform to bring tourists and locals to one place and give an introduction (to tourists) about what Bodoland has to offer, other than some beautiful photos.
You can visit Dwijing Festival website to know more about Dwijing Festival 2019-20. If you want to know about my personal experience, however, read my Dwijing Festival blog.
Now let's continue with a few more pictures of Dwijing Festival photos…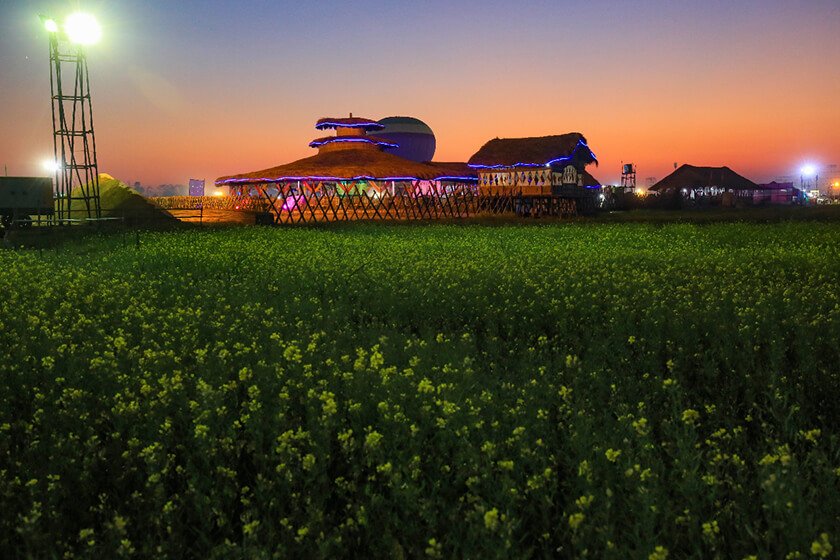 Other than villages, fests Dwijing festival – and clicking some beautiful pictures and photos of them – Bodoland is also popular for wildlife. Manas National Park, for example, is a popular place that also happens to be a recognised UNESCO world heritage site and a popular tiger reserve.
Having said that, Bodoland is just as much a place for wildlife photographers as for those who enjoy exploring tribal culture and communities.
Now let's continue with a few Manas National Park pictures…
Manas National Park Pictures: 14 Best Photos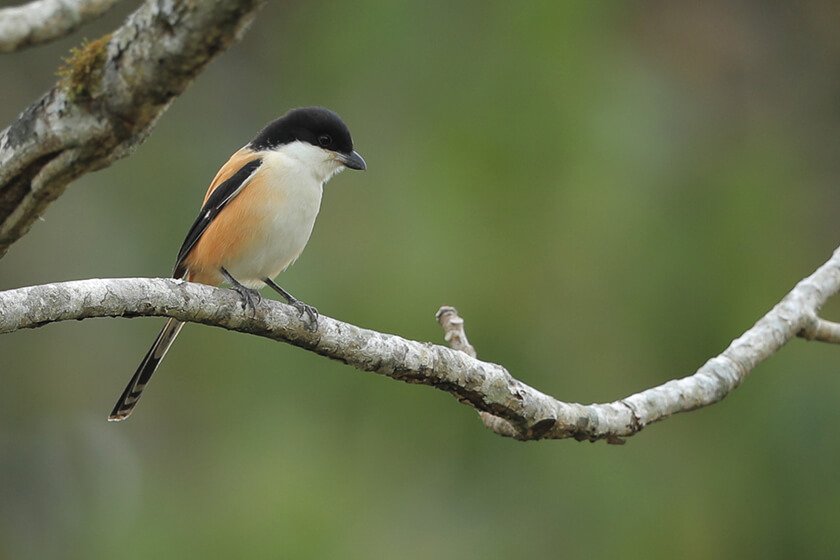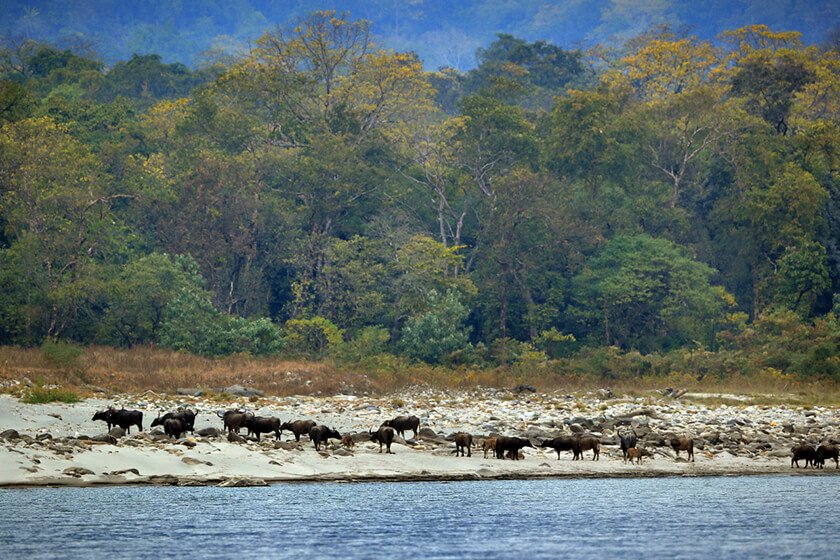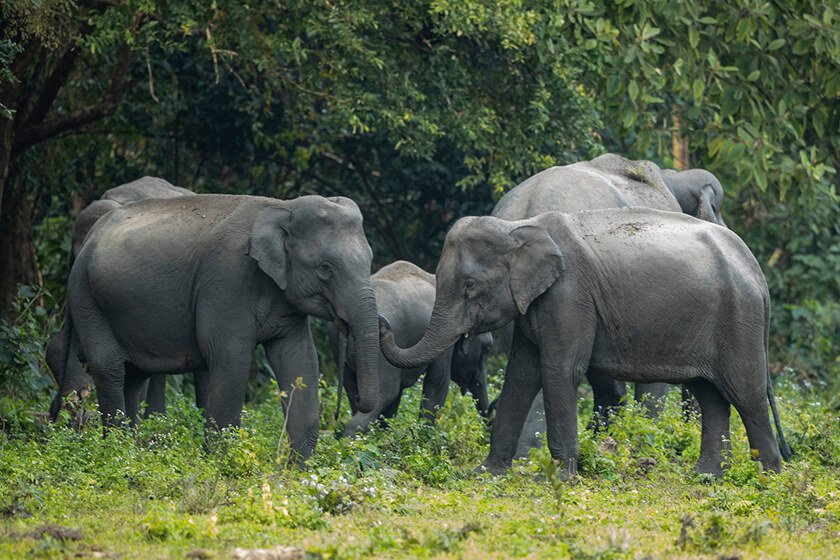 Manas National Park, other than clicking photos and pictures, is well-known for its rare and endangered wildlife. This includes the wild water buffalo, the golden langur, the Assam roofed turtle, the pygmy hog, and the hispid hare. In total, you can find nearly 55 species of mammals.
But that's now what Manas National Park is popular for. It is popular for one-horned rhinos. And there's a story why!
During the Bodoland insurgency period, Manas National Park lost all its one-horned rhinos with not a single one found in 2001. But when the peace agreement was signed and Bodoland Territorial Council was formed (in 2003) Manas National Park was put on the list of World Heritage in Danger. Soon, the process of relocation of wild animals (from Kaziranga National Park) including rhinos, began. Today, Manas National Park has over 40 rhinos and nearly 10 tigers.
It is possible to stay at one of the many campsites and resorts near Manas National Park and click some beautiful pictures and photos of this place in Bodoland.
Read more about how to travel to Manas National Park, where to stay, what to do (other than the safari, of course) in my Manas National Park blog.
For now, let's see some more of Manas National Park pictures you don't want to miss in this Bodoland photos blog…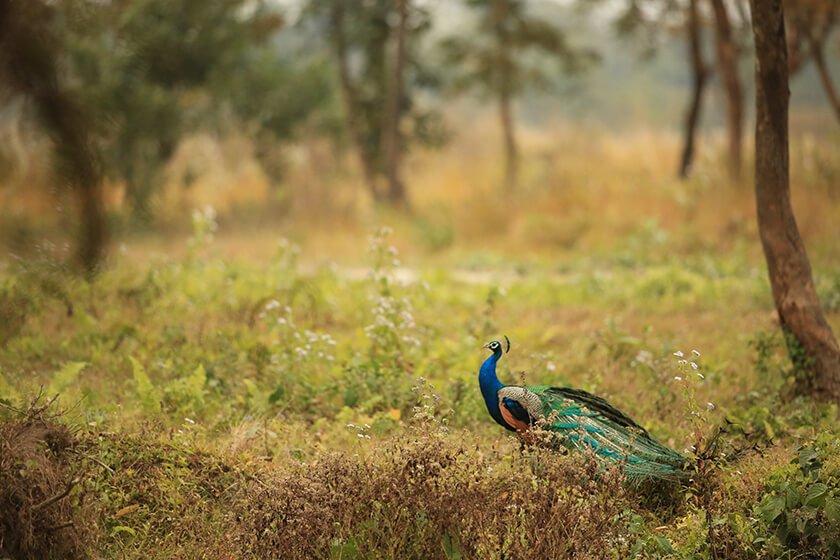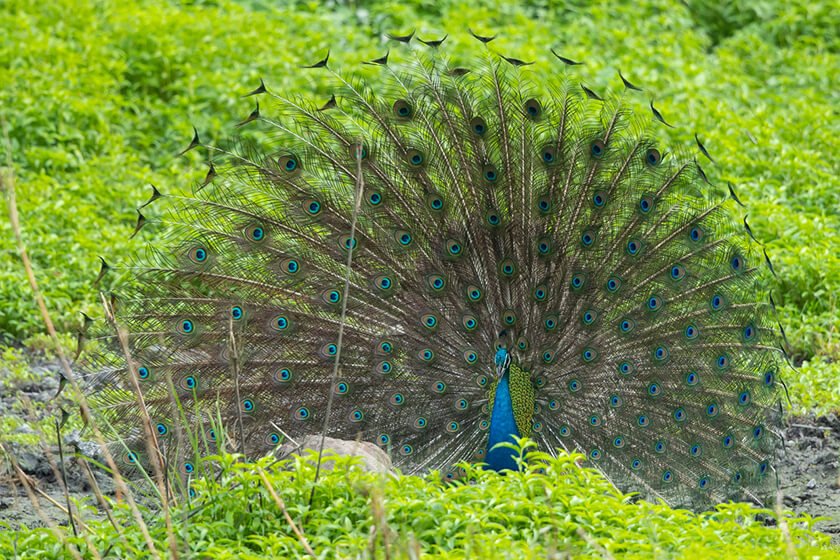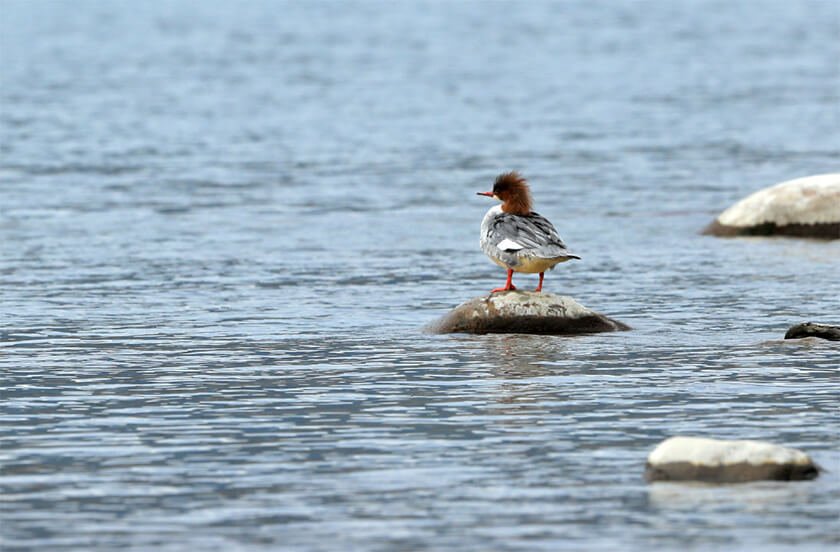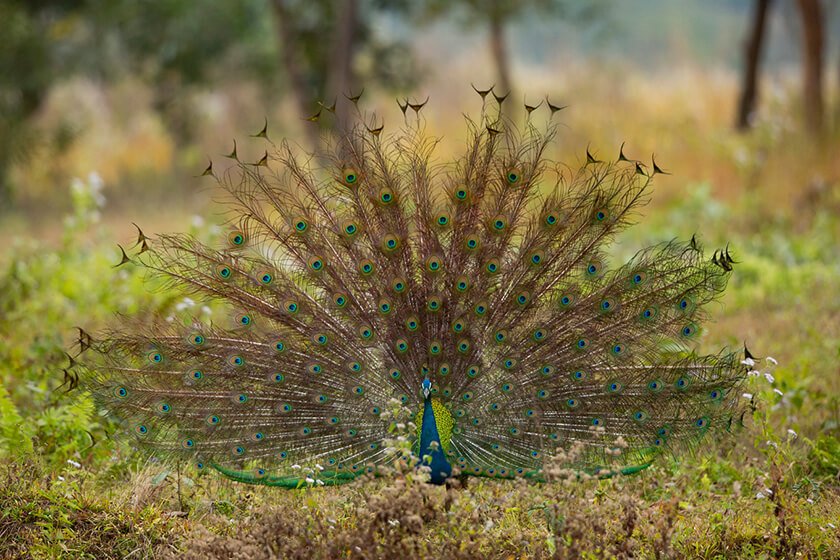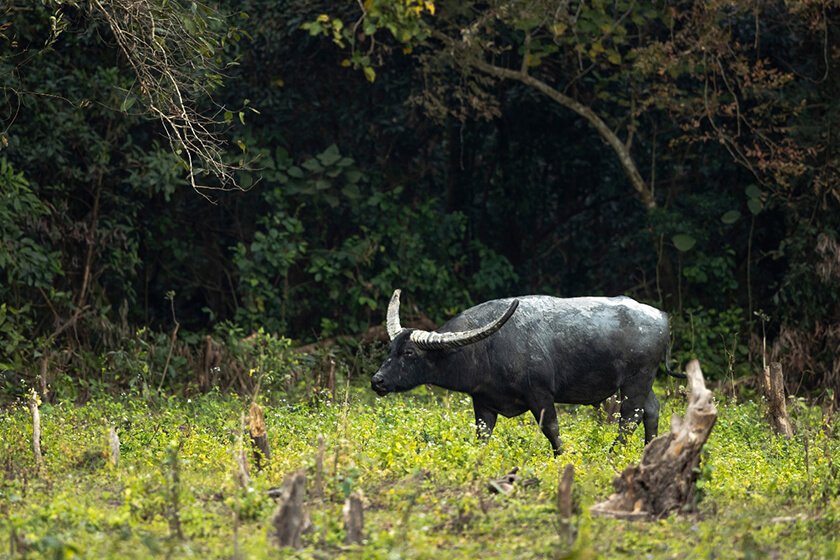 Other than the highlighted Dwijing Festival, Manas National Park and some villages, Bodoland is popular for is food and natural beauty too.
Some of the must-eats when in Bodoland include silkworms, crabs, fish and other things that I have no idea about. So let's skip the introduction and enjoy some Bodoland food pictures…
Bodoland Food Pictures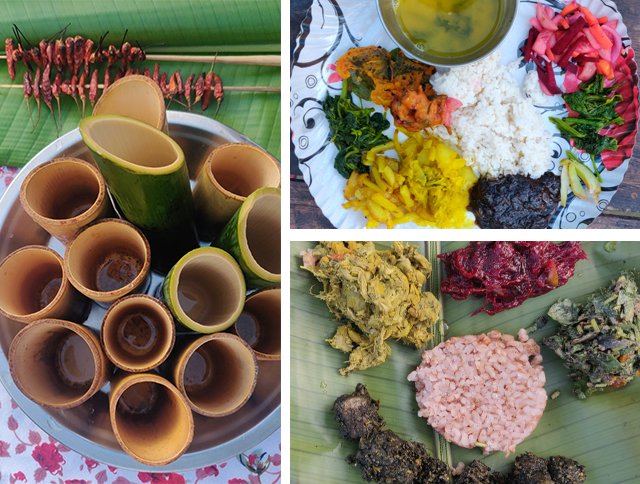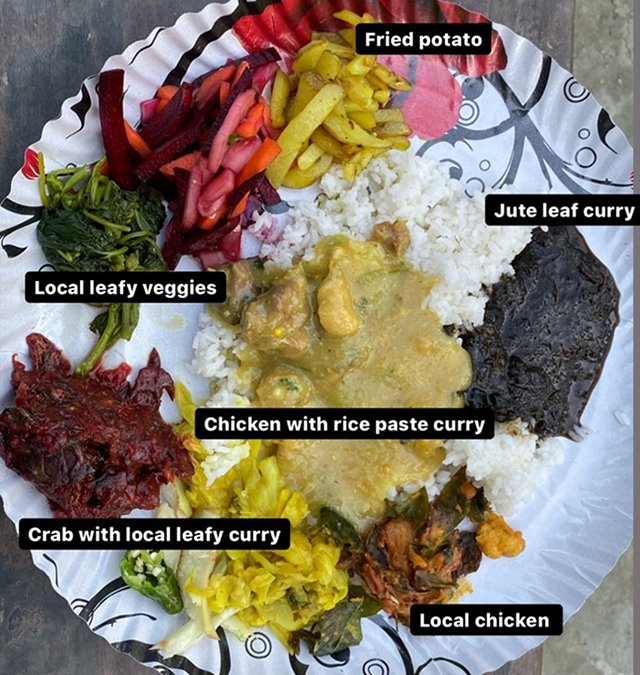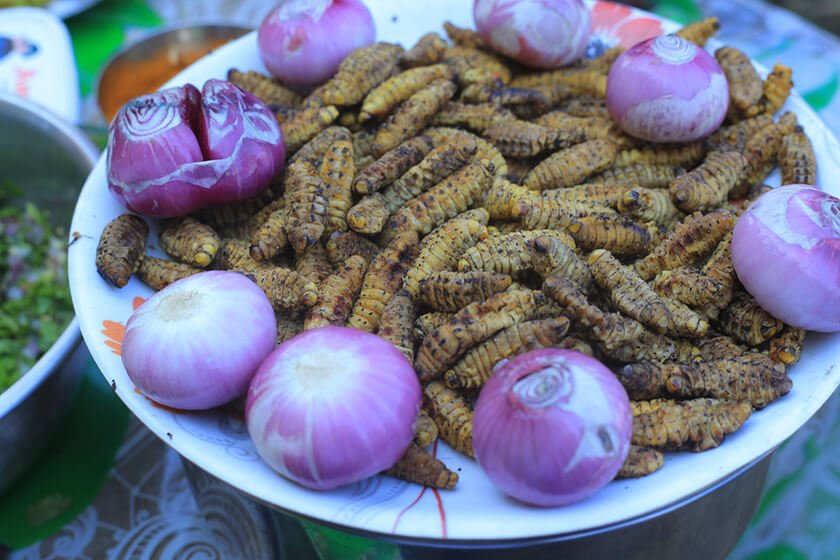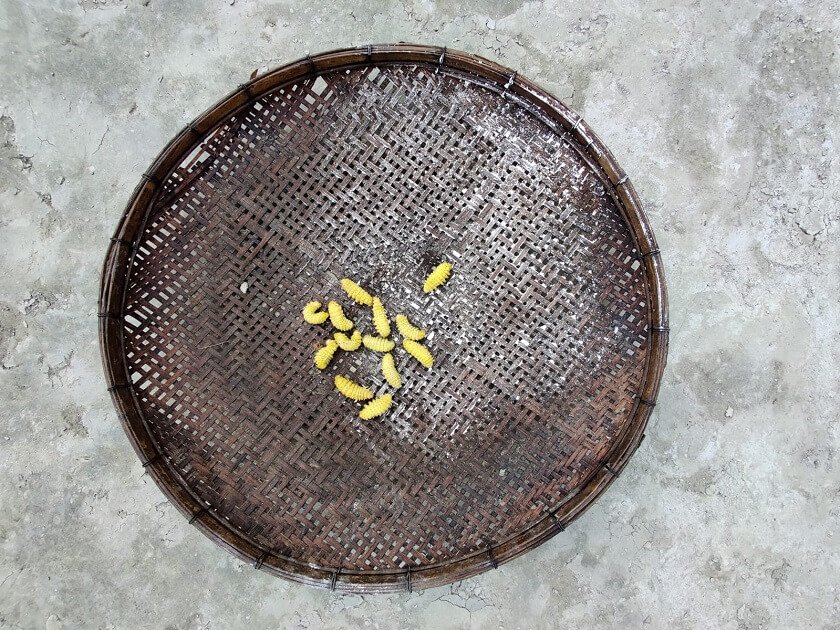 Next up are a few photos of the beautiful countryside.
Also in the following pictures, you will find the popular site of Kalamati (black soil). You can read more about Kalamati in this Bodoland Travel Guide.
Now, let's begin with this last set of photos from Kalamati and around…
Bodoland Pictures: 7 Best Photos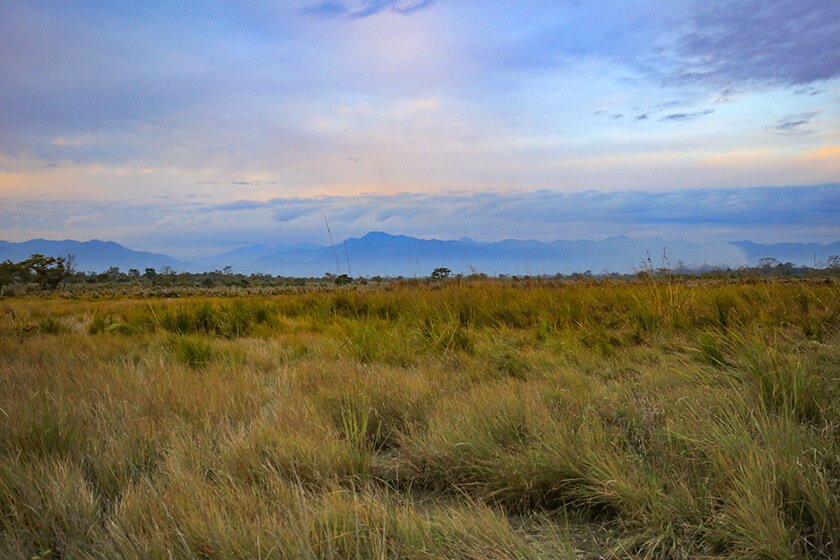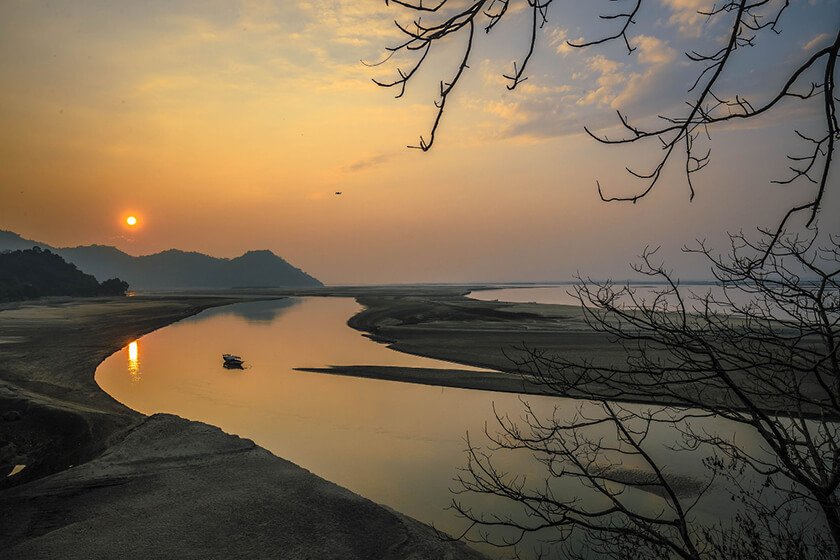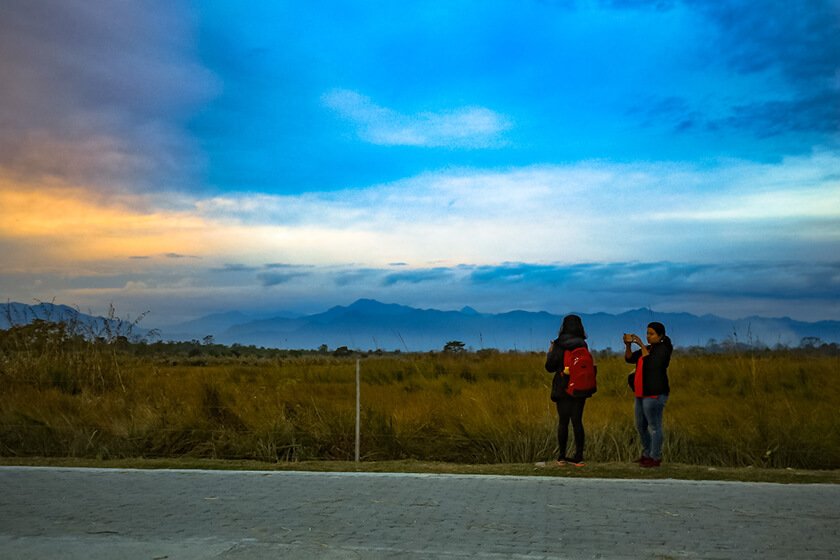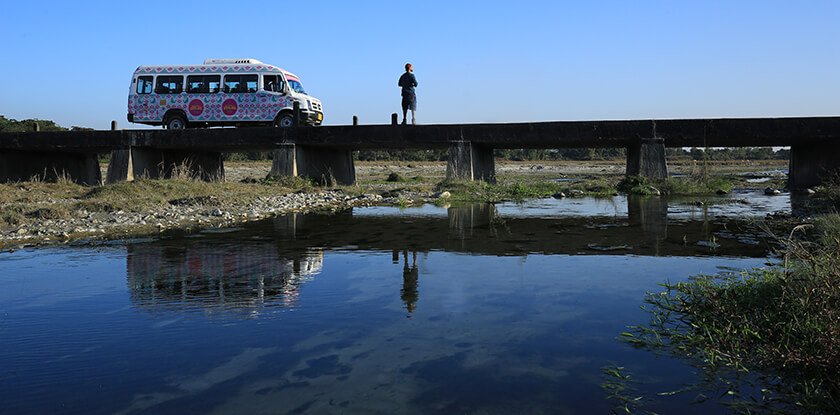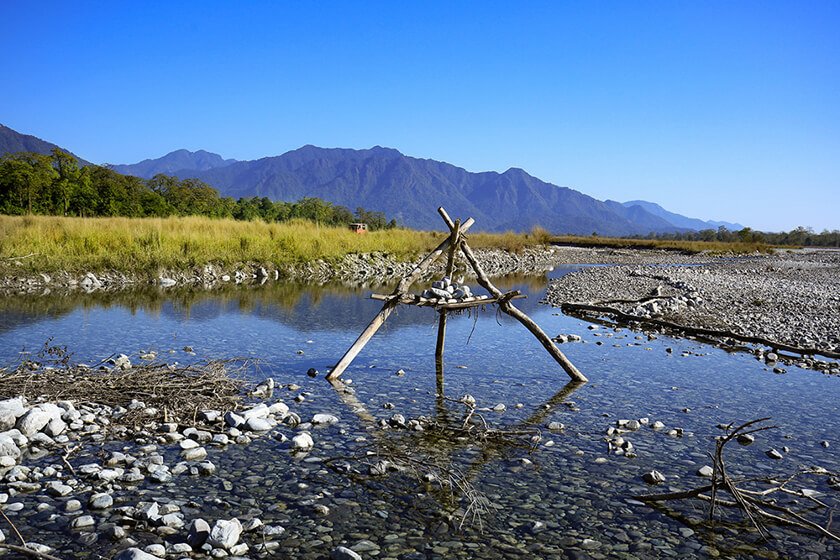 Bodoland Ambassadors Team & The Photographer
And now, one to the entire Bodoland Ambassadors' team and one to the photographer, to whom most of the (good) pictures used in the article belong: Jimmy Kamballur.
You can get in touch with Jimmy on his Instagram.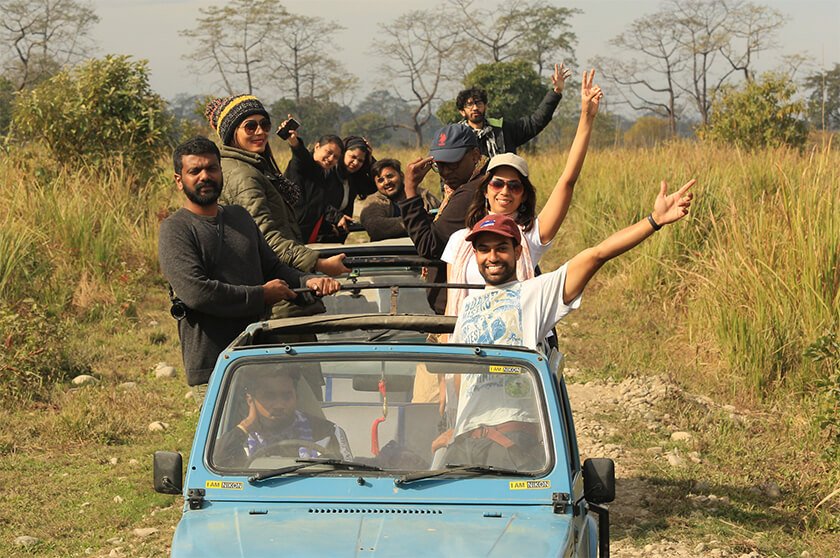 Which were your best Bodoland pictures out of all Dwijing Festival, Bodo villages and Manas National park photos shared in this blog? Have you been there too? Share your comments below!