If I ever go looking for my heart's desire again, I won't look any further than my own backyard. Because if it isn't there, I never really lost it to begin with" Dorothy, The Wizard of Oz
Their names have escaped me now but I vividly remember that interesting and equally memorable conversation I had with a young Indian couple from the south of India. I was waiting for my appointment with an immigration officer in Thimpu — to extend my tourist permit in Bhutan when all of a sudden this distinguishably affable couple appeared in front of me.
It (the conversation) started with one of those moments when you meet another traveller from your home country and you find yourself forced to exchange the usual banalities about how amazing this place is, followed by the ubiquitous gamut of 'where are you from in India' and 'where you're going next'.
As we finished the small talk, I enquired them about their favorite places in south India. I had a long desired to travel south of India. [Update Oct'16: But Now I've Been To South. Read About Why I Loved Kerala So Much Here] South India was their home after all, I thought, no one could know the answer better. Though my question wasn't much of a tall order, I could sense a moment of panic among them, struggling to find the right answer. "Can't say, haven't seen much in India, you know," said the girl. Later I found out that they have covered more countries than I can even name – the number was over 40 or 50, including most of South America and Africa.
They had even been to China because they wanted to spot a snow leopard, and China has the largest population of snow leopards than anywhere in the world. Just two months later, as the irony had it, I found out that you can even spot a Snow Leopard in Himachal Pradesh.
The Proud Feeling Of A Stamped Passport
I've never understood the alluring fascination with travelling abroad. I mean why people want to pay a crock of gold when they can see something equally beautiful in their own country. This statement particularly applies to those living in countries like India. India is so big and diverse that one needs a lifetime to understand its myriad and heterogeneous settings.
Does this have to do with getting new stamps on our passport, or with the pretentious charm behind it? I mean it definitely feels great to check-in on Facebook from the Indira Gandhi International Airport Terminal 3, but paying over a lakh for a seven day trip to Singapore when you can experience something similar in Kashmir sounds like a shoddy deal to me. And if you haven't been to Kashmir even once in your life then you're at a greater loss.
When I was in Northeast India – bumping into a familiar north Indian face became a rarity. I bet you go to London and you'll find more Indians than you can ever find in entire northeast India altogether. This is when travelling in your own country comes with all the benefits.
Benefits Of Travelling In Your Own Country
Travelling in your home country comes with all the perks. Here you don't need to apply for a visa. Currency exchanges are not necessary. Even chances of falling prey to alien rules and customs are slim.
During my recent trip to Southeast Asia, I was travelling from Thailand to Cambodia. Now because I did not want to take any chances with my visa on arrival in Thailand, I prebooked a flight ticket from Thailand to Cambodia. This was to give them valid proof of my exit from Thailand in under 15 days – the duration for which the visa on arrival was valid. Later I found that you can even book a bus ticket from Thailand to Cambodia, save 70% of the money in the process, and still get away with it. If I were travelling in India, such confusions were not likely to happen!
 No. I Am Not Against The Idea Of World Travel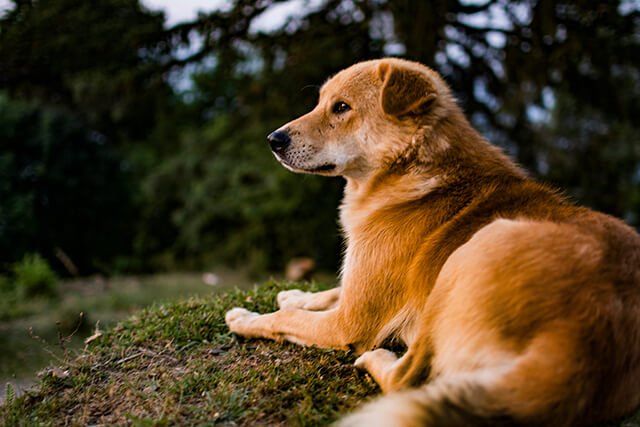 Understand me, I am in no sense speaking against the idea of exploring the world. But should we not first witness what our own country has to offer. Travelling abroad is a great thing, but if you haven't yet seen own backyard, then why not start from there?
I think I'd never be able to comprehend the basic psyche of the masses. Because as much as I know, whether it's your background, the other side of your own country or deep down in the oceans of this globe – beauty can be found anywhere.
What do you think? Do you agree travelling abroad is a bit overrated?