Wondering what are the top things to see in Shillong? Read this travel blog with tips on best tourist places, how to travel and more!
Before I travelled to Shillong, I expected it to be one of those regular holiday destinations in India.
I expected that the market there will be no different than Manali Mall Road. And that, it will be all crowded and confusing. Though it is true that it was crowded and confusing, there was more to it than just crowd and confusion.
It turned out that in only a couple of hours I fell in love with this place. I loved its vibe, the local crowd, and the super cheap food. And because there were so many things to see in Shillong, I ended up staying there for more time than I originally thought.
My original plan was to spend only one night and go to Nongriat. But I spent three nights.
So if you too decided to visit this place but aren't sure what are the top things to see in Shillong here are my recommendations…
Things To See In Shillong
There are more tourist places in Shillong than what I am suggesting here.
I suggest you visit Meghalaya tourism website for more tips. But if you are looking for just a few top highlights, this list will do too.
So let's start with the number 1 attraction in the list and that is…
Shillong Viewpoint
10 km away from the city centre, lies one of the highest points in the state of Meghalaya called Shillong Viewpoint. It offers stunning panoramic views of the city on one side and lush greenery and cascading waterfalls, on the other side.
So if you're in town on a clear sunny day, take a taxi to Shillong viewpoint and enjoy some green mesmerizing views.
The best time to visit this place is during early morning or evening when the light is soft.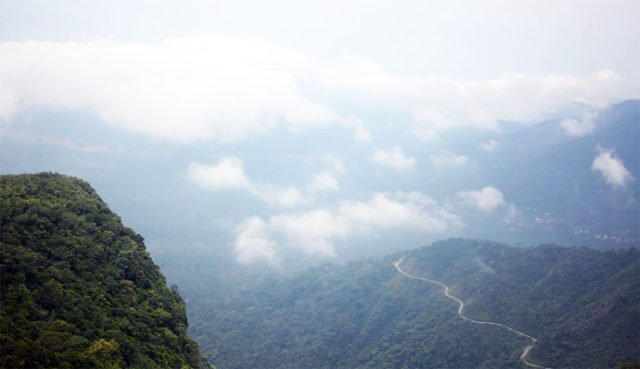 Smit Village, Shillong
Situated nearly 17 km from the center, at the outskirts of the city, lies the traditional seat of Hima Kheriem, a sub-tribe of the Khasi.
Visit Smit Village to see some culture throughout the year, or the popular Nongkrem Dance performances between October and November.
The natural vistas of the Smit village, Meghalaya will moreover prove to be a treat to the eye.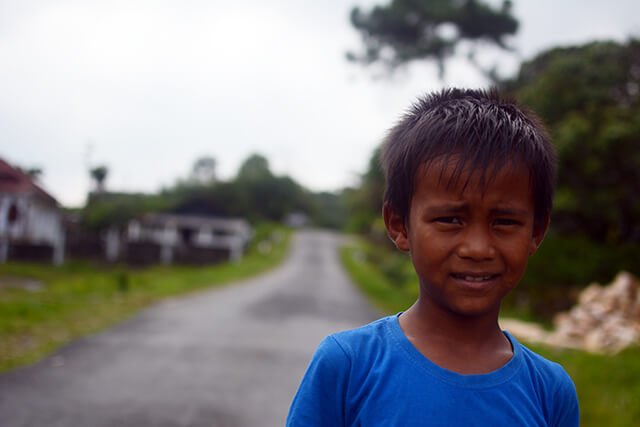 Shillong Bara Bazaar
Also known as Iewduh, Bara Bazaar is one of the oldest and largest traditional markets. It is a trade centre where traditional items are sold.
If you are a keen shopper, Bara Bazaar won't prove to be one of the best things to see in Shillong, but the best!
You won't find any other market in Shillong as big and confusing as Bara Bazaar.
Wander around for a few hours and buy some wooden items. During my visit I bought some wooden cutlery from Bara Bazaar.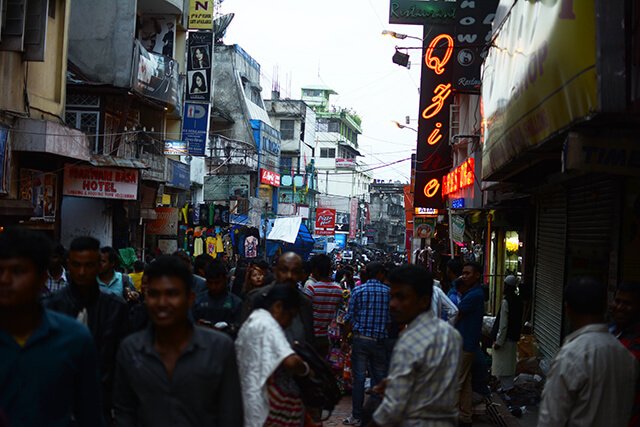 Elephant Fall
Lying around 12 km from the city centre is the popular Elephant falls.
This place occupies one of the top positions in top things to see in Shillong with a mention in ever travel blog and guide book.
A visit to Elephant Falls surely worth the time and effort.
It can be a little crowded during the day, so try to visit as early in the morning as possible.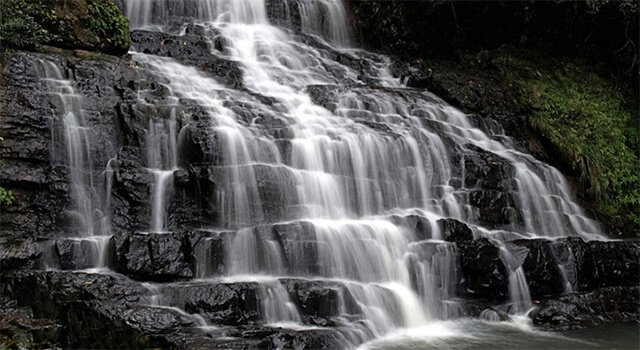 Don Bosco Center For Indigenous Culture
Don Bosco Center is a museum that provides a unique fusion of all the sister states in the northeast under one roof.
A visit to Don Bosco Center For Indigenous Culture is something that will make you believe that northeast India totally unique than any other part of the country.
There is a small fee to visit Don Bosco Center For Indigenous Culture but trust me, it's worth it.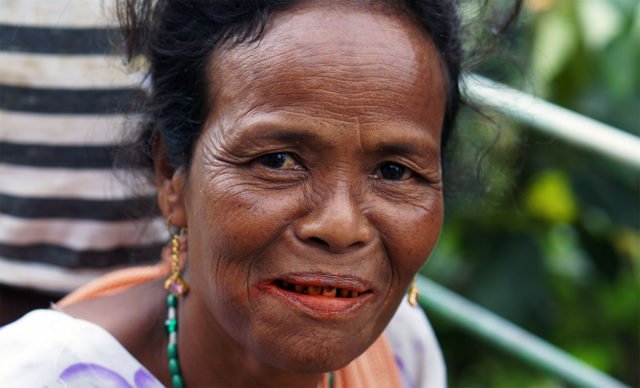 Ward's Lake, Shillong
Situated in the heart of the city, Ward's Lake is surrounded by flower gardens and is popular for a refreshing walk, and a bit of boating.
Take a walk around Ward's Lake, or simply admire the colourful floral beds, there's enough to see here.
One can visit Ward's Lake any time of the year, but the best time is between June and July when the several orchids and a number of other floral specials are in their full bloom state.
That's all for the top things to see in Shillong. And now that we know what are the popular highlights and that it is a good place to visit, let's talk about how to travel Shillong
How To Travel Shillong
Reaching Guwahati
To travel to Shillong, you will first have to find your way to Guwahati.
The best way to get to Guwahati is by flight as flights from all major airports are quite cheap. You can find a flight from Delhi to Guwahati for about 4000 Rupees throughout the year. And since it is not a tourist place, prices don't fluctuate much. There are moreover enough options – from budget airlines to business class – to choose from.
If you want to travel by train, be rest assured that is fairly easy too. Guwahati has a railway station with good connectivity from Delhi or Bangalore. A Delhi to Guwahati train can take around 35 hours. Two of the best trains are Rajdhani and Shatabdi.
Guwahati to Shillong
Once you reach Guwahati, next thing is finding your way to Shillong. You can do that either in a bus or a taxi or self-drive.
I suggest you hire a motorcycle or a car and drive to Shillong as the journey is beautiful. If you have your own ride, you can also travel to many places nearby. Meghalaya is a beautiful place to travel to. Visit Cherapunji, Dawki River, Mawlynnong, Mynteng village… there is a lot to explore. Having your own vehicle gives you a lot of freedom to explore.
I rented my motorcycle from a place called Wanderlust Bike Rent in Guwahati and can recommend you the same place.
Alternatively, you can find a bus from Guwahati to Shilling.
You can also catch regular share taxis between the two destinations.
The distance between the two places is around 100km and takes less than 2 hours.
This is all in this travel blog on top things to see in Shillong.
If you have more suggestions on popular tourist places beyond Ward's Lake, Don Bosco Center, Smit Village, and other places mentioned in this list, please leave a comment below!