A hill station with a picturesque setting, and a salubrious climate all year round, Shillong offers a pleasant escape from the sweltering hear of the plains and a lot more than that!
Before I first arrived in Shillong, I expected it to be yet another overrated tourist destination – similar to the likes of Shimla, or Darjeeling. I expected a Mall Road, a few hundred confused tourists and their cheeky kids brutalizing a city in the mountains. No wonder, I'd no plan to stay there even for one night, but because my next destination was Cherapunji, and I missed the last bus that left Shillong, I'd no other option.
But it turned out that in only a couple of hours, I fell in love with this young, vibrant city in the northeast part of India. I loved its vibe, the local crowd, and the super cheap food. And because of the fact that there was so much to see and do around Shillong, I ended up staying here for 3 nights, before I finally moved to Cherapunji.
So if you too decided to give Shillong a visit, and are not sure what local attractions not to miss, here are my top 6 recommendations:
Shillong Viewpoint: 10 km away from Shillong lies the highest point in the state of Meghalaya, which offers stunning panoramic views of the city, on one side, and lush greenery and cascading waterfalls, on the other. So if you're here for a day with no clouds playing their spoilsport, take a taxi straight to the Shillong viewpoint and enjoy the majestic Himalayan peaks, and the glimpses of Bangladesh plains and the city of Shillong.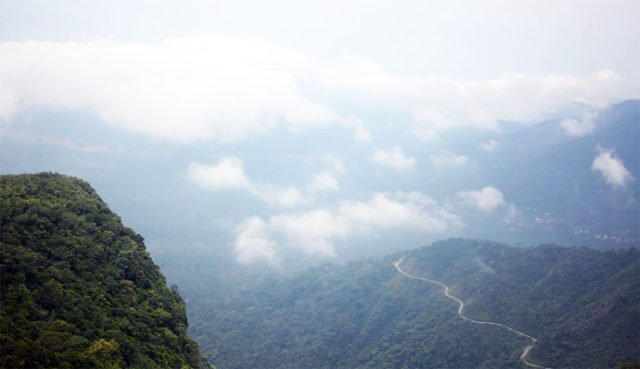 Smit Village: Situated nearly 17 km from Shillong, at the outskirts of Shillong, lies the traditional seat of power of the Hima Kheriem, a sub-tribe of the Khasis. Come here to see some culture throughout the year, or the popular Nongkrem Dance performances between October and November. The natural vistas of the village Smit and a pollution-free zone will moreover prove to be a treat to the eye.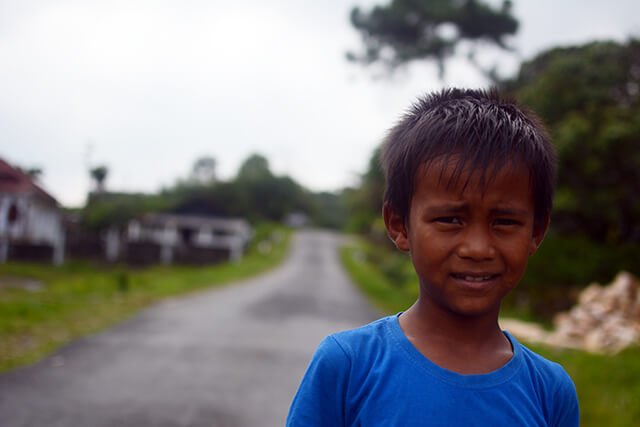 Iewduh: Also known as Bara Bazaar this is one of the oldest and largest traditional markets and a trade center where traditional items are sold. No visit to Shillong can ever be completed without a few hours of directionless strolling and ending up buying some beautiful wooden cutlery from Bara Bazaar.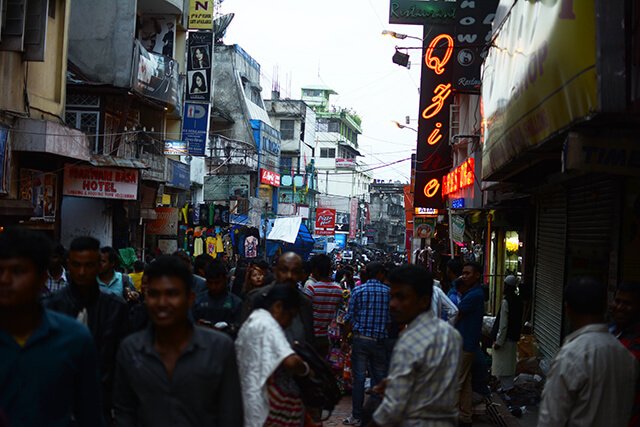 Elephant fall: Lying around 12 km from Shillong, Elephant falls occupies one of the top positions in things-to-do in Shillong guides, and well it's totally worthy of all the mentions.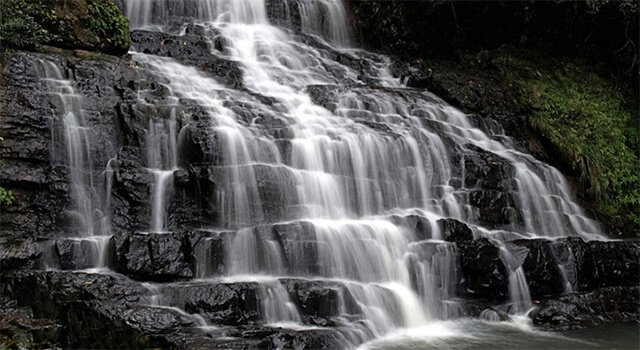 Don Bosco Center For Indigenous Culture: This museum provides a unique fusion of all the sister states in the northeast under one roof – something that makes northeast India totally unique and exclusive than any other part of the country.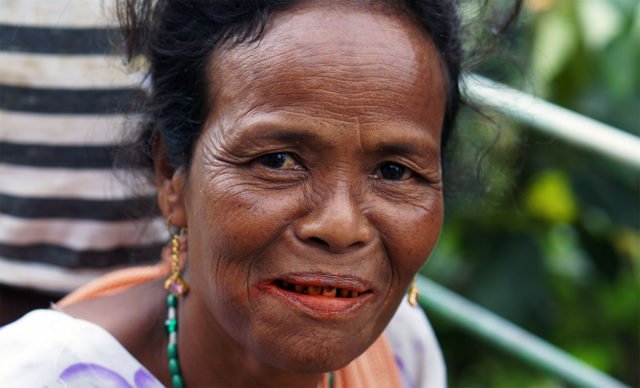 Ward's Lake: Situated in the heart of the city, Ward's Lake is surrounded by flower gardens and is popular for a refreshing walk, and a bit of boating. Take a walk around this pristine artificial lake, or simply admire the colorful floral beds, there's much to see here. One can visit Ward's Lake any time of the year, the best time, however, is between June and July, when the several orchids and a number of other floral special are on their full bloom.
Also Read: Nongriat And The Popular Root Bridges Of Meghalaya