2016 turned out to be a promising year for my travelling stint. If the entire year put together, I think I spent more than 300 days on the road. I covered a part of Southeast Asia, a bit of Nepal and much of India (now only left with 6 Indian states, including Gujarat and Rajasthan, and they are next in the list).
Where most of the places I visited were great, some were exceptionally better. Better in a way that they carried the essence of Indian culture, its diverse landscapes, and represented India as a wonderful destination to travel. So if I were to recommend any places from those I visited in India, in 2016, they would be…
Alappuzha, also known as Alleppey, is home to a vast network of waterways and a few thousand houseboats. And the experience of sailing downs its interconnected lagoons and smaller canals while overlooking the paddy fields of succulent green, curvaceous rice barges and village life along the banks, is totally magical. You can also call it romantic.
Though there are over a dozen places where you can experience Kerala backwaters, what sets Alappuzha apart, is its sheer size, and a life-culture you get to experience here – which totally strives on backwaters.
Tip: Get a houseboat experience, for obvious reasons; or take a public ferry for a cheaper and local experience!
Bylakuppe, Karnataka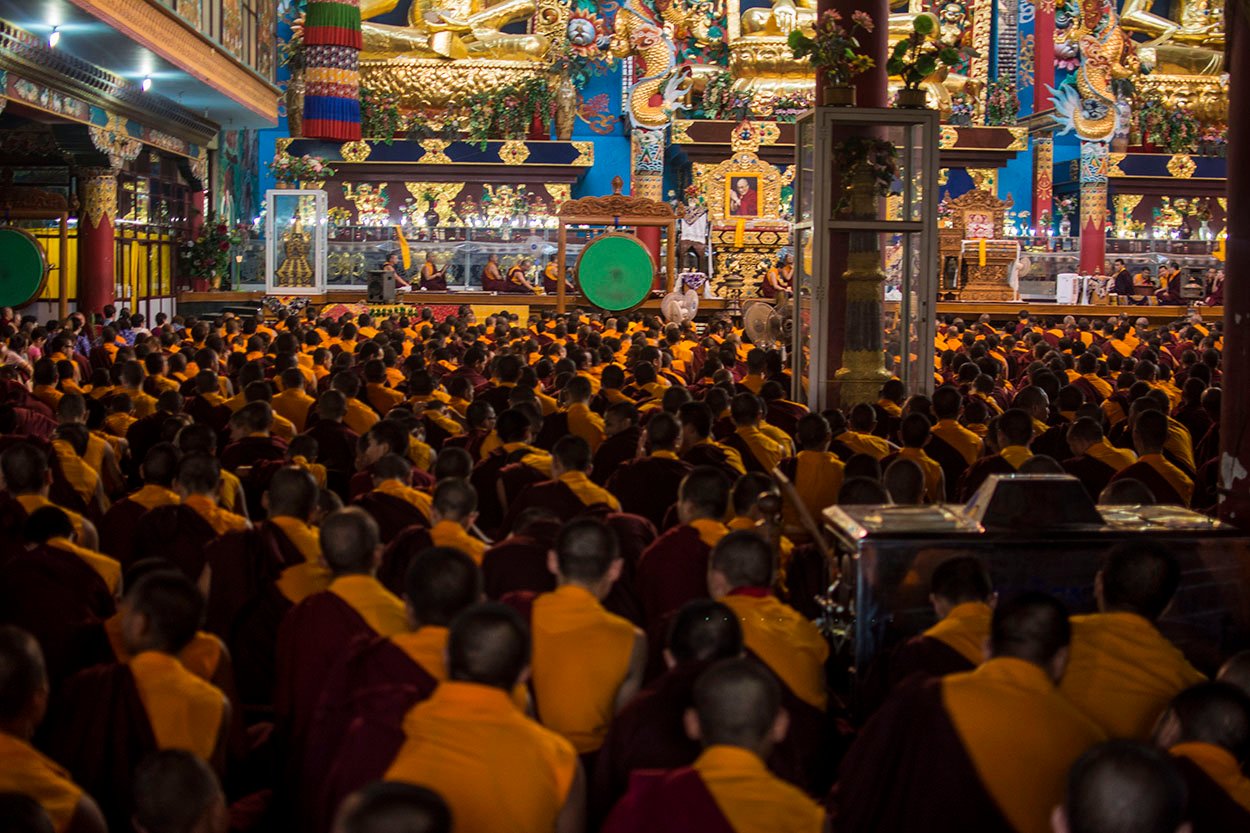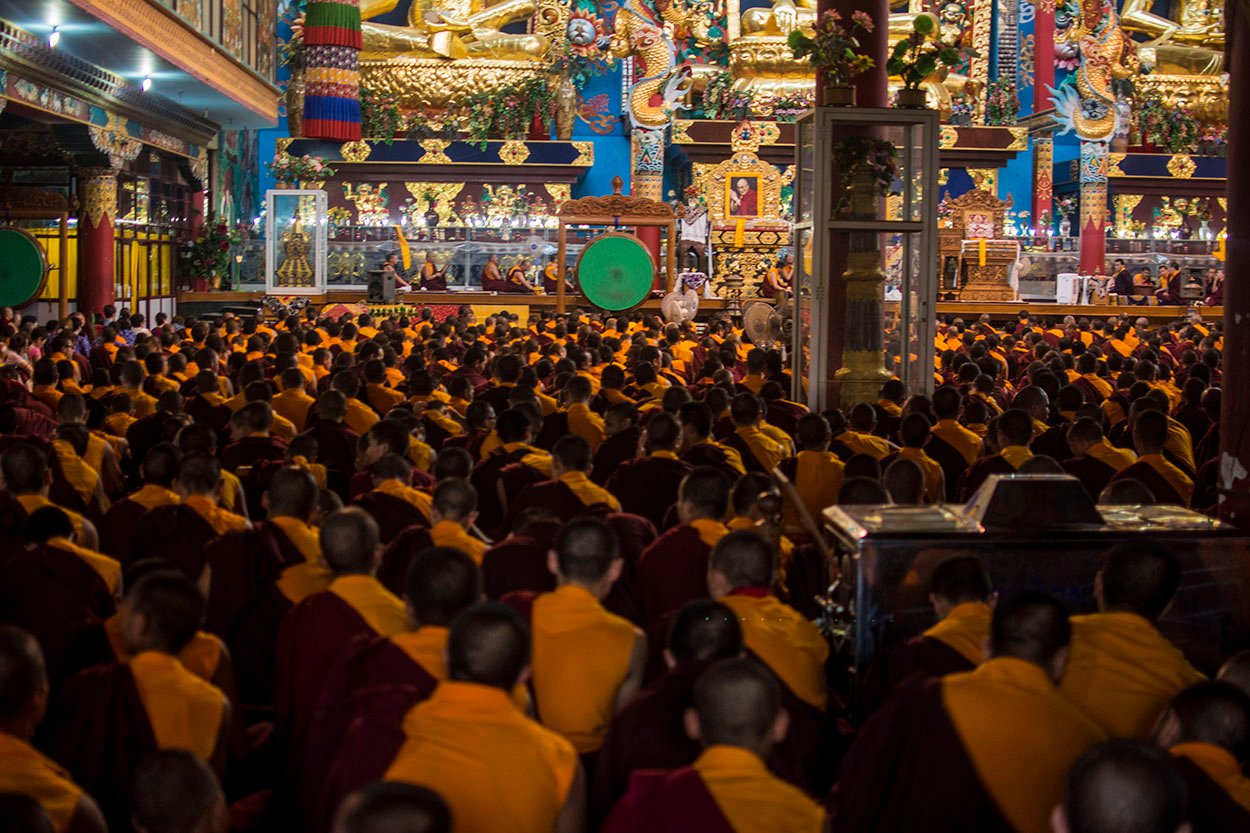 Though McLeodgunj, in Dharamshala, is often the first choice for people to experience the Tibetan culture in India – in my view, Bylakuppe was the true representation of Tibet in India. Out of nowhere, and amidst a dominating South Indian society, Bylakuppe is a symbol of how Tibet is being rebuilt, in its true, more conscious form, outside the borders of Tibet.
The town has South India's largest monastery, known as Namdroling Monastery, housing more than 3000 monks and nuns.
Darma Valley, Uttarakhand
I am not a big fan of exploring the Himalayas in Uttarakhand, for two reasons – one, because people here aren't very hospitable, as compared to other Himalayan states; and two, religious tourism has made backpacking in Uttarakhand far less enjoyable, particularly between April and September. But Darma Dharma Valley turned out to be different.
Located in the eastern Kumaon region (bordering Nepal and Tibet), Darma Valley fascinated me for its hospitality, its setting, and a culture which was far different from the rest of Uttarakhand. I trekked to Panchachuli Base camp trek and totally loved how small towns were periodically placed, after every few kilometres. The valley was continuously green and occasionally colourful. If there's one place in Uttarakhand where I suggest backpacking/trekking it will be this.
Eastern Khasi Hills, Meghalaya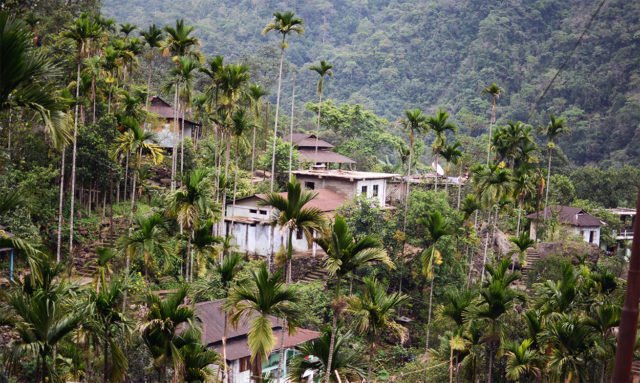 You ask me one reason why you should visit Eastern Khasi Hills, in Meghalaya – I'll give you 10. This is where you will find root bridges made of rubber fig, Northeast India's worrier tribes, Asia's cleanest villages, hundreds of natural pools offering free pedicure, India's first matrilineal society, an unspoiled nature… well, I can go on.
And no matter how much I write, I cannot show my love for this part of Meghalaya, and the towns of Nongriat, Cherapunji and Tyrna. So I'll rather conclude by saying… if this list wasn't following an alphabetic order, I'd perhaps mentioned Eastern Khasi Hills at first position.
Hampi, Karnataka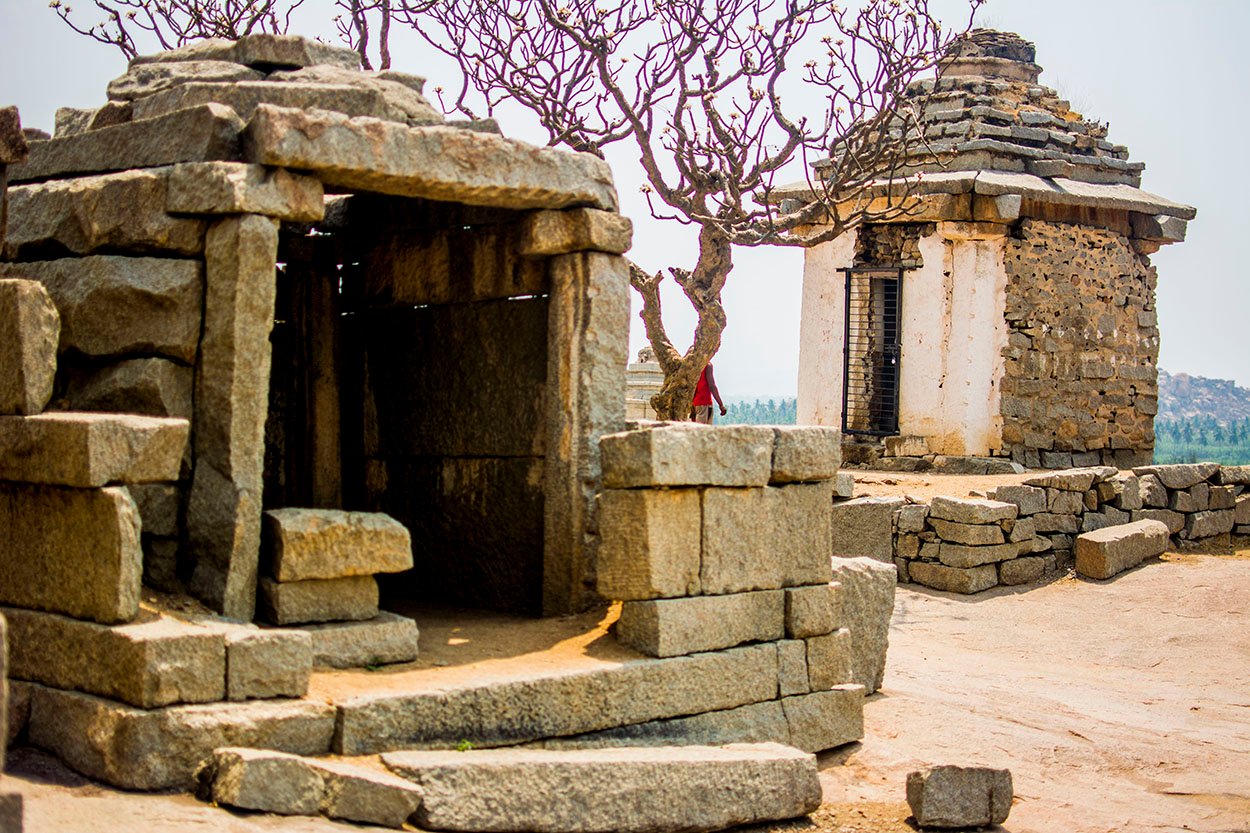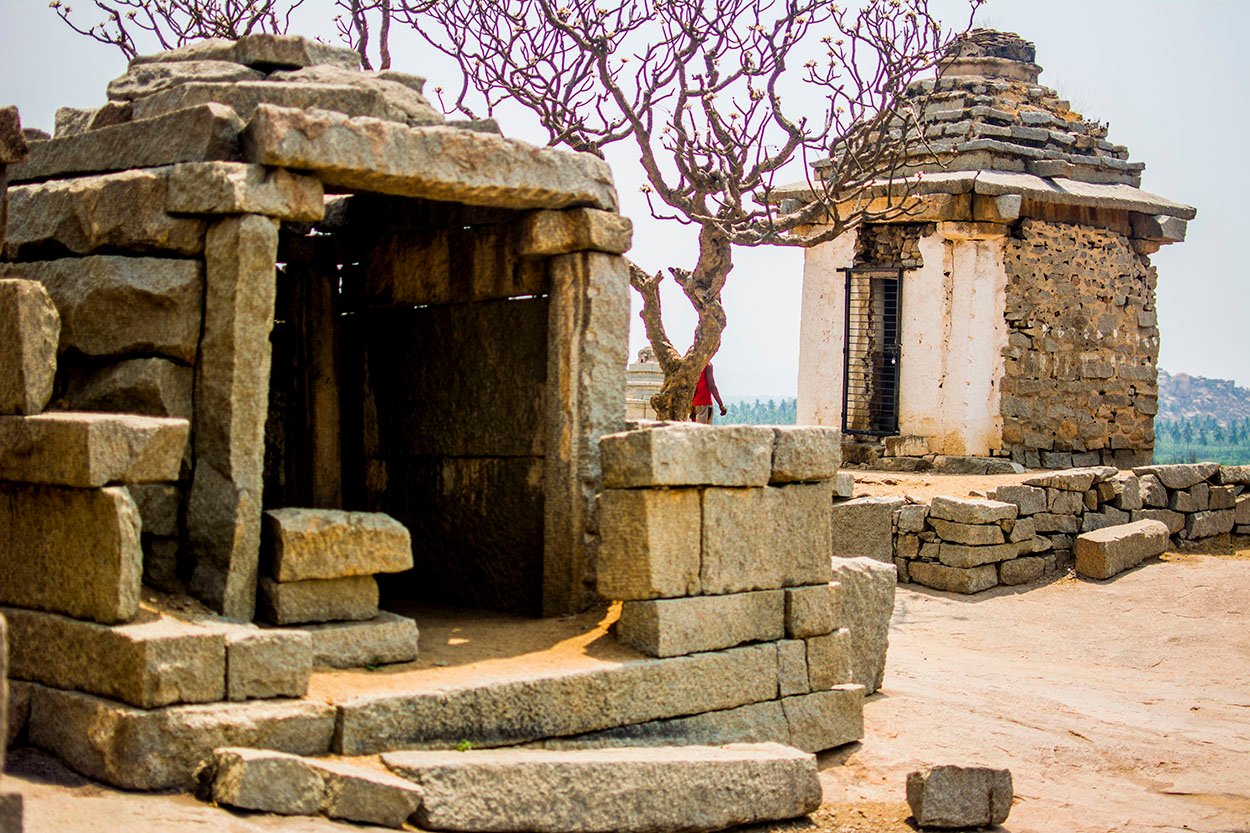 Honestly speaking I am much not into history. Not because I don't find it fascinating, but because it confuses me. And Hampi is all about history. It's about exploring old age temples and ruins dating back their existence thousands of years ago. Hampi takes you back in time, and to a place which is unlike any other in India. For miles and miles, you find big boulders, ruins and debris spread on its naked ground.
But that's not all. Out of nowhere, Hampi has established itself as a hippie ghetto entertaining a large number of western tourists who come here to relax and experience its laidback vibe. So whether you're into history, culture, or exploring relaxing places – be rest assured that Hampi won't disappoint you.
Majuli Island, Assam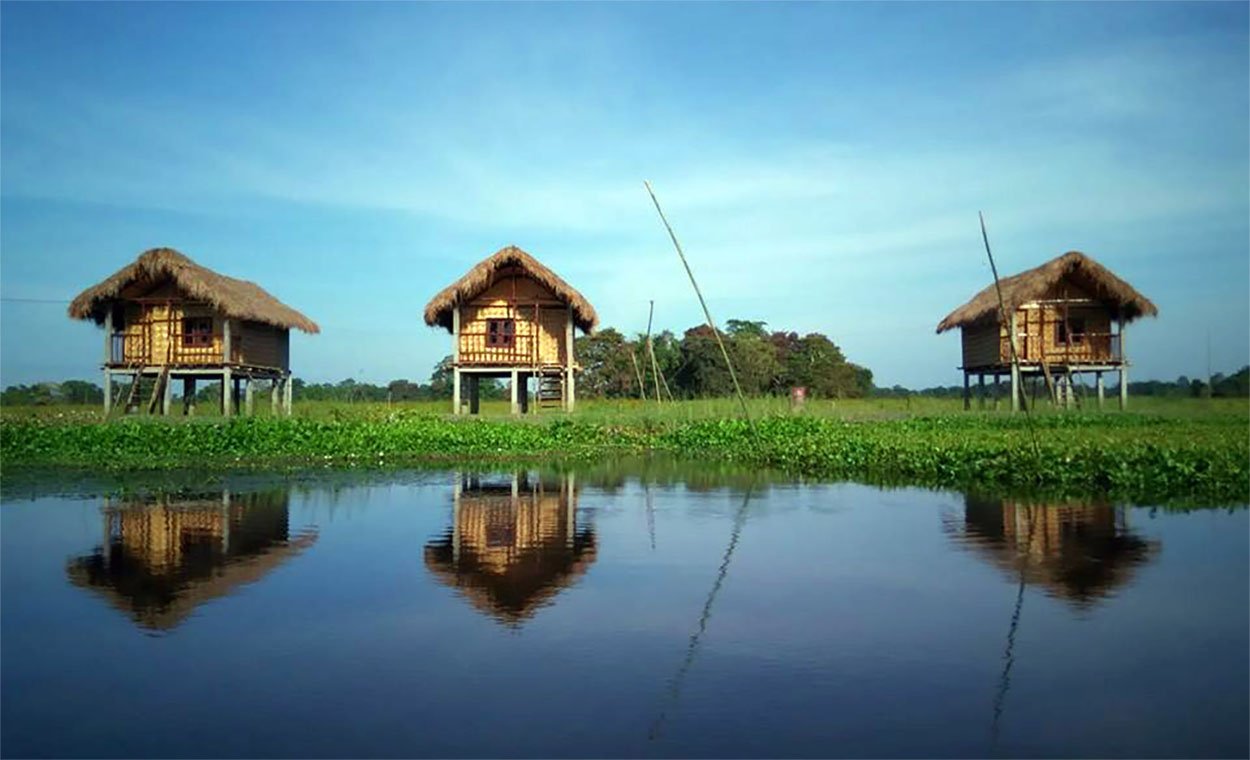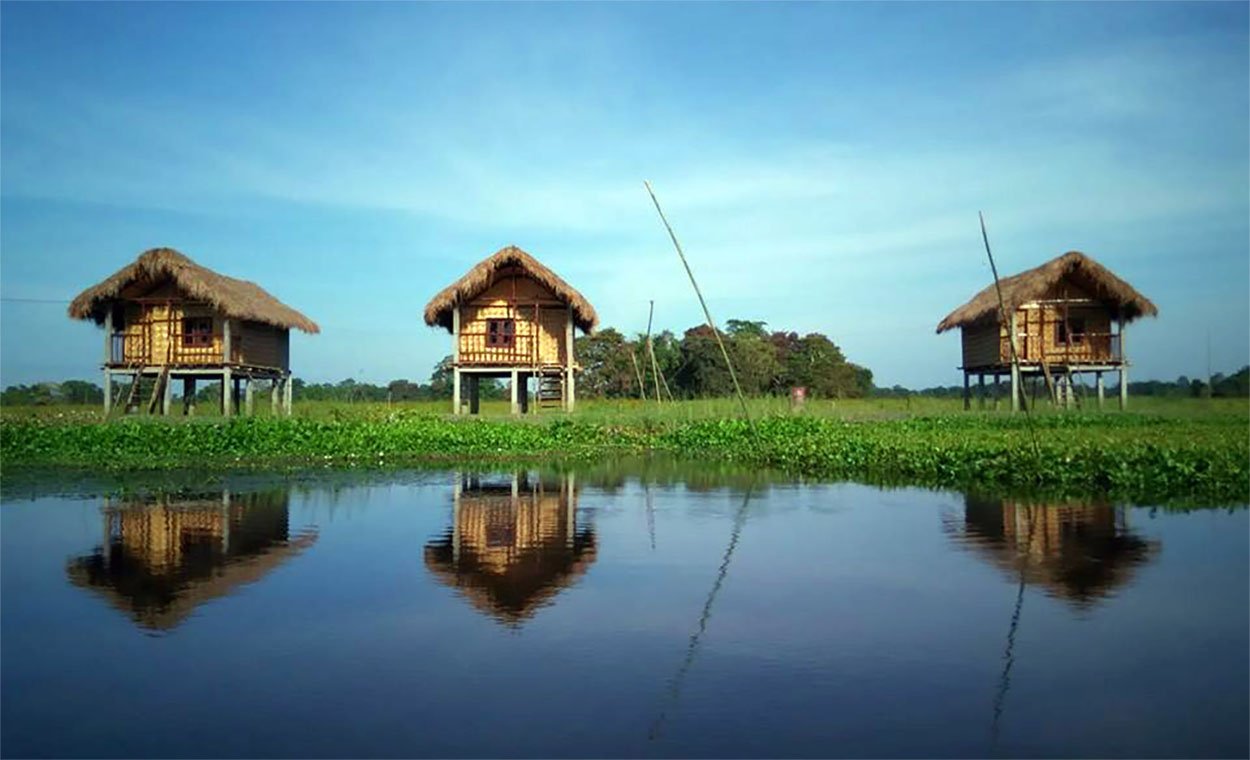 Otherwise known as India's largest river island, Majuli has its own charm. Its 400+ square km of land offers you a place to relax a much laid-back vibe. A few highlights include birdwatching, exploring the tribal 'Mishing' community and learning about neo-Vaishnavite philosophy at Majuli's 22 ancient satras (or Hindu Vaishnavite monasteries).
Majuli flaunts unparalleled scenic beauty. The island is a relaxed, shimmering mat of glowing rice fields and water meadows bursting with hyacinth blossoms. The best way to experience Majuli is by renting a bicycle and staying in one of the many bamboo huts.
I avoided Goa for a long time, travelling the length and breadth of India on several trips, but never making it to the vacation hot-spot known for beaches, sunsets and parties. I always thought that Goa must have lost its charm due to waves upon waves of tourists that visit here, but earlier this year, when I finally visited Goa I realised where I was wrong. And honestly speaking, I felt that only in South Goa.
To tell you the difference, South Goa is quieter and newly developed, whereas North Goa is lot densely populated and action-packed. Go to North, if you're looking for the best nightlife, moon beach raves, hippie-run crazy markets, and a lot more noise. South, on the contrary, is quieter and mainly interests those who want to listen to the waves and experience the luxury of beach-side resorts.
Tip: My three best beaches in South Goa were Agonda, Cola and Palolem.
Spiti Valley, Himachal Pradesh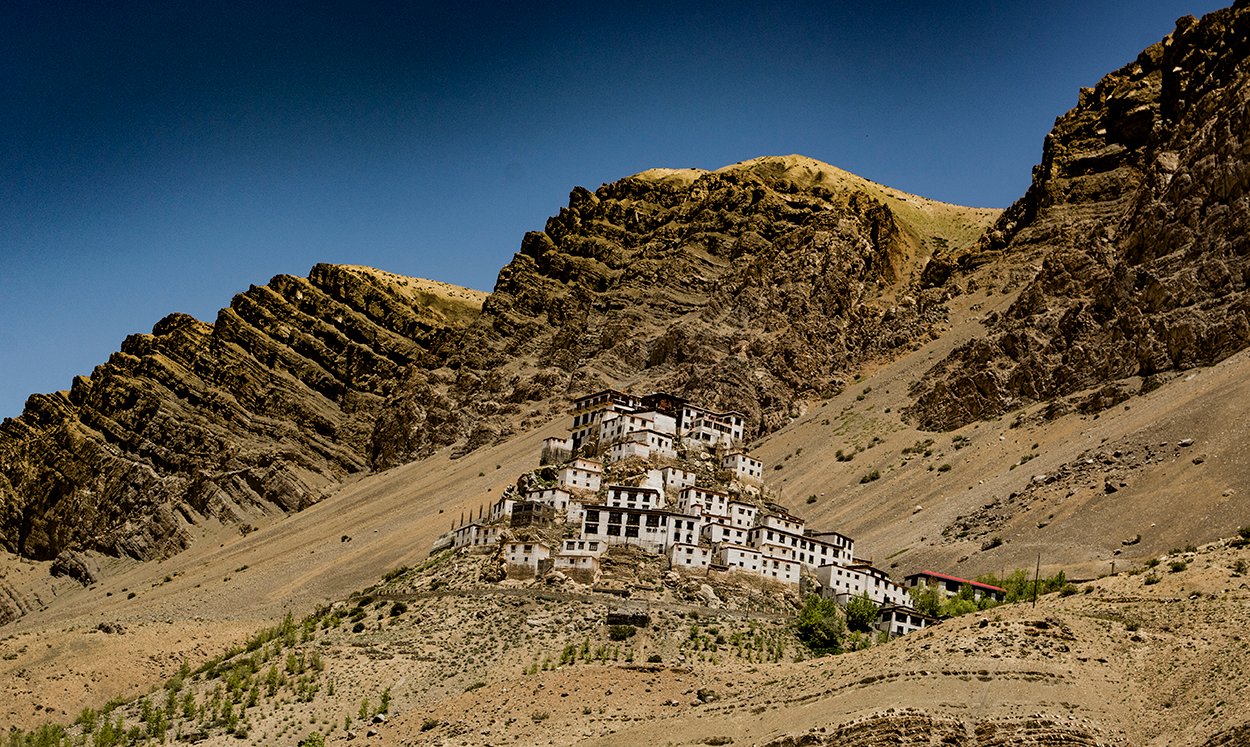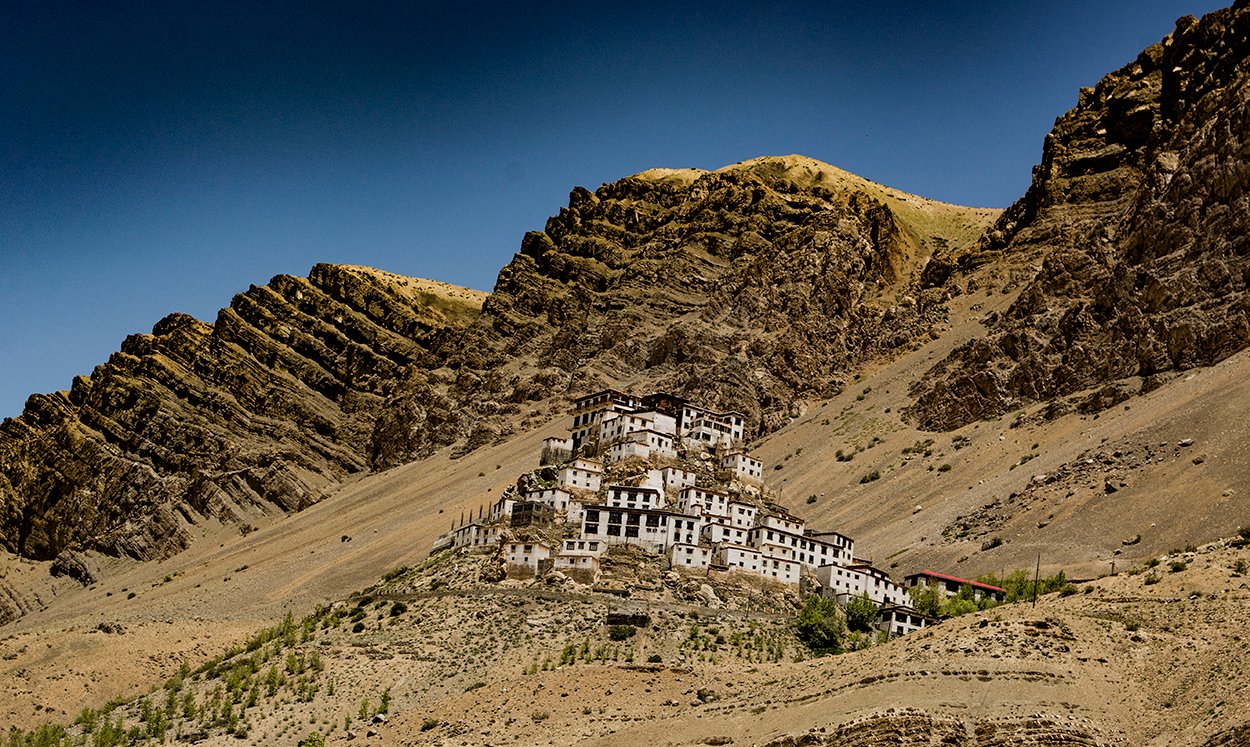 If you're into motorbike adventure and exploring the harsh/desolate landscapes of Himalayas, look no further. I did a solo bike expedition across Spiti Valley, earlier in June, and it turned out to be the one of the most memorable experience so far.
What makes Spiti Valley better than Leh-Ladakh is its raw and uninviting nature – which, in other words, offer a real adventurous experience. Spiti is moreover less commercialized, cheaper and perhaps equally beautiful. I'd recommend Spiti over Laddakh, any day!
Varanasi, Uttar Pradesh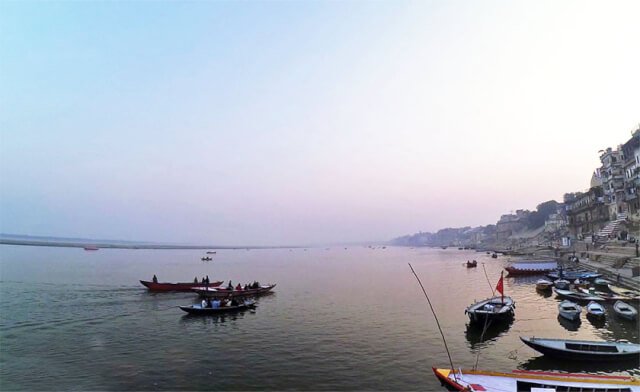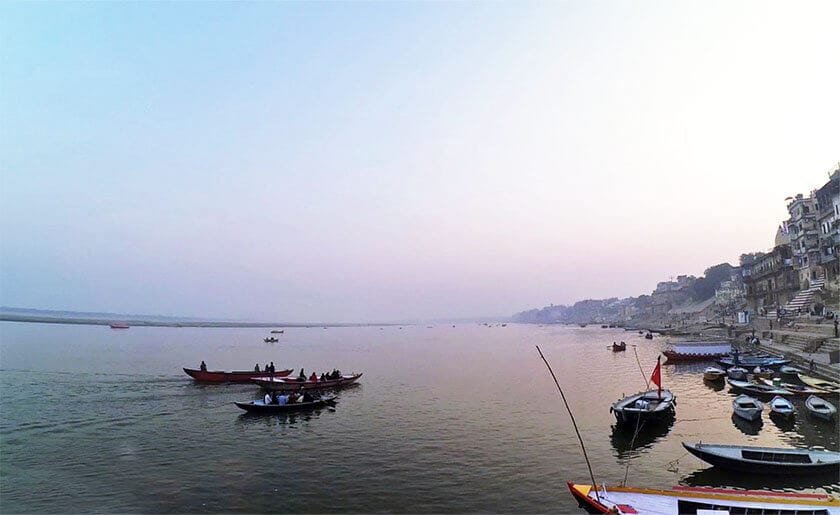 Also known as Benares, Varanasi is unlike any other spiritual town in India. It is sacred yet wild, and soulful yet depressing. I'd particularly recommend Varanasi over the most frequented religious towns of Rishikesh and Haridwar, as Varanasi depicts Hindu culture and portrays the societal beliefs, without any fancy makeovers.
Here the most intimate rituals of life and death take place in public. And the sights, sounds and smells in and around the ghats – can be overwhelming. Come here to explore real Hindu culture. Come here to explore true Hindu beliefs.
Further Read: 5 Places To Explore In India During Monsoon