Let's find out what are the best places to visit in India in August. Because Monsoon is around the corner, and so is all the beauty it brings along!
August makes it a great time to travel to India. This is the time of year when you can explore the great Himalayas in the North, enjoy the tranquil backwaters in the South, or experience many tribal areas in the Northeast. The monsoon brings alive the entire country.
What makes it even better to visit August in August is that most of us are still left with our yearly paid holidays which can now be put to good use in travelling.
So pack your bags, head to any of these best places to visit in India in August, and make the most of the Indian monsoon.
Also, read this list of the best places to visit in India in any season.
Best Places To Visit In India In August
As I said above, August makes for the monsoon season in India. And monsoon here means downright pouring.
Now, let's get started…
Eastern Khasi Hills, Meghalaya
Though the eastern Khasi Hills in Meghalaya already hold the title of the wettest-place-on-earth, and you do not need to wait for the monsoon to experience daily showers in the eastern Khasi hills in Meghalaya if you do, and visit this place in winter, you're going to love the experience.
With every small stream spitting more water during monsoon, you find a cluster of waterfalls wherever you go. This makes eastern Khasi hills much more alive and far more beautiful. No wonder, the eastern Khasi Hills in Meghalaya are among the best places to visit in India in August.
For a tip, walk the living Root Bridges that you can find across the eastern Khasi Hills, especially around Nongriat and swim in the many natural pools.
A sad thing, however, is that impact of over-tourism is killing places in Meghalaya. Places like Cherapunji and others are getting more tourists than they can handle and this is affecting not just nature but local life too. For example, during my recent trip to Meghalaya in January 2020, I found the Dawki River being totally vandalised owing to tourism. To me, it appeared more like an Instagram sensation and less like a place to visit.
The Backwaters of Alleppey, Kerala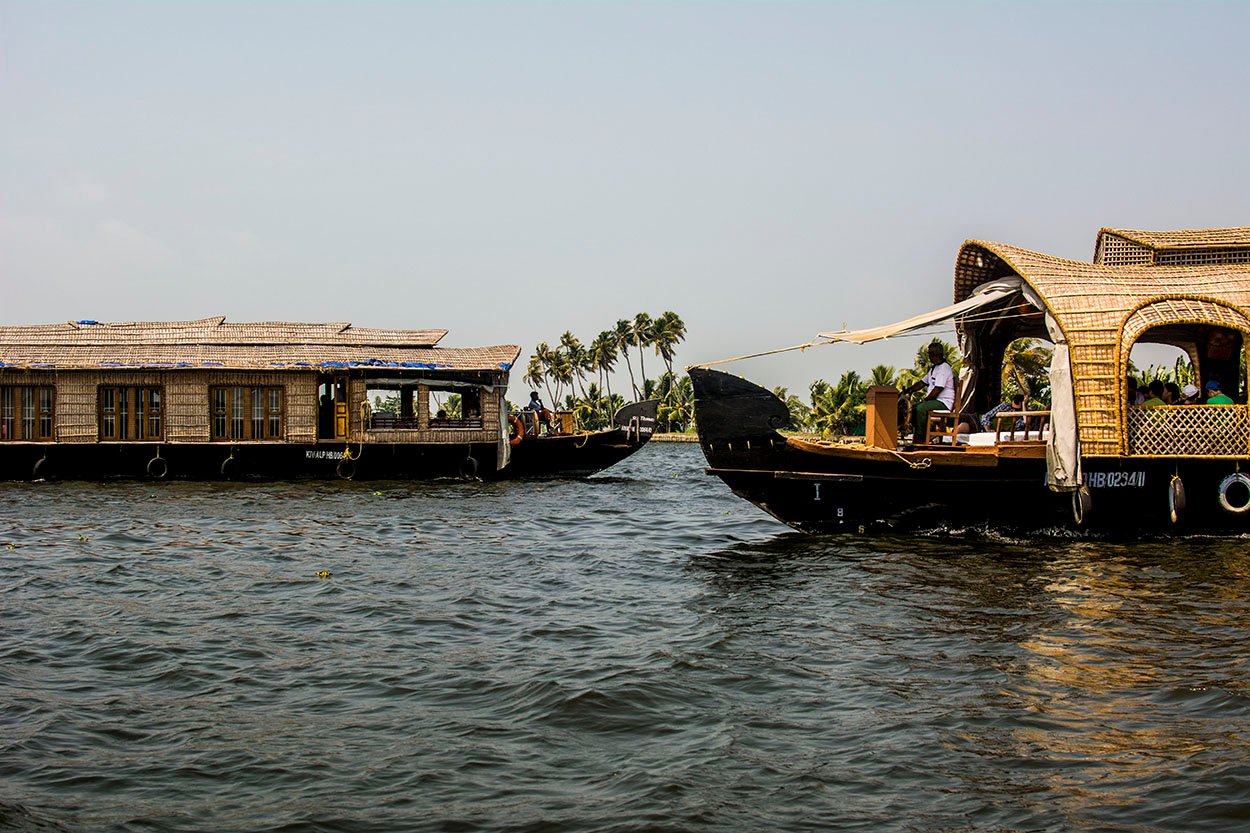 With the Annual Nehru Trophy Snake Boat Race being just around the corner (13th August), Alleppey becomes a competitive venue for travellers in August.
Visit Alleppey backwaters in August and watch hundreds of oarsmen in their traditional snake-boat race as they compete for the framed silver trophy and transform the calm backwaters into a beehive of activities. It is because of this yearly ritual that Alleppey becomes one of the best places to visit in India in August.
It is the time of the year when festivity and adrenaline fill the air.
Ladakh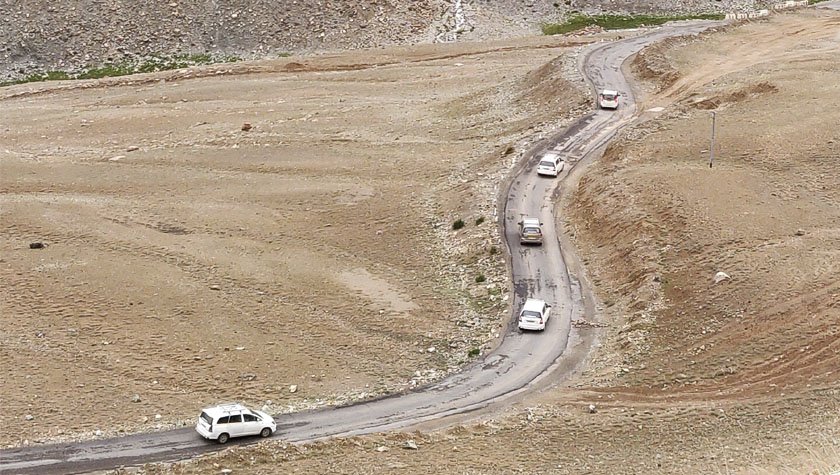 If you're one of those budget backpackers who find it too hard to visit Ladakh because of high prices, the months of August or early September are for you.
In August, the weather is perfect, public transport is not overly crowded, and the guest houses are cheap again, making it the best time to visit Ladakh and one of the top places to see near Delhi. Moreover, the roads to Leh Ladakh start closing around October, so visiting it in the month of August gives you enough time to take a few detours, and explore the beautiful Ladakh like a nomad.
Monsoon makes for the best and offbeat time to do a Manali to Leh road trip.
The newly opened Shinkula Pass is also a great and more offbeat destination in Ladakh.
Coorg, Karnataka
Situated in the Western Ghats, Coorg is one of the rainiest places in India. Since the recent monsoon has transformed the place into a lush green paradise, August is the best time to experience its beauty.
August, moreover, is the time of year when one can experience the splendour of the many seasonal waterfalls around this place.
Two of my favourite destinations in Coorg are Kabbinakad and Bylakuppe.
Valley of Flowers, Uttarakhand
Visiting the Valley of Flowers, at least once in your lifetime, is a no-miss. Famous for its charming meadows of alpine flowers, the valley opens only from June to September. The monsoon months of July and August are the only time when you can do a Valley of flowers trek and visit this place.
Between July and August what makes August an ideal time to visit this place, is that flowers around this time start germinating and burst into full bloom, and the monsoon has nearly ended – making the trek a fairly easy deal.
Check this India tourism website for more suggestions.
Got more suggestions to add to this list of best places to visit in August India? Please share in the comments below!