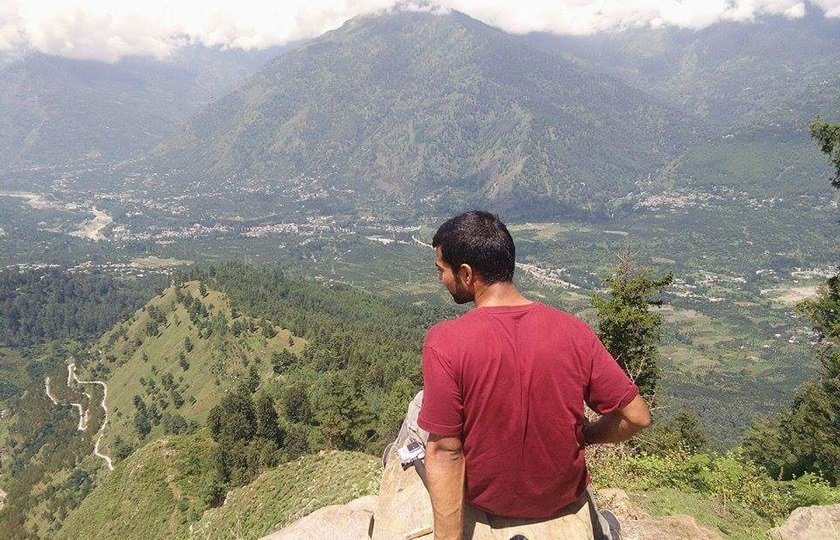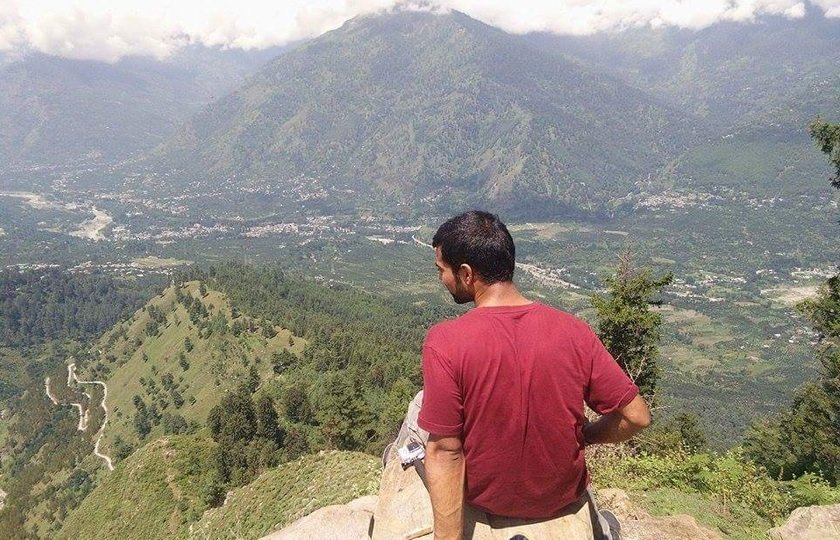 I consider Manali, in Himachal Pradesh, my second home — and I believe it isn't just me but everyone who lives in New Delhi. Manali's close proximity to the capital city of India and other big towns like Chandigarh makes it people's preferred weekend getaway and a frequented holiday destination. This particularly happens during summer, when the heat in Indian cities is unbearable and everyone fancies a quick escape.
But if you just happen to be one of those people who is visiting Manali for the first time then fret not. These experiences to try and attractions to see will help you get the most out of you to Manali. 
Also Read: A more detailed Manali Travel Guide
Things To Do In Manali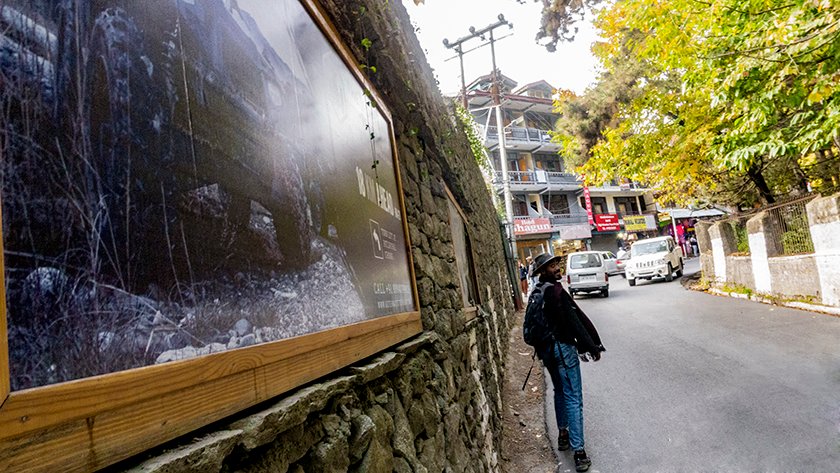 Stroll Along The Mall Road: Though after a few visits the Mall Road (the main shopping street in Manali) seems more like a tourist trap and less like an attraction, for the first timers, it indeed remains a highlight. At Mall Road in Manali, there is something for everyone — good food, bike rentals, adventure tours, local wear, Kashmiri Pashmina, Darjeeling Tea, you name it! Here authentic Nepalese shops can be found selling yak wool blankets and ponchos, and fake North Face backpacks making a bid. Mall Road in Manali is a tourist-shoppers paradise — just keep in mind nothing is worth what the guys say they are worth.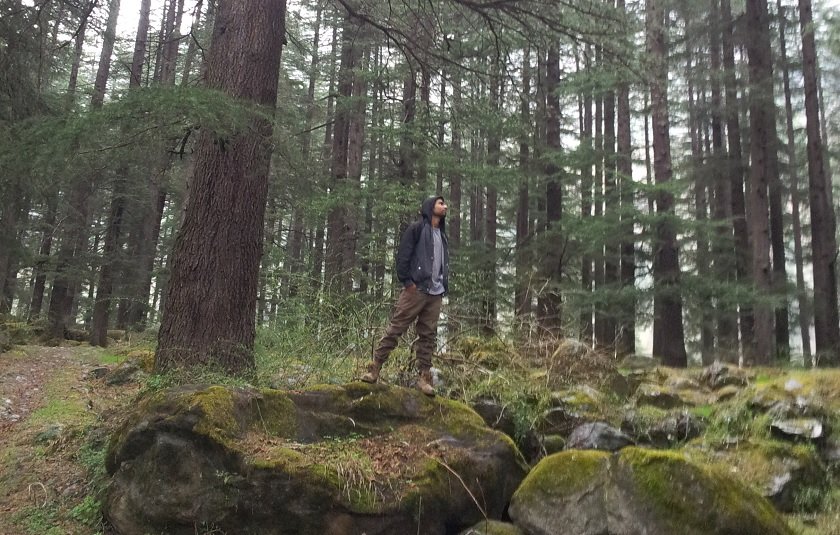 Explore The Nature Park: Around half a kilometer from the Mall road lies an oasis of greenery & a real treat for fresh-air seekers. The nature park in Manali is full of tall Deodar trees, that houses wildlife, and Himachal's state bird 'Manual Pheasant'. There's a small entry fee to enter the park though — around 50 Rupees per person.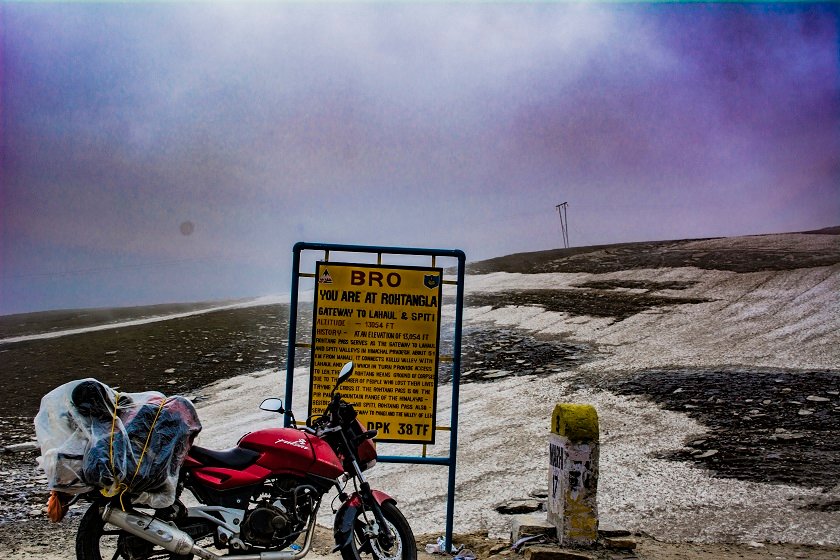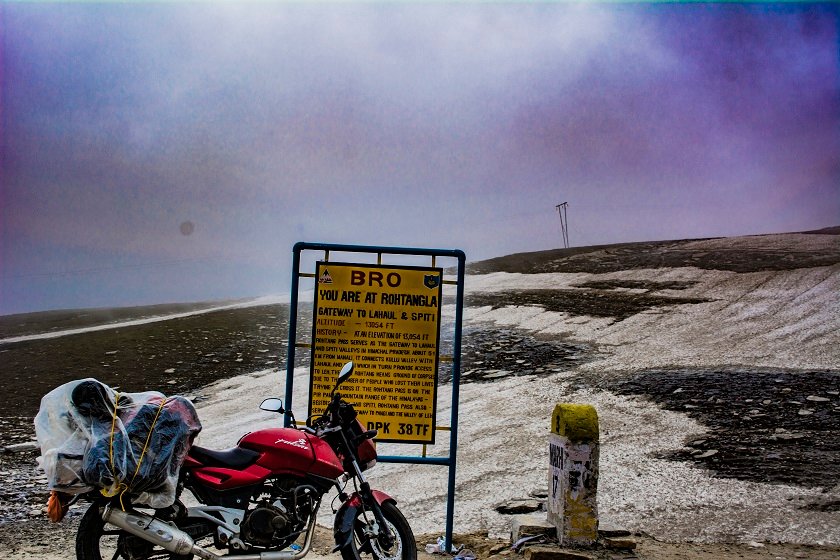 Rent A Bike And Visit Rohtang Pass: For adventure junkies, and the first-timer-mountain-visitor riding at Rohtang pass should be high on the list. At nearly 4000m above sea level, and with snow on either side, Rohtang Pass offers majestic views of the valley. Just rent a bike in Manali, wear your heart on your sleeves and do a day trip. You can rent a Royal Enfield in anywhere in Manali for nearly 1300 Rupees per day or a motorbike less charming than that for nearly 800 Rupees a day.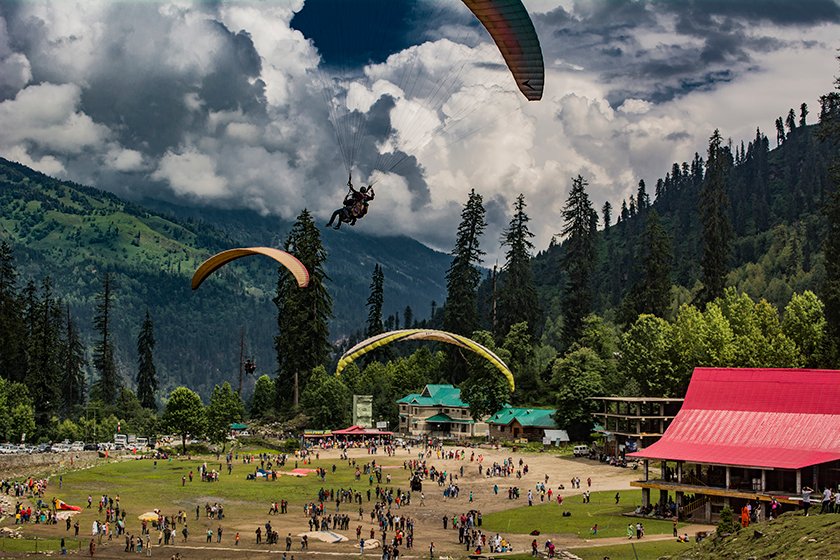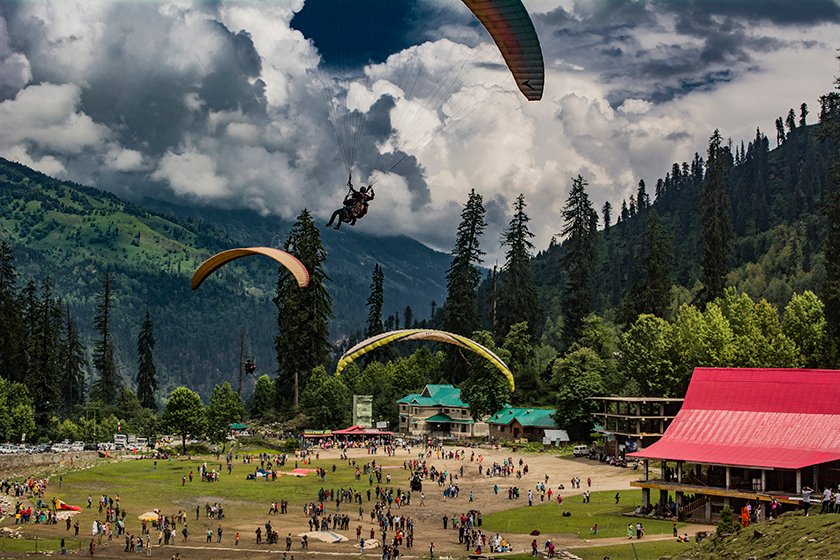 Partake In An Adventure Activity: From trekking and paragliding to mountain biking, jeep safaris, and rafting, Manali has plenty in its kitty for adventure junkies. You can book a tour to most of the activities in Mall Road in Manali, or if you have a car, it's always the best idea to reach the spot and book a tour right there. Head north, to Solang Valley for activities like paragliding, zip-lining, quad-biking, and camping. For river rafting, however, head south. For snow activities like skiing or snowboarding, you can visit Rohtang Pass or a town called Sethan.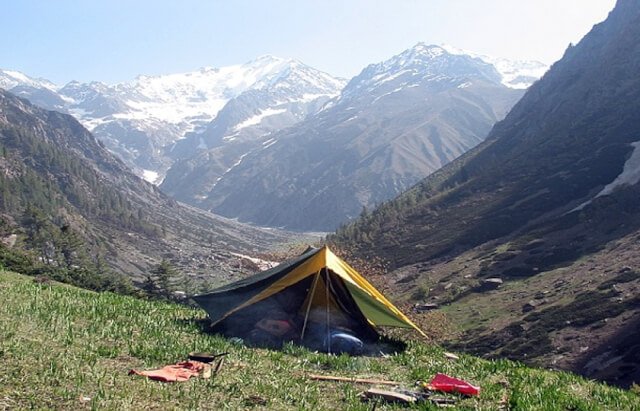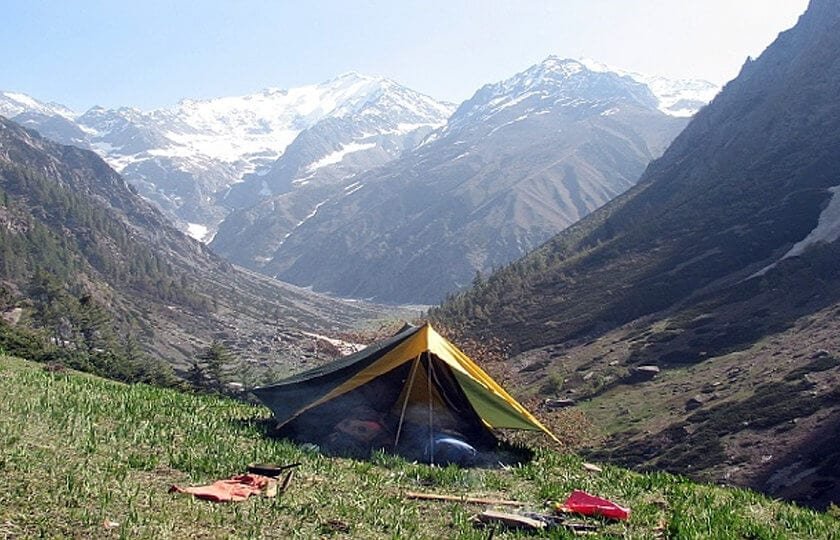 Try Camping: There is enough option for camping in Manali, but to tell you the truth, the best places for camping are located outside of the town. Visit Solang Valley (north of Manali) and you may find a few on the way. However, a few recommended campsites that I've explored are located in Hallan Valley. At only 25 km southeast of Manali, Hallan Valley reveals itself as one of the smallest valleys in the Pir-Panjal range of Himachal. Hallan Valley is also about to get the longest zip line in Asia — set to function from 2018.
Where To Stay In Manali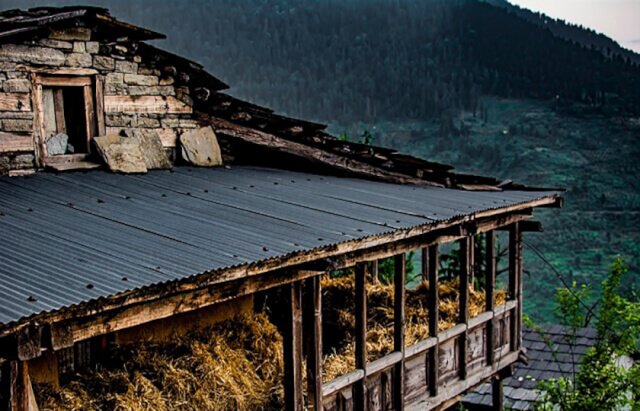 From a budget option to something more comfortable, there is no dearth of accommodation in Manali. But I'd recommend Old Manali (located right next to New Manali) for its better location, cheaper prices, and peaceful experience. Compared to Manali, Old Manali is a tiny little town, but enough to suit all your needs — from booze to renting scooter rentals to an English Bakery, and in between, a few dozen guest houses and hotels. You can walk the two-kilometer distance from Manali to Old Manali or take an auto-rickshaw for 50 Rupees.
During the off-season, a nice double-bed room can cost as low as 300 Rupees, but the prices may shoot up during summer. I've personally stayed in Old Manali for a few times, and my first choice, always, is Zostel Manali, that operates a chain of hostels in India and is a great option, especially for solo travellers.
Where To Eat In Manali
Babushka  – In Vashishth, lies the hippie corner called Babushka. With solo travellers from around the world, looking for friends, the kind of atmosphere the place gets is friendly. The food is super good too.
Café 1947 – This vintage and traditional Italian café are one of the highlighted and Manali's first music café in Manali. Relish a meal, read a book, or play your favorite tunes – Cafe 1947 promises a perfect ambiance for solo travellers and big groups alike. I'd rate it as my personal favorite.
Casa Bella Vista – Popular for its Spanish and Italian cuisine, Casa Bella Vista guarantees picturesque panoramas of Manali.
Reaching Manali
Since there's no rail connection in higher Himalayas, and flying to Manali (the nearest airport is in  Bhuntar, 50 km south of Manali) is not a great idea due to high prices, the only and the best way to get there is by road. You can self-drive a car or take a public bus. From New Delhi, there are regular buses run by Himachal Roadways, which can be booked online for approximately 750 Rupees for an ordinary bus or 1600 for a luxury pushback AC one.
Taking a night bus from Delhi and reaching Manali the following morning is always the best option.
Also Read:4 Offbeat Destinations Near Manali