Planning camping? I suggest you go to Manali.
I remember I first visited Manali some 5 years ago. Dreading the summer heat in Delhi and wanting a quick escape, Manali, at 2800m above the sea level, felt like a perfect escape. Here, in Manali, I had heard, it's not just the weather that stays pleasant throughout the year (below 30 degrees even during the warm summer days) but the experiences are always great too, for there are enough tourist attractions in Manali.
In about 30 or 40 km of radius from Manali, you have Buddhist monasteries to visit, adventure activities like camping and paragliding and river-rafting to try, some of the highest motorable passes to conquer, and nature parks to explore. And if you're still not sure, you always have warm Himachali hospitality to make it up to you. But if you happen to be a nature lover and the reason for you to be visiting the Himalayas is unwinding your daily life in the city, then I can't suggest going for camping in Manali more.
There are various travel companies that are offering Manali tour packages, but I don't recommend them as they offer a very unreal and staged experience. Rather, try something on your own. And speaking of some ideal camping locations in and around Manali, here is a list of my top 5 handpicked places.

Places for Camping in Manali
Sethan
Located 15 km from Manali, Sethan offers a quick escape from the crowded streets of Manali and promises a relaxing time under the company of a bunch of friendly Buddhists. The natural vistas in Sethan are moreover unworldly, especially after the sunlight, as the Kullu Valley, a few hundred feet below, starts shimmering. Sethan is moreover an ideal place for backcountry snowboarding in the Himalayas.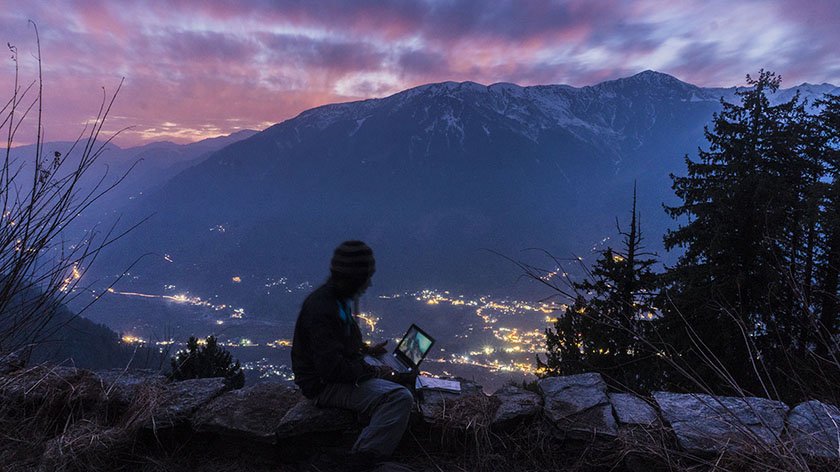 In Sethan, I can recommend my own campsite Footloose Camps for A GUARANTEED MEMORABLE EXPERIENCE! Here is an Instagram page you can check for some pictures, or for getting through to me: instagram.com/footloosecamps.
After exploring pretty much every corner of Himachal Pradesh, I chose Sethan to make my first permanent base. There must be something special about it!
Solang Valley
How does spending a night surrounded by lush green meadows and beautiful mountains sound? Lovely, isn't it? Well, that's what Solang Valley, located at approximately 12 km away from the main city of Manali, has to offer.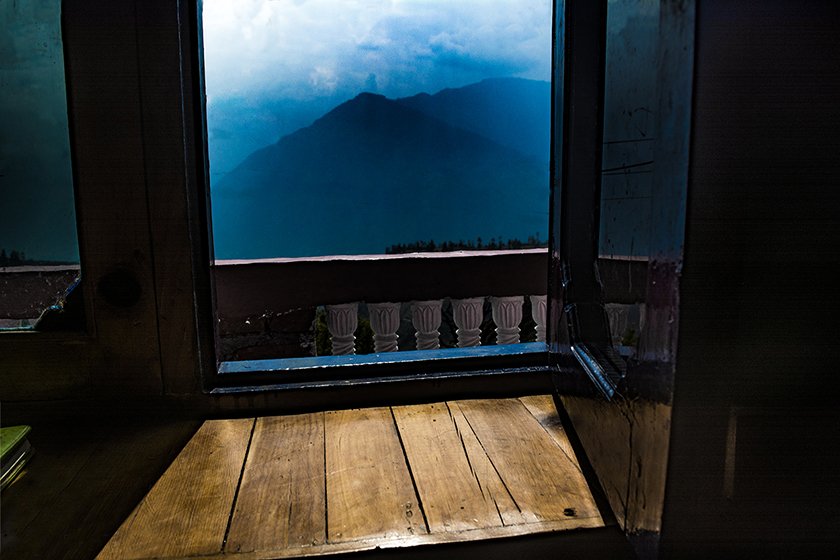 And if you're into adventure activities, Solang Valley also has a lot of thrill and adrenaline rush to offer, with activities like zorbing, paragliding, trekking, and ATV rides. Just add camping, in the mountain ranges of about 2400 meters to 3600 meters high in Solang, in your itinerary, and take your experience to another level.
Right Next To River Beas River
If you love water and are an adventure lover, then camping at the Beas River would be an amazing experience. Not only is this a great place to enjoy water sports but this popular campsite also offers amazing breathtaking views all around. The water from the melting snow of the Himalayan glaciers fill the river and generate rapids of high grades which in turn facilitate white water rafting.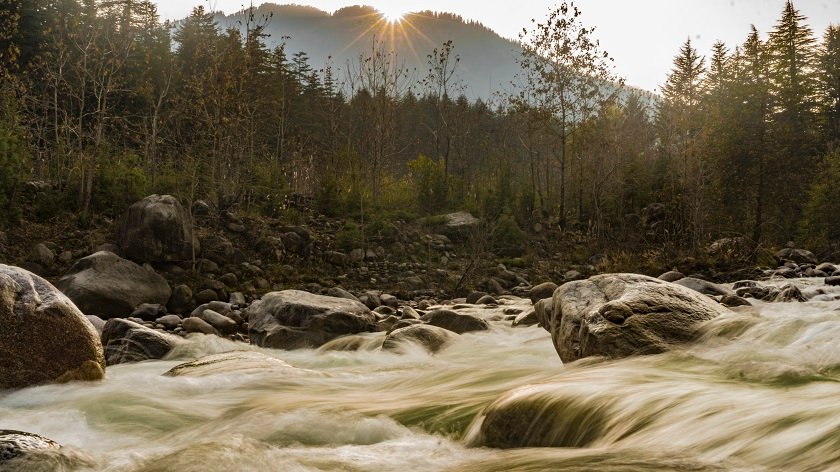 Stretching for about 470 kilometers, the Beas River is one of the best sites in Manali for riverside camping.
Hallan Valley
Anyone who loves nature and peaceful serene places must visit this beautiful Hallan Valley that is around 25 km away from Manali. This picturesque valley, which also happens to be one of the tiniest valleys in Himachal Pradesh offers spectacular views of the Kullu Valley.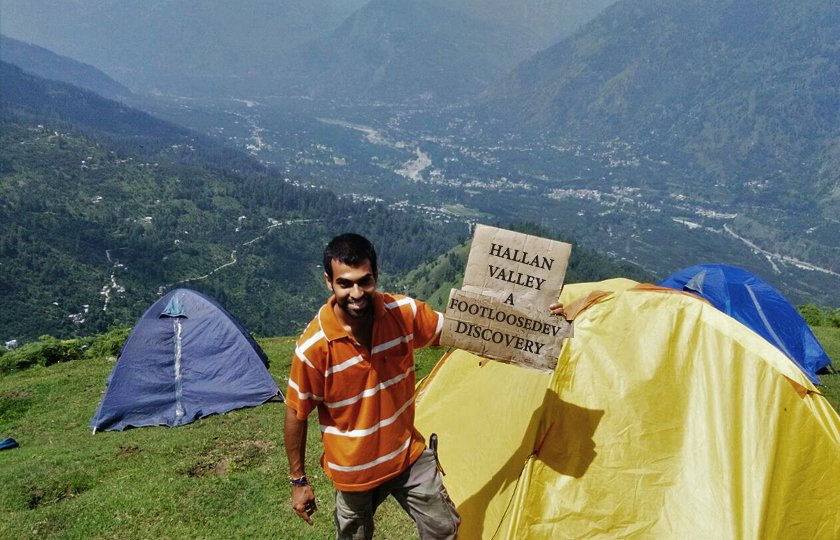 In case you're into adventure, you can go biking from here all the way downhill to Manali while catching glimpses of some beautiful apple orchards. Hallan Valley is also soon to get Asia's largest zip line. So whatever your style of traveling is just chill by soaking in the natural beauty or indulging in some adventure-action Hallan Valley is a perfect getaway.
A Practical Tip
The best time for camping in Manali is between April and July and between September and October. However, the best time to visit might also vary from one campsite to the other, so do check the same before planning your trip. As Manali is located in the ranges of snow-clad mountains, it makes sense to plan a visit to the place and camp when the winter has not completely set in and the weather is still comfortable and warm.
Also Read: Peaceful Offbeat Destinations Near Manali