Cambodia can be a cheap country to travel, if only you know how to keep the right approach and deal with locals the right way. During my travel, I met a few backpackers who were spending over 50 dollars a day, despite living much lavishly. They had no idea where they're bleeding money. The problem was, they were Europeans, travelling in one of the poorest economies in Asia, with every local eye being set on their bank account.
Travelling does not have to be expensive, particularly not if you're travelling in a country like Cambodia. I travelled for 20 days here and spent no more than an average of $10 per day (read more about it here). What I did differently? I followed these 7 money saving tips:
Negotiate the right price
Just like any other Southeast Asian countries, negotiation is a daily affair in Cambodia. Expect literally no one telling you the fair price of a product here – particularly those products that are priced for 1 dollar. For a rule of thumb, remember that the first price you're quoted should come down by at least a third – before you agree upon buying.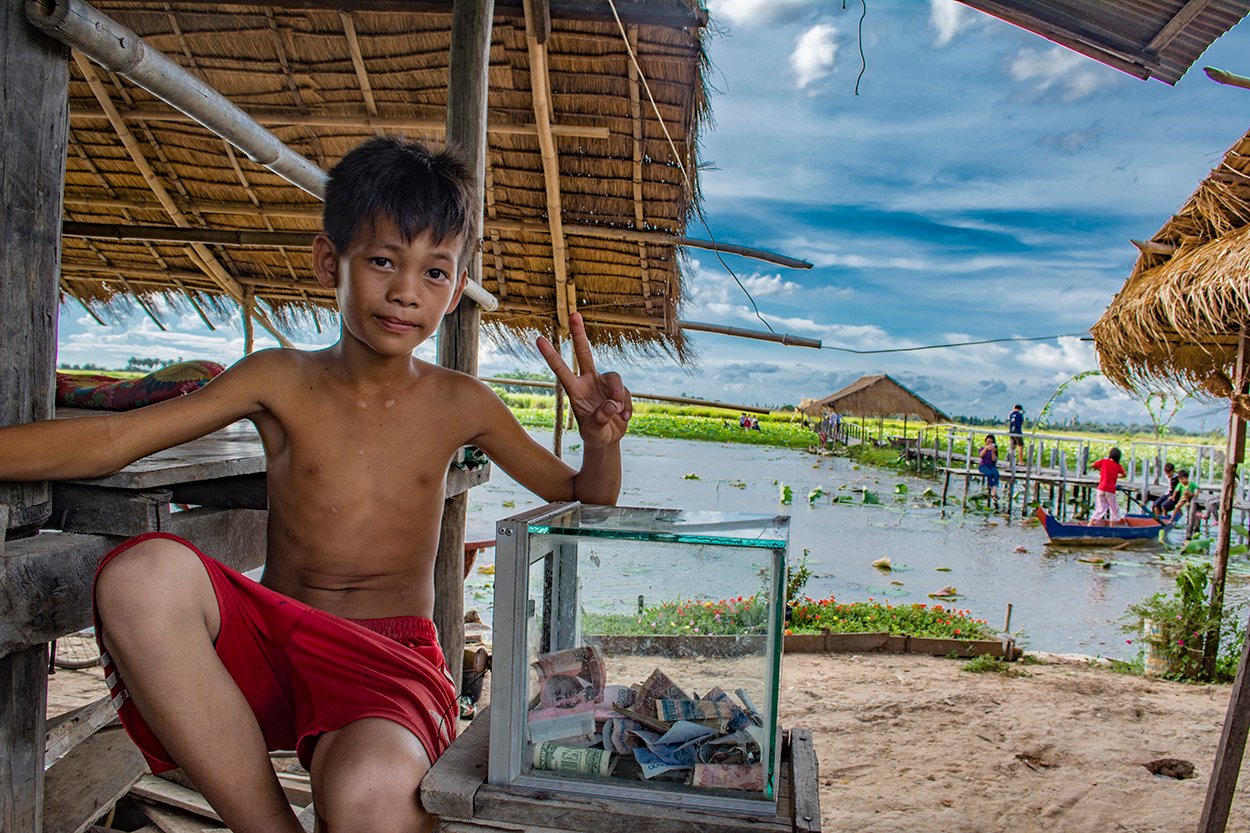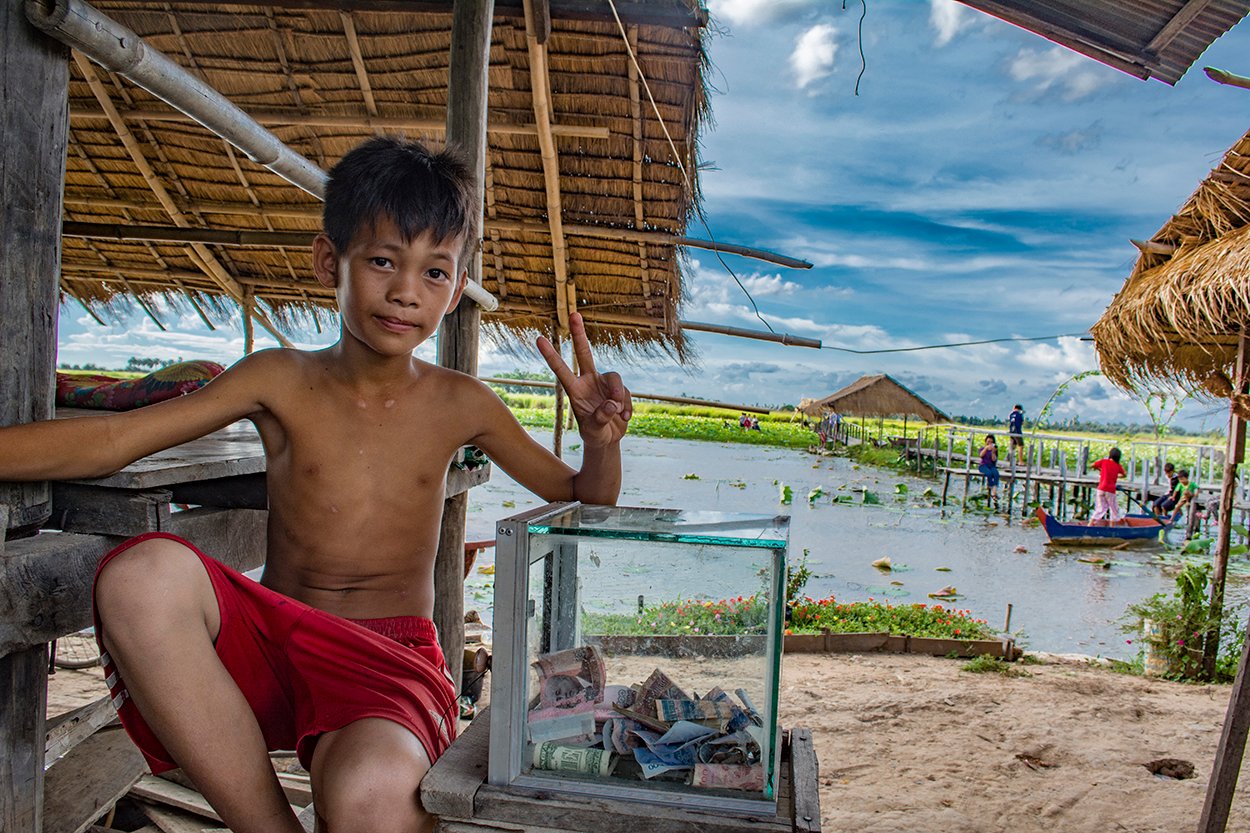 Drink only after 5
I loved how bars and restaurants throughout Cambodia go reckless and offer 1000 Riel ($0.25) beers during their happy hours. It made the entire every day drinking business so much easier, and cheaper. Except for Phnom Penh, where I found the cheapest one for 2000 Riel (still not too bad), the rest of the towns had something on offer for just 1000 Riel. So hit the bar a little early and save yourself big bucks.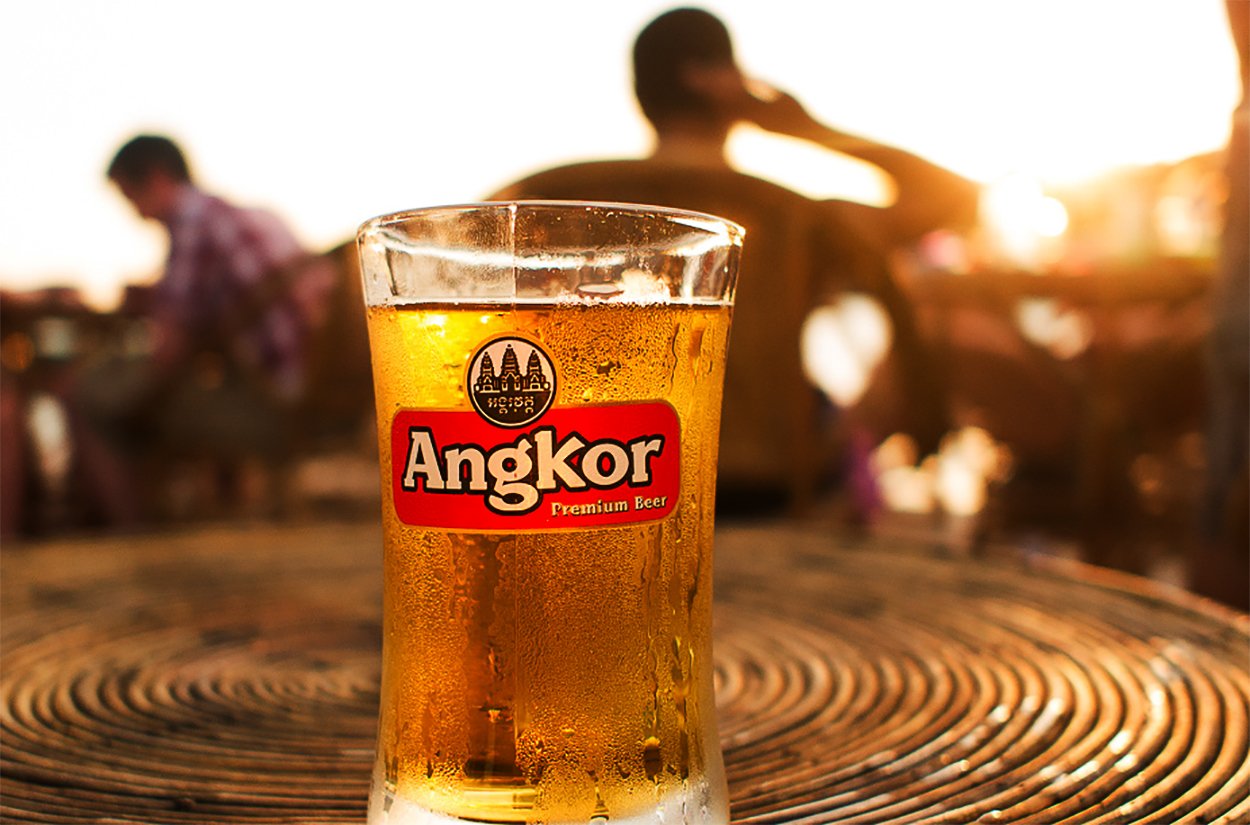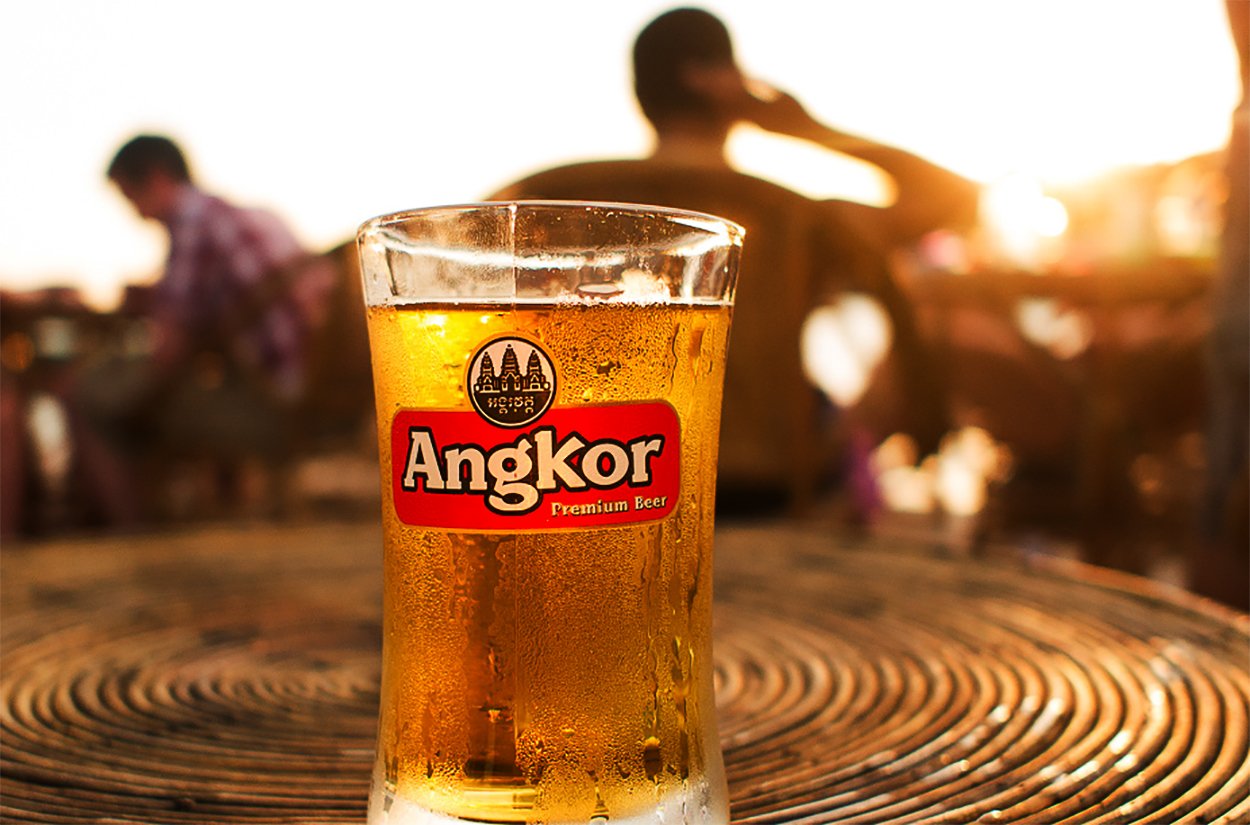 Avoid Tuktuks
I know tuktuk rides are fun, but they can consume most of your budget before you even realise. Cambodia is a small country and its towns are tiny, you can pretty much walk or RENT A BICYCLE (for 4000 Riel a day) to save much of the money. Use a navigation app to avoid walking extra or getting into the trap of tuktuk drivers, every time you ask them for directions.
From Siem Reap to Phnom Penh, most of the tourist attractions in the country, including the Angkor Archaeological Park, can be visited on a bicycle. I explored Angkor Wat for three consecutive days, and completed most of the inner, as well as the outer circuit, on a bicycle itself.
Say NO to the night buses
Starting in Siem Reap, before heading to Phnom Penh and finally to the coast – I covered most of the spots backpackers tend to frequent, and this took me through long and uneasy bus rides, but never did I travel in a night bus – for two reasons. One, I was scared to try them, because a lot many people had warned me about getting mugged and losing their valuables soon after they dozed off in one of those buses. And second, because night buses charge almost double than a day bus. Where the basic psyche of a traveller to catch a night bus is to save the daylight for some action and as well as the money, which they'd otherwise lost in accommodation, it doesn't really work in Cambodia – thanks to their double fares. So, avoid night buses.
Eat local
If you can compromise a little on where you eat, you can save yourself a fortune every day. Where local meals in a restaurant can cost a minimum of 16,000 Riel, on street it can be availed in under 6000 Riel. In Phnom Penh you can get a 12-inch Baguette (my favorite breakfast in Cambodia), with a few meat fillers and salad, in under 5000 Riel; a bowl of meat+noodles for 6000 Riel; sodas for 3000 Riel.
Book your accommodation online
Though offline bookings must be cheaper, given the fact that the hotel is not being charged with any commission by the online company from where you book the accommodation, in Cambodia, it is quite the contrary. If you show up in a hostel/hotel, without a pre-booking, and ask for a room, it always costs you a dollar or two extra than its original price. I happened to pay more a couple of times in Phnom Penh because of this, but later I adapted the habit to pre-book my accommodation to save such unnecessary expenses and hassle.
Tip: Buses are the cheapest option to get around in Cambodia. You can use this website to find and compare the prices of different bus services in the country.
Do not apply for an eVISA
Sure getting an eVISA for Cambodia is fairly easier, a Visa on arrival is no hassle either. It took me a maximum of 3 minutes, for completing the VISA process, at the airport, and getting my passport stamped. What's better is Visa on arrival costs you $30 (paid in dollars), but an eVISA costs you just a little over $65. Though the VISA fee is $35 for eVISA, the payment gateway charges some pathetic hidden fee and makes the overall payment to a whopping $65. Avoid it!
Planning a trip to Cambodia soon? Read Cambodia Travel Guide and learn more about the country