Europe and Southeast Asia can feel different when it comes to travelling, and the many obvious dissimilarities like travel costs, and visa complications speak strongly in favor of the statement. Southeast Asia offers easy visas, whereas Europe on the other hand, has always made its tourist visa hard to get.
So if you're planning a trip abroad, and are confused about where to go for a holiday — somewhere in Europe or Thailand or Bali — then these four but more peculiar differences will help you make your mind better.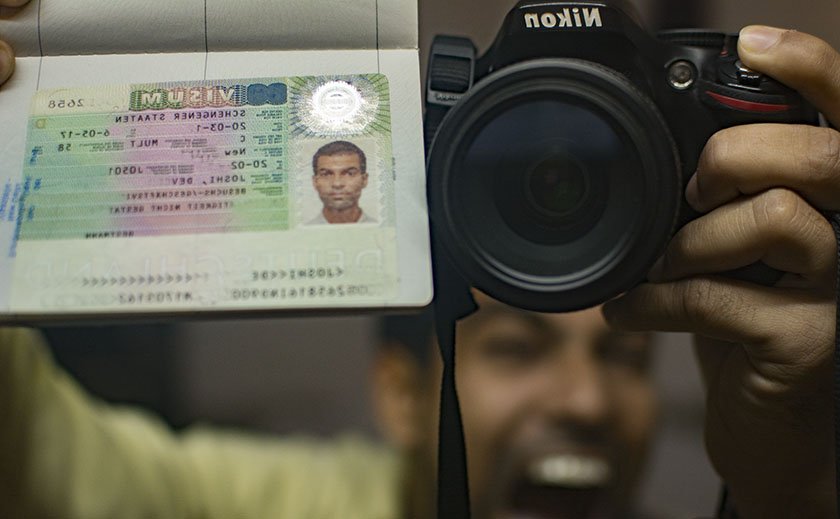 Visas
If money is no problem, and you're planning to cover a few countries in one trip, it makes more sense to travel to Europe, because you're only required to apply for one Schengen Visa (as an Indian) and you're free to travel across 28 countries in Europe, without having to worry about border security. Southeast Asia, on the other hand, requires visa formality for every border you cross. Though most nations in Southeast Asia give Indians the option of a Visa On Arrival, which saves time, it still obliges you to bleed money for each country's visa. [Europe 1 | Southeast Asia 0]
But then with Schengen Visa, the question always remains… "Do you at all qualify?"
Getting visas for Southeast Asian countries is easier than you can imagine, whereas Schengen Visa has a high denial rate. It moreover is time-consuming, and a tall order if you're doing all work by yourself. And this a major reason that drives people towards Southeast Asia over Europe, particularly among those who don't want to plan too much and travel abroad the coming weekend. For example, you can plan your itinerary, pack your bags and catch your flight to Thailand or Bali or Singapore today. For Europe, however, you need to plan and apply for a visa at least two weeks prior to your departure! [Europe 1 | Southeast Asia 1]
Costs
If talking about VISAs, Schengen Visa is a bargain. And will always be! But for everything else — from flights (to and from India) to food to accommodation, Europe maintains a good lead. And this often discourages budget travellers from visiting Europe in the first place.
[Read: Budget Travel Tips For Europe]
Before anything, let's understand what's Europe and what's Asia. Asia is… Wild. Raw. Real. And Do It Yourself place! Europe, on the other hand, is more pamper-me-with-good-experiences and oh-so-romantic sort. In other words, Europe is developed and gives better-quality experiences, and that's what brings the costs up, making it impossible for many to be able to afford it at all. A week in Europe can cost as much as a month in Southeast Asia does. [Europe 1 | Southeast Asia 2]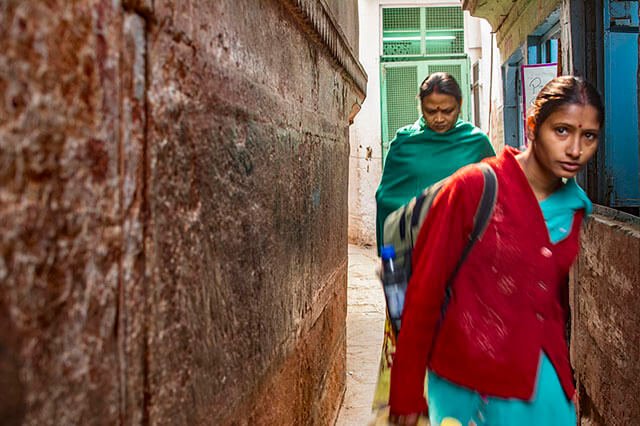 Asia For Slow Travellers
A week in Europe can cost as much as a month in Southeast Asia. So if you're more of a slow travel person, perhaps plan for countries like Thailand or Malaysia or Vietnam. [Europe 1 | Southeast Asia 3]
[But there are always other ways to Travel The World Without Spending Too Much Money]
Conclusion: Keeping Indian conditions in mind, Southeast Asia wins over value for money and ease of travel, and with a weak Indian Passport in our hand, which has no say in the outer world, Southeast Asia becomes unwillingly lucrative. But, that doesn't mean Europe should not be given consideration. I mean the kind of quality of experiences Europe offers, no other continent in the world does that.
Lonely Planet defines Europe in a few words as "A fairytale castle" or, "a voyage through history", and there's a reason for it. Here, beautiful Europe, in pictures…

Also Read: Travelling Southeast Asia In A Month