Planning a day trip from Perth to Pinnacles? Read about my visit to Pinnacles in Lancelin & Yanchep National Park and the Indian Ocean Drive and plan your trip better. This travel blog will give you insights on how to plan a similar tour from Perth: alone or in a group.
So let's get started…
Perth To Pinnacles Trip
With The Triffids playing their popular Wide Open Road on the radio, setting a fine driving mood before we even left Perth and hit the Mitchell Freeway, one thing was assured, it was going to be a great trip to Pinnacles.
Though the weather could have been more favourable than rain, during the peak winter season in Western Australia what better can you expect? The sun was still periodically peeking between the clouds giving the tiny rain droplets a crystal shine. A few quick and timely rainbows were moreover adding to the charm.
I couldn't be more excited about the famous Indian Ocean Drive and exploring Perth Pinnacles.
Useful: If you are staying in Perth, here are some of the Best Spots For Photography In Perth you may not want to miss.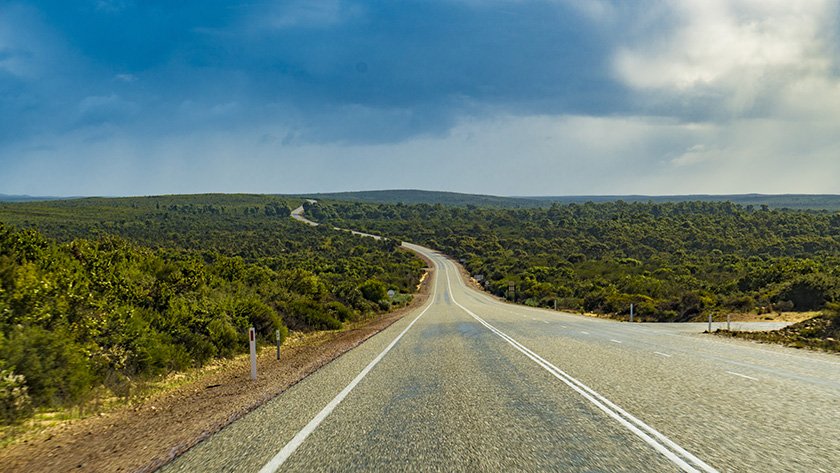 Clearly, the best way to experience Australia is on a road trip. In under 200 km of our drive from Perth to Pinnacles, we explored so many different colours and landscapes, that such diversification is impossible to find in any other part of the world.
A day trip to Pinnacles from Perth, following the Indian Ocean Drive and stopping at a few other highlights on the way — including the popular Lancelin Sand Dunes and Yanchep National Park (to spot some rare Koalas) — may just be an ideal way to get a hang of a road trip in Australia.
You can self-drive and plan the tour on your own, or book a Perth Pinnacles tour with one of the tour companies in Perth.
I booked my Perth Pinnacles tour with Aussie Perth Tours.
Yanchep National Park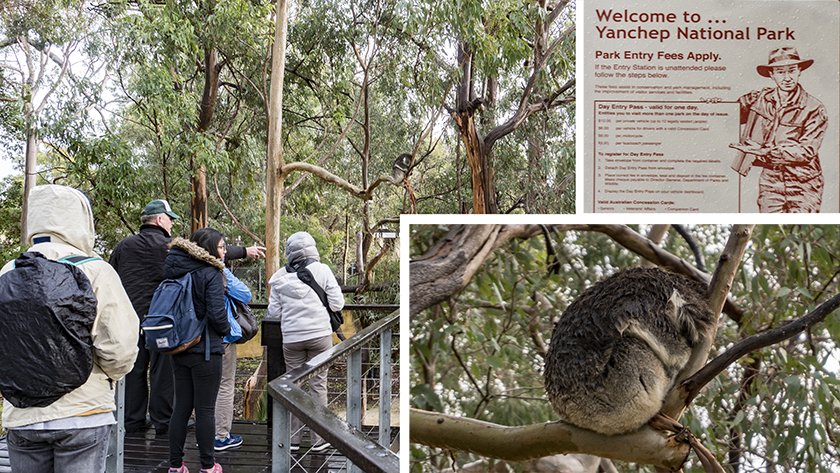 Escaping the traffic in Perth, we made our way to the Mitchell Freeway and onto the Indian Ocean Drive during the wee morning hours on a Monday. At 7:30 in the morning, the freeway on the other side already looked like one long stretch of a parking lot, but we were lucky to be escaping Perth and not approaching it. For almost an hour we followed the highway, before making it to the comparatively narrower and more beautiful driveway. Bypassing the town of Joondalup, popular for the beautiful Lake Joondalup, we hit the first stop of our Lancelin Pinnacles tour, which was —Yanchep National Park.
As it goes with Kangaroos, if you're visiting Australia, it will be a shame not to spot some native Koalas and go back. Listed as 'near threatened' species, Koalas look like living teddy bears, that sleep in the hours of the day and feed at night when it's cooler. Mostly found in the tall forests and woodlands of eastern Australia, Koalas first arrived in Yanchep National Park in 1983, from Perth Zoo. And today, the Yanchep National Park offers tourists a real setting to spot some of them during the daylight, when they are fast asleep.
As I said above, if you do your own Perth Pinnacles tour, it's possible to miss a few highlights on the Indian Ocean Drive. But if you book your day trip to pinnacles from Perth using one of the tour companies, you don't.
Other than Koala spotting, we found that Yanchep National Park is also popular for camping and finding some western grey Kangaroos. We spotted a Kangaroos for sure, but camping in winter was never the idea!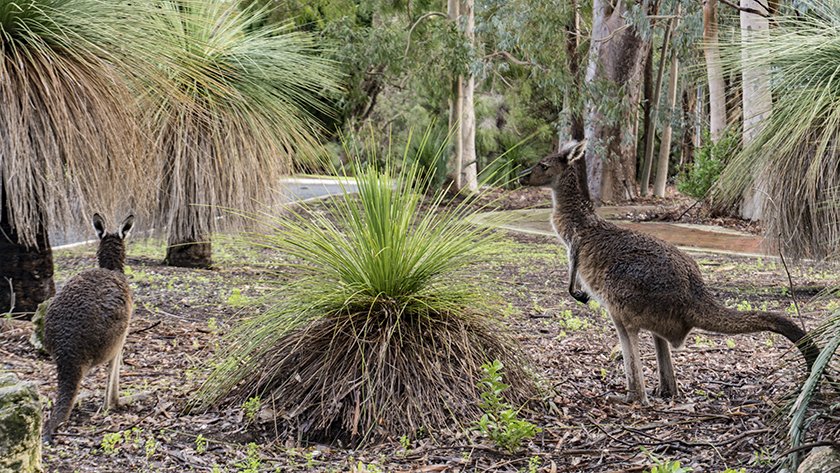 After half an hour of a quick walking tour around the Koala habitation, we hopped in our van and hit the road again, but this time, only for a better part of the journey, with comparatively better views and a more scenic drive.
Recommended Read: Travel Tips For Backpacker In Western Australia
Indian Ocean Drive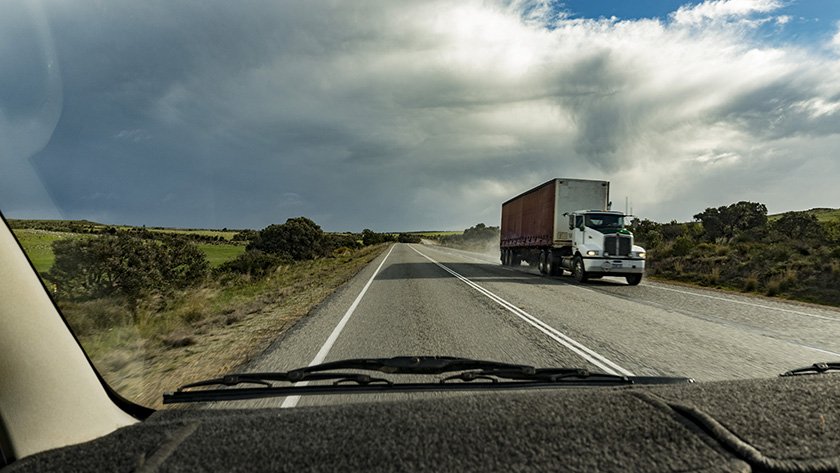 A coastal road in the Australian state of Western Australia, the Indian Ocean Drive, gives an intrepid traveller a real sense of the state's alluring, wild and weather-beaten landscapes.
As you cross the Yanchep National Park and wind down towards the town of Lancelin the Indian Ocean Drive takes you through the largest fields of wildflowers in the world (between August to October) offering you an uninterrupted sight of pink and yellow and white.
The many glorious clusters of native grass trees and scrubs, that can be found all across Australia can also be found here. Other than taking you to the highlighted Pinnacles Desert, the Indian Ocean Drive also brings you to a few other attractions on the way, and the most popular among them is the town of Lancelin famous for its sand dunes.
We made a small stop at the sand dunes. Again, if you self-plan your day trip to pinnacles from Perth, make sure you stop and enjoy the sand dunes.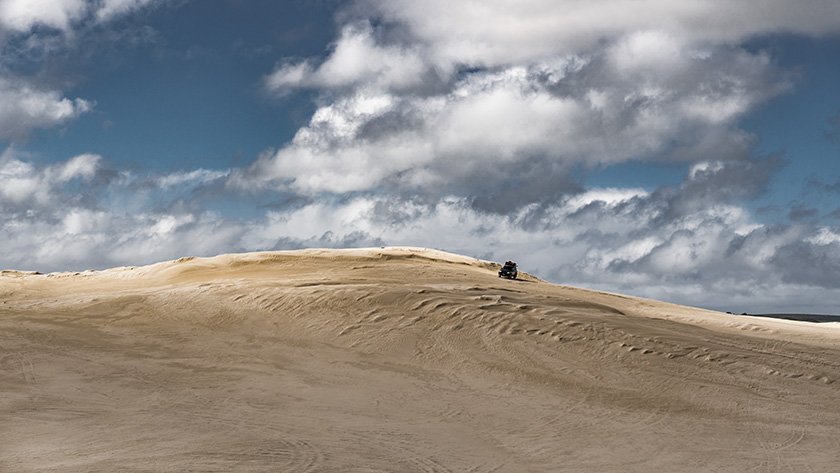 We had a short stopover at Lancelin for some quick munchies I had fish and chips.
Adventure activities like sandboarding and windsurfing are also possible in Lancelin but let's say, it is often damn windy here to try that and enjoy.
Pinnacles Perth
An intriguing landscape of sandstone formation, The Pinnacles desert, in Nambung National Park is certainly the most popular tourist highlight near Perth. As you arrive at the Pinnacles and have your first look, you find the landscape eerily unusual…even alien. Protruding pillars dot the barren landscape whilst the ever-changing light adds another dimension.
At first, they appear like termite nests, but as you get closer you find rocks of all different sizes and heights. Everywhere you looked there were rocks/pinnacles. The sky will generally be a beautiful blue meeting the yellow of the desert, and then you have the pinnacles which vary in shades of yellows and browns.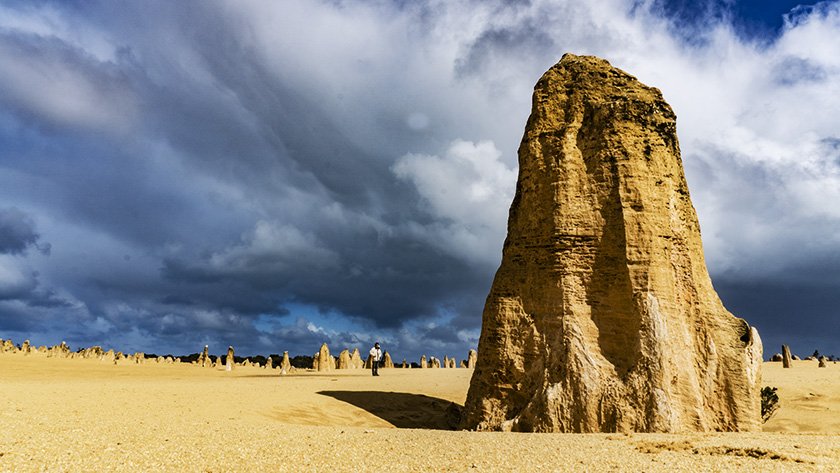 As you enter the park a tiny building of Pinnacles Discovery Centre, helps you get your bearing and learn about the place and the different theories behind the formation of Pinnacles. As provided by it, there are two schools of thought about how Pinnacles were formed. Some believe that the limestones between the pinnacles were leached away more rapidly in areas where plant roots increased the acidity of the soil; others believe that the pinnacles formed around roots and trunks of buried trees. But in both theories, the pinnacles were formed beneath the ground from the varied influence of acidic water as it moved through the soil.
Speaking of their lifetime the Pinnacles are believed to be very young and scientists today are just beginning to unravel their many mysteries. They are believed to have formed underground some 500,000 years ago during the Ice Ages, but they remained buried for most of this time. Evidence suggests that they were exposed around 6000 years ago, but were again covered by shifting sands until only a few hundred years ago.
No wonder, a day trip to pinnacles from Perth, to explore this beautiful natural phenomenon, while enjoying Lancelin & Yanchep National Park and the Great Ocean Drive is the best thing to do while in Perth.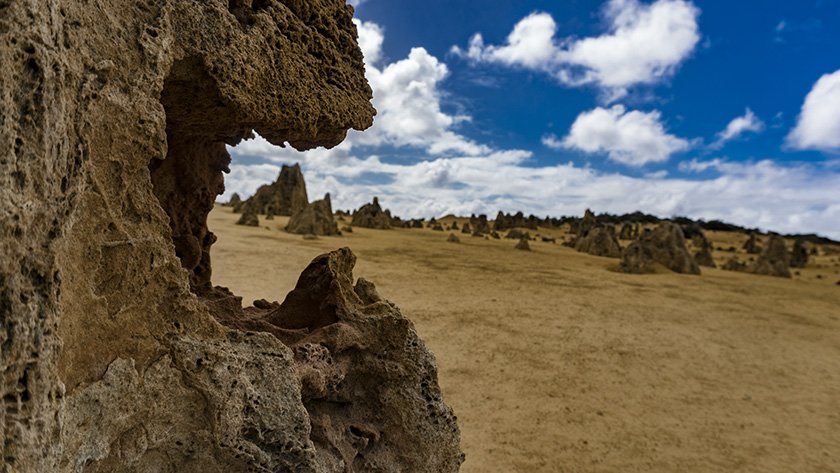 There are two ways to explore the Pinnacles. One, by taking the Pinnacles Drive, a four-kilometre one-way road that takes you around the entire desert doing a loop. The many parking bays along the road allow you to stop and take photographs, or closely investigate the structures.
Another way to explore the Pinnacles is by taking a 1.2km walking path that takes you to the centre of the park and to an observation deck. The walk is well-signposted from the parking area. If possible, I'd advise exploring it in a car as you can explore more areas doing so.
Useful Tips For Day Trip to Pinnacles From Perth
Unless you want to drive and enjoy the Indian Ocean Drive on your own, it's best advised to book a Pinnacles tour from Perth for convenience and saving time.
Look for a tour that takes you to Pinnacles as well as Lancelin sand dunes. Both are worth exploring on the Indian Ocean Drive. If you want to spot some Koalas and Kangaroos too, stop by Yanchep National Park on the way. You may have to pay for the entrance fee if your tour does not already include it.
You can also try sandboarding in Lancelin by renting a sandboard for 10 dollars per hour.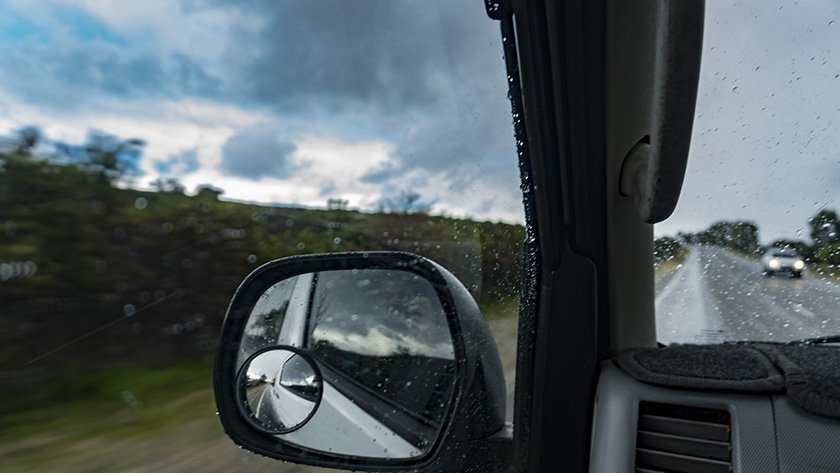 Have you done a day trip to pinnacles from Perth? Or explored the Great Ocean Drive from another part? What do you think of Lancelin & Yanchep National Park?  Would you like to add something to the list? The comments are all yours!
Also read: Mountain Biking In Margaret River