Searching for top places to visit in Kuala Lumpur? This travel blog is all you need!
Malaysia's capital Kuala Lumpur is a vibrant hub of cutting-edge tech, lush green parkland, bustling shopping spaces and a reverential love of its past.
Visitors to this stunning city, in the heart of the country's mainland, can expect a heady mix of good food, stunning sights and stories to take back home with them – not mention the day trips like Kuala Lumpur to Genting Highlands. No wonder, there are many places to visit in Kuala Lumpur.
While Kuala Lumpur has tons to see and do, the good thing is that it can be savored over the course of a 48-hour stay, with plenty of highlights. And speaking of the highlights or must-see places in Kuala Lumpur, here are a few recommended places to visit during your trip…
Places To Visit In Kuala Lumpur
Also Read: Two Zen Retreats Near Kuala Lumpur
The Petronas Towers
While it's an obvious choice, what many visitors don't realise is that the Petronas Towers are much more than a looming ode to Malaysia's business savvy. Not only are they handsome and photogenic, but they're also surrounded by immaculately kept parkland. Thoughtfully, that park's been laid out with vantage points clearly signposting the best angles for snaps of the towers, while glittering Lake Symphony makes for joyous picnic company. No wonder, Petronas is one of the top places to visit in Kuala Lumpur.
Sri Mahamariamman Temple
The mainstay of any Kuala Lumpur travel guide, Sri Mahamariamman Temple is the oldest Hindu temple in the city. Whatever the faith of those visiting it, few can fail to be inspired by its dazzling, vibrant facade, featuring famous myths and legends from Hinduism. Visitors are free to wander the grounds and soak up the culture, although be advised that this is a working temple, where worship and customs are observed.
The Golden Triangle
If it's a taste of the big city you're after, the Golden Triangle district of Kuala Lumpur is rich with activity. While shopping for designer labels or the latest gadgets is one thing, it's what the Golden Triangle offers in its nightlife that really sets it apart. It's here that the hottest nightclubs, coolest lounge bars, and most upbeat live music venues all compete to give visitors a fantastic night out. During your 48-hour stay, you should definitely check it out. Golden triangle is one of the most popular places to visit in Kuala Lumpur.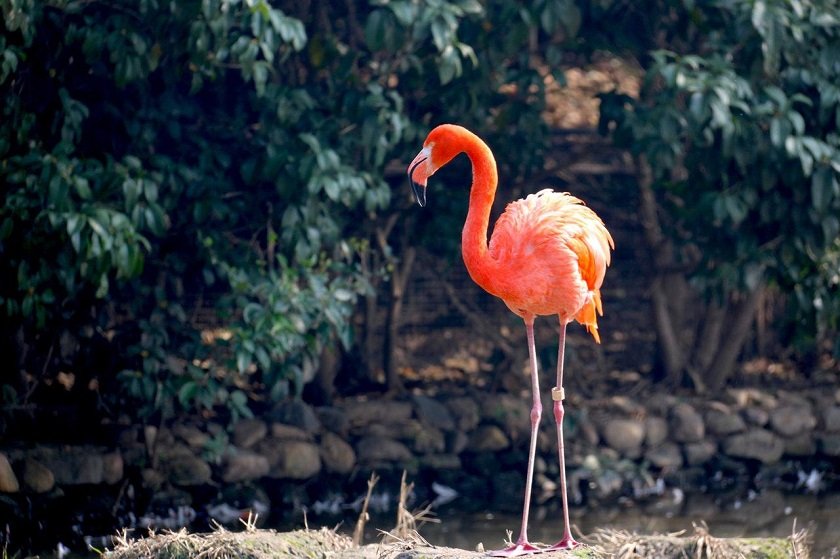 KL Bird Park
Boasting the largest walk-in aviary space in Asia, KL Bird Park is a must for any animal lovers visiting the city. The birds are given complete freedom to fly and hop about as they wish and the stars of the show include flamingos, peacocks, hornbills, and macaws. Feathers of every colour can be found here, while the scenery has been laid out to create a real tropical feel.
Central Market 
There are so many stalls, stands, performances and food outlets clustered around Central Market in Kuala Lumpur that it almost feels like a miniature Hong Kong. The market, also known as Pasar Seni, definitely has the cultural mix of Hong Kong, hosting influences from China, India and beyond, a fact that's reflected in the souvenirs on offer and the food you can try. Live music and lively street performances also draw the crowds.
Altogether, Kuala Lumpur has lots to offer and a couple of days here can quickly become one of the most memorable city breaks of a lifetime. The city's always moving, growing and changing, making it one of Asia's most inspirational
For more suggestions for places to visit in Kuala Lumpur?
Visiting Malaysia? I recommend visiting the Clan Jetties In Penang too and seeing the street art in Penang.