When I quit my corporate career and became a blogger in 2016, I had no idea how far this road will take me.
Though I had some savings – enough to survive for a few years without any source of income – there was a possibility that I would eventually fail to make travelling a full-time career.
Back then, I didn't know that blogging would eventually start paying and become my full-time profession.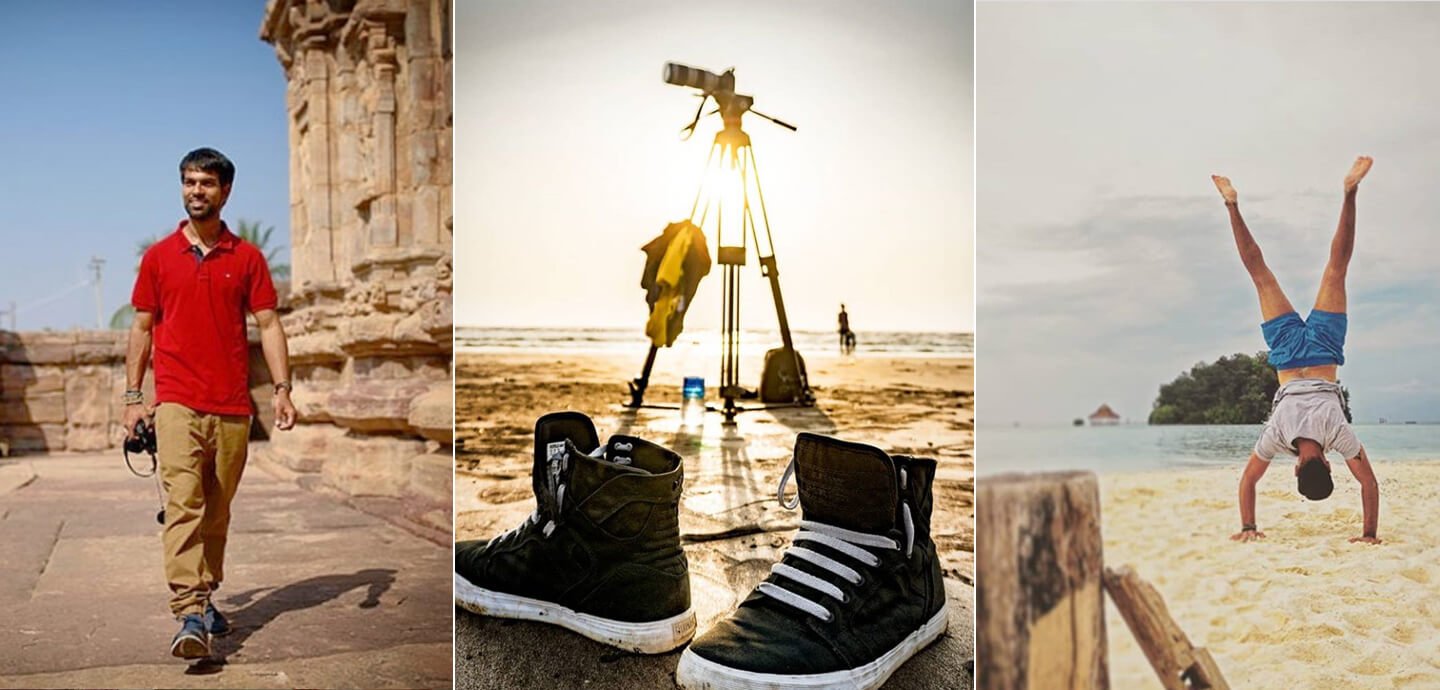 But as time passed, and 2016 gave way to 2017 and later to 2018 and 19 and 20, things started picking up. Initially, it was all free travel. Later, free travel turned into paid gigs.
Read: How To Get Paid & Travel The World As An Influencer
It was in 2017 that I got my first ever International Media Trip (to Malaysia). But 2018 and 2019 were even better as I visited 16 new countries. 2018 was, moreover, the year when I started a hospitality business near Manali and branded it with the name of 'Footloose Camps'.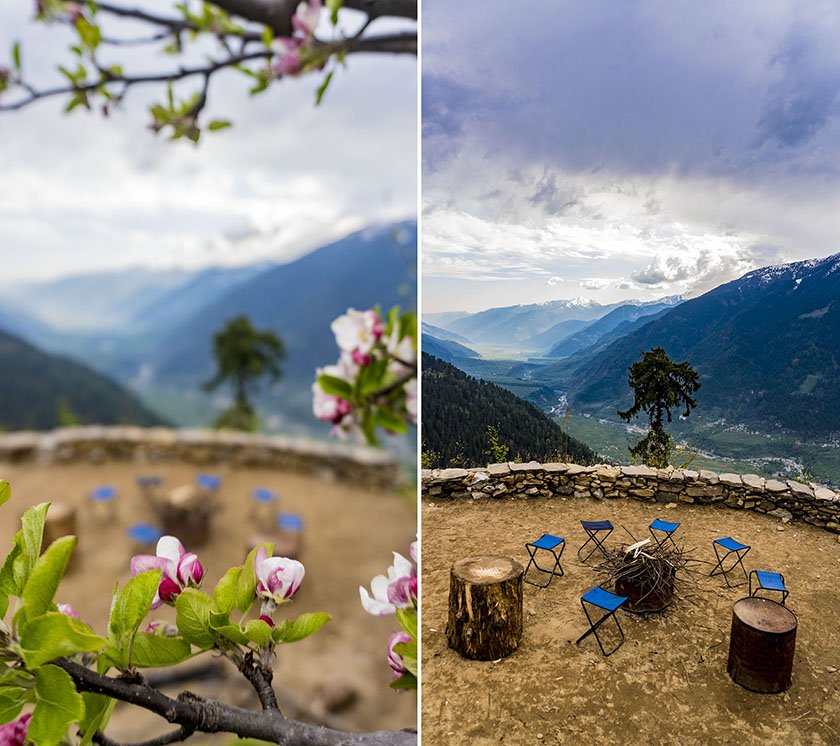 And Then, 2020 & COVID Happened !!
The year 2020, for me, kickstarted as usual. In the first week of January, I was invited by Assam Tourism as a part of their annual Bodoland Ambassadors initiative.
I was already on a 2-month all India motorcycle trip when the invitation came. Yet, I confirmed my participation & flew to Bodoland from Bangalore — followed by a 1-week journey across Bodoland.
It was my first-ever official blogging trip of the year 2020!
After Bodoland, I flew back to Bangalore, picked up my motorcycle & continued my all-India motorcycle trip.
From Bangalore, I travelled to Kerala before concluding my journey & heading back home to Delhi.
In Hyderabad however, I decided to challenge myself and have the toughest ride of my life — of non-stop riding from Hyderabad to Delhi (36 hours | 1500 km | with only food & water stops). And I did it! No official records but a personal milestone to understand my endurance!!
Returned back home (from my all-India motorcycle trip) in February, and I was invited by Jawa Motorcycles to join them as an influencer during their official Punjab Da Tor ride in March 2020. It was a great experience riding alongside the original founders of Jawa & the Bollywood actress Gul Panag.
And that was it!
In March 2020, COVID gripped India and the entire country came to a standstill!!
The coronavirus impact on the travel industry was worse than any global recession. Because, in a recession, some people still travel. During COVID, no one moved.
The entire 2020 passed in the name of a global pandemic and I, just like thousands of other travel writers/influencers/photographers across the world, waited for the world to come back to normal and get some work as usual. But nothing changed!
Thankfully I managed to do a few self-sponsored trips starting October 2020 (including my 1 month in Uttarakhand & my personal favourite destination Pindari Glacier).
It was sad how COVID affected the tourism industry and the entire world economy, but as they say "disasters open up opportunities to rebuild and improve outcomes, they are BLESSINGS IN DISGUISE rather" COVID taught the world something new too — of working remotely.
Big corporates remodelled their operations and started functioning digitally. Most MNCs asked their employees to work from home indefinitely. And this gave rise to a new trend. People started moving out of cities in search of better work-from-home environment.
Work From Mountains became a new trend.
Amidst the trend, I also found myself some time to adopt temporary stillness and move to the mountains — a dream I had been long planning to fulfil.
I leased an old Kathkuni Himachali house in Naggar (20km from Manali) and made the Himalayas my temporary base. And this remains the biggest achievement of 2020.
View this post on Instagram
A lot of appreciation from other people on Instagram was, moreover, a sign that my decision of renting a place in the mountains and moving my base from New Delhi to Himachal Pradesh was not incorrect.
I moved to my temporary (and god knows if it becomes permanent tomorrow!) house on 28th December 2020, hence, making it among the biggest achievements and the best travel experiences of 2020.
Though it took me the entire December 2020 to hunt for this place, now that I look back in time, especially while penning down my travel experiences of 2020 in this article today, I know it was all worth it.
2020 Was Worth It!
PS: I've taken a temporary break from Youtubing too.
Finding my creative flow.
Inventing something new.
Sayonara!