Backpacking Europe and looking for useful tips? This article is all you need!
Backpacking Europe is one of my favorite things to do as a traveller. Though it's true that I haven't had the kind of adventure I did in 2017 – where I crisscrossed the continent for 58 consecutive days – I keep visiting Europe whenever I get a chance, and thus, revive old memories.
Here's a quick video of my 2-month backpacking adventure in 2017:
I've been travelling in Europe, almost regularly, since I became a full-time blogger in 2016 and my fascination to repeatedly do so is far from over. From learning horse riding in Germany to doing a day trip from Ljubljana to Lake Bled as most tourists do, I have tried it all.
From my experiences, here're some useful tips for backpacking in Europe:
Why I Love Backpacking In Europe
In Europe, everything is easily accessible. People there are kind and helpful. The weather is perfect. Distances are short. And personal safety is never a question. In short, Europe is perfect for backpacking.
During the summer, hostels brim with life, streets splurge with action, and travellers enjoy nightlife adding to the entire charm of long wonderous days. During the winter, winter brings charming Christmas markets, snowfall, hot and fresh meals, and a lot of indoor action, with a feel-cosy factor.
There is history, art, culture, food, adventure, romance… you name it (check these Europe photos and pictures).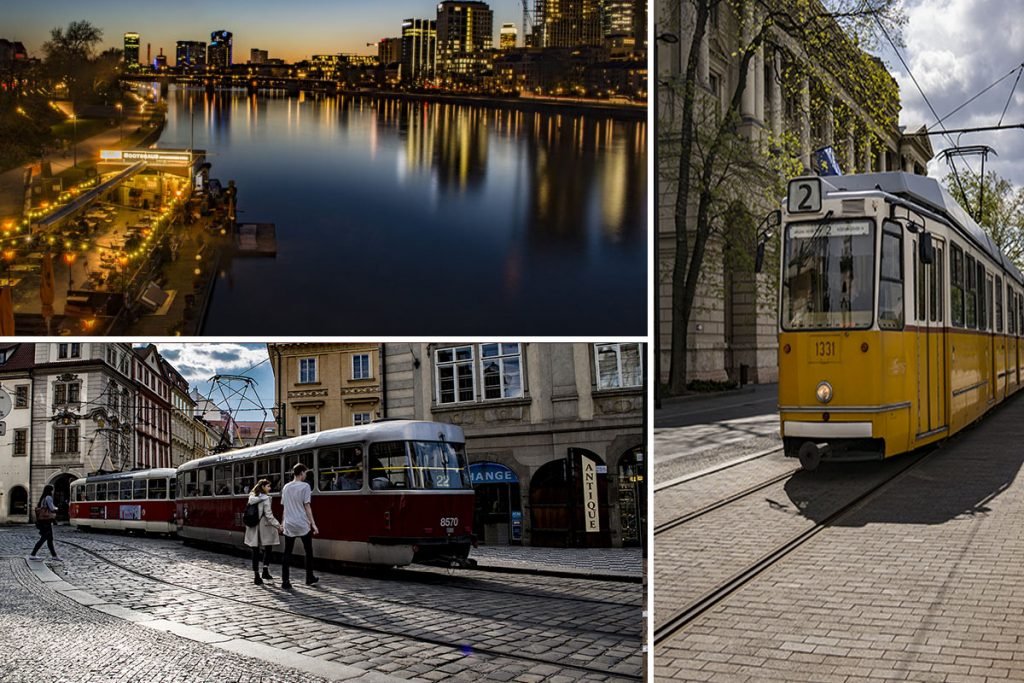 So, if I were to suggest a place for an epic backpacking adventure of your life, it will be Europe.
And to help you plan your Europe trip better, here are some useful tips for Europe backpacking trip…
Planning Your Trip Europe Backpacking Trip
Make A Routemap
Since Europe is a promising destination, we often feel overwhelmed while planning. Where to go and what to miss remain a constant challenge. I remember when I was planning my 2-month backpacking trip in Europe, the idea of what to cover and what not to, daunted me, and I couldn't finalise my itinerary until the last day. Whether it's a few months or a short 10-day backpacking trip, make sure you have a well-defined routemap.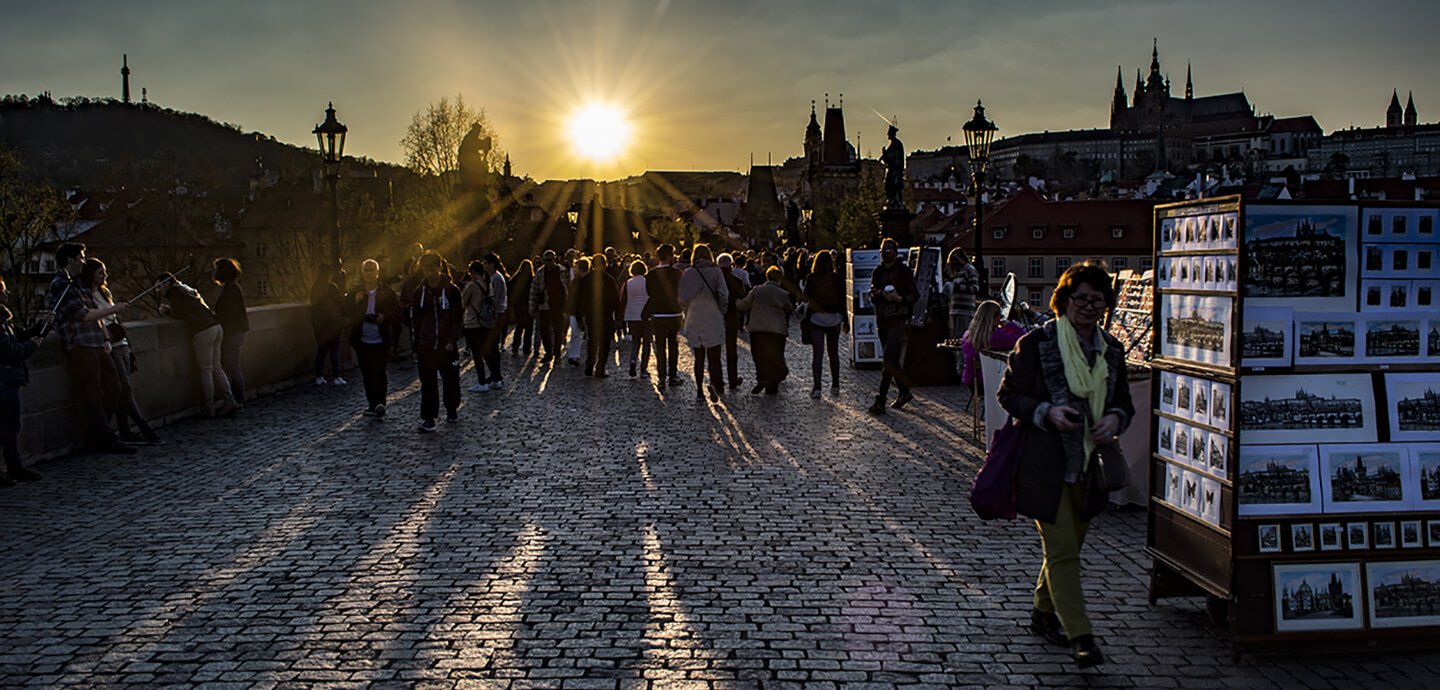 Before anything, buy your flight ticket to where you want to go first. (Not sure where you want to start? Simple. Start where the airfare is the cheapest).
Also Read: Tips For Schengen Visa for Indians
Once you have the flight ticket and the destination of origin, celebrate to the fact that you've already done half of the planning. Now stop reading all the 99,999,999,999 websites about Europe Travel, write down the first few names that come to your and open Google Maps. Connect the destinations and try to make a loop out of them (so you don't have to do the same journey during the trip).
For example, when I visited 8 countries over 58 days, I chose Zurich as my country of arrival and departure and did a big circle. Where this helped me to not do the same route twice, having the same arrival and departure destination moreover saved a bit of money (Tip: two-way flights are always cheaper than multi-destination). Here's the route map I finalised for my trip…
And that's not for just Europe. During my first ever backpacking trip I planned in Southeast Asia, I did the same thing keeping Bangkok as my city of origin and departure and did a big loop covering a few places in Thailand, Cambodia, and Laos.
Pre-Book Accommodation
Even if you're freestyle backpacking, it's always a good idea to prebook your accommodation in Europe. Because 1) online booking is the common practice in Europe, unlike in Asia where you end up in a town and then compare a few hostels by visiting them And 2) the sooner you book, the cheaper your accommodation may cost.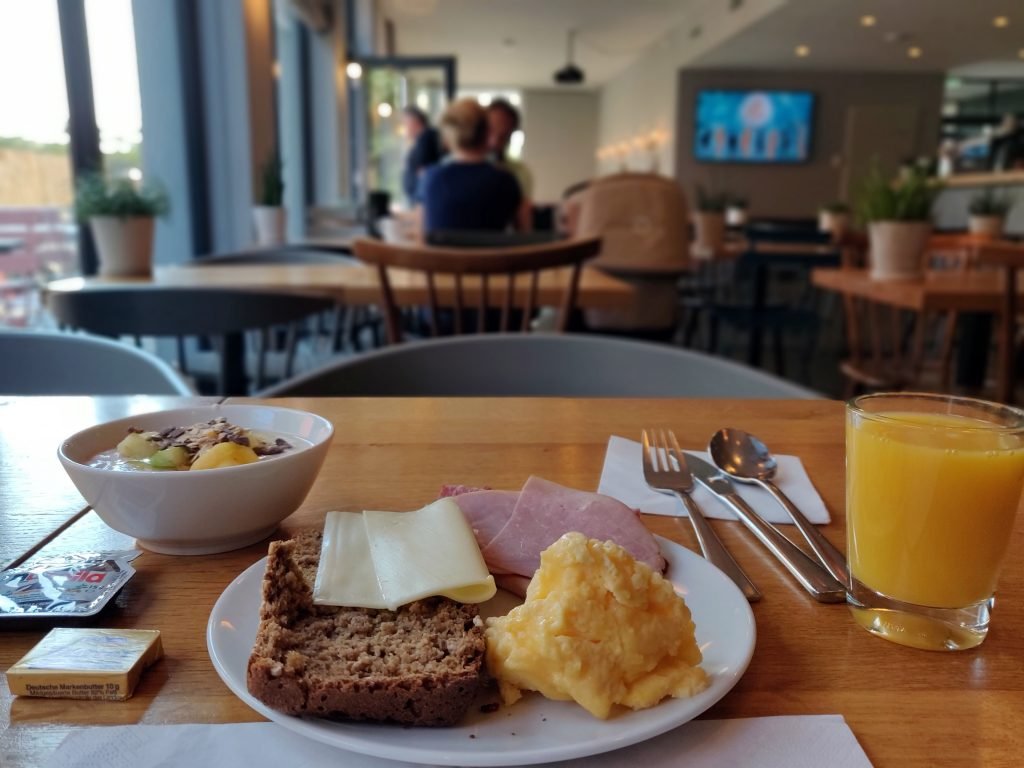 Now, speaking of budget backpacking Europe tips…
Use hospitality networks like Couchsurfing and stay for free.
Try volunteering, using networks like Workaway.info and staying and eating for free.
Use websites like booking.com and Hostelworld and stay in backpacker hostels. While booking a hostel make sure it comes with an in-house kitchen so that you can also cook a few meals and save more. Here's an article that can help you with Tips On How To Find A Good Hostel.
Book an apartment if you are more than 2 people travelling. An apartment comes with a much bigger space and an attached kitchen. Use booking.com and filter out apartments while searching.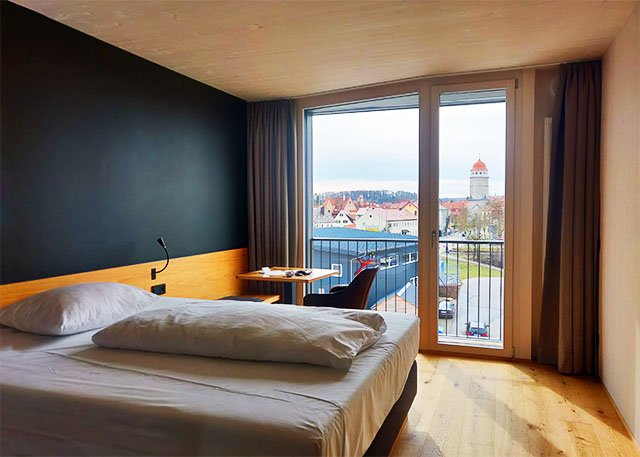 If budget is not a problem for you, then Airbnbs will be my recommendation as they offer a great way to get a local feel for a city, without spending as much as a luxury hotel can cost. If, however, you're looking for more comfort and luxury, hotel chains like Four Seasons, Novotel, Radisson Blu, Park Hyatt, and Fairmont are some known names that have hotels across Europe.
Pre-Book Trips/Activities
Unless you intend to stay away from group tours, pre-booking a tour is always a good idea in Europe. Again, for the same reasons… 1) because pre-booking things is the trend in Europe, and 2) the sooner you book, the more discount you get (in most cases).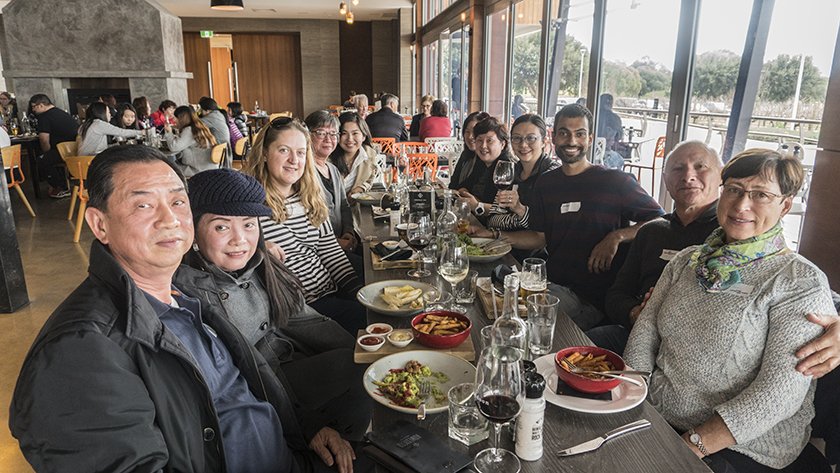 There are quite a few companies in Europe to book a tour in Europe, like Viator, GetYourGuide, Klook and more. I have personally tried a few of them and recommend this website called Musement. I have booked a few tours with them in Italy, the Czech Republic and Germany and loved their service. Read more about my experience with them for my visit to the Vatican City.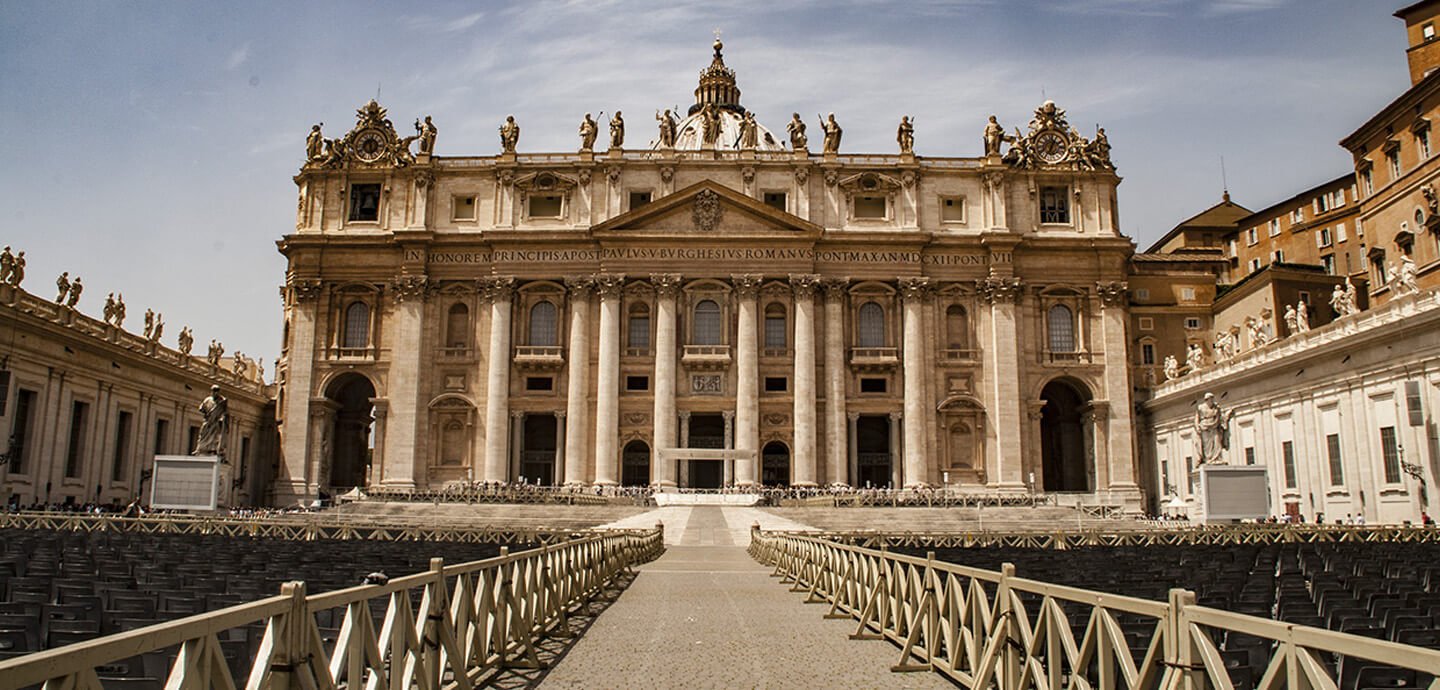 Other than booking a group tour, websites like Musement can also be used to buy Skip The Line tickets. For example, if you're planning a visit to The Vatican City, but planning to visit on your own, then buy a Skip The Line ticket to the Vatican, and save yourself from long queues just to obtain an entry ticket. Of course, you pay a few extra Euros if you're buying a Skip The Line ticket, but the time and effort you save in the process bring the entire equation (of spending extra money) in your favor.
Packing Tips For Europe
Unlike in Asia, travelling in Europe requires a different packing list. For example, you may not find a power bank as necessary as you may need one in India, or in Nepal. From buses to train stations to other public places, finding a power socket in Europe is never a challenge. Similarly, carrying too many toiletries may not be required because even the most budget-friendly hostels in Europe keep basic toiletries like handwash and toilet paper.
Other than that, since road infrastructure is fairly developed in Europe, it is not necessary to only carry a backpack. A rolling suitcase does a fairly good job in Europe, unlike in Asia or Australia.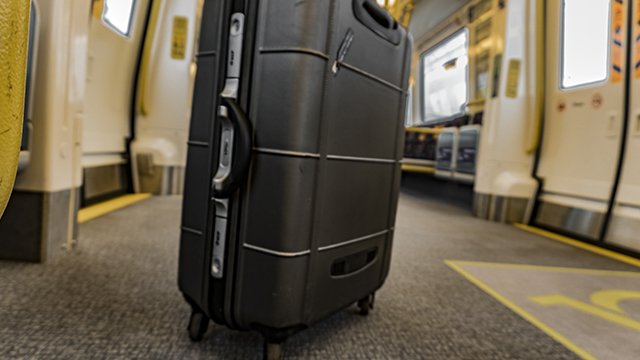 Speaking of the things I carry with me while travelling in Europe, here's the list (for a trip that lasts for one month or longer):
CLOTHES
6-12 pairs of T-shirts,
1-2 semi-formal shirts (for smart casuals), jeans and shorts
6 pairs of underwear
1 swimming suit
1 pair of flip-flops and sneakers/walking shoes
8 pairs of socks (I always lose my socks so I take extra! I have no idea where they go. Gnomes?)
1 dress shirt (for going to a respectable place in the evening)
1-2 pull-overs/jackets (depending upon how cold the season is)
TOILETRIES
1 toothbrush
1 tube of toothpaste
Deodorant
Electric shaver
1 small bottle of shower gel
1 towel (always pack a towel, since most hostels charge for it!)
My Blogging Gear/Gadgets
Laptop
Smartphone
DSLR (and lenses)
Universal power adapter/converter
MISCELLANEOUS
A padlock (for hostel lockers)
A few bandages, tablets for cold, flu, allergy, and fever.
Hand Sanitizer
Tips For Travelling In Europe
Traveling around Europe can be fairly expensive. Airline tickets, high-speed trains, overnight trains, ferries — they can all eat into your limited and precious travel budget.
Out of my experience, here are a few tips on how to not bleed too much money while getting around in Europe:
Take Buses. Avoid Trains
Buses in Europe are a lot cheaper than trains. Most budget backpackers rely on buses to keep their travel costs low. Speaking of my personal experience, during my 58 days backpacking trip across 8 countries in Europe, I did as many as 18 bus rides, and only two train rides. By doing so (and roughly speaking) I saved around 200 EUR in total. Where a train ride would have cost 50 EUR, the bus cost only 35 EUR or even lesser.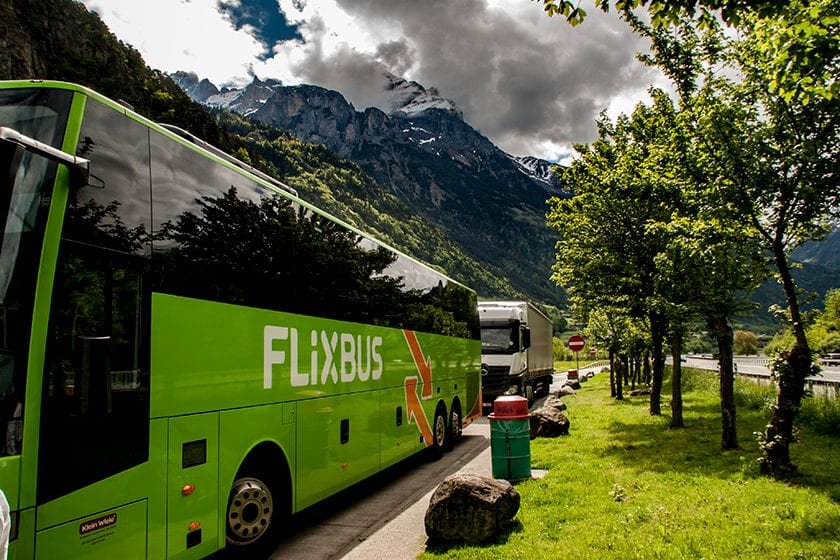 Though of course buses take comparatively more travel-time, for me time was never a problem, and speaking of comfort, I personally found buses just as comfortable as trains. Megabus, Eurolines, and Flixbus are some of the cheap bus transportation companies in Europe.
Fly Budget Airlines Between Popular Destinations
Budget airlines across Europe are so prolific that competition keeps the fares low. For most of the prominent destinations like Rome-Paris or Paris-Barcelona or Barcelona-Amsterdam, you can find tickets where the fare is just the taxes.
For example, where a Rome to Paris can cost about 80 EUR and 60 EUR in a train and a bus, respectively, a flight by Ryanair can cost less than 40 EUR, on top of saving all the time. Companies like Transavia, EasyJet, and Ryanair offer mind-blowingly cheap flights, so keep an eye on them.
Try Ridesharing In Europe
If your schedule is flexible, use a ridesharing service and catch rides with locals between cities (or countries). Drivers are verified and it's perfectly safe. BlaBlaCar is the most popular and I have personally used it a few times in Europe. Ridesharing is often cheaper in Europe than any other mode of transportation.
Also Read: Tips For Renting A Car In Europe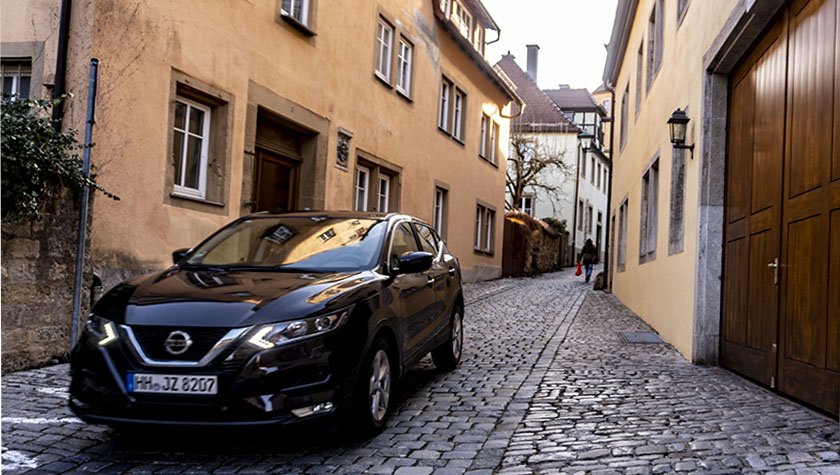 Best Time For Backpacking In Europe
Any time is a good time to backpack in Europe. Summer is good for those who enjoy staying outdoors, sun and a lot of street action. Winter is good for those who enjoy cozy-Christmas markets and a festive mood. Monsoon is also not much of a problem in Europe as it hardly pours in Europe as it does in India or someplace in Asia.
Speaking of the peak season, summer-time is when it gets crowded. Prices during this time increase. But the overall atmosphere and weather are great to make it up to extra costs. Having said that, it's worth visiting during peak season.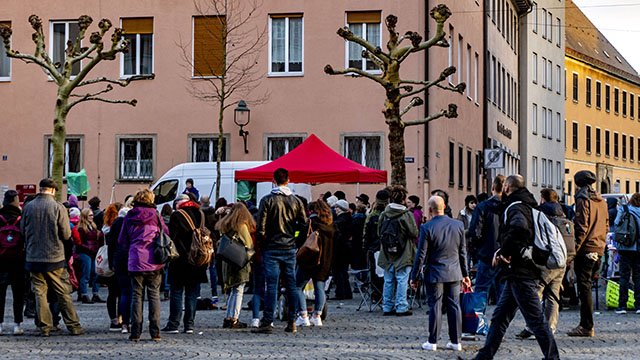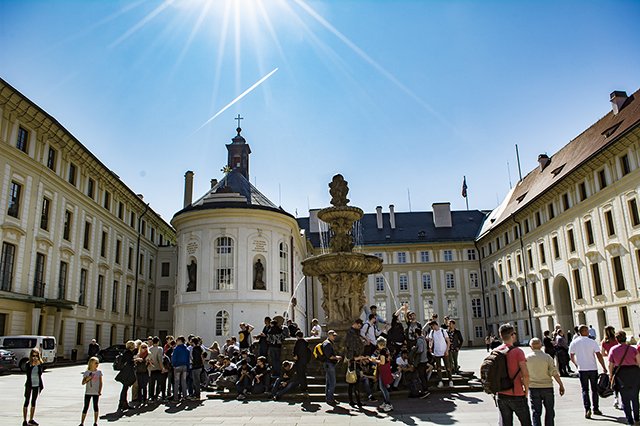 If you're on a budget but still want to experience good sunny weather (and longer days) March to May and September to October are the two best times to visit Europe. It's still warm during this time but there aren't as many crowds and prices are cheaper.
Also Read: Budget Travel Tips For Europe
Got more tips for backpacking in Europe? Share in the comments below!