For Mount Titlis, a day trip from Zurich is a great idea!
Switzerland, for Indians, has always been a favorable tourist attraction. For us, it's a country to skip big towns, wander off the highway across the countryside, and experience those unforgettable Bollywood movie sequences we've grown up watching. From Sangam to Dilwale Dulhania Le Jayenge, Indian cinema's fascination for romantic songs and dreamy sequences being shot in places like Mount Titlis in Switzerland never took a step back.
And to personally experience the never-ending fascination for the Swiss countryside and the Alps, I decided to do a day trip from Zurich on the very first day I arrived in the country.
Honestly speaking, I loved travelling to Mount Titlis on a day trip from Zurich during my limited 24 hours in Zurich. Where in Zurich I was having a very usual city-like experience, on this day tour I had everything – from exploring cities to mountains to trying adventure sports.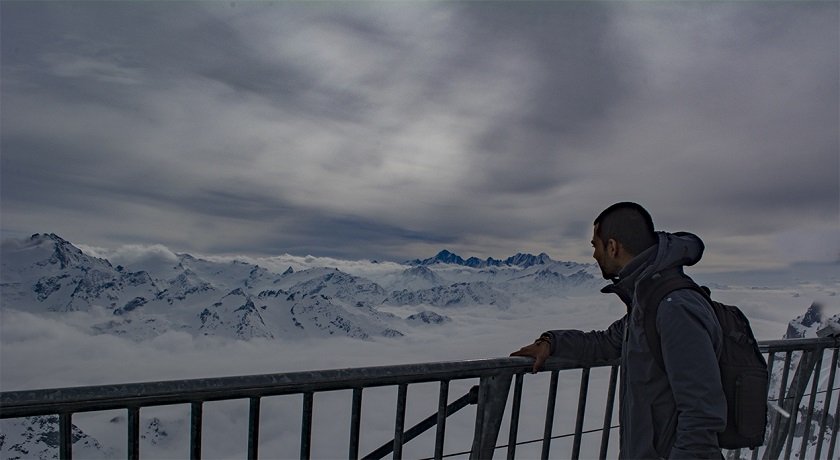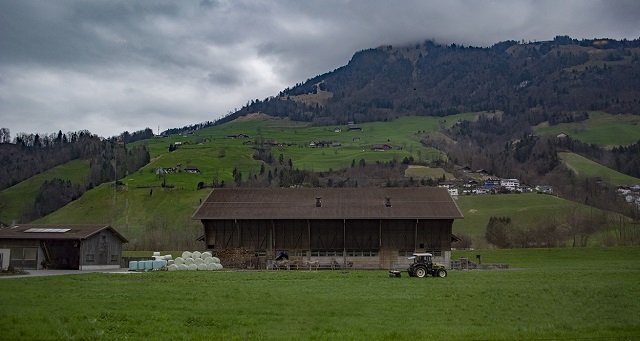 For those who don't know, Mount Titlis is located at 10,000 feet above sea level, in the Uri Alps of Switzerland. It is easily accessible from Zurich, via train and bus, and one can plan a trip on their own.
But if you are doing a day trip and not staying in the town of Engelberg best way to enjoy it is by booking a group tour to Mount Titlis from Zurich.
This is for two reasons: one because it's convenient and saves you time, and two because by doing so you get to explore another highlight in Switzerland, and that is the beautiful town of Luzern on the way — which, if you visit on your own, may feel a lot more hassle.
So yea, if you are wondering how to travel from Zurich to Mount Titlis, I would say "by booking a group tour".
The entire route is moreover one of the most scenic routes in Switzerland.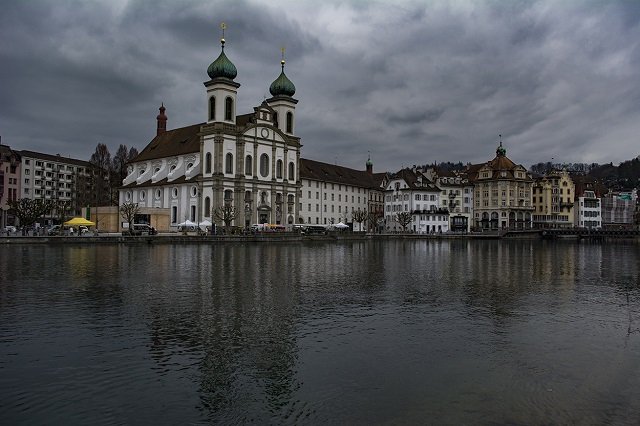 My Mount Titlis Tour
I booked my group tour with a tour company called The Best Of Switzerland, and it couldn't be any better. Thanks to a lovely company of fellow tourists, a super-affable tour guide Marseille and his quirky sense of humour, I enjoyed the entire Mount Titlis tour.
Luzern
We started from Zurich at 9:30 in the morning, bypassing a few smaller towns and a conduit of ever-impressive highways, before reaching our first stop — the town of Luzern. And it turned out to be one of those picturesque towns, I definitely did not want to miss during my visit to Switzerland.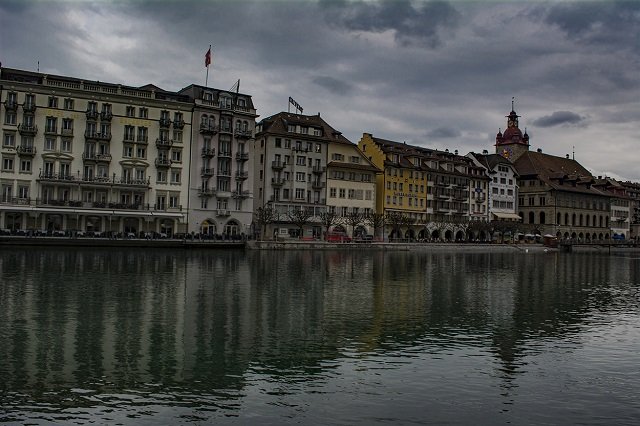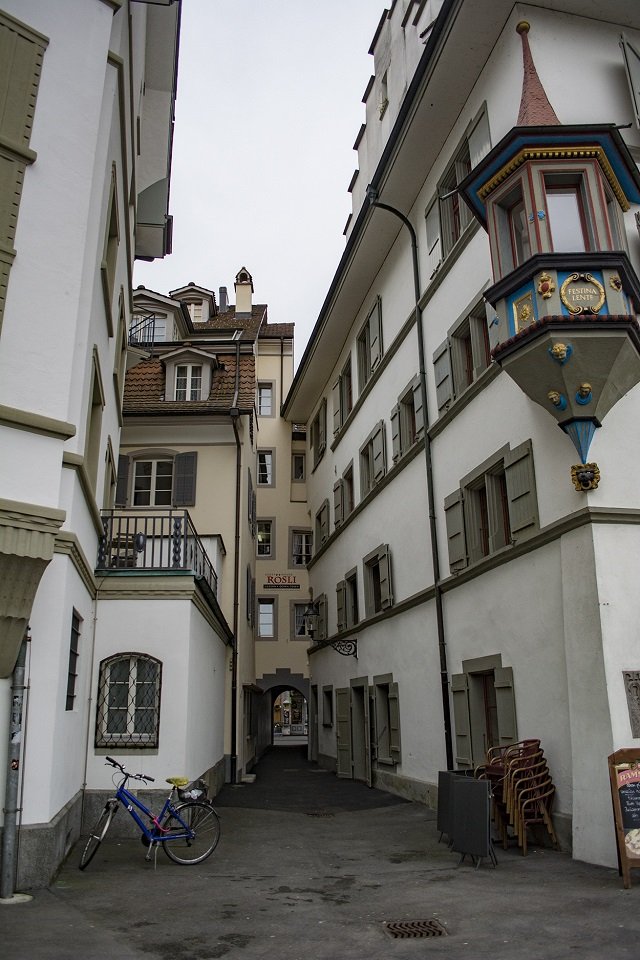 Located in the central part of Switzerland, Luzern can only be best enjoyed on foot while marvelling at its prettily painted historic houses.
We had more than an hour to explore Luzern and its number of notable medieval landmarks including the Chapel Bridge, one of Europe's oldest covered bridges.
Though Luzern is historic with buildings dating back their foundation to the 16th and 17th centuries, you should not expect the town to be forgotten medieval-looking.
Exemplified by the architecturally impressive Culture and Convention Center and designed by a French architect, the many breathtaking restored buildings in Luzern allow you to find a perfect balance between the time of yesterday, and today.
Engelberg And Mount Titlis
After a wee bus ride from Luzern, and more breathtaking views of what seemed to be a perpetual picture-perfect world (something certainly more beautiful than my Germany road trip) we finally reached Engelberg.
Engelberg is located right below Mount Titlis, from where our journey of two different cable cars — a standard cable car, and a revolving one, called the Rotair — towards the peak, started. And it was at this moment that the highlight of the Mount Titlis day trip from Zurich began.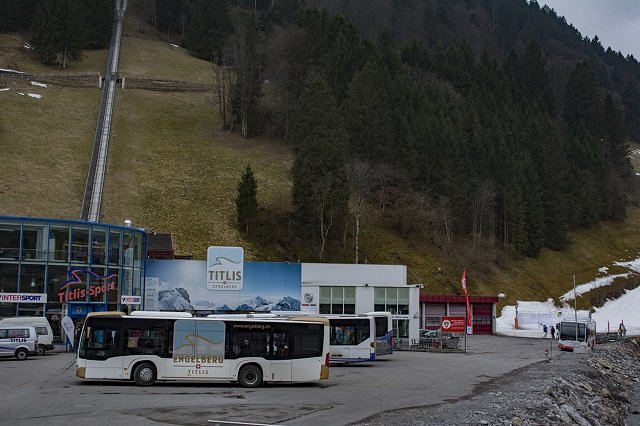 As I got into the first one and journeyed towards a whopping 10,000 feet above sea level, I wondered how they managed to the setup and an observatory at such challenging landscapes.
But you do not need to worry about safety while travelling in them as we are talking about Swiss technology here.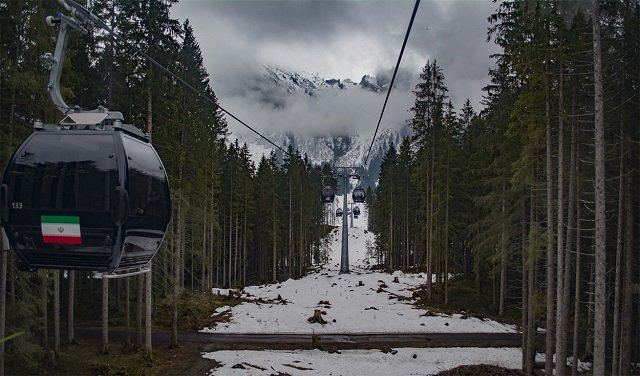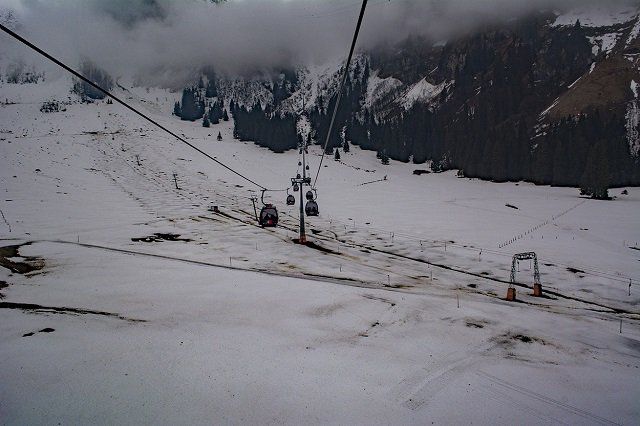 The revolving Rotair winded its way up towards the snow-covered summit of Mount Titlis as I was reminded by someone that it was perhaps the world's first revolving gondola that can accommodate up to 50 people and can reach an altitude of 10,000 feet above sea level.
The gondola revolved 360 degrees during its five-minute trip, treating its passengers to idyllic panoramic views of steep rock faces, deep crevasses, and prominent snow-covered mountain peaks. Other than those peaks and the beauty, it is Mount Titlis you should travel this place for. The sub-zero temperature is certainly something to enjoy.
Looking at those peaks I decided that soon I am going to have my first snowboarding experience.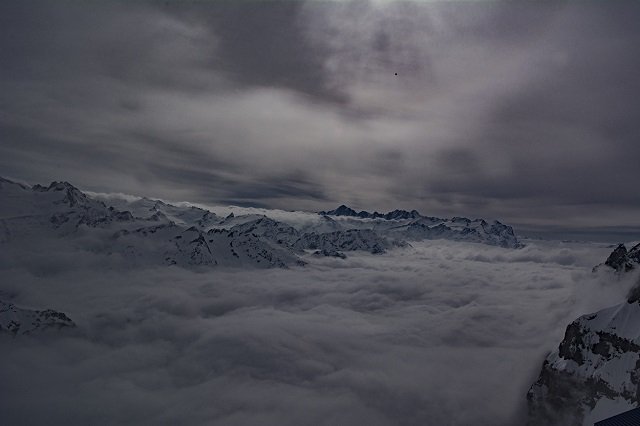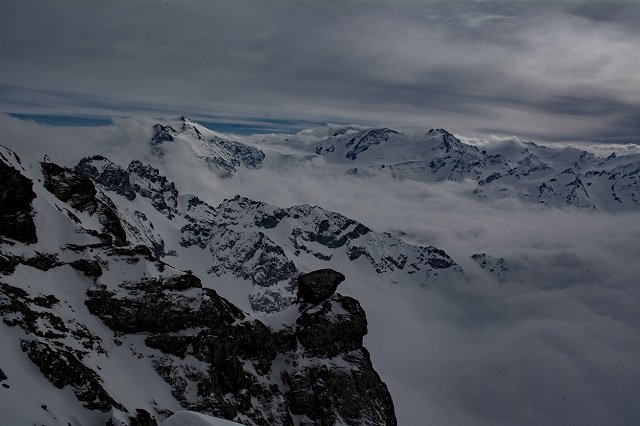 It took a little less than half an hour before I was on the top of Mount Titlis — with a few dozen other happy tourists, half of whom appeared to be Asian.
There were a few activities besides feeling awed sitting inside the cable car. This included the cliff walk, Europe's highest suspension bridge, a glacier cave, and an ice flyer.
Out of all of them, however, I particularly loved walking through the glacier cave on Mount Titlis, where the ice appeared to light up in different colours, and the temperature felt at least a few degrees below zero.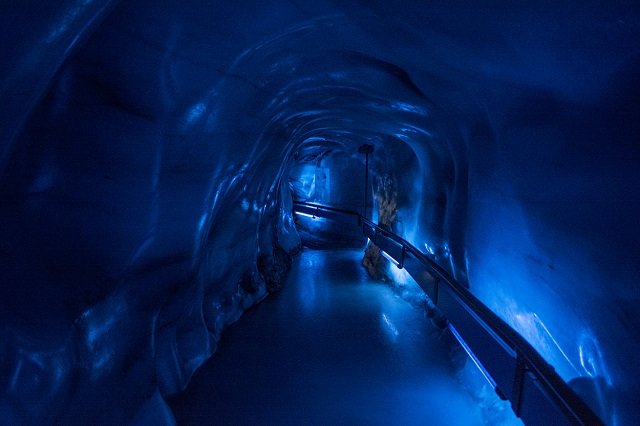 A Few Tips To Plan Your Trip Better
Wear warm clothes, gloves, and good shoes. Though you don't need any snow gear having warm clothes is important.
Inside the rotating gondola (the Rotair) get closer to the window, any window, because as the whole cabin starts rotating you get 360-degree panoramic views of the alps.
If time allows, explore the town of Engelberg. It is one of those fairytale-like towns that make you believe that Switzerland was rather painted and not born. Here the hills appear soft, rolling and bright green.
Here's a video from my youtube channel to give you a visual feel of what it is like to travel from Zurich to Mount Titlis. Right from taking the bus from Zurich to exploring the towns of Luzern and Engelberg, before taking the gondola to the peak, this video has everything in detail:
Have you been to Mount Titlis or a day trip from Zurich to someplace else? How was the experience?