And here's the thing about travelling: Even the most dedicated, passionate travellers get homesick from time to time. I do, too!
It seems perfectly natural, doesn't it? You might spend months out of each year wandering the world, jetting from one country to another, opening yourself up to new adventures. Travelling feels like a nourishment for the mind and soul, but travel-fatigue eventually set in and you start longing for those things that feel familiar and comforting; the things that make you feel at home.
Unless you make the world your home instead
…and that's how I stay on road for longer too — by making the world my home. It's a state of mind that helps you to be able to feel comfortable and connected to all the things that matter most, regardless of where you are.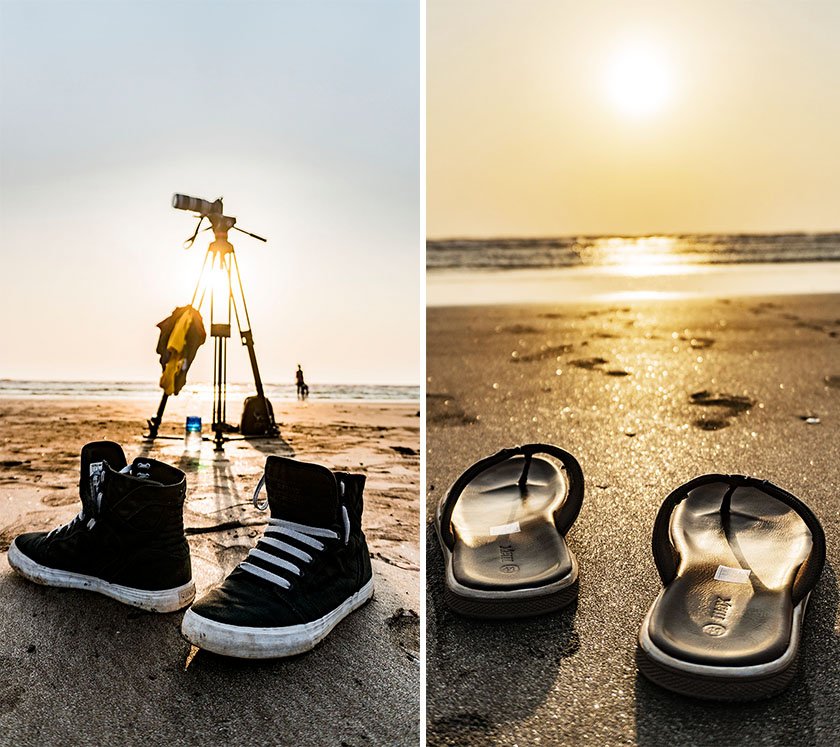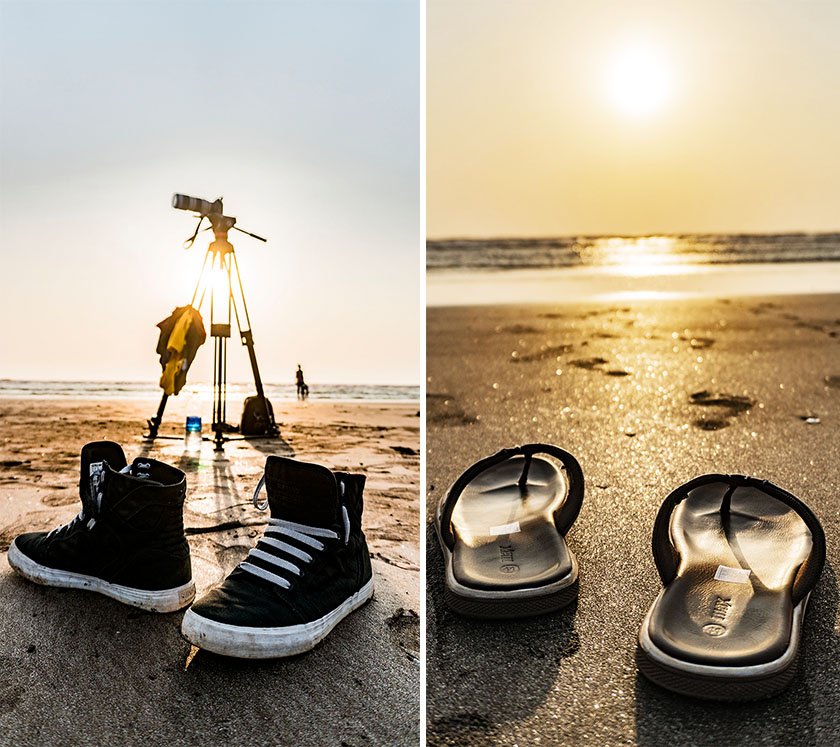 I Bookmark My Travels
Bookmarking your travels is a great way to help yourself feel at home wherever you go.  For example, I use travel GPS tracker apps that allow me to bookmark any location I've been to and include pictures, notes, or even voice recordings.
This is ideal for chronicling my journeys, whether I want to document my time at favourite restaurants, parks, museums, bars, hotels, or anything else. By bookmarking on my travel GPS tracker app, I can jump back and forth between the places I've been with a tap or two.
As a result, I get to build a stronger connection with my current location by reflecting on the good experiences I've had in past, and this makes a massive difference if I find myself feeling homesick or wondering why I'm spending my time travelling rather than having a normal life and a permanent home.
So look at the sites and venues that have brought you happiness during your trips. What do you feel you've learned from them, and how do you think this will improve your life from now on? Who did you meet and how have they enriched your sense of self?
These are pretty big questions, but bookmarking through your travel GPS tracker app makes it easier to focus on the most important parts of your travels and ward off homesickness — no matter where in the world you go.
Another bonus of bookmarking is that you'll be able to show your family and friends where you've been when you get home. Keep this in mind and you'll find it easier to focus on the positives and remind yourself that you will be going home someday in the near future.
I Stay Connected To Things That Matter
One of the most effective ways to feel at home during your adventures is to stay in touch with the people and the interests that help to define you.
Once upon a time, this would have been much more difficult, if not impossible. After all, in the days long, long before the wonders of the internet, travellers had to rely on long-distance phone connections, letters, and postcards.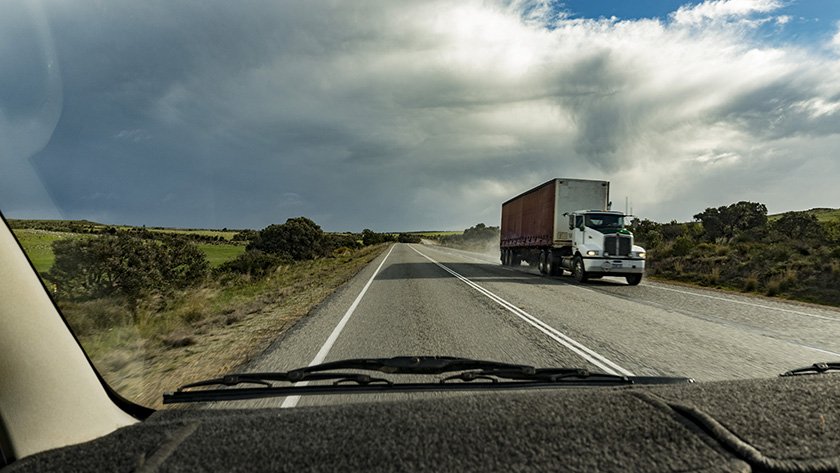 Now, though, you can link up with friends, families, and pets at a tap of your phone screen. Social media reinforces this, connecting you to people in a quicker, more convenient way.
If you're lying in a hotel room in New York City or Bangkok and want to get a little taste of home, you can delve into your Facebook or Twitter feed. You'll see what the people you love are doing in their own lives and get to engage with them, even if it's just a Like or a retweet.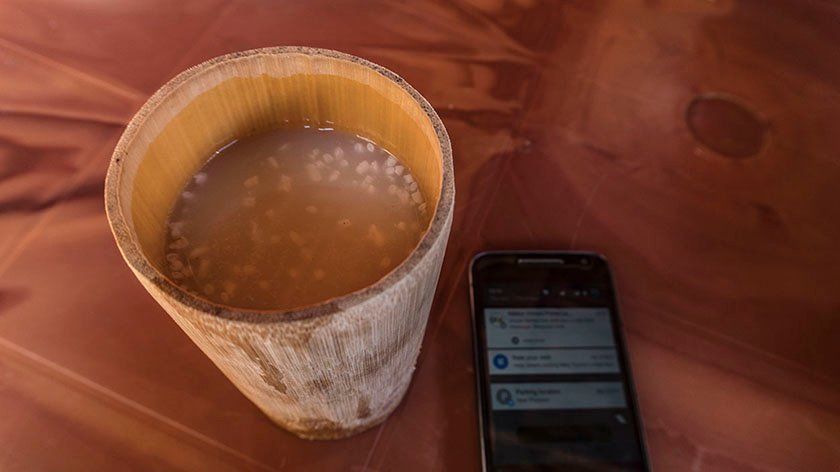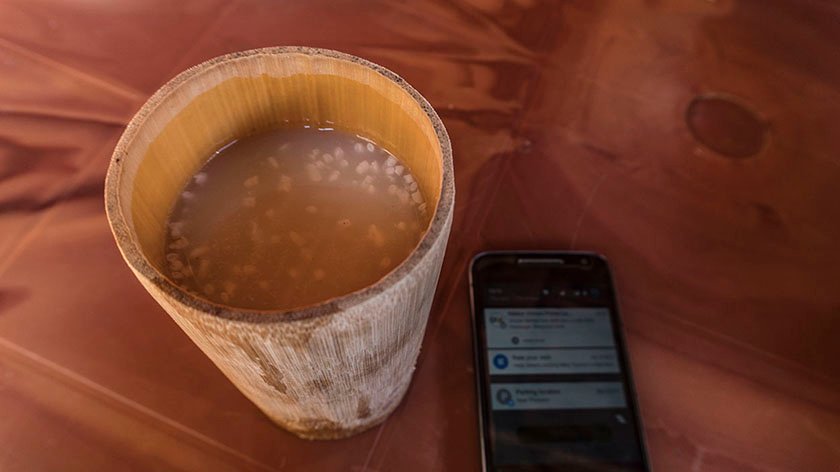 And that's my mantra to stay away from feeling homesick too. Getting involved with the people I am looking forward to seeing again helps me feel closer to home. Likewise, staying up to date with the hobbies and interests I have reinforced who I am. For example, despite my location, I have a habit of daily yoga and meditation in the morning. I do it when I am home. I do it when I travel. And this keeps my homesickness at bay. Following your habits and keeping a bit of Me Time helps in travelling in a long run.
I Make New Locations Feel More Personal
Are you going to be in one location for a few days or a week? Try to establish a small network for yourself and make your accommodation your own, even if only in a tiny way.
For example, if you find a cafe you like or a sushi bar that does the best spicy rice you've ever tasted, be sure to go back there. Get to know the owners or the staff. Try to really engage with the best aspects of the local community and focus on how the location speaks to you personally.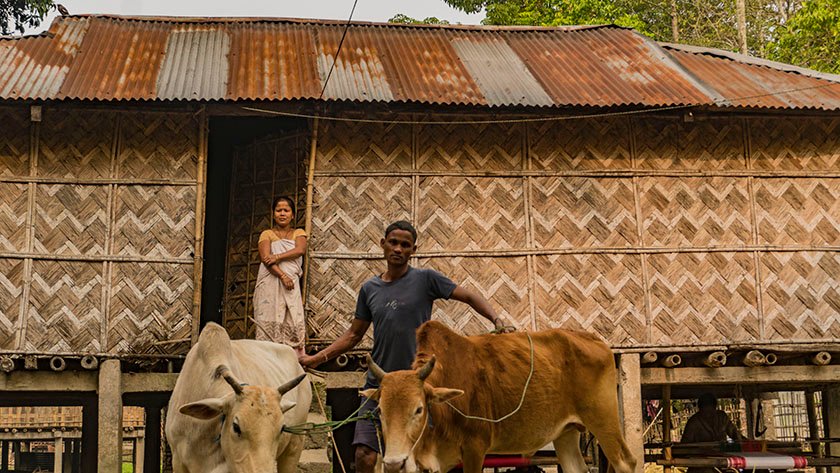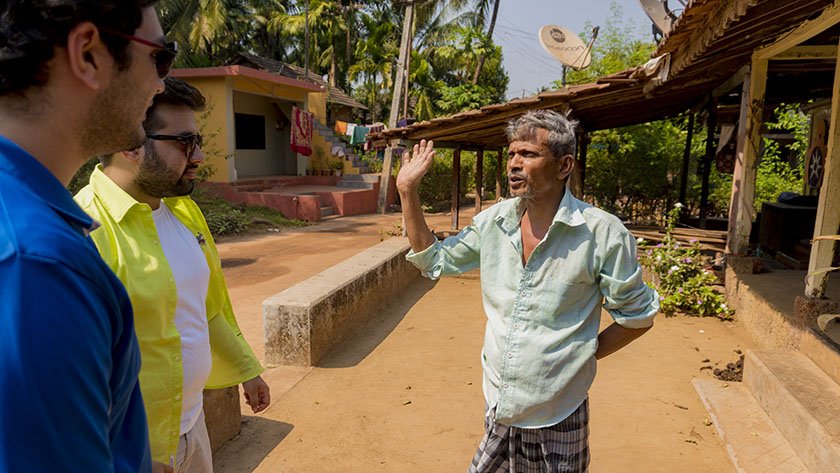 By bringing local people closer to me and finding a friend in an unknown world really helps. I often stick to the idea of eating at the same place. Or if not, have a morning tea or something at someplace daily. This keeps me connected to the society, feel a part of it, and stay away from feeling homesick.
I Try To Make New Friends & Meet Up The Known Ones
Travelling solo? You're not alone — many people love to go exploring by themselves. So try to make friends in the city you're travelling to. Join guided day tours, stay in hostel dormitories, try a new bar and mingle with other travellers out there.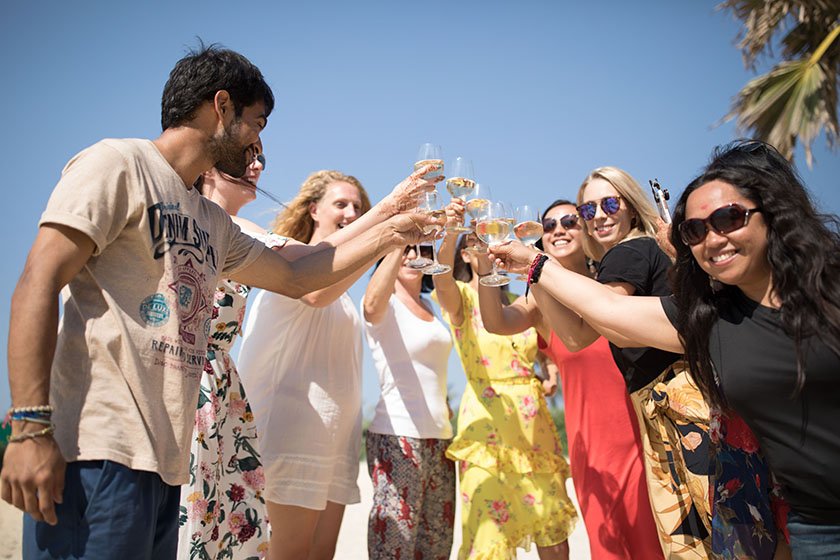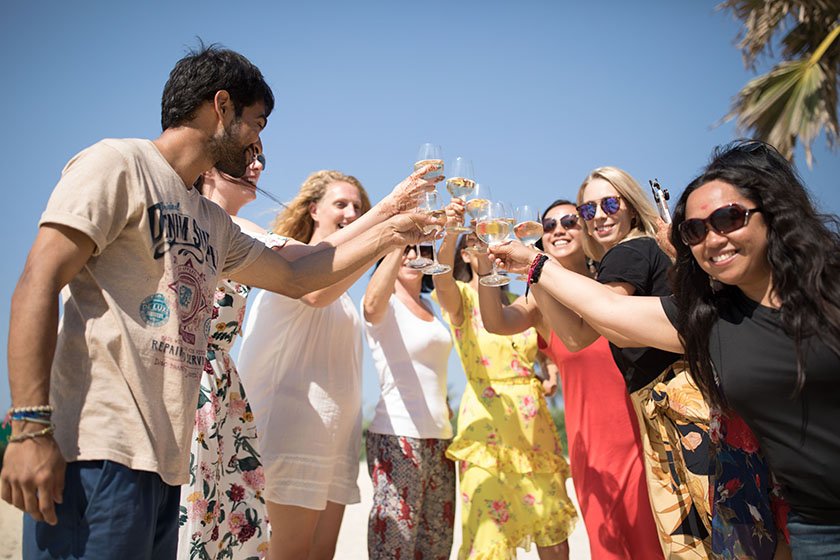 Here's a detailed guide on how to make friends while travelling and overcome loneliness.
However, if meeting new people and making friends seem impossible for you (as it may, during your initial days of solo travelling) an easy way to sidestep this is to arrange to meet up with friends or family you may have in a specific destination. Perhaps you know an old school friend in a city near your next stop or a cousin you haven't seen in a long time just a brief train ride away.
Reach out to these people, if you can, and try to get together. Even if it's just for an hour or so, this can help you feel 'centred' and at home in a strange place.
As you can see, there are some simple steps you can take to make the world your home and these are the ones that help me, irrespective of where in the world I am travelling to!
Do you have your own ideas you rely on while you're travelling? Share your thoughts and experiences in the comments below.