And here's the thing about travelling: Even the most learned travellers feel homesick. I, sometimes do, too!
Travelling feels like a nourishment for the mind and soul, but travel fatigue eventually set in and you start longing for those things that feel familiar and comforting — things that make you feel at home.
… unless you make the world your home instead!
And that's how I stay on the road for a long time — by making the world my home. It's a state of mind that helps you to feel comfortable and connected to all the things around you, regardless of where you are. So let's learn today, perhaps…
How to Make the World Our Home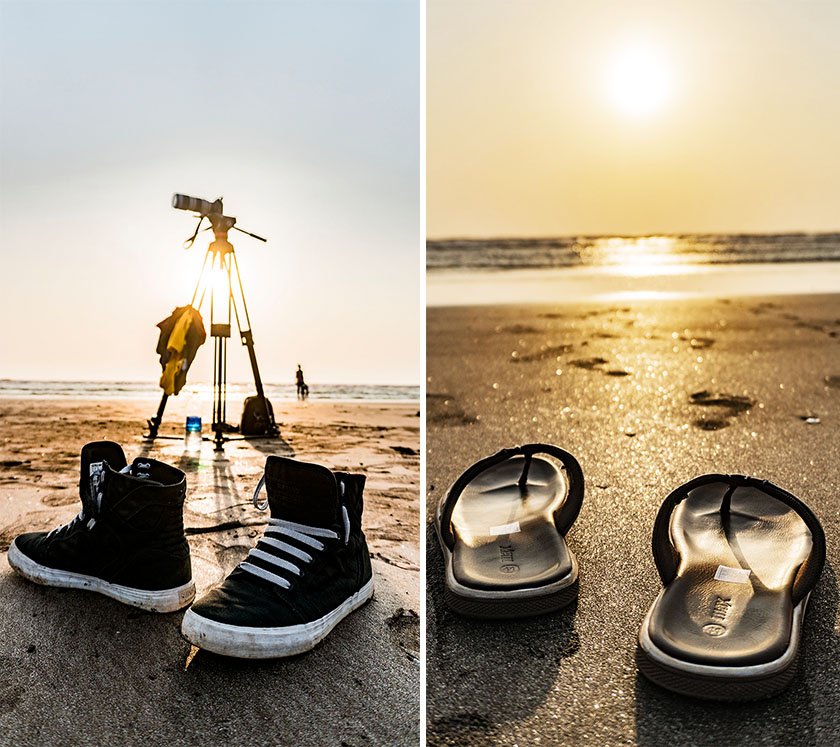 Think About Previous Travels
Whenever I feel a little low, I jump back and forth between places I've been to in the past.
This helps me in building a stronger connection with my current location and reflect on the good experiences I've had in the past. It also helps in reminding myself how badly I missed those places once I left them, and thus motivates me to make the most of the present destination/situation.
I keep chronicling my journeys, whether I was solo dining in a restaurant, solo jogging in a park, or enjoying drinks in a hostel with friends.
Look back on moments and venues that brought you happiness during your trips. What did you learn from them, and how do you think those experiences have improved your life? Whom did you meet and how much you're missing them right now?
If you're lazy one or have a bad memory like me, there are many bookmarking GPS tracker apps that you can download and keep a virtual memory of your previous travels (by tagging photos and videos in your phone with time and location).
Connect To Things And People That Matter
Another way to feel at home during your travels is by staying in touch with the people and hobbies you love the most.
Back in the day, this was a challenge, but not anymore. You can skype your mom in New Delhi from Everest today. If the mom is not your favorite, just delve into your Facebook or Twitter feed. See what the people you know are doing in their lives right now and get to engage with them. Speak to people you know and you will feel a lot better. Alternatively, play the virtual guitar by downloading a mobile app, or the card game you always loved the most.
Travelling doesn't mean you have to socialise with strangers all the time.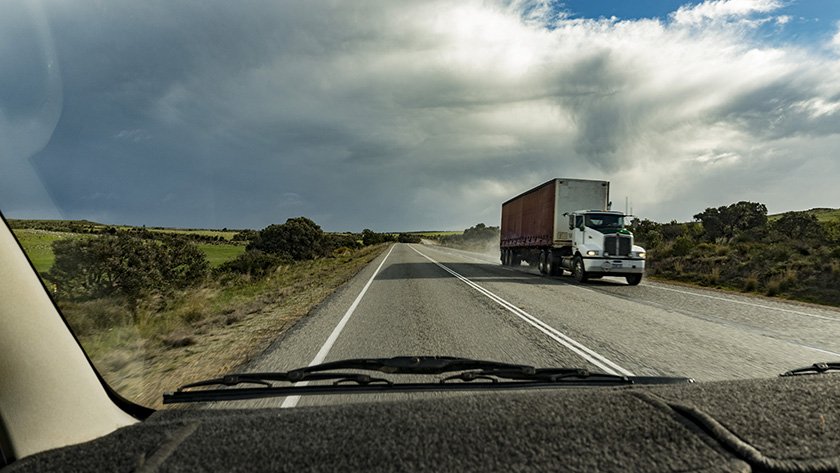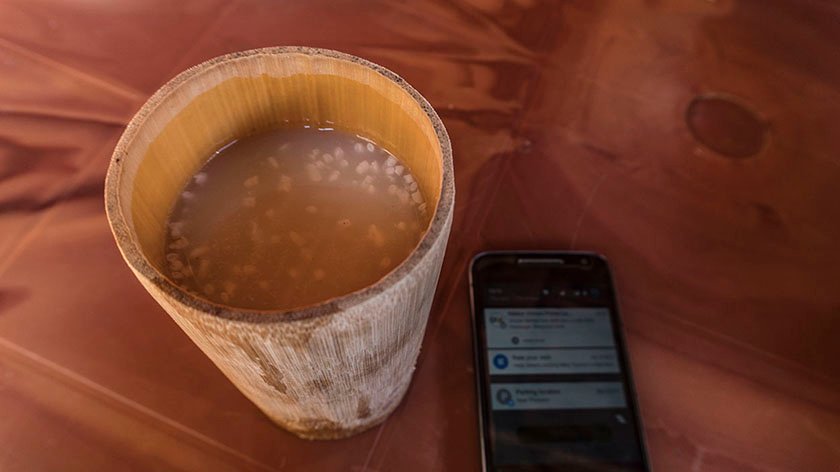 I do a lot of Skype or Whatapp video chat while travelling, and this prevents me from feeling homesick. Getting involved with people I am looking forward to seeing again helps me feel closer to home.
Likewise, I keep practising daily rituals and hobbies/interests. For example, yoga. I do it when I am home. I do it when I travel. This keeps my homesickness at bay.
I Make New Locations Feel More Personal
Are you going to be in one location for a few days or a week? Try to establish a small network and make that new destination your home, even if in a tiny way.
For example, if you find a cafe you like or a sushi bar, be sure to go there again and again. Get to know the owners or the staff. Try to engage with the local community and make them a temporary family.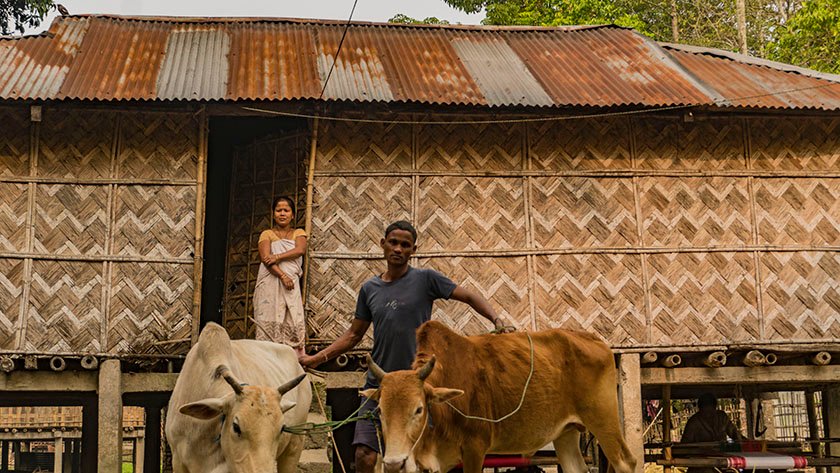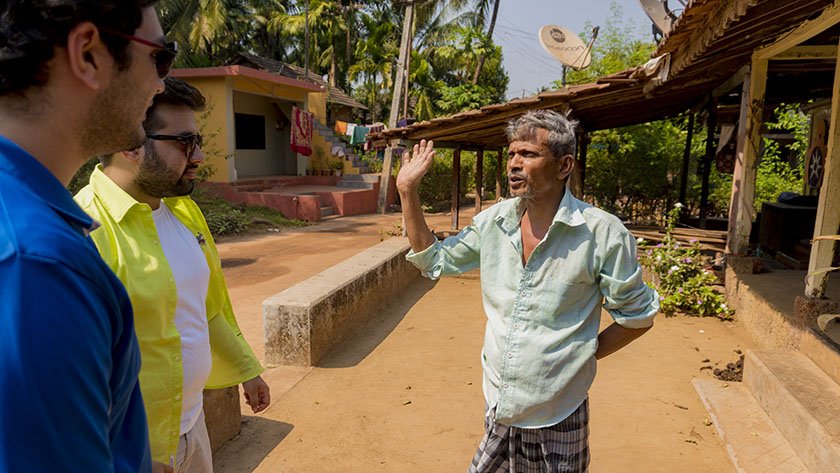 By bringing local people closer to me and finding a friend in an unknown world really helps.
I often stick to the idea of eating at the same place every day, yet I do it. This keeps me connected to society, feels a part of it, and stays away from feeling homesick.
Make New Friends & Meet The Known Ones
Travelling solo? You're not alone — many people love to go exploring by themselves. So try to make friends in the city you're travelling to. Join guided day tours, stay in hostel dormitories, try a new bar and mingle with other travellers out there.
Here's a detailed guide on how to make friends while travelling and overcome loneliness.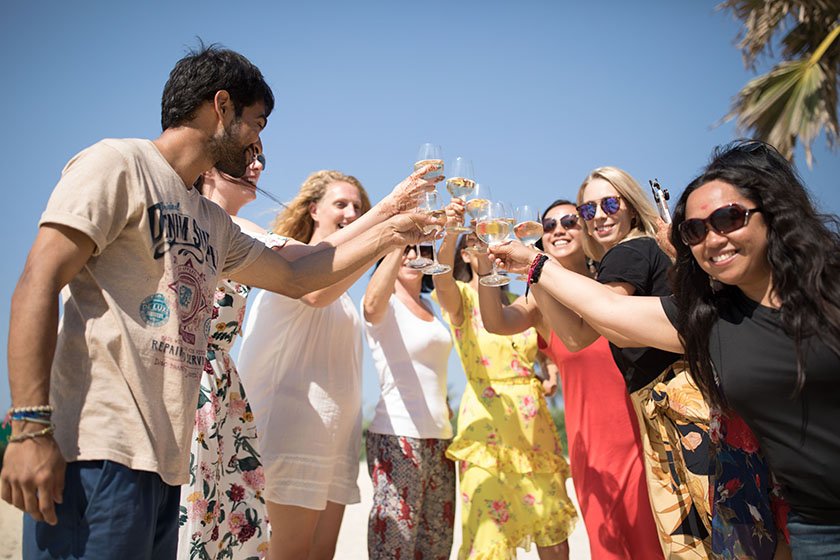 However, if meeting new people and making friends seem impossible to you (as it may, during your initial days of solo travelling) an easy way to sidestep this is by arranging a meet-up with friends in the city/country you're travelling to. Update your location status on Facebook and Instagram and let your friends know you're around. Perhaps that old school friend you haven't seen in a long time may just be a 10-minute train ride away, who knows!
---
These are some really simple steps you can take to make the world your home, irrespective of your location!
Do you have other ideas on how to make the world you home? Share your thoughts and leanings in the comments below.