When I quit my corporate career and became a blogger in 2016, I had no idea how far this road will take me.
Though I had some savings – enough to keep me going for a few years despite no income – there was a good possibility that I would eventually fail to make travelling a full-time career. The idea of failing and being forced to go back to the same old corporate life always haunted me.
Back then, I didn't know that blogging would eventually start paying me and become a full-time profession.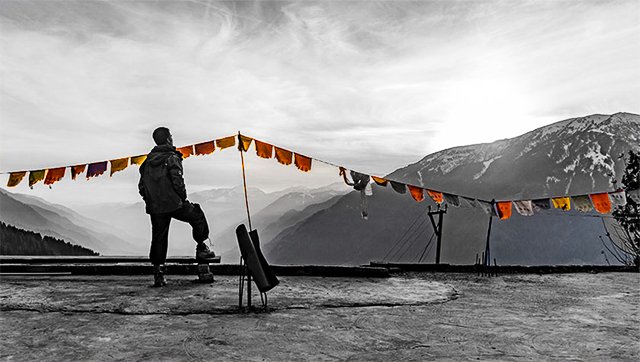 But as time passed, and 2016 gave way to 2017 and later to 2018 and 2019… things started picking up. Initially blogging was only giving free travel. Later, free travel turned into paid gigs. New and uninvited opportunities started coming up.
Learn: How To Get Paid To Travel
It was in 2017 that I got my first-ever International Media Trip (to Malaysia). But 2018 was even better and I visited 7 countries in total.
2018 was, moreover, the year when I started a hospitality business – a campsite near Manali and branded it as 'Footloose Camps'.
The biggest happiness came in life when a Malaysia-based airline MalindoAir featured Footloose Camps in its in-flight magazine and recommended it as their favorite place in the Himalayas.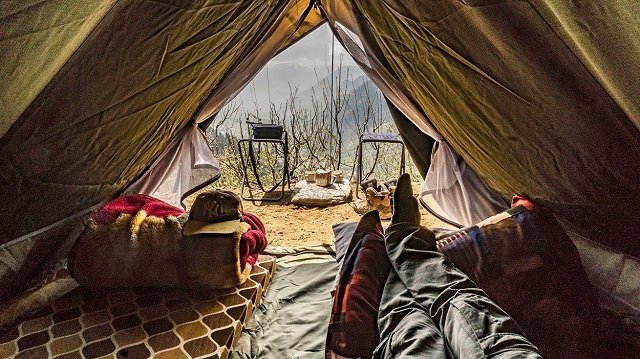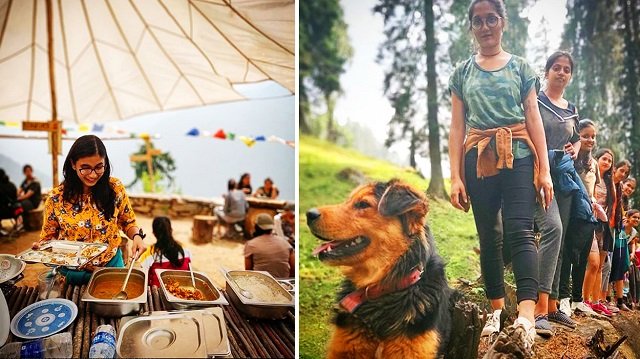 So yea, each year put me across new and interesting opportunities and proved to be just as fruitful as the previous one. And speaking of 2019, let's start with…
My 2019 In Flashback
What Was New In 2019?
Since 2018, I wanted to start making travel videos on Youtube, but being camera shy I just couldn't do it… but only until April 2019.
In April 2019, I bought a motorcycle and with that, changed my focus from backpacking to bikepacking. I decided that most of my journeys, from now on, will be on a motorcycle.
The idea was simple – one, it would enable me to travel to more places in less time, and two, the new investment will be the driving force to finally start making videos. And voila, it happened!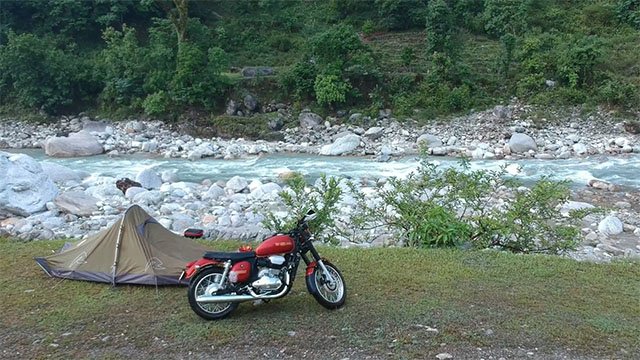 I remember I made my first reeeeeeeeal Youtube Vlog on 10 April. It was about Taking Delivery of my Motorcycle and that was it… a new chapter, in my travel history, had begun.
Here's the video, if you already haven't seen it:
Since then, I've been vlogging almost regularly, releasing 80 travel videos in total, which gave me nearly 25,000 followers in about 7 months. At this moment, vlogging has become just as much a part of my nomadic life as writing blogs and clicking photographs.
I am confident this road is now going to take me a long way!
Personal Learnings of 2019
Just like in the previous years, 2019 taught me to take risks in life.
For an introvert, speaking to the camera and in public is fearful, but I took the risk and slowly conquered my fear.
I remember the day I decided to invest in a 30k Rupee GoPro (to vlogging with a small-size camera). I didn't know whether or not I will be able to make use of the investment, but I still decided to go ahead. And in end, it all turned out well.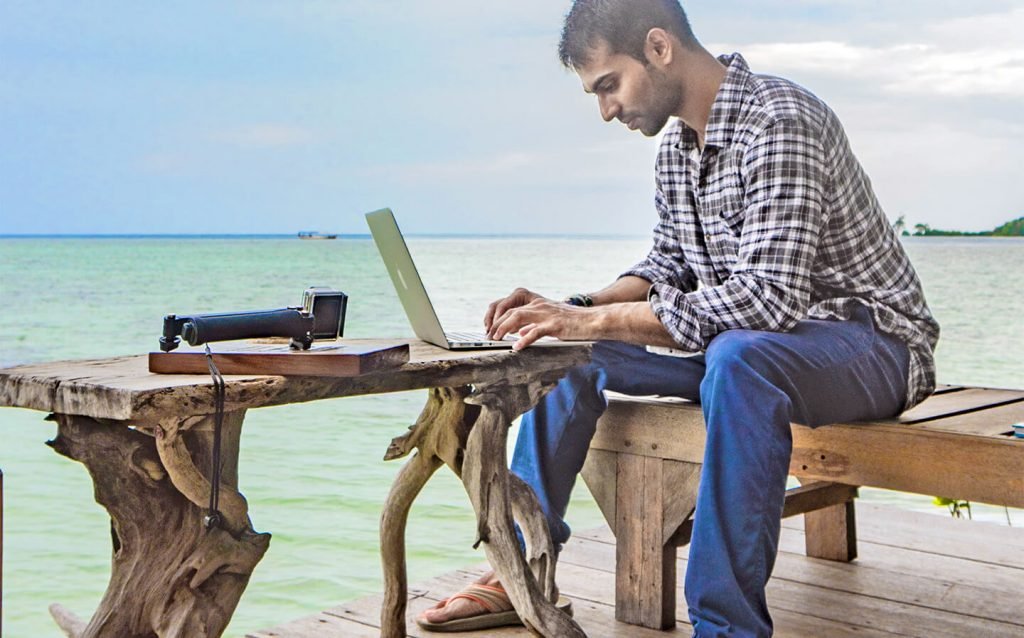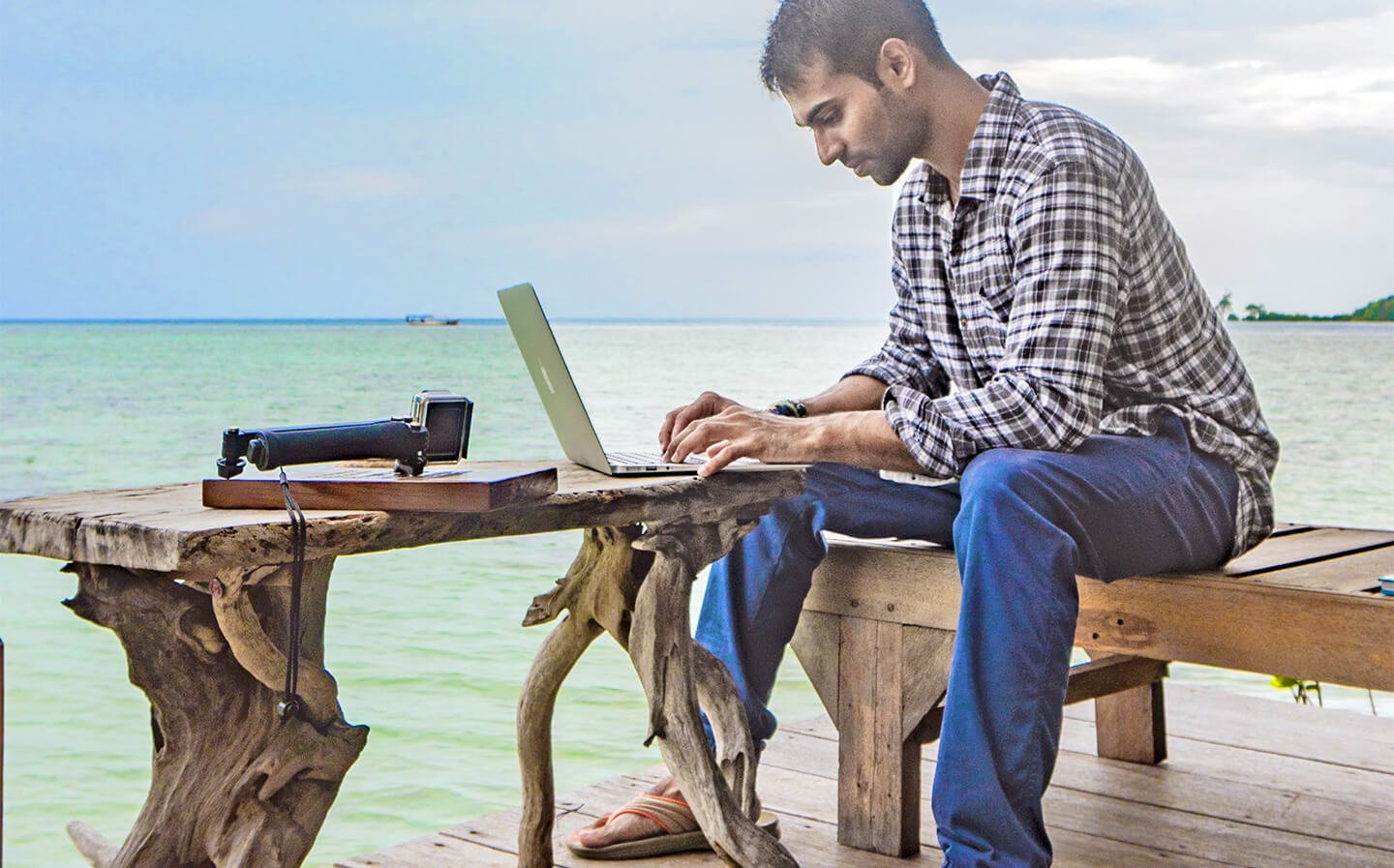 And that's the thing with taking risks — unless you won't jump into the real world you won't find out what's out there.
Another important learning that 2019 imparted to me was that things happen on their own, all we should worry about is to just keep trying.
I mean when I quit my job in 2015 and started travelling, I faced more financial insecurities than I could ever imagine. Back then travelling was consuming money and there was no guarantee that one day I will start making money from it. But in a few months, I started getting sponsored trips, cutting down my travel expenses. My blog also started generating revenues eventually.
And the same thing happened with me juggling between blogging and vlogging too. Once I got into it, I automatically found my comfort zone.
So, just keep trying, and let the universe decide the rest!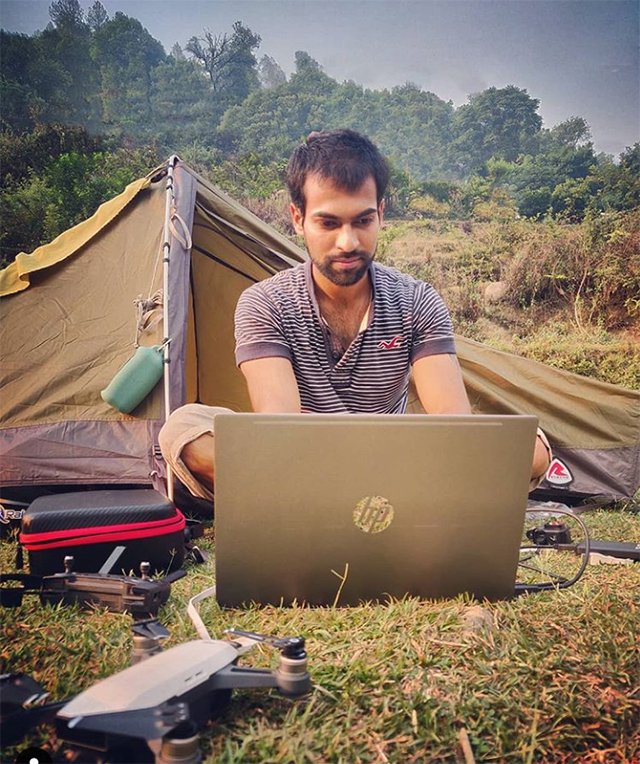 My Favorite Travel Destinations of 2019
In 2019, other than travelling across a few destinations in India, I visited Australia, Germany, Malaysia, Laos, and Singapore. Where every country, and every destination, had its own charm, a few topped the list and became my favorite.
Zanskar Valley, Ladakh
In Zanskar, you will find some of the most isolated villages in the entire Indian Himalayas, with roads that may take over 8 hours to do some 100km. It was only in 2019 that Indian Border Road Organisation completed the Keylong-Kargil Zanskar circuit and I took advantage and did a nearly one-week motorcycle trip across Zanskar.
To give you a better idea, it is the Zanskar River that freezes in the winter and becomes your trail for Chaddar Trek making it impossible to visit by any means but walking.
But whether in winter or summer, a journey through Zanskar will give you a sense of the power of raw untouched nature.
Luang Prabang, Laos
I have some kind of liking towards the Buddhist culture, and I found the most ardent version of it in Luang Prabang in Laos. And that's why Luang Prabang remains one of my favorite destinations in 2019.
It is in Luang Prabang that you will still find hundreds of saffron-robed Buddhist monks and novices walking asking for alms every day. Where it is possible to see alms giving in parts of Thailand, India and a few other places in Asia, the kind of sight that Luang Prabang offers is a little intense. It takes you back in time.
The city is moreover home to some of the most awe-inspiring monasteries.
Sabah, Malaysia
If Kuala Lumpur is what comes to your mind when you think of Malaysia, you're missing the most beautiful highlight of the country – Sabah.
I remember I developed a sense of liking towards Sabah as soon as I landed there. A small airport perfectly beautified with surrounding hills in the background seemed like an ideal place. Later as I escaped the airport and with that, continued my way to the city, my love for Sabah only intensified.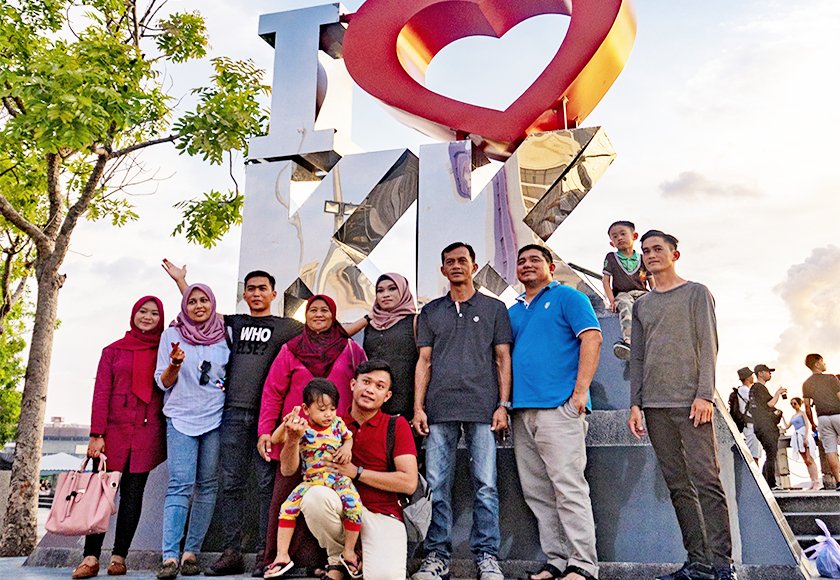 According to statistics, over 50% of Sabah's landmass is covered under forest reserves and tree cover – and that's its USP. Where places like Kuala Lumpur and Singapore vouch for a rich shopping scene, nightlife, and a great metropolis experience, Sabah is all about nature and wildlife and bliss. It is moreover in Sabah (or the entire Borneo perhaps) where you will find the friendliest version of Malaysians.
Further Reading: My First Impression of Sabah, Malaysia
And that's all about this article about '2019 in a flashback'.
To avoid an abrupt ending, let's enjoy this Youtube video I made about my visit to my birthplace Shimla:
And how about you? How was your 2019? What remained your favorite travel destinations in 2019?