If an individual travels to certain parts of the world for a purpose or for entertainment, any uncertainty may cause disruption to the person.
Travel insurance is a kind of risk coverage that is associated with a vacation. There are many benefits to taking out travel insurance, as it covers a wide range of situations and facilitates the vacation in a smooth manner.
Any kind of uncertainty leads to an individual in a financial crisis and inconvenience to the person.  In these cases, travel insurance acts as a ray of hope and saves individuals from facing the severe consequences of emergencies. This article provides a general overview of the things to know before taking out a travel insurance policy.
Also, read this well-researched article by Forbes on the best travel plans for India in 2023.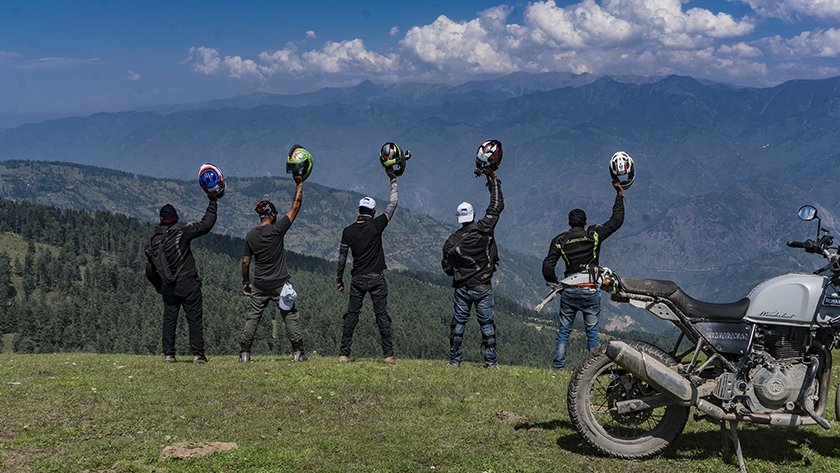 Things to know before purchasing a travel insurance policy
It is important to keep in mind that there are various companies that offer travel insurance policies. However, there are certain factors that a person should keep in mind while availing of key travel insurance. It is recommended to read the terms and conditions of travel insurance, as all companies have different terms and conditions.
An individual before taking a key travel insurance policy should read about what types of losses are covered by the company.
There is a fiduciary relationship between the insured and the insurance company, and the insured person should always disclose all the material facts to the insurance company; otherwise, the insurance company can waive its liability for satisfying the claims.
An individual should choose a company that has a seamless and efficient system of clearing the claims. It is important for the person to check the online ratings and reviews of the travel insurance company that a previous customer posted on the company's online forum.
It is also advisable to take out a multi-trip travel insurance policy for the group or family, as it is a cost-effective investment.
What is covered under travel insurance?
A travel insurance policy covers a wide range of protection for the individual against the risks and uncertainties associated with traveling. The things that are covered by travel insurance are:
Loss of baggage: Travel insurance reimburses the expense that is incurred in the event of the loss of baggage and luggage.
Hospitalization expenses: Travel insurance covers all the medical expenses and emergencies faced by the individual while on vacation.
Loss of passport: There are many cases in which an individual loses their passport and incurs a certain sum for the reissue of the same. Travel insurance helps in reimbursing the costs incurred in the issuance of a passport.
Dental treatment: Apart from medical expenses, travel insurance is also extended to provide dental treatment to the insured.
How does travel insurance help?
Travel insurance is a type of insurance that covers you and your family if you are injured, lose money, or become ill while traveling. It can also cover Cancellation Insurance, which pays you a refund if you are unable to travel because of a covered reason. Some of the benefits of travel insurance include:
Protecting yourself and your family from unexpected costs: If something unexpected happens while you are traveling, travel insurance can help cover the costs associated with your injury, loss of money, or illness.
Reducing your anxiety and worries: Travel insurance can help ease your anxiety about traveling by providing peace of mind in the event that something goes wrong.
Helping to avoid costly re-tickets: If you have to cancel your trip for any reason, travel insurance can help cover the cost of your re-ticketing fees. If you are considering travel insurance for yourself or a loved one, be sure to compare different providers and find the policy that is best suited for your needs. Travel insurance can help make traveling safe, affordable, and worry-free!
Conclusion
When a vacation does not go as planned, travel insurance protects the traveler by covering losses. Travel insurance extends beyond just covering hospital bills; it also provides payment in the event of the loss of a passport, luggage, or other valuables and aids in resolving financial difficulties.
There are certain things that an individual should know before taking travel insurance, like the terms and conditions, claim information, and online ratings and reviews, to make an informed decision.