Buying travel insurance for Schengen Visa in India? From how much it costs to which one's the best, clear all your doubts here!
Despite being a full-time traveller for a few years now, and being absolutely privy to the importance of buying travel insurance, I still find myself struggling with the same question every time I travel abroad: "Should I or should I not buy it for the next trip?"
Sometimes buying travel insurance is an option for us, sometimes it's not — eg, travel insurance for applying Schengen visa is an absolute necessity. No insurance and it leads to denial of the visa.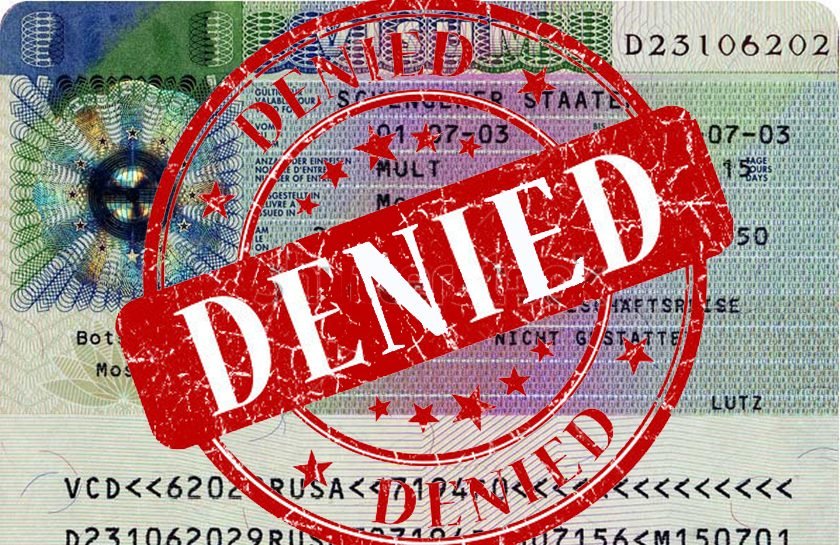 And then, we all know that travel insurance (and I am talking about a full coverage policy and not some cheap 'cover-me-only-if-I-have-a-heart-attack' policy) is a useful thing. It keeps us safe from personal damages, whether it's a road accident or losing our passports. Yet, when it comes to buying one, our mind tells us how the chances of using the insurance premium are highly unlikely.
But what if we had to use it? What if we lost our baggage at the airport despite a great business class experience, or worse, we got robbed overseas?
Wait… What? Did I say our travel insurance can cover us if we get robbed?
Yes, I did!
Buying Travel Insurance For Schengen Visa In India
What Is Travel Insurance?
Before anything, let's start with the basics and understand what is travel insurance.
I've noticed the term being commonly mistaken, with most people believing that it is a form of medical insurance when travelling abroad. But in reality, it can be much more than that.
It is, moreover, much more than just a necessity for your Thailand visa or something you need to make sure your Australia tourist visa doesn't get cancelled.
When buying travel insurance you should know what kind of coverage you want and what your insurance policy actually entitles you to.
Travel insurance is not just medical insurance. There are different types of coverage available based on your needs.
Travel Health Insurance: Most commonly and widely used, travel health insurance covers you if you have an accident. It's your free ticket to a hospital when you're away from home.
Trip Cancellation Insurance: Covers you for any interruptions in your travel plans, including flight delays/cancellations etc.
Baggage Insurance: Gives you full or partial coverage for theft or damages to your travel gear.
…and there can be more types, but you get the idea!
Your insurance can also offer more than one type of coverage. Most vacation plans include basic coverage for trip cancellation, flight delays, medical emergencies, lost baggage, delayed baggage, passport loss, and so on and so forth.
So read your policy carefully and buy what suits you the best. From saving you on a motorcycle trip in the Himalayas to fulfilling the requirement of having travel insurance for a Schengen Visa – travel insurance has many roles.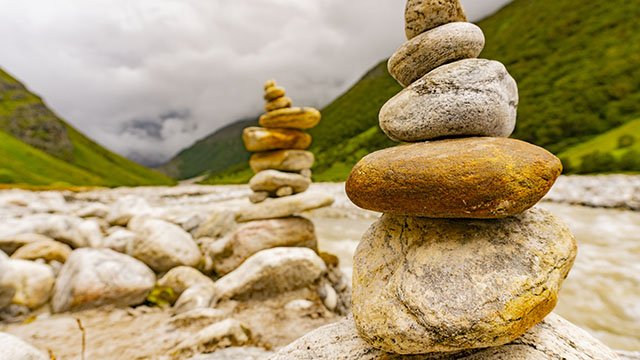 Should We Buy Travel Insurance?
And now comes the inevitable: do you actually need travel insurance? Well, it's a totally personal choice, unless you require one to apply for a visa. Eg, you need travel insurance for Schengen Visa. But what if you're visiting a country where it's not asked for, or, you're travelling within India? Should you buy travel insurance in such a case?
I have met plenty of people who travel without being insured, and I've done so too in the past. But since my Bratislava Slovakia experience, where I got robbed and lost my DSLR, I've realised how a little investment can save me in similar situations. And since then, I've started insuring myself no matter where I go. It gives me peace of mind and a little freedom to take risks while on the road.
And well, it's not just me. Throughout my travels, I've heard horror stories of travellers falling unexpectedly sick or getting injured. I've seen getting robbed in continents like Europe that are considered to be the safest. So yea, the choice of buying insurance remains totally personal but if you travel with a lot of expensive gear, getting yourself insured is a wise move.
Travel insurance can save you hundreds of thousands of dollars for a small amount.
Remember, shit can happen! And it happens when you least expect it.
What Kind Of Insurance Should You Buy?
Again, a personal choice. I recommend you calculate the different factors that can affect you to help you decide.
Do you carry a lot of expensive photo/computer gear? If yes, buy something that covers you in the event of a theft.
Does your insurance include medical evacuation? You may need it if you have any pre-existing medical condition.
Are you the type of person who books hotels/flights/activities in advance? If yes, buy something that covers you in the event of trip cancellation
Make sure to choose your insurance based on your personal requirements.
 Tips For Schengen Visa Travel Insurance
When I first travelled to Europe, in 2017, I didn't know the use of travel insurance. I remember I searched for 'cheapest travel insurance for Schengen Visa India' and bought an 800 Rupee coverage plan from Bharti Axa. This was for the same trip where I got mugged (I spoke about in the article above). I lost my 50,000 Rupee camera and lenses and that was it. I was provided with no coverage for my loss.
Since then, I have applied for a Schengen Visa in India more than 10 times, and never did I try to save money on insurance.
We all know that we need to buy travel insurance for Schengen Visa from India with a minimum coverage of 300,000 EUR. Most Indian travel insurance companies like Bajaj Allianz, Bharti AXA, Reliance Insurance, and others, offer plans for as low as 600 Rupees. But honestly speaking, I would never buy them, at least not again. 
Speaking of a personal choice, I've used SafetyWing on my previous few international trips. Since the company was started by digital nomads themselves, the kind of coverage and service that SafetyWing offers suits digital nomads like me. It gives me coverage for medical problems, road accidents, travel delays, lost checked luggage, natural disasters, and even personal liability. 
Sounds fantastic, right? Well, it gets even better: SafetyWing offers the cheapest insurance option for digital nomads and long-term travellers on the market. Starting at 37 USD per 4 weeks, much less than what other similar companies like WorldNormads charge.
So yea, SafetyWing remains my choice when I buy Schengen Visa travel insurance from India.
I have used WorldNomads as well in the past and prefer it over Indian companies like Bharti AXA and all. But honestly speaking, since I've bought SafetyWing, I never returned to WorldNomads.
Check more about SafetyWings by clicking here.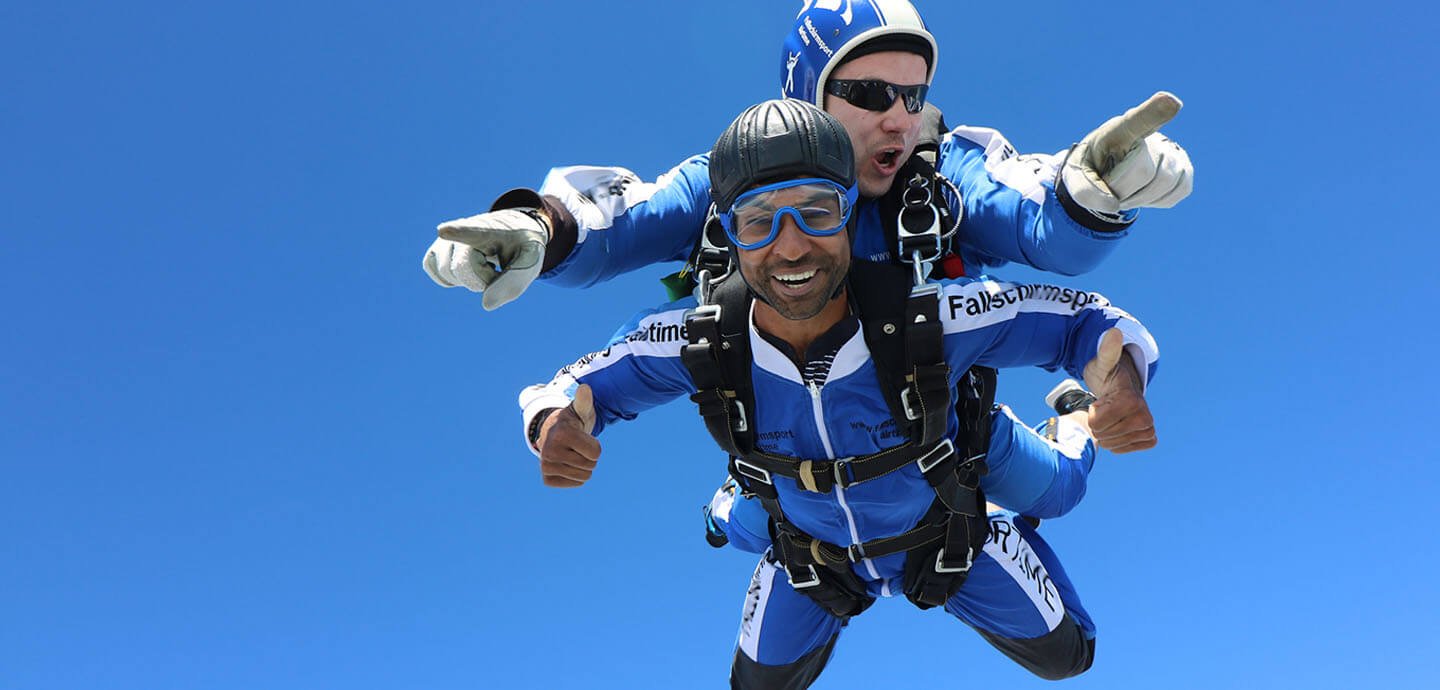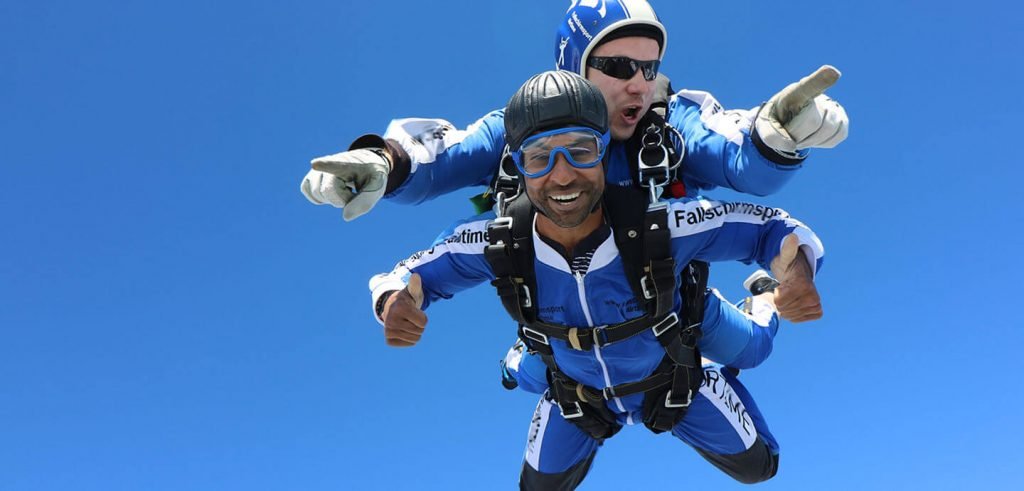 Domestic Travel Insurance In India
Now comes the hardest part. Domestic travel insurance in India. It took me more than 3 years of full-time travelling before I persuaded myself to buy domestic travel insurance while travelling in India.
Again, just like international travel insurance, domestic travel insurance can be useful too.
It keeps you insured during events like road accidents, theft, baggage loss, hotel cancellation, and others. And honestly speaking, the chances of such unforeseen events are much higher in India than anywhere else. So yea, keep yourself covered while travelling in India too. 
Again, for me, SafetyWings is the preferred insurance type when it comes to domestic insurance in India. But you can choose one on the basis of what your requirement is.
In most cases, buying insurance from a domestic insurance provider costs much less. But as I said, you need to be more careful when it comes to being insured. A cheap plan doesn't always mean a better one. And if you cannot claim your insurance when you actually need it, what's the point of having one anyway. 
It Is An Investment And Not An Expense.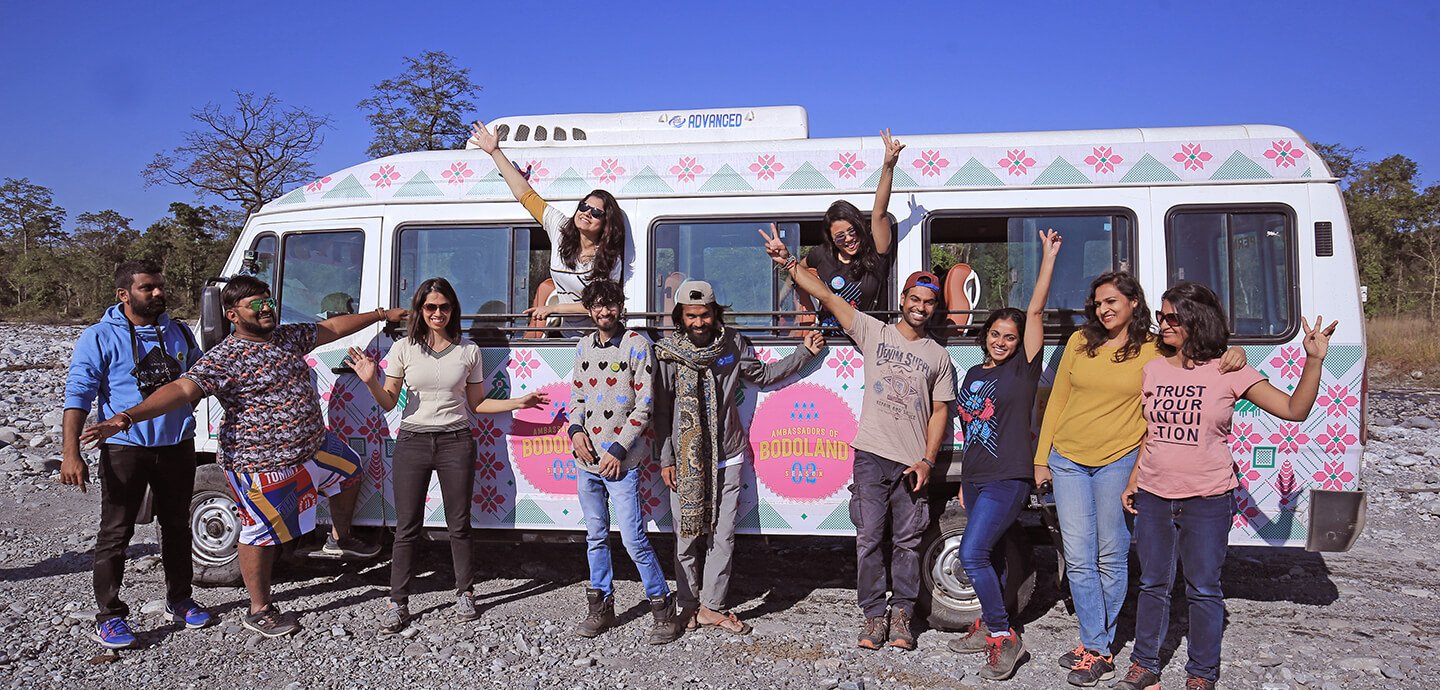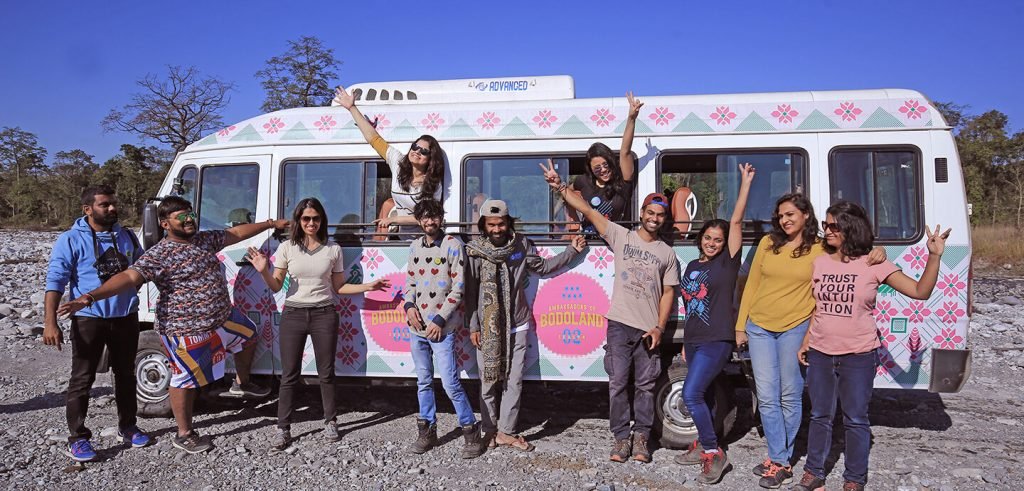 Stop Repeating Common Mistakes
As I said in the beginning, an insurance plan that best suits me may not be a good option for you. For me, for example, insuring my travel gear is a priority over insuring myself for a road accident. Because I carry more digital equipment than most travellers, theft insurance remains my focus. But that may not be the case for you.
My insurance plan may not be useful for you. Similarly, your insurance plan may not make sense to me.
As long as you're only fulfilling a visa requirement and insuring yourself doesn't personally matter, it's fine to buy anything. But if you think of it as an investment, be more vigilant. 
So yea, stop searching for terms like 'Best Travel Insurance in India' or 'Best Schengen Visa Travel Insurance India'. Research what suits you better and buy it.
Some Useful Tips To Know
Read the fine print carefully. Find out what you're covered for. Know every detail even if it says you're covered. When it comes to insurance, there are always many confusions.
Take photos of all your gear, in case you need to claim them tomorrow.
Contact your insurance immediately in the event of an illness or accident for which you need treatment, so they can advise on the proper claim process. Your provider may also have a network of recommended partner hospitals and clinics that they can refer you to at your destination.
Save PDF copies of all gear purchases & hospital receipts. Keep originals too.
Write down serial numbers, policy numbers, and insurance contact information.
File a police report immediately after any theft or accident.
Happy Travelling!