There's always something about going on a motorcycle ride. Unlike going on a drive with a car, you can directly feel how the wind hits your body and the thrill of always being one step away from danger. Whatever the reason is, riding a motorcycle always leaves you feeling good about yourself.
More than just an adrenaline source, riding a motorcycle also allows you an abundance of ease. As you don't have to queue with other cars in traffic, you can arrive at your destination before the ETA hits and even freely choose among the heaps of parking spots. Not to mention the healing and soothing properties of going on a long-distance ride.
Despite all the benefits it brings, going on a long ride using a motorcycle requires a lot of preparation and adjustments. But worry not! Here we have concluded some of the tips for your next long-distance motorcycling ride.
Planning A Long-Distance Motorcycling Ride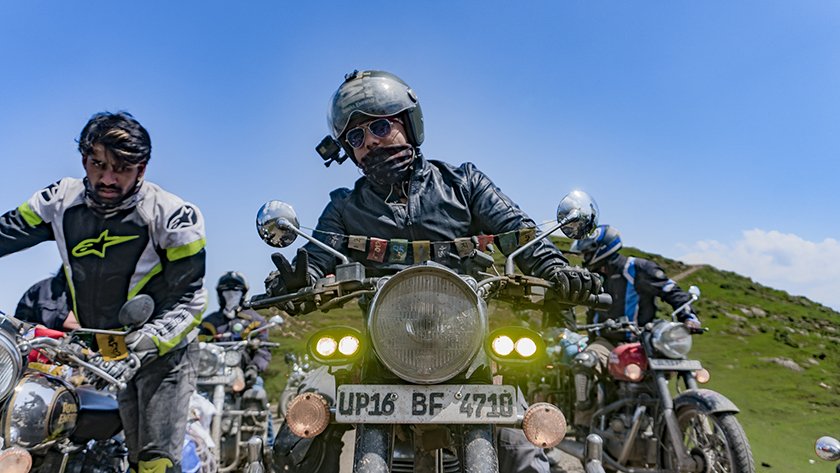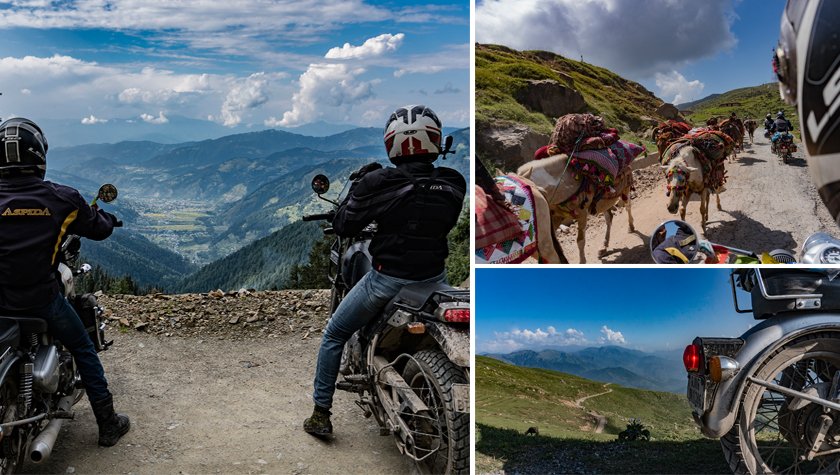 Plan, Strategize and Conquer
As you plan your route, make sure you consider shortcuts, highways, and alternative roads wisely. If you want to capture more beautiful views using your action camera, then opt for the more scenic roads. It is also important that you find an all-in-one place to refill your tank, eat, and stretch, so you don't have to stop continuously at different spots and take more time on the road.
When you schedule your itinerary, make sure to be flexible and set your starting time in the early mornings. This is because we tend to be more energized in the morning and you will be able to conquer more distance that way. More than that, by going early you can avoid spending hours stuck in traffic and save more energy.
Gear up
Part of having a smooth long-distance ride is making sure that you go on the ride with the right gear.  Using special motorcycle earplugs will be highly beneficial as you will be exposed to noise from the traffic and your motorcycle engine constantly. Other tips you can note down are to use a full-face helmet, carry a hydration pack, and wear the smartwatch.
While the hydration pack allows you easy access to water without taking a break, you can enjoy hassle-free navigating throughout your journey with your smartwatch. Furthermore, you can also check your incoming calls and watch your health condition, including your water intake.
Be one with your motorcycle
As this will be more than just an hour's commute to work, you will need to slowly adjust to riding your motorcycle for a long period. Start by doing 50 km, then 100 km, and work your way up until you get the amount of distance that you're comfortable covering daily. Don't forget to bring along your stuff as you go on your practice ride to condition yourself to ride your motorcycle with said weight.
Be one with your body, too
As going for a long motorcycle ride will require your utmost health, make sure to spare the time to exercise and prepare your body for the strain it would need to take. These workouts will help you maintain your focus and concentration as you ride your bike. Remember also to do stretches before you go on with your journey!
Note it down
As you go on your practice rides, make sure to take notes of the things about your bike that stick out and annoy you. As you will spend hours sitting on your motorcycle, some adjustments might need to be made to ensure your vehicle is in top shape and the most comfortable form. You can also consider installing a windscreen, exchanging your seat pad, or adding a power port to ease your riding journey.
Be one with your buddies as well (or just with yourself)
If you are traveling with your friends, be wise about whom you are inviting on your trip. A long-distance ride will require a lot of your time, energy, and patience as you solve the many issues it will ensue. Also, going with someone who doesn't have the same preference or way of thinking, will only force the 'u' out of 'fun', as you won't be able to have as much fun as you're supposed to have.
There's nothing to worry about if you are riding on your own, it's normal and it's actually very cool. Going on a long ride by yourself allows you the time to simply be by yourself and to reflect on your life as a cool bike-riding bean. Don't forget to take some days off from the roads, check-in at a hotel or Airbnb, and do whatever your heart desires, even if it's just rolling around in bed until your check-out time.
As you go on your long-distance ride, make sure to listen to your body and motorcycle. Do not force them to endure more distance if they're not up for it. Remember to pay attention to the road signs and don't speed!