With museums galore, an emerald green river, and an old-world European charm, Basel in Switzerland indeed makes an appealing stopover.
After spending a fortnight in the heart of Lazio, in Italy, while living with a Roman family and experiencing their way of life, as I left the country and started heading north, my preconceived, seemingly romanticized notions of Switzerland — now that I had already spent 24 hours in Zurich and did a day trip to the Swiss Alps of Mount Titlis almost two months ago — started reappearing slowly.
It was undoubtedly clear that the bus ride, as soon as we escaped Italy and entered into Swiss territory, inching our way to Basel Switzerland, became far more entertaining. Everything around now looked unbelievably beautiful.
But as I arrived in Basel Switzerland and took the tram to my hostel, things became even more beautiful. Every sight was a sight to behold.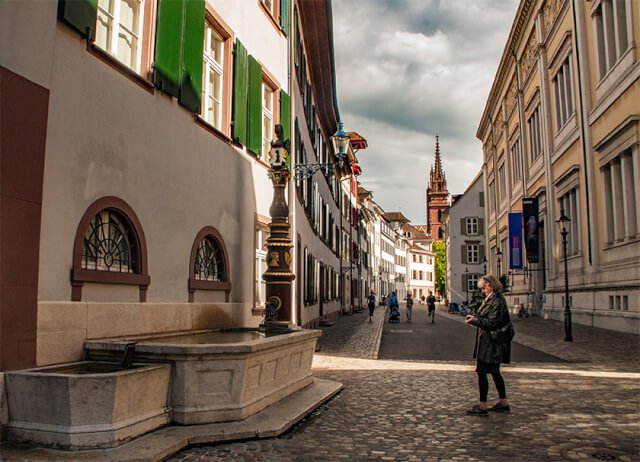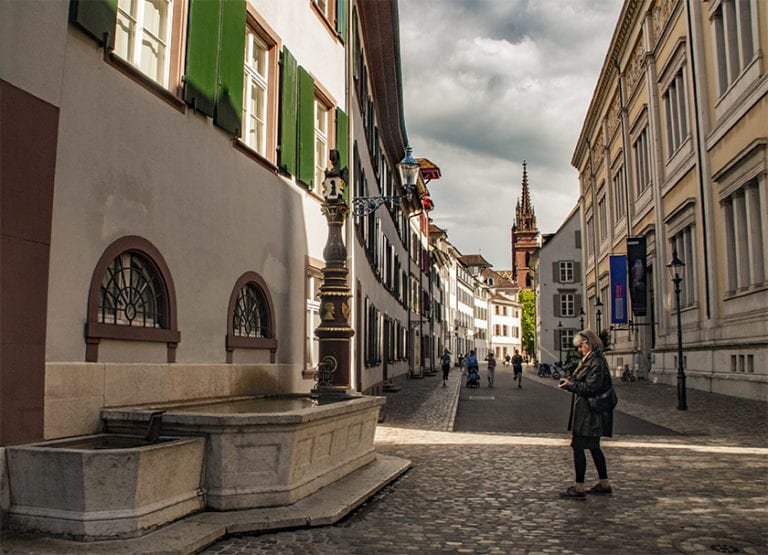 An Old European Charm
Despite being the third-largest city in Switzerland, Basel unwinds itself as a romantic small town. Its many winding cobblestone streets, in the old town (that are also, lawfully, traffic-free) are both narrow and beautiful.
Its combination of old architecture — dating back its foundation to the 13th century — with modern monuments, while keeping everything in one style and harmony, moreover adds to the charm. It reminded me of my Romantic Road trip, and on the Romantic road, the town of Rothenburg Ob Der Tauber (I visited Rothenburg twice in 6 months, here's the link to the first article: Rothenburg Travel Guide).
My favorite experience in Basel Switzerland was walking in the Old Town. Every time I walked those narrow, fairy-tale-like streets, it made me feel like I was back in time. The old wells with their colorful statues and the charming decorated houses definitely have their share of the atmosphere.
And if it's walking, you shouldn't miss, at any cost, the walk along the Rhine River, or one of the many bridges that connect the two halves of the city, to get great panoramic views.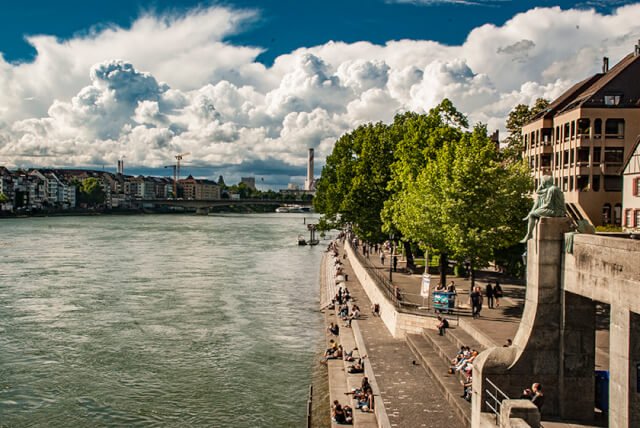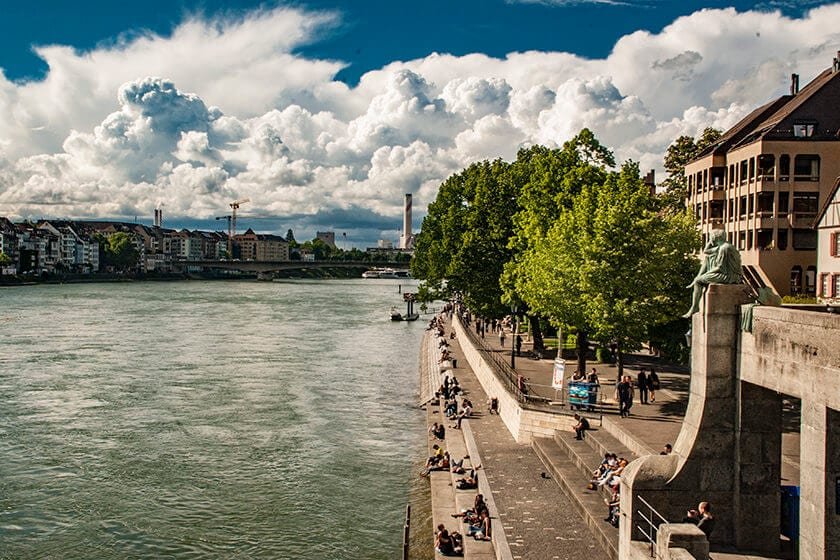 The City Of Basel And The River Rhine
Though I ended up visiting Basel, in Switzerland, when the city was still recovering from Swiss cold and the mercury stayed between 5 and 15 degrees, it was at least still not impossible to put my feet in the river Rhine and enjoy the panoramic views with my favorite Ueli beer in hand.
But if you just happen to be luckier and visited Basel during one of those warm sunny months, you will notice that it's probably more common here in Basel than in many places around Europe, to splurge on your afternoon meal (or relish the evening drinks) while enjoying the riverside of Rhine.
To make it better, you are even allowed to BBQ and grill near the river, and even take a swim should you find the weather hot enough — while keeping the entire experience all real and natural.
Just buy your own Basel fish bag, put your clothes in it (to keep them dry), toss it into the river and jump in! A certain part of the river is sectioned off for swimmers and you simply let the current take you, and your fish bag of goodies, down the river. What an amazing way to spend a sunny afternoon in Basel, Switzerland!
Other places to enjoy the river Rhine is Rüdesheim and Bingen in Germany.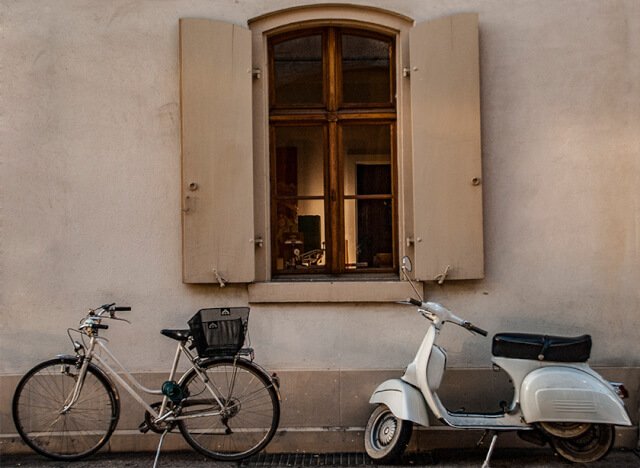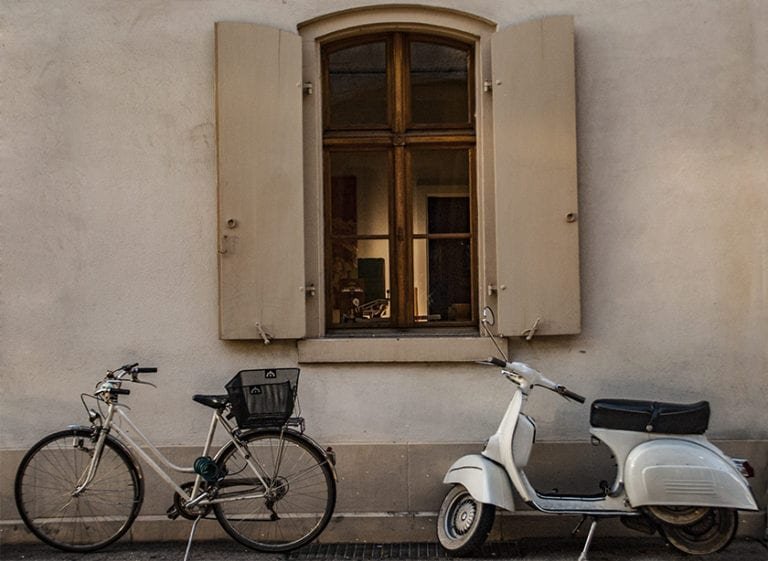 Where Art And Culture And History Resides

Basel also offers plenty of pluses for fans of culture — wonderful museums, world-class architecture, quirky bars, and polished restaurants.
Art: Other than being a paradise for museum lovers (having 40 museums within its 37 sq km of land) Basel hosts some of the most important and prestigious international art fairs in the world. Uncountable open art galleries, which allow you to take a peek inside and marvel, moreover make you believe that Basel, in Switzerland, breathes art.
Culture: Basel, and its people, are not only proud of its rich culture and customs but the beer as well. Just about all the restaurants and bars in Basel serve the regional beer — Ueli.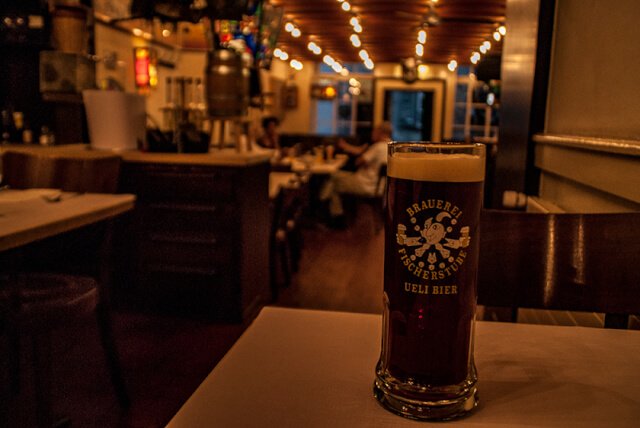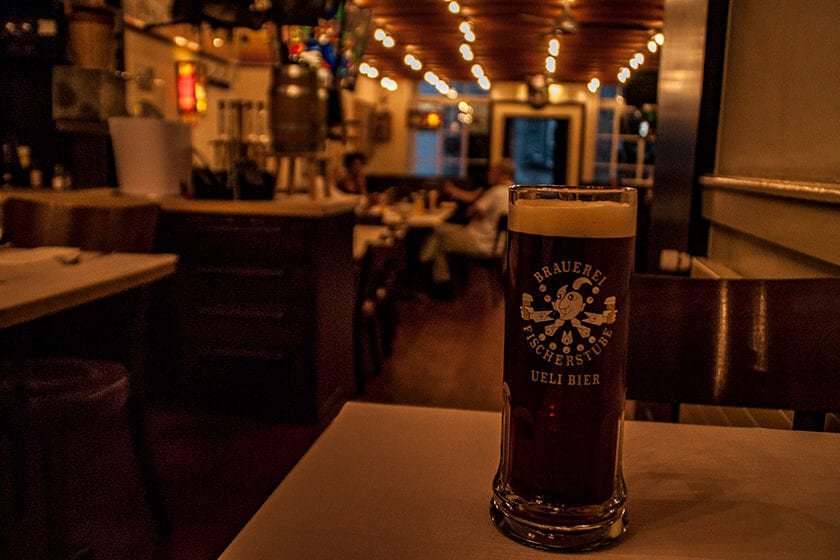 Served with traditional and hearty flare like Spatzli and of course, any other fabulous meal, a pint of Ueli can make your day. The town is full of wonderful places to order a Ueli beer (including the original Ueli brewery) where you can experience the culture and be one among the locals.
History: The city itself dates back to Pre-Roman times and even has evidence of early Celtic settlements. In 1356 the majority of the city was destroyed in a catastrophic earthquake and much of the city as we see it today is a result of the 14th-century rebuilding process.
I have written another blog with more details on What To See and Do In Basel.
Basel Switzerland Airport
The city is straddling at the borders of three countries, with little to indicate when you are actually moving between Frane2 ce, Germany or Switzerland.
True to its own unique international character, Basel, in Switzerland, has 3 train stations — the Swiss and the French stations sharing one hub (Basel SBB) near the city center, and the German station (Basel Bad Bahnhof) on the opposite side of the Rhine.
When you're here, it's fairly possible that you arrive on a Regionalbahn train at the German station, before you walk to Basel SBB to deposit your luggage. But make sure you walk in the correct part of the station, because almost half of the station (the left half) is owned by France, and falls under French territory.
Similarly, while arriving in or departing from Basel you inevitably end-up crossing the border (again!) into France, because the Basel Switzerland airport (Basel Mulhouse Airport), which however is owned by Switzerland, is situated around 4 kilometers inside the French territory.
So even if you are not flying from there, visiting Basel Switzerland Airport – which in fact is one of its kind – is one of the top things to do there.
Where To Stay In Basel
I stayed in 'Basel Youth Hostel' for three nights and totally loved the experience, and I will definitely recommend it, for keeping a Swiss standard.
The rooms were tidy, the staff was affable, and the showers — were eco-friendly and smart! Its easy accessibility from the train station SBB made my stay there even better. So yea, if you are wondering where to stay in Basel Switzerland, I suggest the Youth Hostel.
Disclaimer: I wrote this post during my media trip with tourism. While my stay and experiences were hosted by BaselTourism, all the suggestions and ideas are solely mine. I only recommend what I personally love and experience.