Wondering what's the best way to travel from Kuala Lumpur to Penang? Let's calculate and compare!
Penang is one of those rare, frozen-in-time places, that connects centuries-old history with today's modern lifestyle. It caters to history buffs, travel photographers and nature lovers.
Every month, thousands of tourists travel from Kula Lumpur to Penang. After all, it's one of those offbeat, yet equally popular places that has still maintained its laid-back vibe and old-town charm. In short… Penang is Amazing.
But with that, comes the hard reality too — soaring popularity and increasing tourist inflow, especially from Kuala Lumpur to Penang.
More and more tourists are travelling to Penang every day. The good thing is, however, getting to Penang is easier than you can imagine. And if you are travelling from Kuala Lumpur to Penang the options are even more.
On the basis of the time it takes and how much it costs, here's my explanation on how to best travel from Kuala Lumpur to Penang, or vice-versa.
Best Way To Travel From Kuala Lumpur To Penang
If You Want To Travel Superquick, Pay Not So Much But Miss The Journey — FLY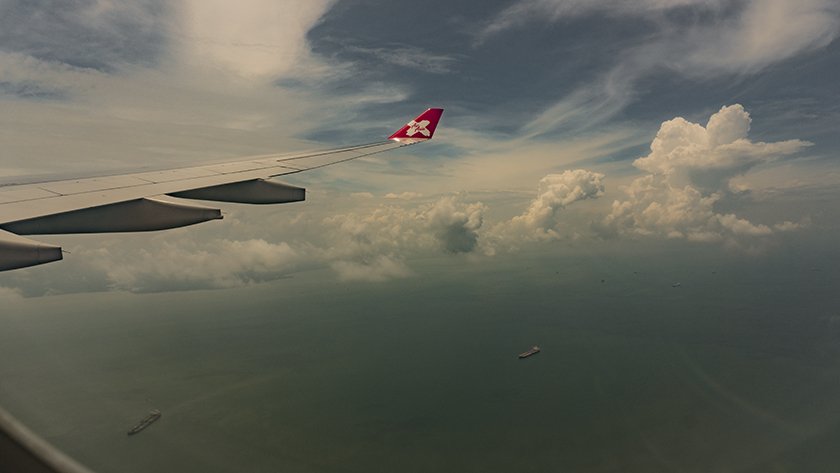 Costs around 700 Indian Rupees (nearly 10 USD) — somewhere between what a bus and train costs.
Quicker than both bus and train — total three-hour travel time, with a one-hour flight journey and two hours for check-in and check-out.
Unlike the bus and train (that gives the best views) you're going to miss the entire journey, locked in a tiny airbus.
Tip: For the cheapest tickets fly with AirAsia.
In short: taking the flight is the best way to travel from Kuala Lumpur to Penang, given you will miss the entire journey.
If You Want To Travel Quickly, Enjoy The Journey The Most But Pay Too Much — Travel In TRAIN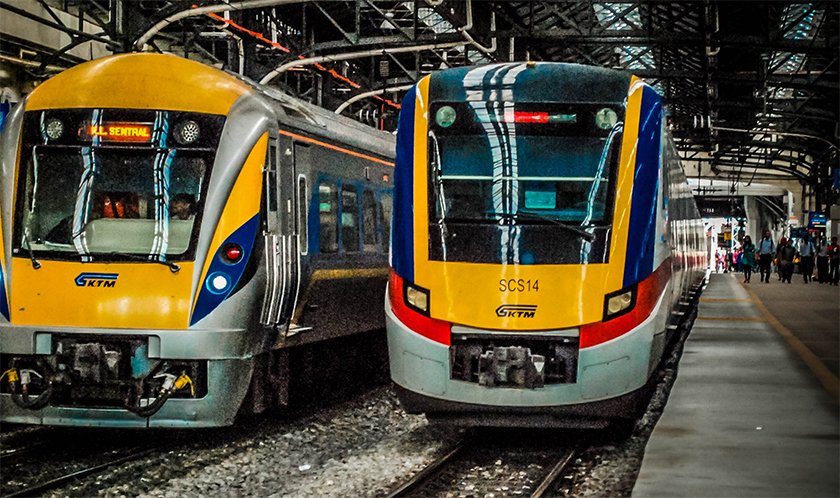 Costs around 1200 Indian Rupees (nearly 18 USD) — more expensive than both bus and a flight.
Quicker than a bus, but slower than a flight — takes nearly 4 hours plus one hour on the ferry. (Please note that the train station is located in Butterworth in mainland Malaysia, and not Penang Island. Whereas the airport and bus station(s) are both located on Penang Island)
The train journey gives the best views of the countryside of Malaysia.
In short: I will take the train from Kula Lumpur to Penang if I want to enjoy the journey the most.
If You Want To Travel Cheapest, Despite A Long Journey — Take A BUS
Costs around 350 Indian Rupees (nearly 6 USD) — cheaper than both train and flight.
Takes more than 8 hours. Most buses often run late and end up taking more travel time than they promise.
Driving on highways isn't an enjoyable experience, even if you're in Malaysia for the first time. A few cities you explore on the way, is, however, a bit interesting.
Tip: Take the bus service called Billion Stars. They are the cheapest and have massive seats — no smaller than a business-class seat on a flight.
In short: I will take the bus from Kuala Lumpur to Penang if I want to travel on a budget and I want to travel to Penang island all the way from KL without any changes.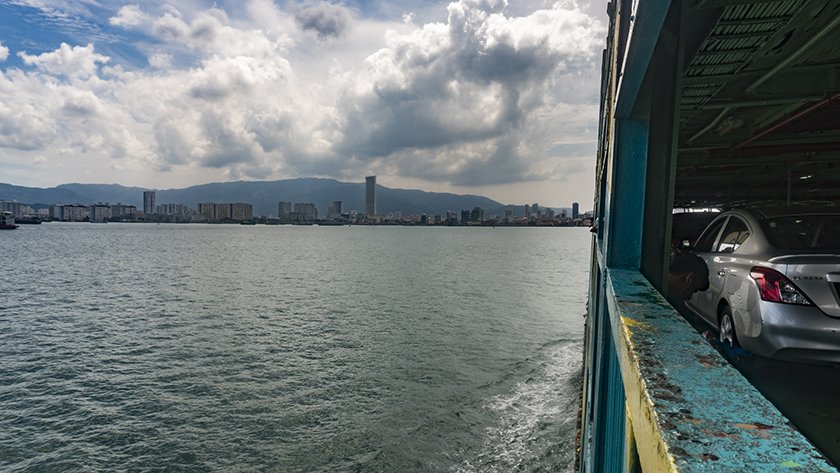 Conclusion: Travel by bus if saving money is your priority, fly if you want to travel quicker and take the train if nothing matters and you only want to enjoy the Kuala Lumpur to Penang journey.
For first-time travellers, here is a useful resource: Penang Travel Guide