"And what about the Visa, I have never been to Hong Kong before and have no idea about its immigration laws for Indians. Am I required to apply for a travel visa for China," I asked with a sinking feeling in me?
"Oh, the good thing is, you don't need a visa for Hong Kong if you're travelling for no more than 15 days," the lady on phone replied, with much affability in her voice.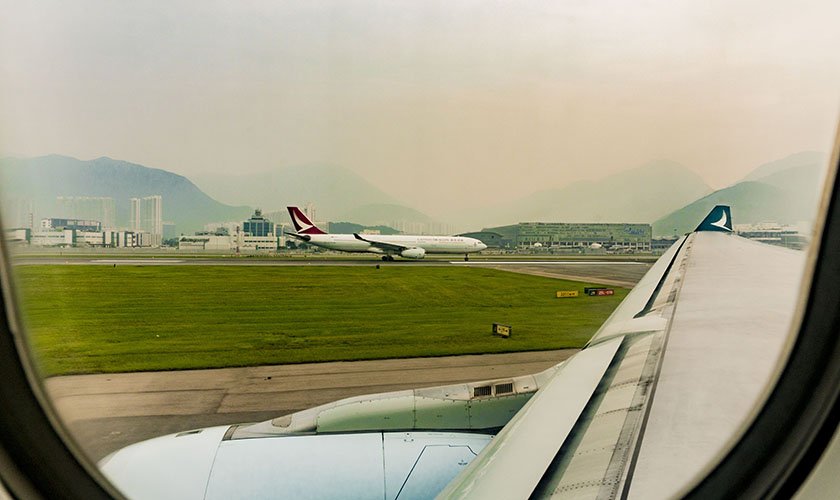 I fairly remember how when an invitation from Cathay Pacific landed in my inbox to travel to Hong Kong for a few days and experience their flight operations from India to Hong Kong, my biggest travel fear hit me hard. I was at 3000 m above the sea level in the Himalayas at that moment with no intention of calling off my trip and heading back to New Delhi only to apply for a visa. Returning home for applying a visa would have further meant waiting at home for a week to get the passport back before I could actually leave for Hong Kong. Applying for visas and bleeding unnecessary time and money has always been among my biggest travel fears.
But as I discovered that Indians travelling to Hong Kong require no visa and no paperwork is required to be done, other than a pre-arrival registration form (which takes less than 5 minutes to complete and can be done online) I was jumping with amusement. I could continue travelling in the Himalayas until it was actually time to fly to Hong Kong.
My First Impression Of Hong Kong
For some reason, I expected Hong Kong to be a bit more like Southeast Asia — undeniably adventurous and wild that a country can be — than it actually was. And that's why I developed such a liking towards it.
I mean it is always a better surprise to find a place, foreign to you, to be more organized (than you had initially thought it to be) than finding it crazy and wild.
Though of course, Hong Kong can be fairly exciting too, and you feel its energy the moment you land there (it's electric) with pretty much every street bustling with action. But at the same time, everything still follows a routine, an order. Buses in Hong Kong are clean and efficient. People speak fluent English. Food is always hygienic. The metro station, despite being always super-packed, never feel suffocating (unless you were unlucky enough to experience an MTR station at rush hour).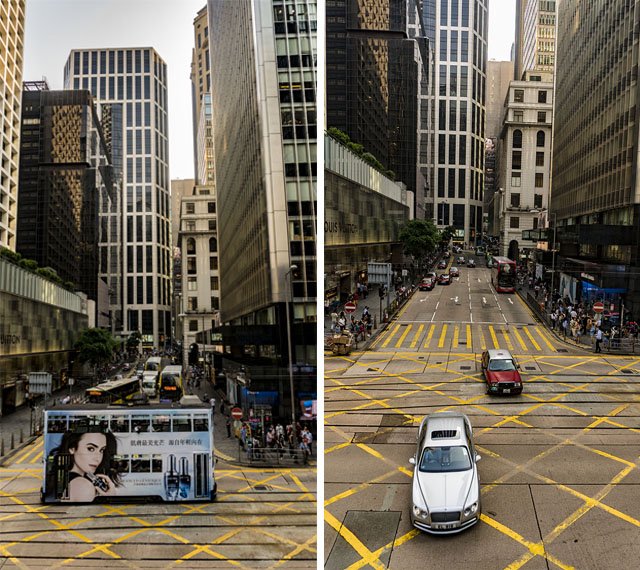 It also didn't feel, even for a moment, that I should beware of pickpockets, or of being ripped off by a local restaurant with their fake menu. The only intrusive behaviour was, however, by numerous knock-off Rolex sellers.
So yea, Hong Kong was perfect in every sense. And to honestly admit it, it felt like one of those rare vibrant towns that have just enough wildness you may want to handle on a holiday, or for getting your feet wet before a long crazy Asia odyssey.
Hong Kong At A Glance
If you think Hong Kong is China, you're wrong. Of course, it's a part of China but a Special Administrative Region, operating as an independent country and enjoying the highest degree of autonomy. Unlike the rest of China, Hong Kong has its own currency (almost equivalent to 10 Rupees per Hong Kong Dollar). It even has its own immigration laws (hence no visa for Indians for a 15-day trip to Hong Kong).
And since it remained a part of the British Empire until 1997, it is still quite western and organised.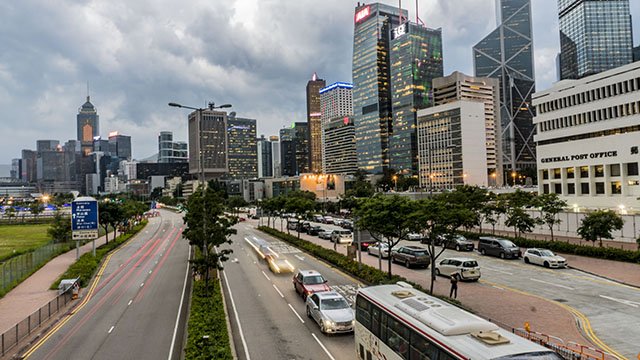 Now, if you've never been to Hong Kong, you may be picturing it as a crazy urban metropolis (which in fact, it is) but it's more than that. Geographically, it's comprised of Hong Kong Island, Kowloon, and the New Territories, as well as over 200 outlying islands. It's best known for is the towering skyline of glass and steel but there's plenty of nature to be enjoyed there as well.
Different Colors Of Hong Kong
In my view, a country or a region becomes a great holiday destination when it provides something for everyone. And that's what Hong Kong was — a tourist destination that offered something for everyone.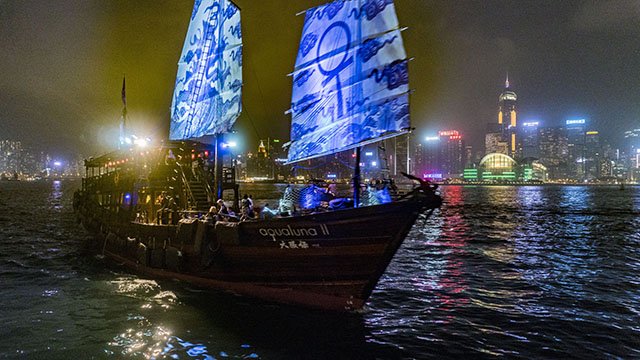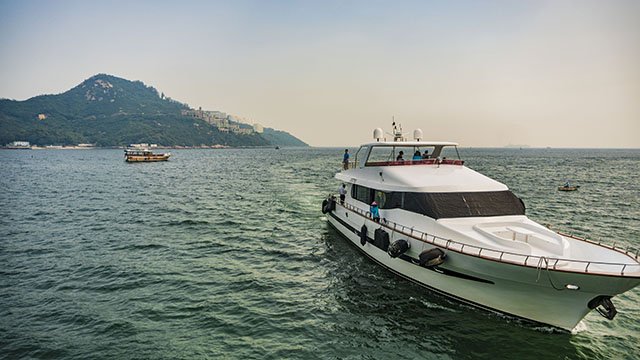 It may be small in size — in fact, tiny — but it is surrounded by mountains and hilltops with sea separating the mainland from the Hong Kong island. The Hong Kong island, which happens to be one of the most densely populated places in the world, thanks to its 8000+ skyscrapers is, however, not far from someplace astonishingly deserted. A 20-min drive and you may can up on a white-sand beach, or perhaps in the middle of a hike about 300m above the sea level.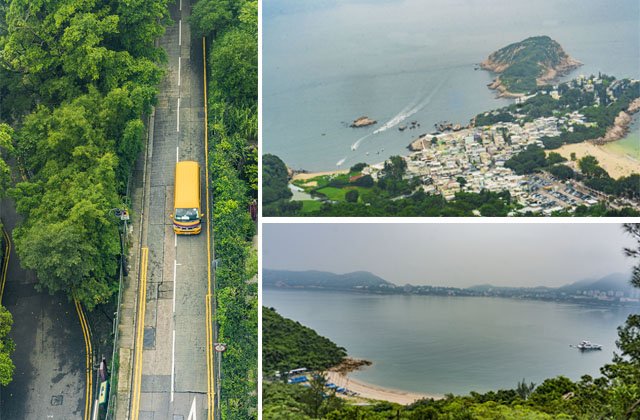 Hong Kong is moreover home to a Disneyland, adventure parks, underwater aquariums, and even a wax museum — so certainly no dearth of tourist attractions.
For foodies, Hong Kong just happens to have one of the highest numbers of restaurants or cafes per capita and is also the place to score the cheapest Michelin-starred food on the planet. No wonder, Hong Kong has cemented itself as a world destination.
Inspired enough? Here's My 3 Day Hong Kong Travel Itinerary