Isolated and wild from inside out, as it appears – the journey to Spiti Valley will take you to the roads less travelled, literally! It is "The Middle Land" between India and Tibet, and much of it is either inhospitable or unexplored. Life here is tough and a little less ordinary, perhaps that's why every moment spent here has its own significance.
Here, a photo journey to Spiti Valley:
[Also Read: My Solo Bike Expedition To Spiti Valley On A Budget, It In Less Than 5K Rupees]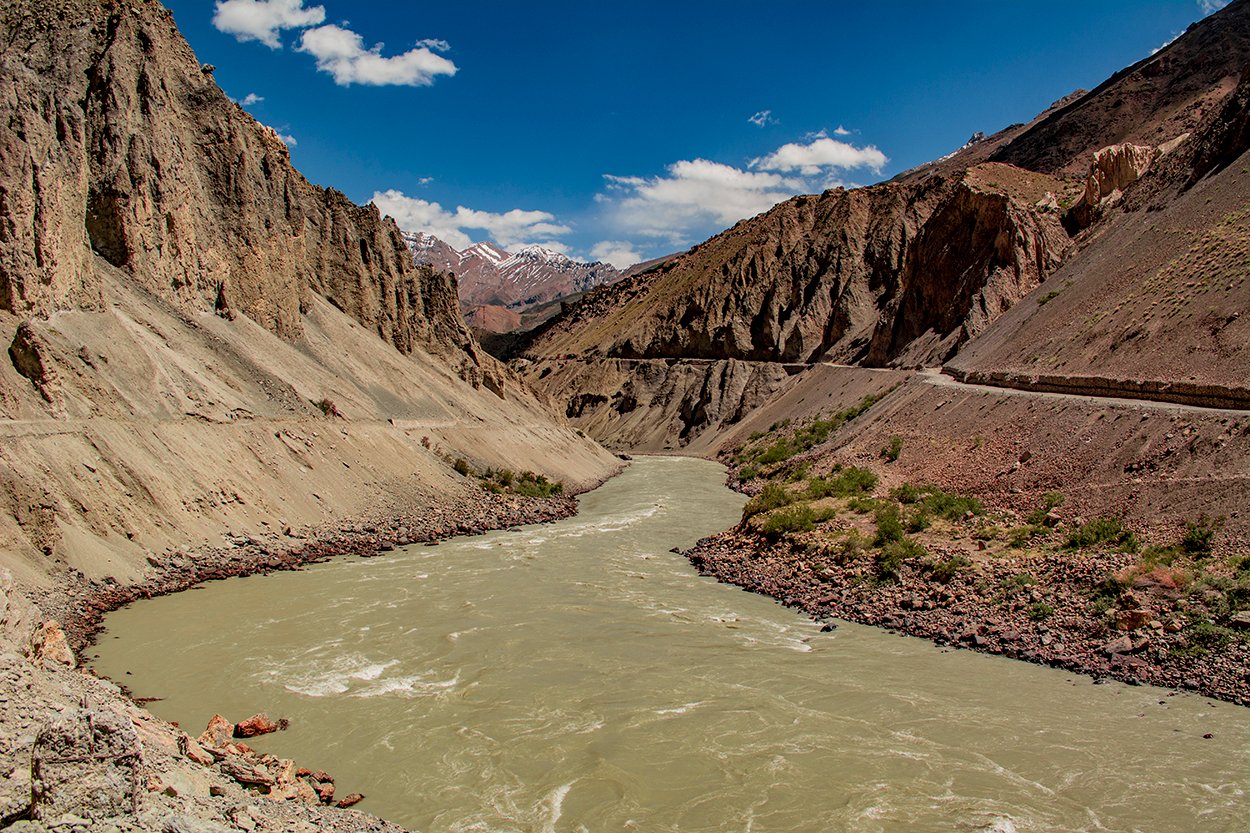 A cold desert, a raging river, few rugged and narrow roads, and many uninviting trekking routes – no wonder Spiti Valley has no charm for a weakling.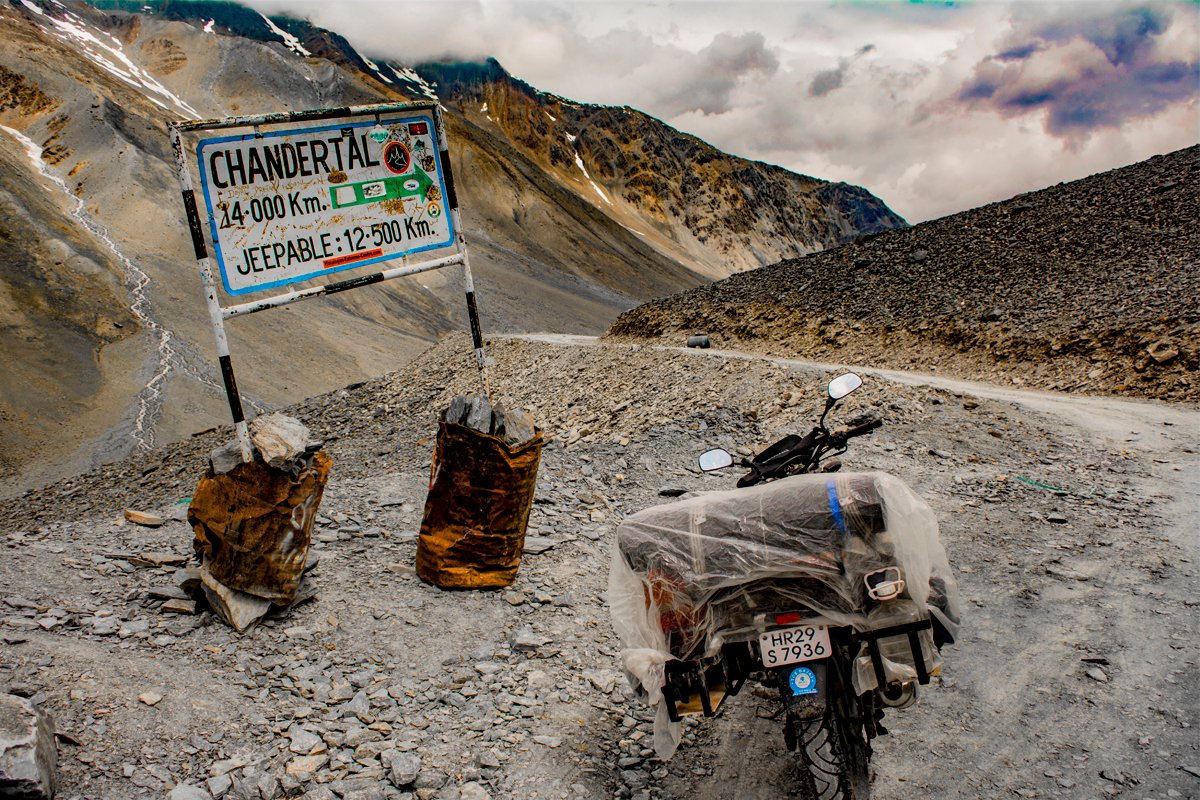 It is said that the journey is more exciting than the destination itself. And when you're in Spiti Valley, you understand that well. Driving for long hours of a day, counting each mile is no less than a thrilling experience. It is something that every adventurer dreams of.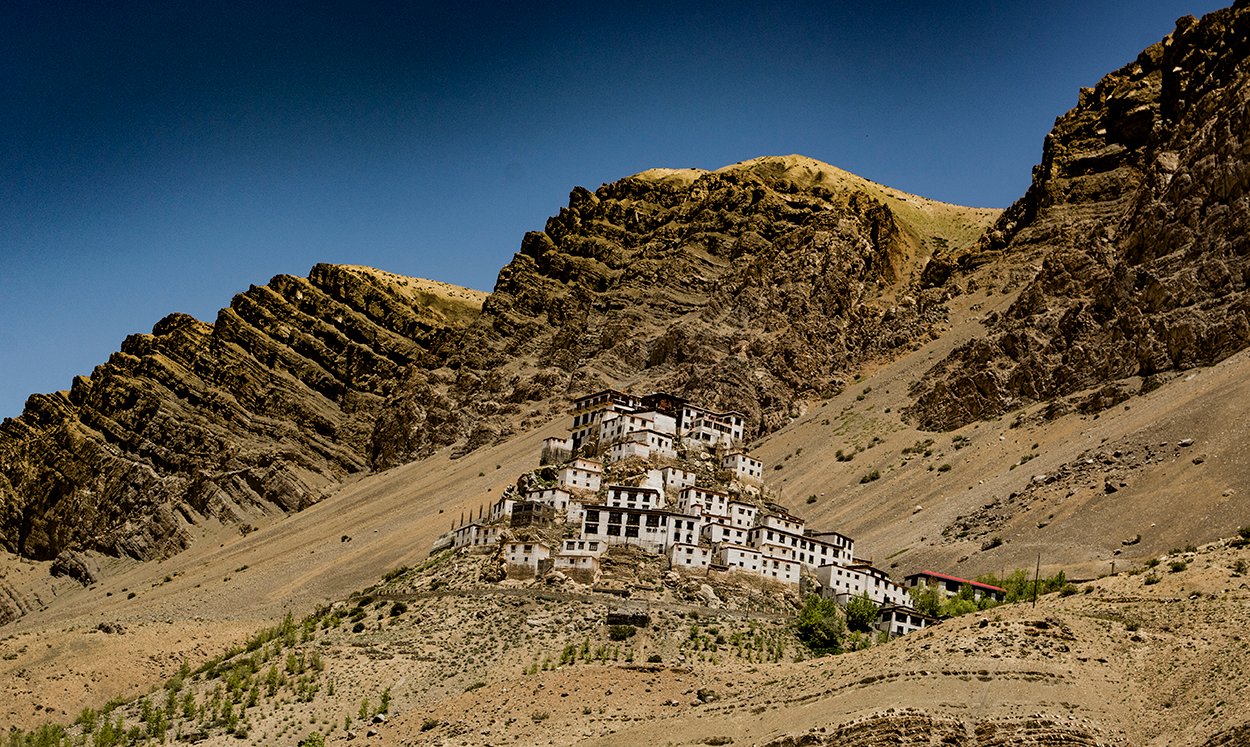 The Majestic Key Monastery with a vainglorious mountain range trying to address its authority. Come to this barren land and you'd find nature ruling over every bit of a man's life.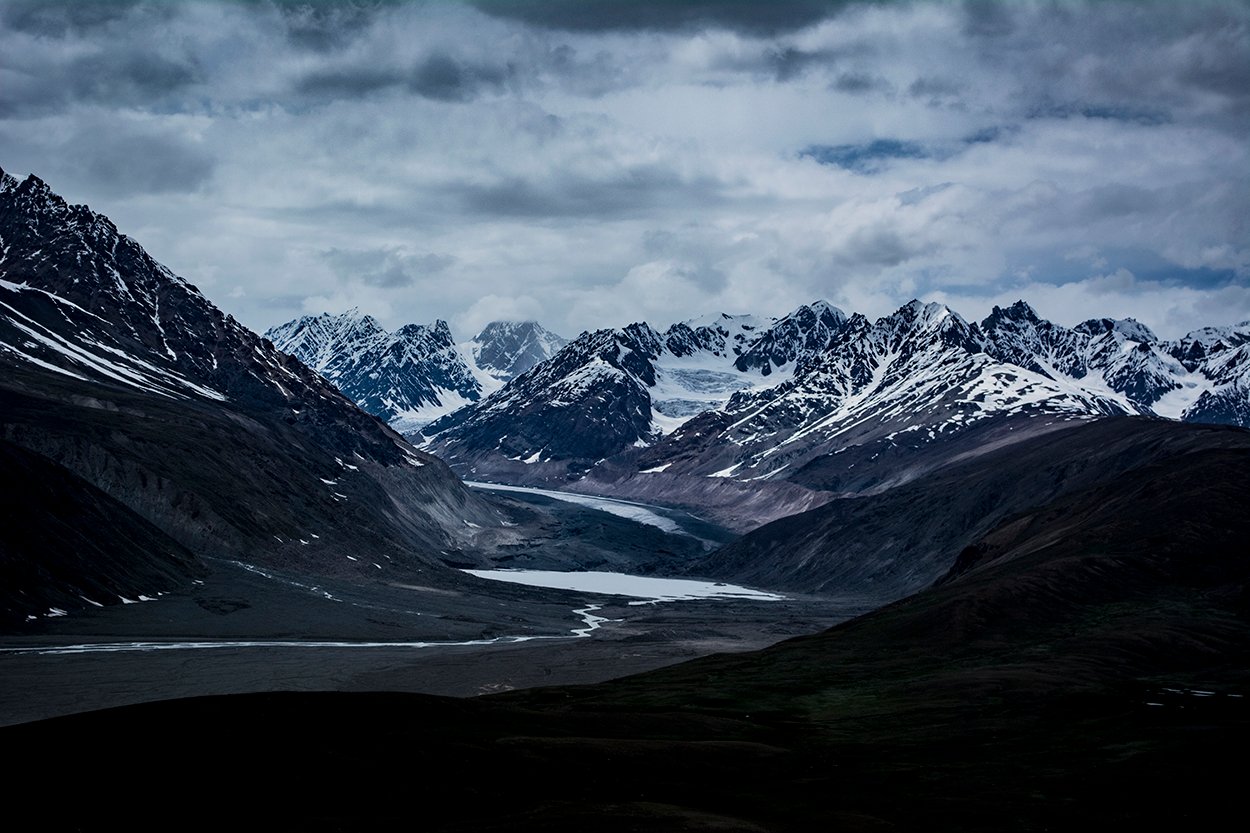 Despite feeling succumbed to Spiti Valley's beauty – you find yourself taking chances, and baby steps, exploring every possible bit of it. No wonder it's a valley that allures.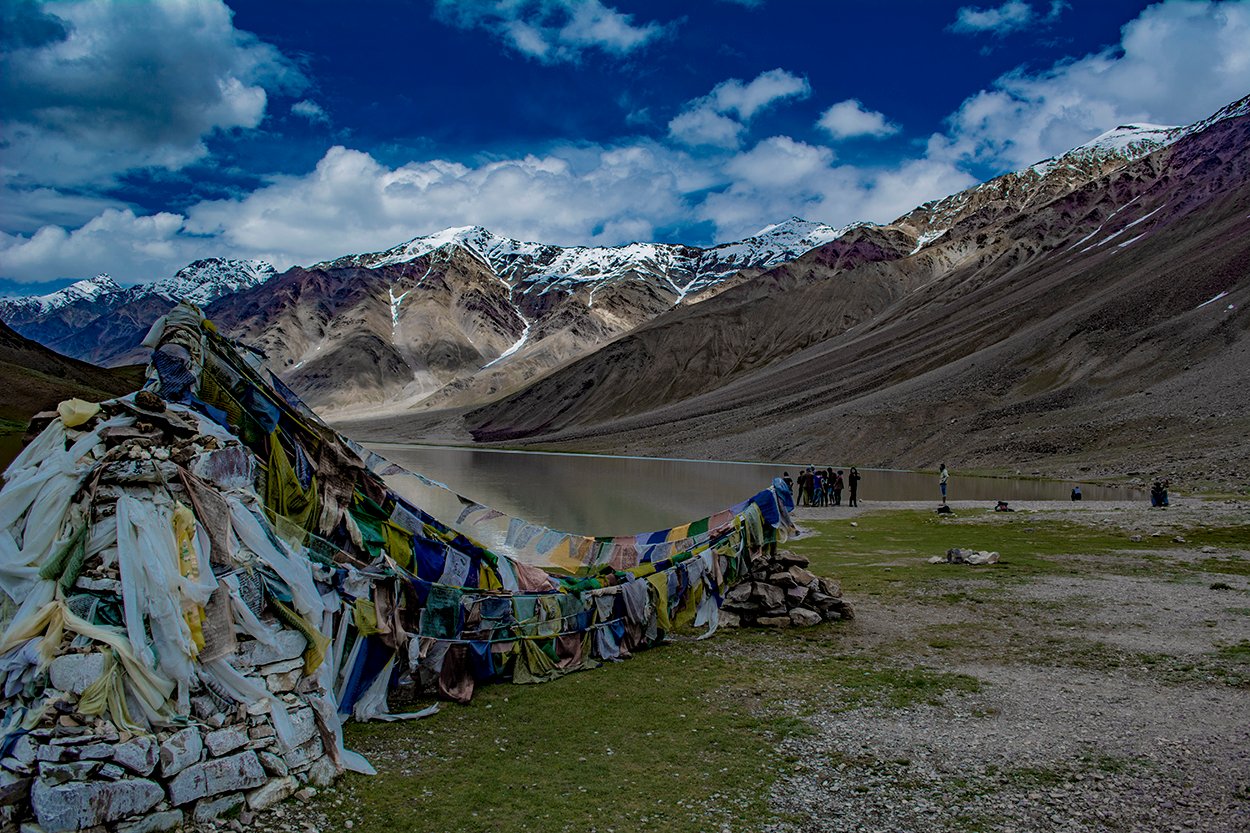 From barren and waste mountains to blue and proud lakes, Spiti valley is nature's abode – giving adventure junkies a completely different playground than what the entire world has to offer.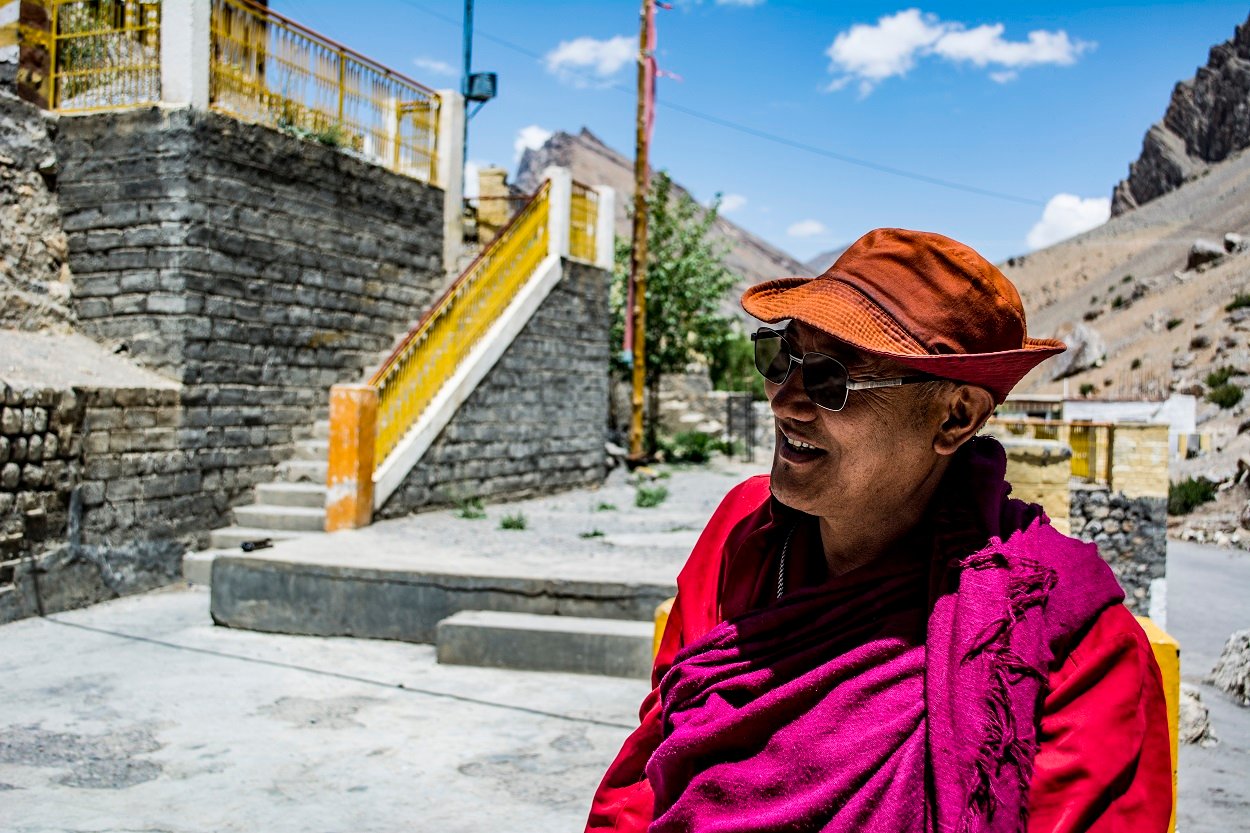 Spiti is steeped in spirituality. It is everywhere. In the prayer flags furiously fluttering in the breeze, in all its temperamental villages that need constant appeasing, and in the wrinkles of old monks chanting as they go about their day.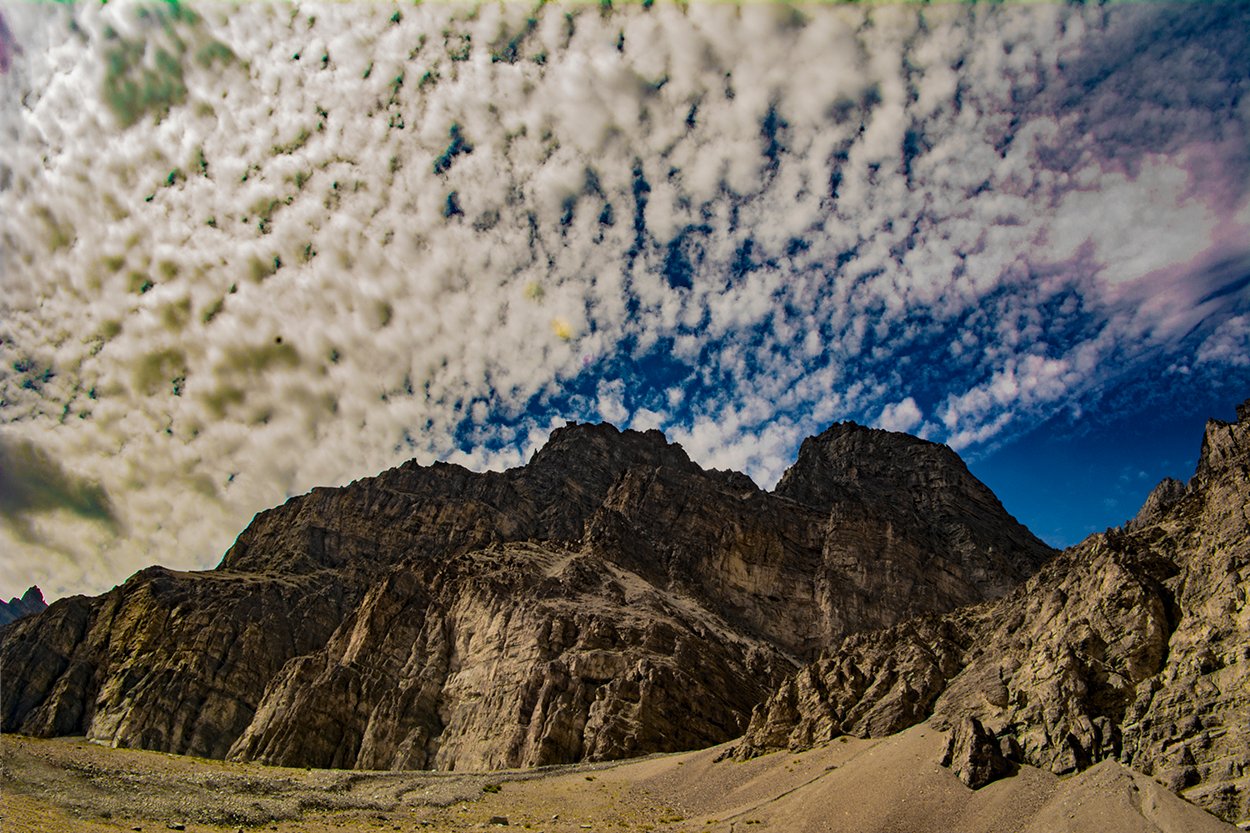 The Grandeur of the mountains blocking every sight, or perhaps giving it a new dimension, a perspective, to look at the beauty of this world.
Under the ruling authority of wild Spiti, everything loses its prominence. Here, no civilization is powerful. Here, no man has a might. Here globalization can never have its effect.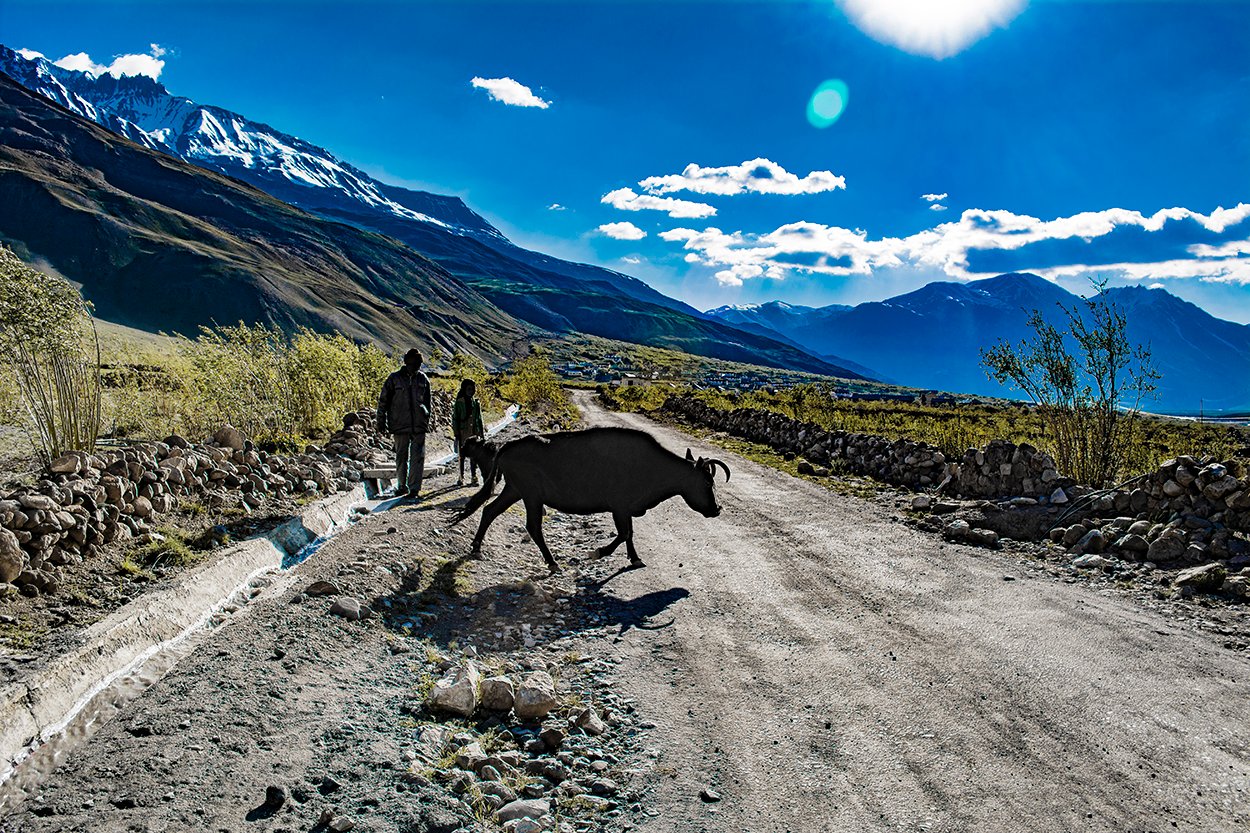 Yet I knew that walking under the shining light and being influenced with a kind of life, and the people living it, that has long escaped from people living in cities, was, in fact, better.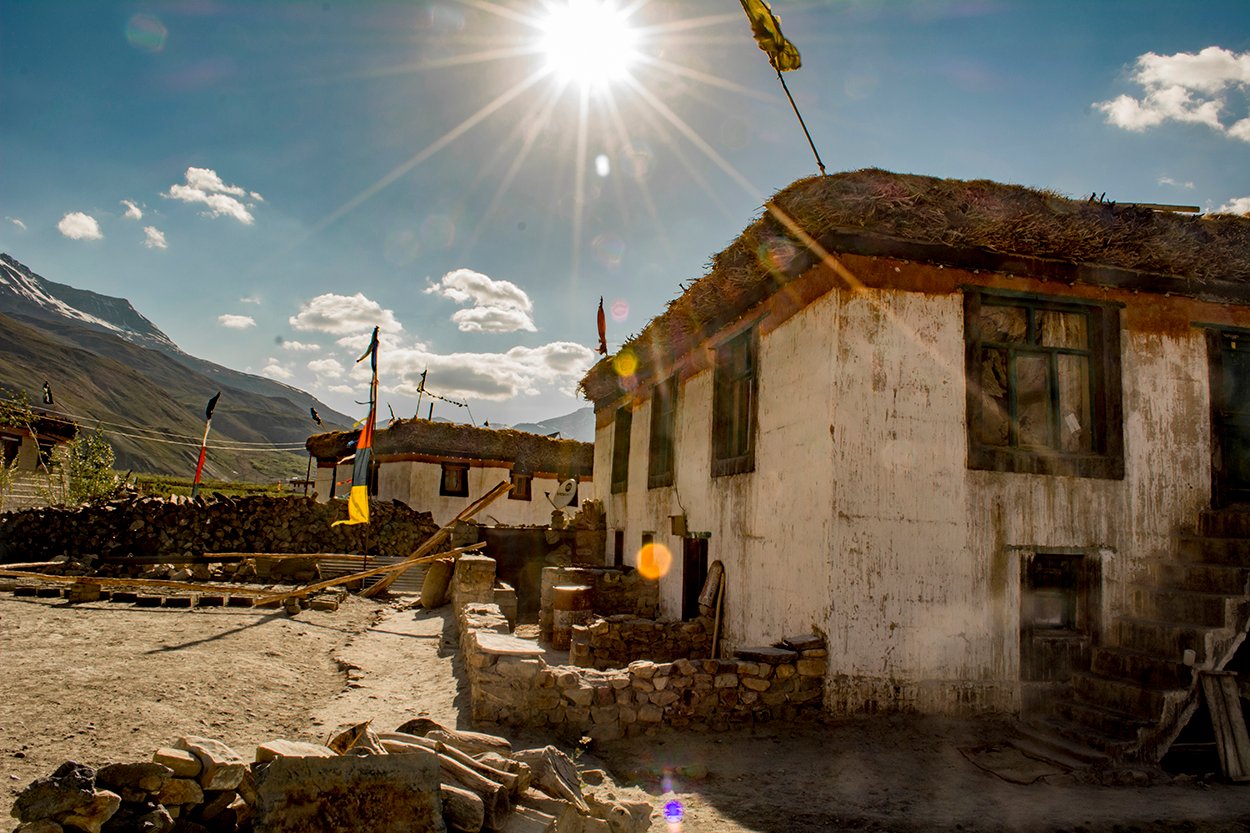 Here neighbours matter. And so does the shining sun. The beauty of the world around you plays its part. As you play yours…
experiencing it!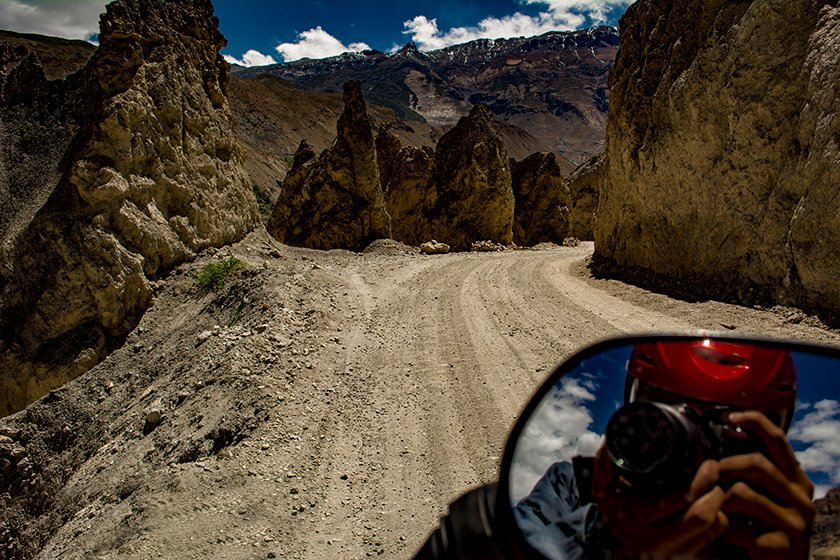 Also Read: 7 Ideal Locations To Camp And Not Pay A Penny In Spiti Valley