Visiting South India? Read about my best south India experiences
No matter how little or how deeply travelling interests you, the southern part of India is one of those places that can't be missed. From carefully watching the locals getting hold of their lungis to discovering a culturally intriguing way of life, the southern part of India is where you will never be disappoint in finding the stereotyped Indian experiences.
But to tell you the truth, I was a bit unsure about my survival there the first time I visited, given all the distinctions between India I was familiar with — the New Delhi. But when an invitation from a friend in Kerala landed in my inbox, I knew I had to go there and test its waters. Though I was only staying at his place for a couple of nights, it still came out as security that I would, at least, survive my arrival, and it seemed enough for the moment.
Thanks to that friend and to many others I met on the way, here are some incredible moments I had in south India, that started from travelling in Kerala.
Best South India Experiences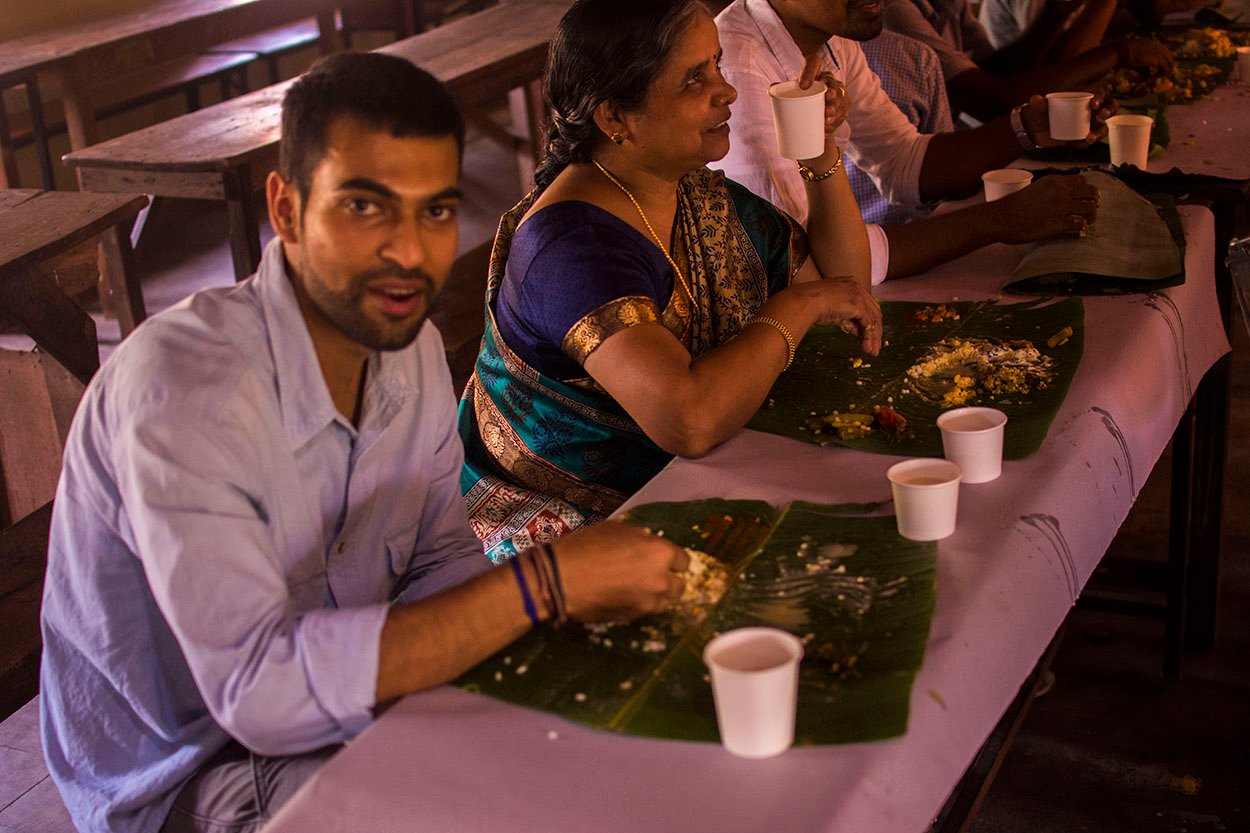 Tasting The Traditional Banana Leaf Munchies
And learning all the related mannerisms — right from making sure your curries don't fall off the leaf as you eat, to carefully folding the leaf as you finish your business.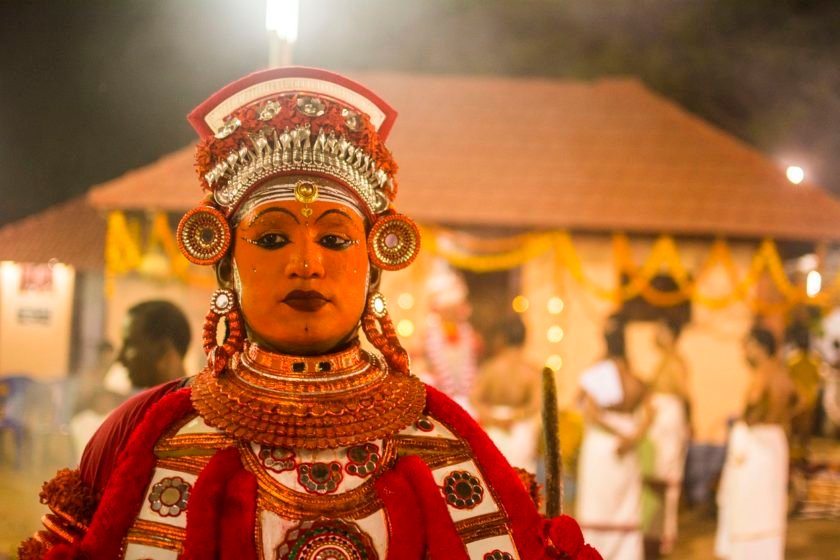 Witnessing The Cultural Celebration Of Theyyam
An 800-year-old mythological stage play (in the form of different dance performances by masked men, something familiar to Kathakali in a broad sense) which, still today, has its own importance in society. It is believed that these performances remove the perils and bring fortune to the people. And the energy local people conduct this religious festivity with, makes you want to believe so too.
Read: Theyyam Festival In Kerala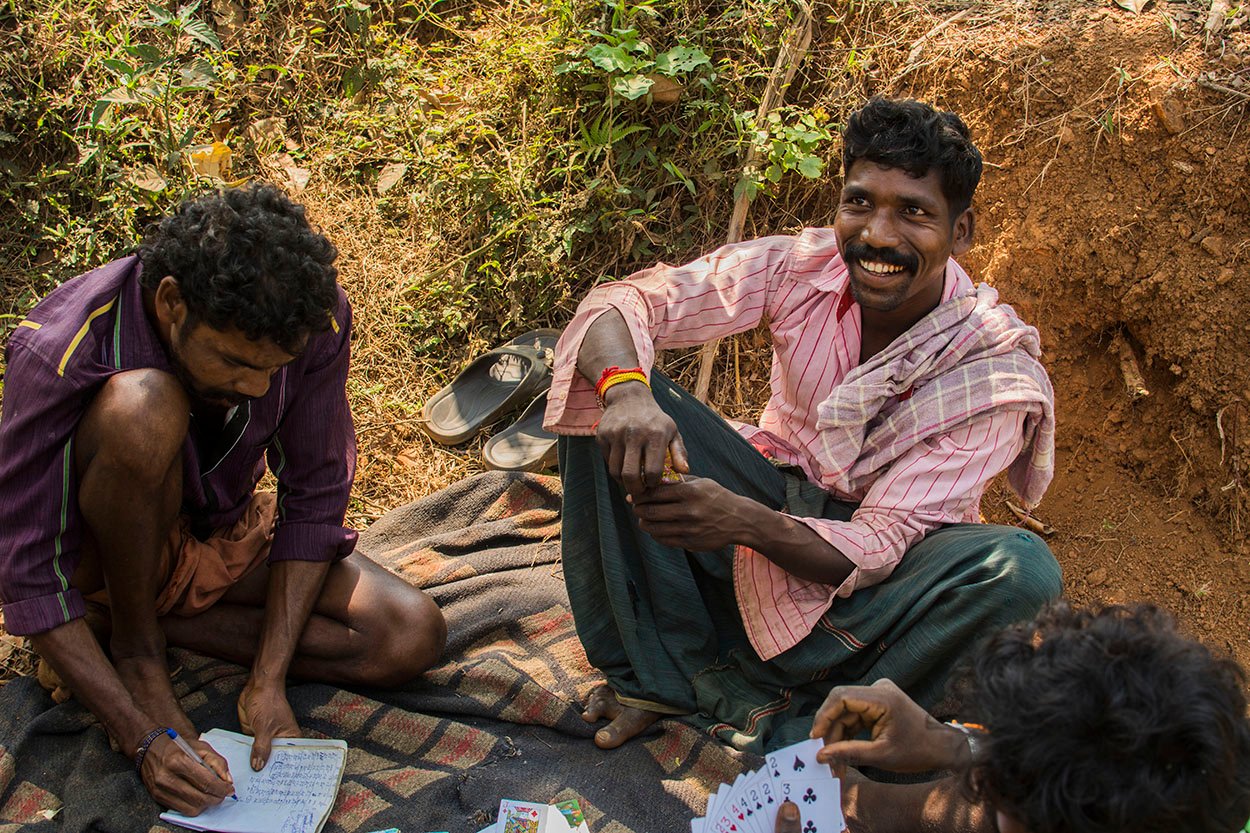 Befriending The Tribal Pania People, In Wayanad
A vast majority of tribes in Kerala state hail from the Paniya tribal sect. As a 'Paniyaan' (which literally means ''worker') they are supposed to be the workers and labourers for the non-tribal people in Kerala. They inhabit the regions of Wayanad and the neighbouring parts of Kannur and Malappuram. Very shy to the camera and in talking to strangers, I found Paniya people as very hospitable and affable in nature.
Cruising Along The Backwaters
And exploring the beauty of the backwaters, accompanied by the charming company of local people. Making the experience better was all those occasional local coconut beers. Need I say more?
Read: My First Impression of Backwaters Of Alleppey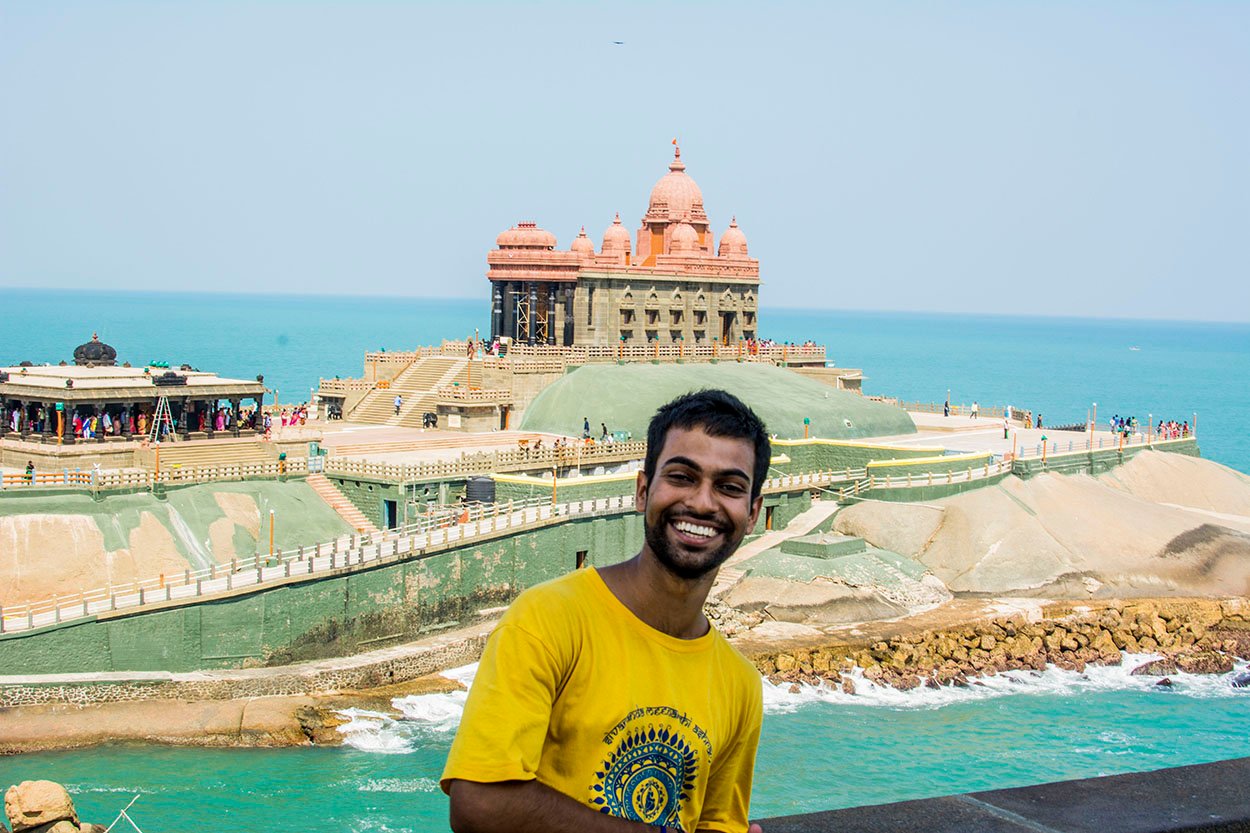 Visiting The Blessed Vivekananda Rock Memorial In Kanyakumari
…which on one side is surrounded by the never-ending blueness of the ocean, and on the other – the fading hills. The rock, where the great Indian teacher Swami Vivekananda had once meditated for three long days, before his realization, makes you feel the energy that Swami Vivekananda might have felt the time he meditated on the rock.
Read: Kanyakumari Travel Guide
Experiencing The Majestic Oceans In Rameshwaram
This is where the perfect blue waters of the Bay of Bengal and Indian Ocean meet each other, making Bengan no less sacred for a ritual bath for Hindus. When I was here, I remember feeling like an explorer, beckoning myself at the unknown and the never-ending vastness of the sea.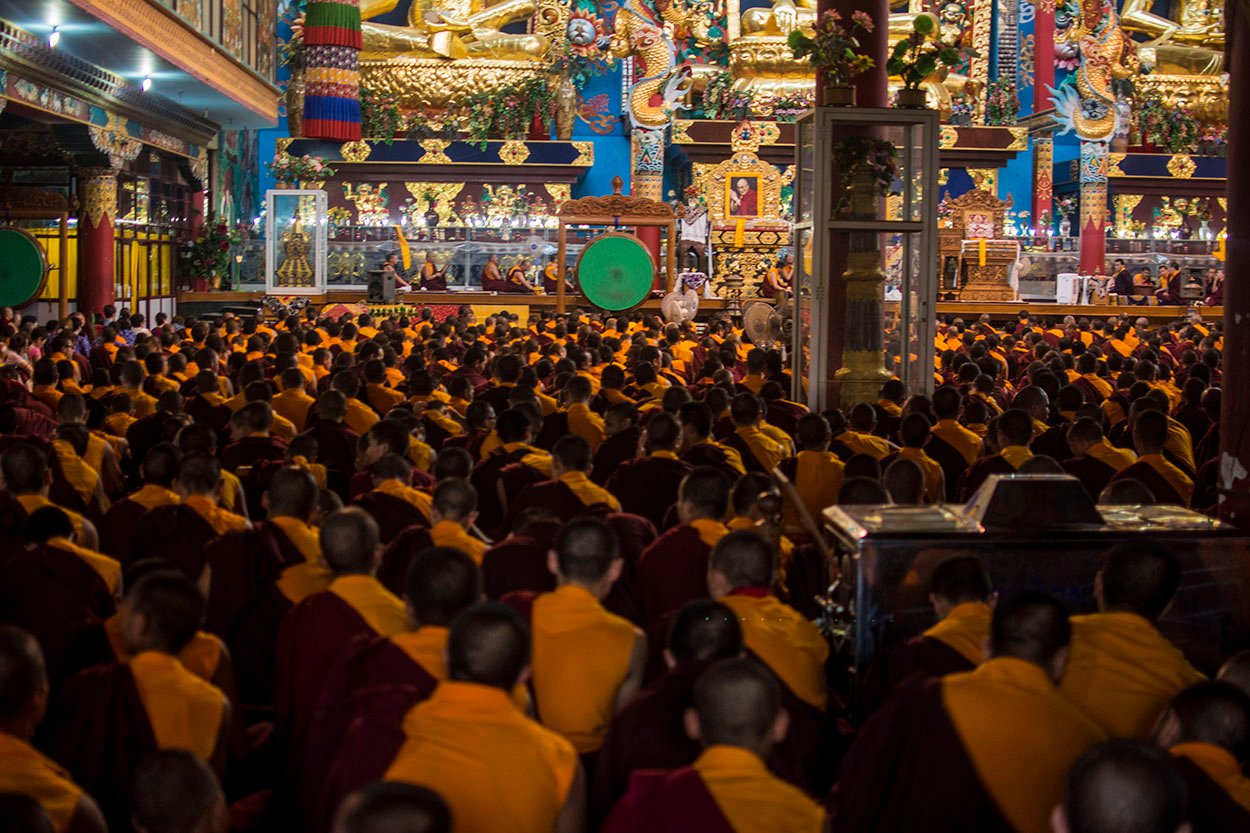 Visiting Namdroling Monastery, in Bylakuppe
Bylakuppe is a small settlement, surrounded by the native Kannadigas, and among them are a few thousand Tibetan immigrants, trying to rebuild their own version of Tibet. Namdroling Monastery, the common prayer ground in Bylakuppe, is Southern India's largest monastery having a capacity of 3000 monks. During my visit to Karnataka, I happened to attend special prayers organised for the arrival of revered Yantha Rinpoche (a very renowned and respected Rinpoche from Assam). Visiting Bylakuppe is certainly one of the best south Indian experiences.
Read: Namdroling Monastery In Bylakuppe
Experiencing The Ruins Of Hampi
A world away from where you are, Hampi welcomes you to a totally different atmosphere. Its beautiful but wasted monuments, lying still for centuries, are definitely a must-visit destination if you're visiting the state of Karnataka.
Read: My First Impression Of Hampi In Karnataka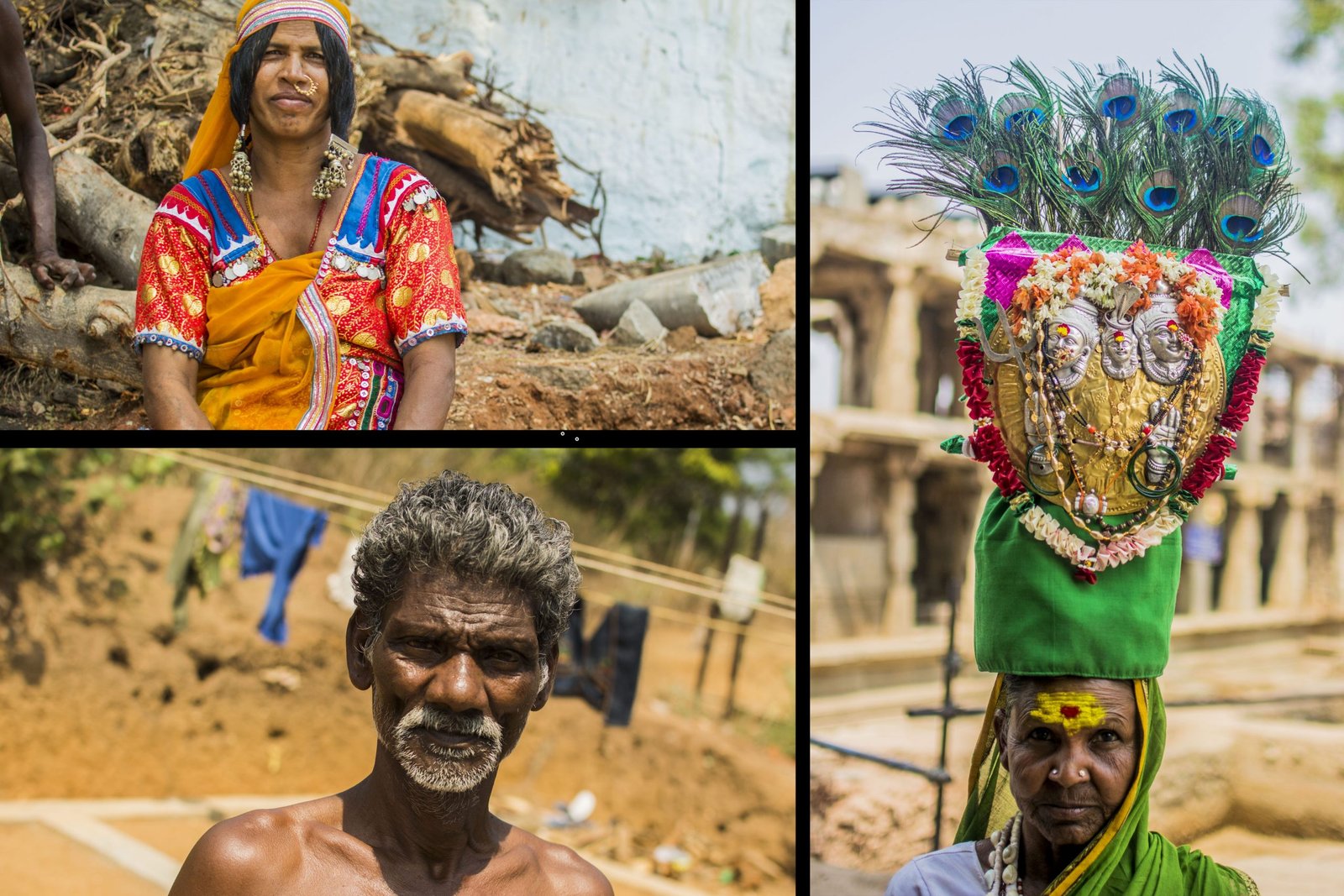 Meeting Indigenous People And Learning New Cultures
Meeting new people and learning their philosophies has always remained an intriguing part of my travels, and this trip was no different. During my few weeks of wandering across Kerala and Tamil Nadu, I befriended many locals and learned about their culture. Throughout the places I visited, I moreover met people having a fairly good command of basic English making travelling a lot easier experience.
Have you travelled across south India too? What were your best south India experiences?