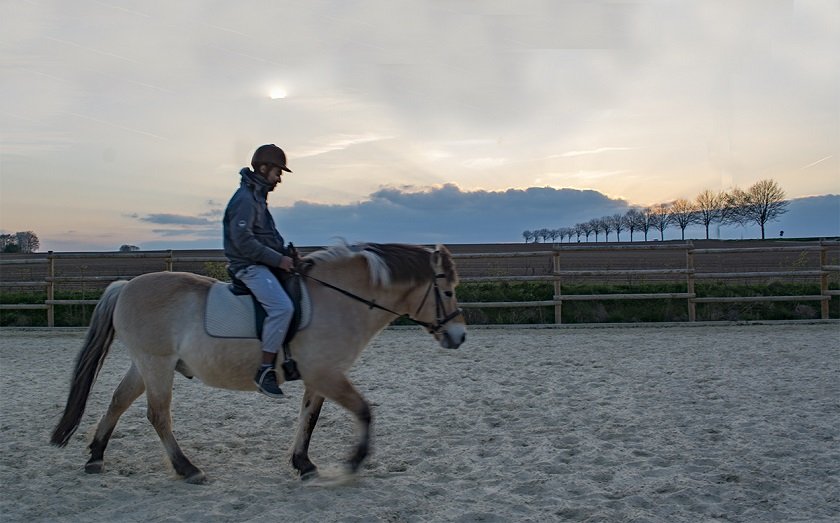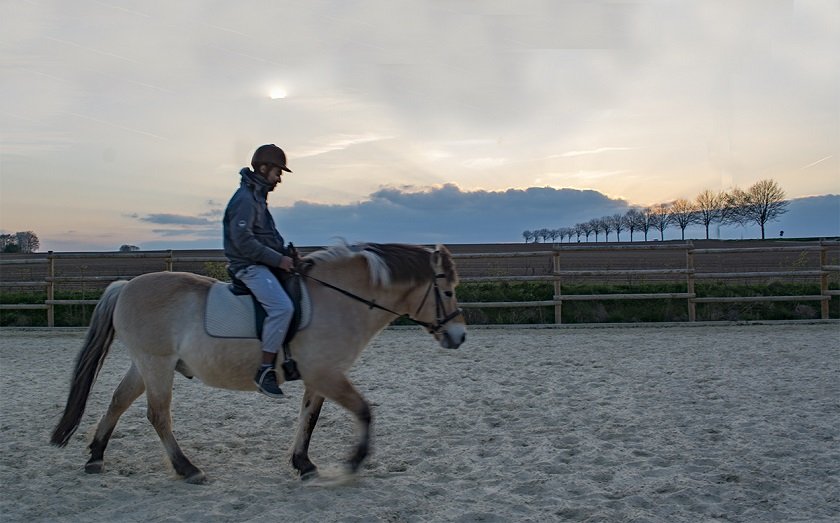 This article was written back in 2017, and since then many things have changed about my income sources, and about how I sustain my life of travelling. I even started a hospitality business in the Himalayas in India in 2018 which further added to my revenue source. So if you want to read the updated version of how I make money travel blogging and how I sustain the life of travelling as I enter in 2019, click here.Or continue reading how I sustained my travel-blogging life back in 2017… 
My blog, very recently, took me across Europe for two months and all I paid from the pocket was 70 thousand Indian Rupees —  in buying a return flight from India and the visa — because everything else was pretty much sponsored by tourism boards or independent travel companies.
Later, in September and October, in 2017, I did an all-expenses covered (including flight tickets from India) media trips to Malaysia and Germany, respectively.
So yea, moving ahead in 2017, I've started getting sponsored travel more frequently, and it is because of these free trips that I'm exploring so many places. Other than sponsored travel, I've also started making a little money here and there to sustain my lifestyle. But the question remains, how much money do I exactly make? How do I fund my travels?
From Making Money To Sponsored Travel: This Is How I Fulfill My Travel Dreams As A Travel Blogger
Brand/Tourism Board Partnerships: For Free Travel
Companies and tourism boards pay or sometimes barter for their services to advertise on this blog and/or my social media accounts to reach out to my audience. It takes many forms, like sponsored blog posts, Instagram features, or newsletter mentions. At this moment, where my blog stands, most of the deal I get are barter deals — meaning, I don't get paid to travel but my experiences, stay and transportation is taken cared by the brand.
Examples include Fam trips with tourism boards like Basel Tourism and Frankfurt Tourism in March-April, where the tourism departments gave me free stay, a mobility ticket to use public transport during my period of stay and a few lunch and dinner coupons. These were the first few travel sponsorships I gained during my 2-month Europe backpacking trip.
Later, I was also invited on a fully-covered FAM trip by Germany Tourism Board and Selangor Tourism Board (in Malaysia) where, again, I wasn't paid anything, but my flight from India to stay to food to experiences —  everything was covered. And in return, I was expected to promote the destinations on my blog and social media channels.
How Much Money I Make From Travel Blogging
I know, I know. You want details. Asking someone exactly how much money they make is a very personal question, and it's not something I'm entirely comfortable posting, but I'll give you an idea.
To give you the big picture, I am at a break-even point, which means I do not save anything, but I'm not paying anything from my pocket for travelling either. Though I still have to follow humble roots and travel the world on a budget, I'm also I am happy at least I can keep living like this, for as long as I want (with only better things waiting on the other side of the shore, despite moving slowly!).
And the reason why I'm at break-even is that there are also many expenses with running my blog. Website hosting, equipment, travel expenses, etc. No one paid me to fly from Delhi to Europe and back, for example, they also have to be arranged from somewhere. And that's where a little money I make from Affiliate marketing, freelancing, and the other ways I make money come into the picture. Since the last six months or so, I've been earning somewhere between 30-50 thousand Indian Rupees a month.
But the reality is that even now, I actually have no idea how and how much I'll make next month. Or the month after that. It's one downside to working for yourself. In exchange for freedom, you often lose some security. But I'll choose freedom over security any day.
And Here Are A Few Ways How I Make Money From Blogging
Product Affiliations
Sometimes when I share my favourite travel gear, photography equipment, or things I recommend, I include special affiliate tracking links to those products. This means if you decide to click through and buy something, I'll receive a small commission. The price remains the same whether you use my special link or not.
There are many companies including Amazon.com, Booking.com, WorldNomads.com, Skyscanner.com, and others, that offer affiliate programs in the travel industry. However the problem is, some of them do not offer affiliate services in countries like India, so make sure you read their terms before applying for their affiliate program. I currently use and get most of my affiliate revenue from Amazon and Booking.com.
Here's a good example of one of my pages full of affiliate links: Travel Gear I Use. 
But given my website stats and readership, the money I make from Affiliate marketing is often very less. But with increasing pageviews, I am sure it's only going to increase.
Freelancing
Freelancing helps in making money from time to time, especially during a blogger's early days. So find a good source of freelance income.
During my initial days of blogging, I relied on freelancing platforms like Upwork and Freelancer for finding any travel writing or photography related work. With increasing credibility as a travel blogger, I now write for a couple of print magazines and an in-flight magazine.
Blogging Workshops
Teaching your fans about the art of travel blog, sharing all the knowledge you've acquired and charging making money for it is another way how I make money from time to time. I also speak in colleges and travel forums as and when I get an opportunity.
So far, I've organised 5 blogging workshops in Delhi and 2 in Bangalore. I even have one blogging workshop planned in Mumbai. Often, I charge 1200 Rupees per person for a 3-4 hour blogging workshop and the total strength of the attendees is around 7 people.
But there are more ways to make money from Blogging. Read this detailed article I've written on Different Ways You Can Make Money From Travel Blogging