Ever since I visited Sethan last year, in the winter of 2017, for learning snowboarding for the first time in life, I've been hooked to the sport. I was, in fact, so hooked that you would have found me watching tutorials about snowboarding on youtube, had you suddenly popped into my life a few months ago. From how to correctly stand on a snowboard to how and why to wax it — I've seen them all.
So as winter approached this year, one thing was clear: I was going to buy my own snowboard and become a pro — but all in a bargain.
Buying A Snowboard In India: The Reality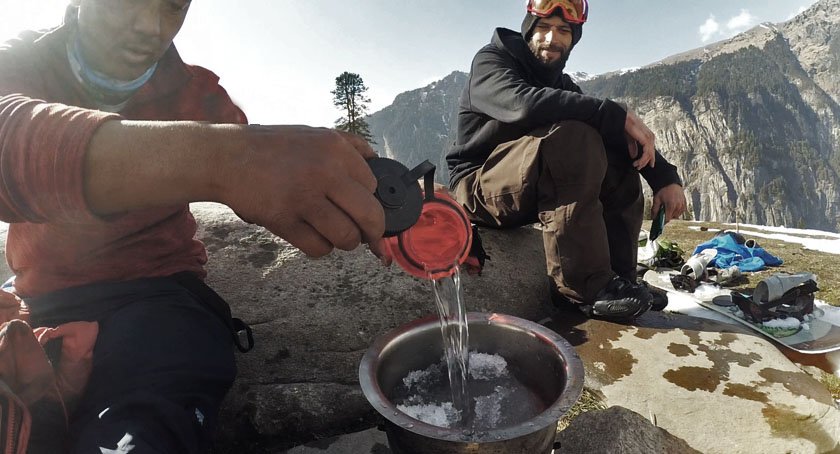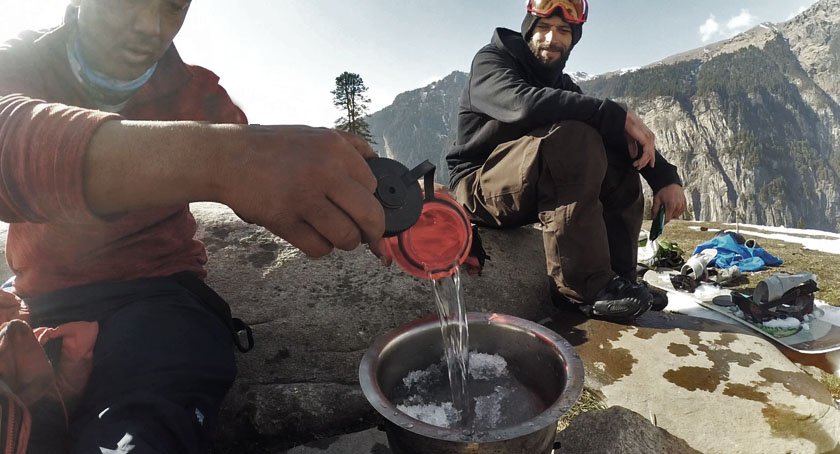 To cut things short, let me tell you… buying a snowboard in India is a challenge, just like buying other sport equipment. Even the most popular locations for skiing like Auli and Gulmarg or someplace in Himachal Pradesh have no stores to quickly grab one. Though you may easily find one to rent, buying is, unfortunately, pretty impossible. Most online retailers moreover don't sell one.
When I was planning to buy a snowboard, right after my first snowboarding experience last year, I almost got a sticker shocker finding someone in Manali selling his 4 year old snowboard for 35,000 Rupees. "If a used snowboard costs 35k, how much a new one would be" I wondered.
And then Decathlon happened…
Buying A New Snowboard From Decathlon India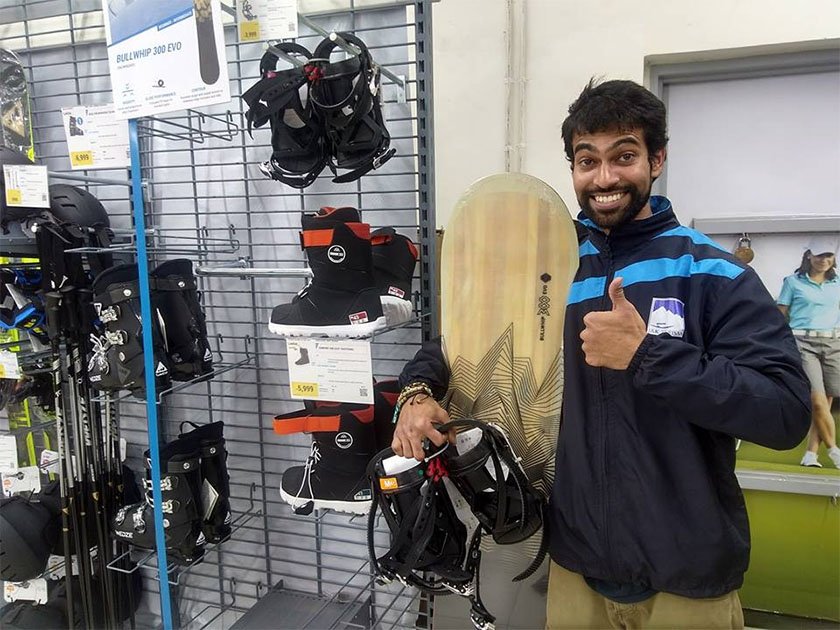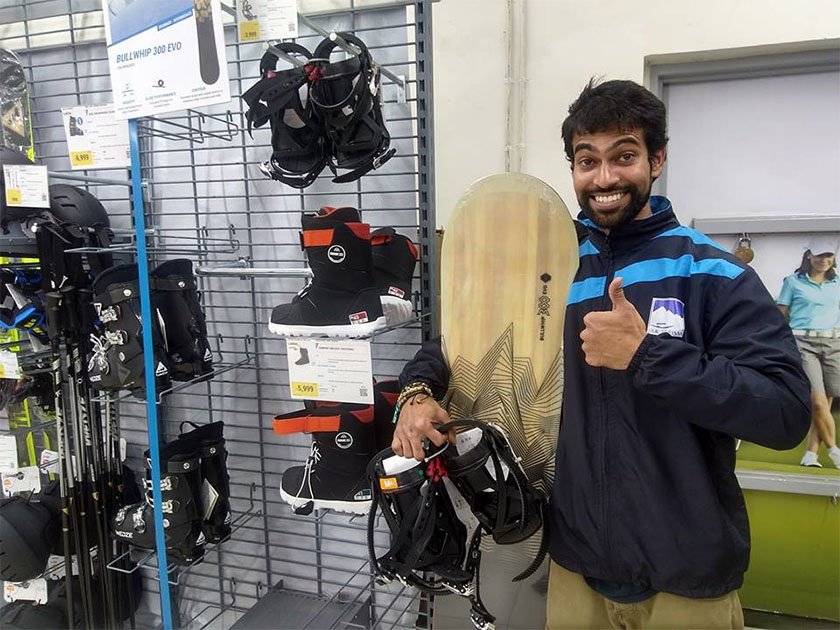 No wonder, Decathlon stores have revolutionized the sport and adventure scene in India. Their products, though may not be of top quality, are at least affordable and have allowed masses in India for trying different sports, that they had only dreamed of before. I've seen kids in my neighborhood, in Delhi, chasing each other on skateboards — something that only felt like a foresighted dream.
So when renting a snowboard (for as much as 500 Rupees a day) and buying one seemed unreal to me, Decathlon's Wed'ze came as a rescue option.
At only 9000 Rupees Decathlon was selling a brand new snowboard. The binding cost 4000 and the snowboard boots — another 5000. With a helmet costing 1800 Rupees, I was ready with all the necessary and safety snowboarding equipment in under 20,000 Rupees.
[Disclaimer: I wasn't paid for writing a review for Decathlon, which may otherwise feel after reading this article. All recommendations and experiences are solely personal]
Learning Snowboarding In India, In A Budget
Learning snowboarding isn't tough at all and requires only a few hours of coaching. Once you know the basics (that you can learn to watch youtube vids too) all you need is practice and self-confidence. Though a proper certification will of course help you get a hang of it, more quickly and efficiently, even if not, you can learn snowboarding by yourself.
When I initially bought my snowboard a few weeks ago, I considered visiting Gulmarg — for Gulmarg is believed to have some of the best ski slopes in India. But given the high accommodation prices during winter in Gulmarg and an expensive chairlift, I gave up the idea. According to my calculation, I was bleeding nearly 20,000 Rupees in about 10 days for staying and using the chairlift in Gulmarg, on top of an additional 5k as the airfare. When all that seemed a bit too much for me as a beginner, I decided to head to my usual snowboarding slopes in Pir Panjal in Sethan, Himachal Pradesh.
Popular for backcountry snowboarding Sethan offers budget accommodation options, costing less than 700 Rupees a day (including all meals) if you are staying for a longer time — say a week, or 10 days. I stayed in Sethan for over 10 days and ended up spending just a little over 6000 Rupees, in addition to 3000 Rupees for transportation to and from Delhi.
So after more than 10 days in Sethan, and qualifying myself from a no-snowboarder to a beginner level snowboarder, I spent a total of 20,000 + 9,000 < 30,000 Rupees. In under 30,000 Rupees, I learned snowboarding and ended up having my own snowboarding equipment for life. Pretty sweet, eh?
Further Reading:  Backcountry Snowboarding In The Himalayas