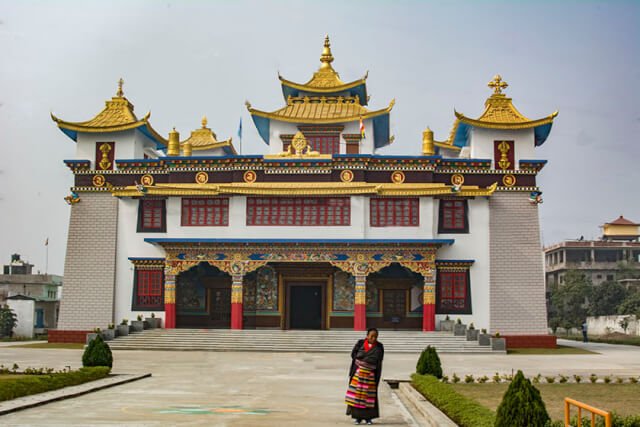 The birthplace of Buddhism. The crucible of a new philosophy. The epitome of knowledge and compassion. That's what Bodhgaya is!
Located in the Gaya district, in the Indian state of Bihar, Bodhgaya is a tiny little town where Prince Siddhartha attained enlightenment beneath a Pipal tree, some 2500 years ago.
In terms of blessedness, consider this tiny temple town for Buddhists what Mecca is to Muslims, or Varanasi to Hindus. Unsurprisingly, the town attracts thousands of Buddhist pilgrims from around the world, who come to prayer, study and meditate – with some in their flaming red robes, and other, in Turmeric and Saffron ones.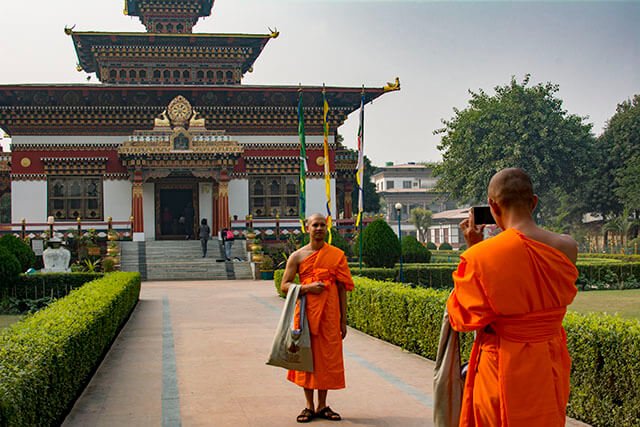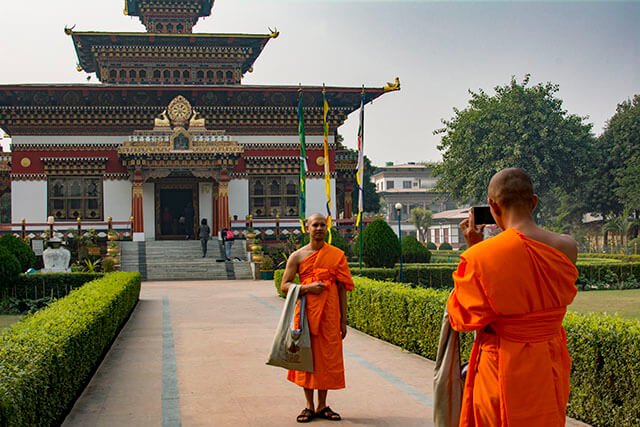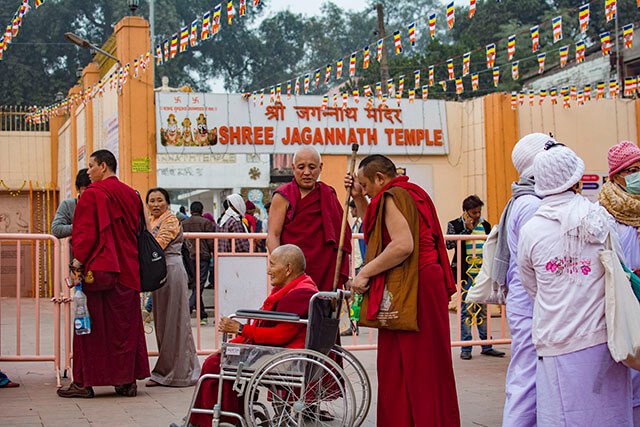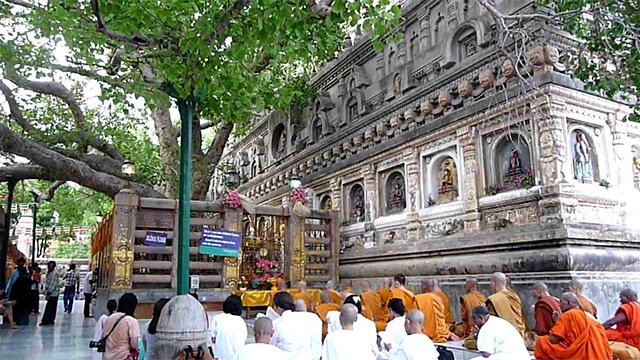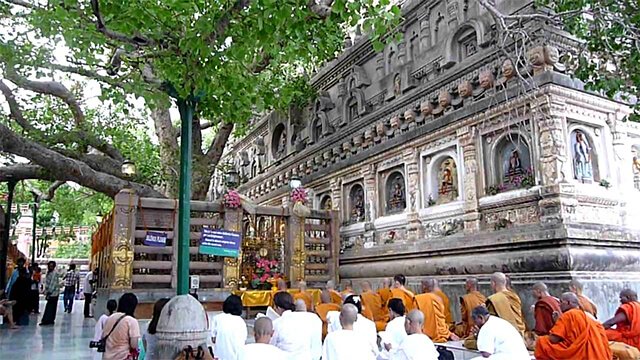 Though of course, the most hallowed spot in Bodhgaya is the Bodhi tree which flourishes inside the Mahabodhi Temple complex, the many Buddhist monasteries and temples that mark its bucolic landscape, built in their national style by foreign Buddhist communities, are no less charming.
Every country in the world, which has a Buddhist population, including Japan, Burma, Bhutan, and Nepal, among others, have erected their own version of a Buddhist monastery in Bodhgaya. And the diversity in architecture brought about by them is nothing short of amazing. Walk along the many streets that mark the territory of Bodhgaya and you will find a mix of monastic tranquillity and a small-town commotion.
No wonder Bodh Gaya is fascinating – as the birthplace of Buddhism, as well as a town which offers a multicultural Buddhist experience.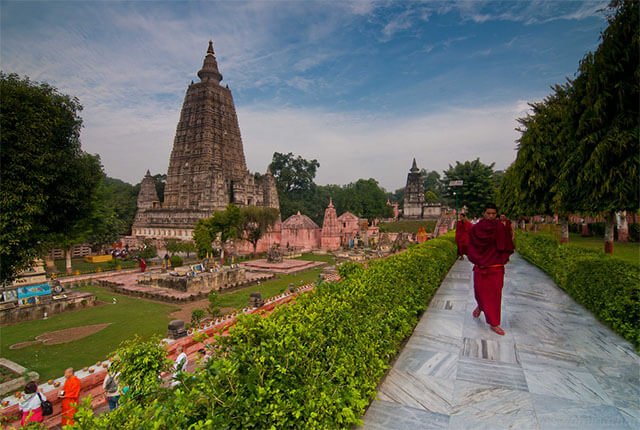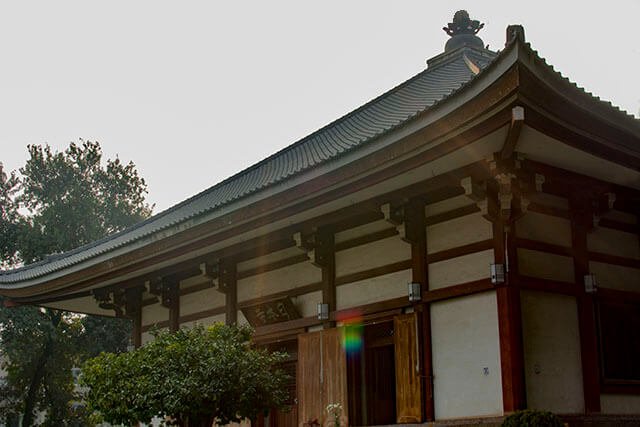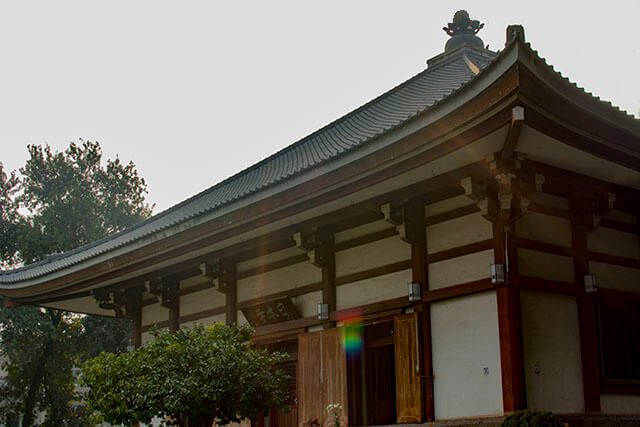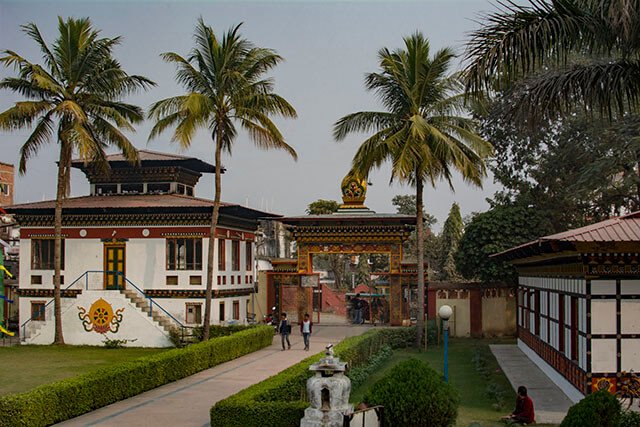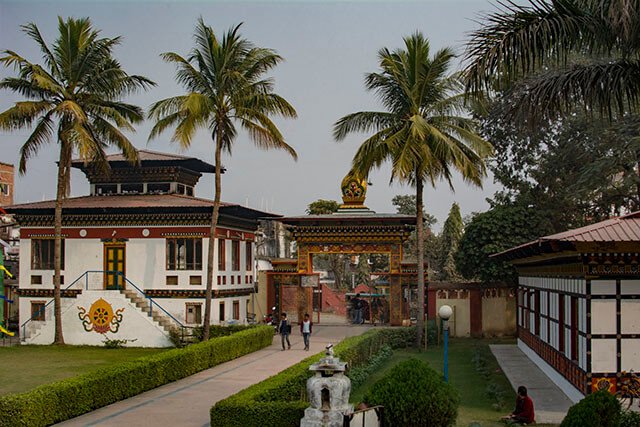 But the scene inside the Mahabodhi temple entertains no distinctions and rather favours only one idea and follows a universal god. Here the many modern pilgrims, representing different worlds, can be found practising meditation or devotional exercises at the very place where the Buddha himself did.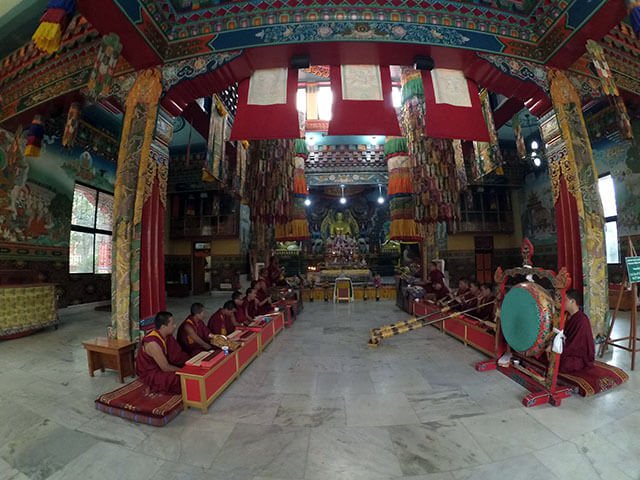 Though many Buddhists, across the world, travel to Bodhgaya, and moreover to India, only to spend a few days by the sacred Bodhi tree and pay their tributes to its temple complex – my visit to Bodhgaya, to my guilt, took place because I was so close from it.
From Varanasi 'the spiritual town of India', Bodhgaya is only a few hours drive away. Take the late night train/bus from Varanasi, and the next thing you know is that you've already reached Bodhgaya.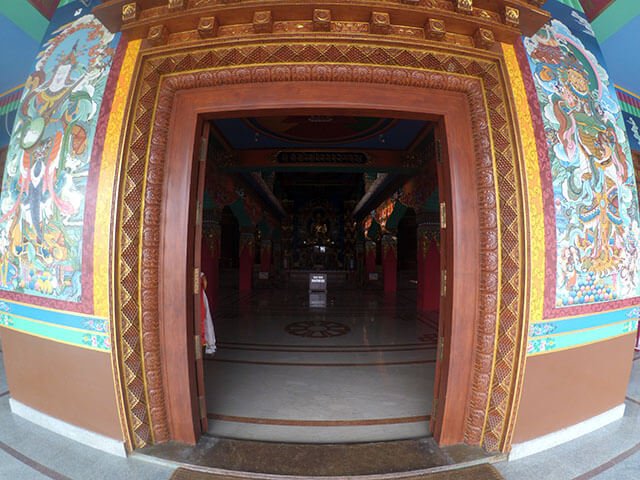 Before I visited Bodhgaya, I expected the town to be no different from the Himalayan town of Dharamshala – where a bunch of Buddhist monks can be found rotating a prayer wheel, while chanting their favourite mantra, and representing a long lost community. "One day to explore Bodhgaya, and visit its few monasteries would be enough," I thought. But as I arrived here, and found myself lost in a place, representing different cultures, following different routines, I realised that one day was perhaps not enough for Bodhgaya.
Therefore for you, my fellow travellers, my suggestion would be to dedicate at least a couple of days to explore, understand, and feel the spirituality and the innate peace that Bodhgaya brings to the soul.
Few Popular Attractions in Bodhgaya: Mahabodhi Temple, 80-foot Buddha statue, Thai Monastery, Royal Bhutan Monastery, Indosan Nippon Japanese Temple, Chinese Temple, Burmese Vihara Monastery and Vietnamese Temple.