Out of all the places I've been to in Europe, Nördlingen remains one of my personal favorites!
When, after revisiting Rothenburg Ob Der Tauber, I moved further south of the Romantic Road to spend a night in Nordlingen, I wasn't expecting anything exceptionally medieval, for the name Nördlingen sounded pretty ordinary and regular. It didn't seem to hold that weight to its name that 'Rothenberg Ob Der Tauber' rather did, at least for my Indian ears.
So yea, Nördlingen sounded pretty ordinary and I was hoping for nothing beyond just another small German town, beautified with a colorful Marketplatz, a few dozen half-timbered houses, and cobblestone streets.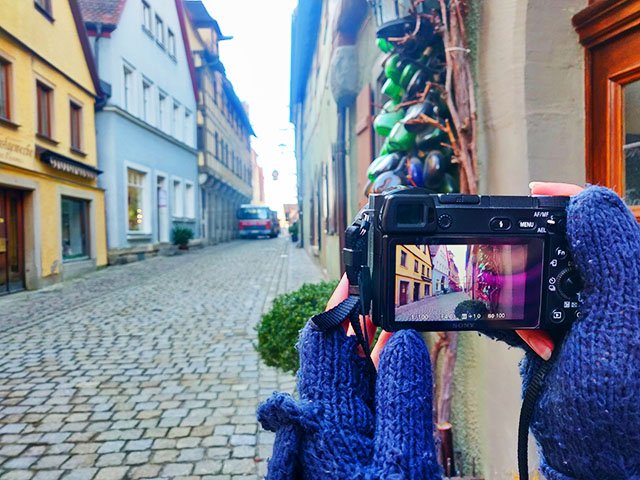 From Rothenburg, it took me just a little over an hour to reach Nördlingen. Getting to my hotel (that sounded pretty welcoming with its name 2nd Home Hotel) was moreover easy, for it was located right outside of the old town. But as I reached my hotel and to the reception, I saw a brochure drawing out a walking trail for the town of Nördlingen.
"We have a city wall in Nördlingen too?" I asked the lady at the reception, sounding taken aback.
"Yes, we do. In fact, you can walk over it and do a circle around the old town" the lady replied.
To my surprise, Rothenburg wasn't the only town in Germany with a completely intact town wall. Nördlingen too had a 100% intact wall surrounding its old town. In fact, there happen to be a total of three towns in Germany, that, even today, have a completely intact city wall, with the third one being the town of Dinkelsbühl.
A Bit About The History of Nördlingen
Unlike Rothenburg, Nördlingen's history isn't a proud one, with its local population being majorly into farming and buying/selling livestock. Though Nördlingen was always a beautiful place as you find it today, it held no charm to an outsider back in the days… but only until 1960, as in 1960 a group of Geologists found traces of millions of microscopic diamonds declaring Nördlingen as a place of national interest. According to them, Nördlingen was covered in 72k tons of diamonds. Yes, you heard that right, 72k tons!
It all happened some 15 million years ago when a wayward little asteroid hit this particular area of Bavaria and changed its soil forever. Interestingly, until 1960 (when the research was conducted) people had no idea that the buildings they are living in have a speck of microscopic diamond dust on them. Though of course, they cannot do anything about it even now that they know.
So yea, the town picked massive popularity after 1960 because of the fact that Nördlingen was hit by an asteroid millions of years ago. Another interesting thing to note is that Nördlingen is actually built entirely inside a massive crater. The crater, today, is named as the Nördlinger-Ries, or the Ries Crater. Having said that, the town's placement is an interesting thing to note.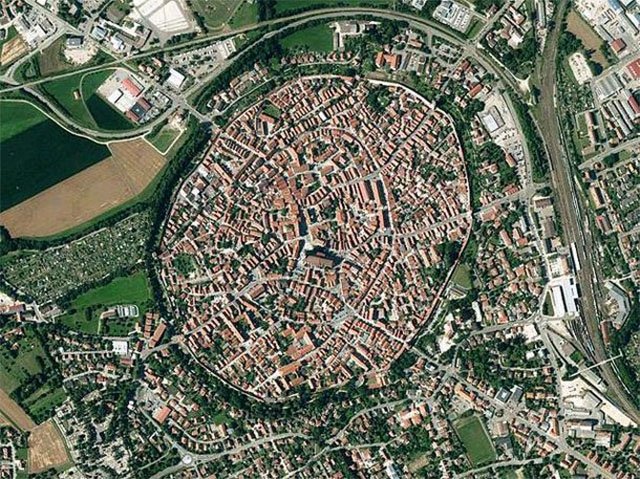 My First Impression of Nördlingen
As I ended up in Nordlingen and started exploring it, I realized that Nördlingen is actually a cute little town, the kind where you may perhaps want to get retired and settle-in forever.
Just like Rothenburg, Nördlingen too is pretty walkable and can be explored on foot in just a day.
It is moreover possible to walk over its town wall and do a loop around the old town, which takes about one hour to do a full circle. From the wall, you get clear views of the city.
Upon first glance, Nördlingen actually draw hints of a typical German town. It has a city wall surrounding it. At its epicenter sits a towering church dominating the skyline. The church is perfectly alibied with red pitched roofs of hundreds of timber-frame houses and shops. What sets it apart from any German town, or any town in the world for that matter, is the fact that its buildings are embedded with millions of microscopic diamonds.
What To See & Do In Nördlingen
Quite a few things actually. But if you're visiting Nordlingen on a day-tour (or even if staying there for a night and have an entire day to explore) try not to do much and just experience the town as it unfolds. Wander around its many picture-perfect streets, take a walk on the town wall, shop and collect some pretty souvenirs, or perhaps just do nothing and sit and watch people at the old town square!
And if you're into gastronomy, find yourself one of the street cafes or a fine-dining restaurant. Some of the popular places that were recommended to me for eating out in Nordlingen include Cantina Diablos, Stuck, Sixenbräu-Stüble, and Gasthaus Roter Ochse.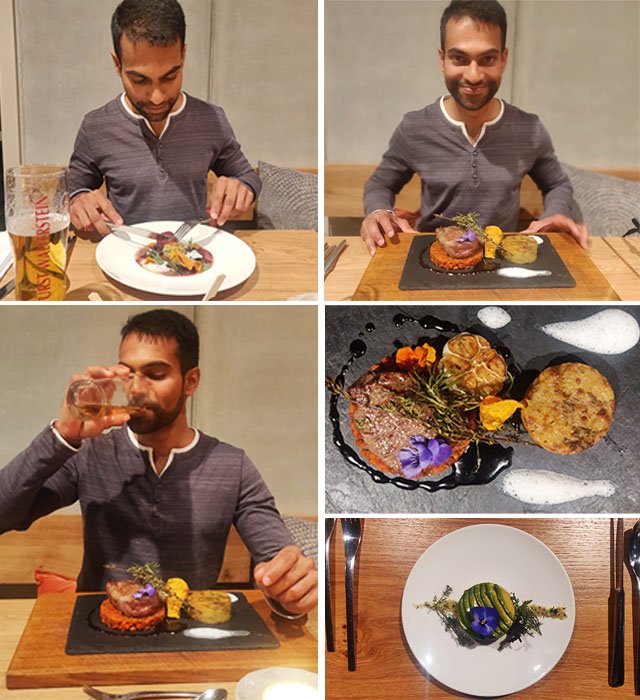 And if you're still interested in doing the highlights, these are my top travel recommendations for Nördlingen:
Old Town Wall: Just climb up the wall, take a walk and explore some of the 11 towers and 4 fortifying gates.
Rübenmark: The market-square in the old town with a lively crowd and some of the vibrant buildings surrounding it.
Stadtmuseum: For those who fancy exploring the antique collection from Nördlingen and Bavaria's olden days.
St. Georgskirche: This Gothic Hall church, which dates back its foundation to the 15th century happens to be Nördlingen's one of the oldest buildings.
Rieskrater-Museum: If you're interested in knowing more about the meteorite impact into the earth here millions of years ago, the very moment that made Nördlingen so special today.
But rest assured, even if you wander in Nördlingen totally directionless, you will be treated with beautiful views you would not want to miss.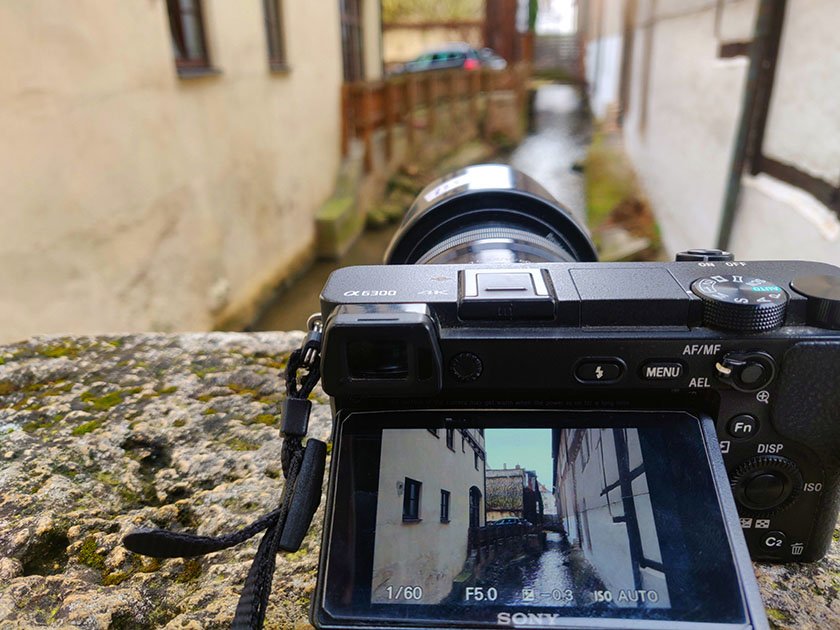 Where To Stay In Nördlingen
While booking a place in Nördlingen, I came across a few hotels located in its old town. Though the idea of staying inside the old town was intriguing, I knew that the experience can be pretty dreadful because of a crowded and noisy neighborhood, thanks to wave upon waves of tourists wanting to spend their day in the old town.
So unlike Rothenburg, in Nördlingen, I decided to stay outside of the old town, even if just a few steps away. And it was a rather good decision.
I stayed at a place called 2nd Home Hotel that was located right outside of the old town (just a stone through away from the old town wall) and loved how peaceful the neighborhood was. From its third floor, my hotel room gave me sweeping (well, not literally, but still good enough!) views right into the old town, with one of the town wall towers touching the sky.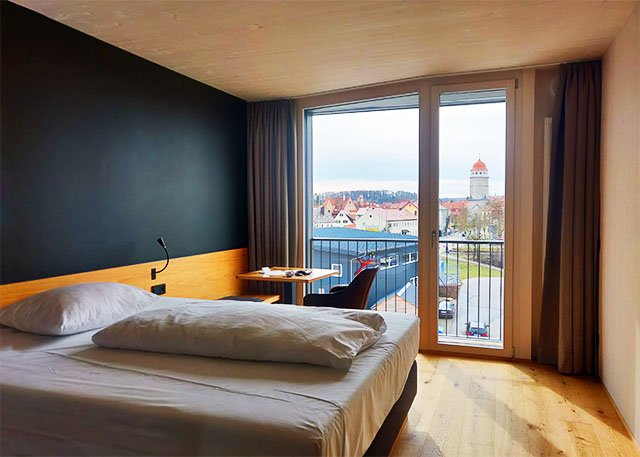 The hotel even came with a Sauna Room, that, to my surprise, the hotel staff reserved just for me and me alone. I think they take their name 2nd Home a bit too seriously and give you an experience similar to staying in your home rather than a hotel.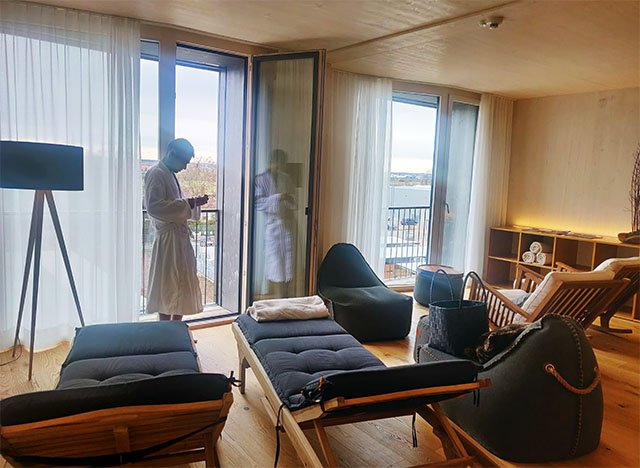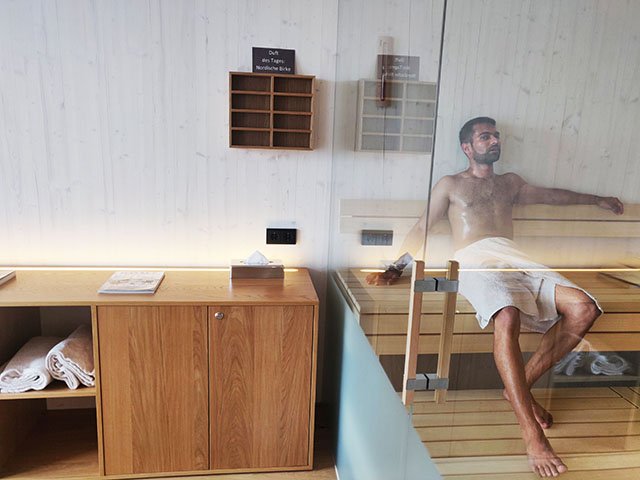 So yea, if you are looking for a place to stay in Nördlingen, my natural choice would come to the 2nd Home Hotel.
Also Read: A One Week Road Trip Along The Romantic Road
Disclaimer: I visited Nördlingen during a blog-trip with Germany Tourism. While my visit was sponsored by the tourism department, all recommendations are solely mine. I only recommend what I personally try and find worth appreciating.