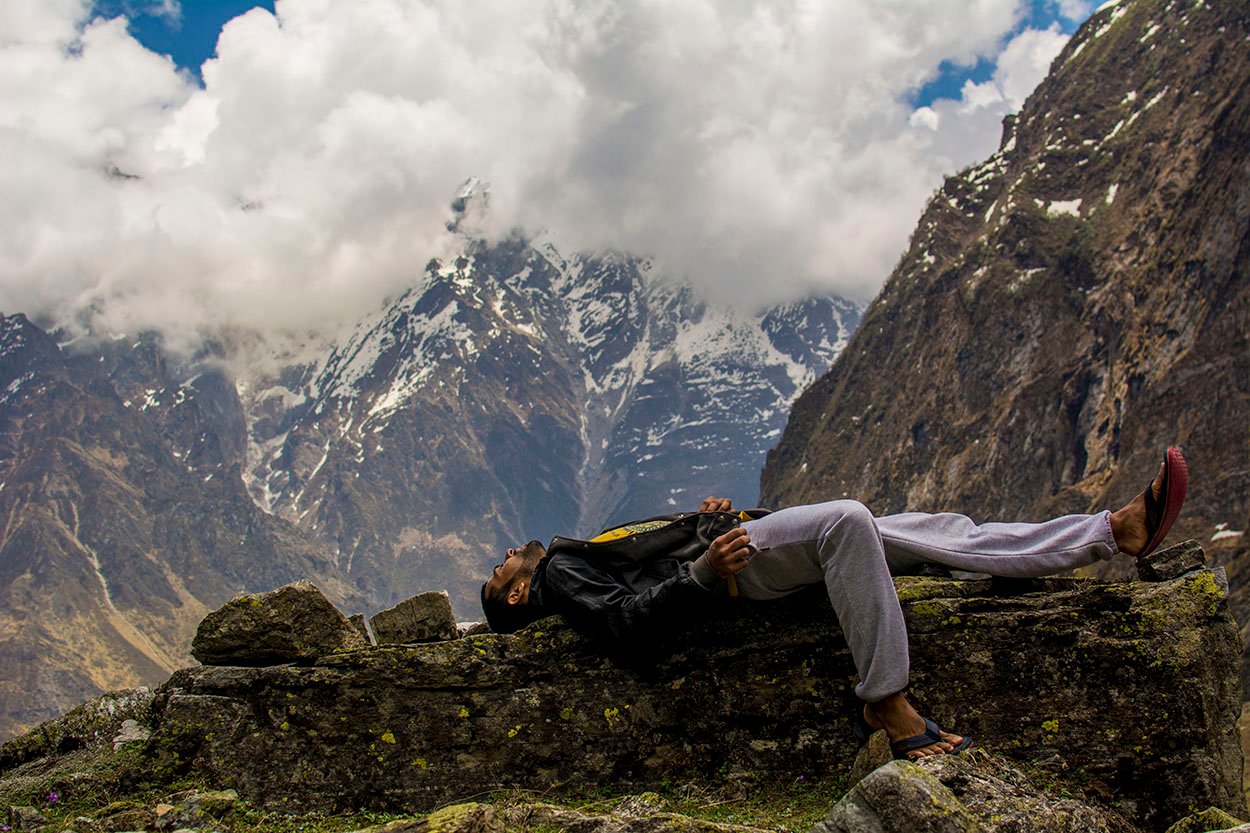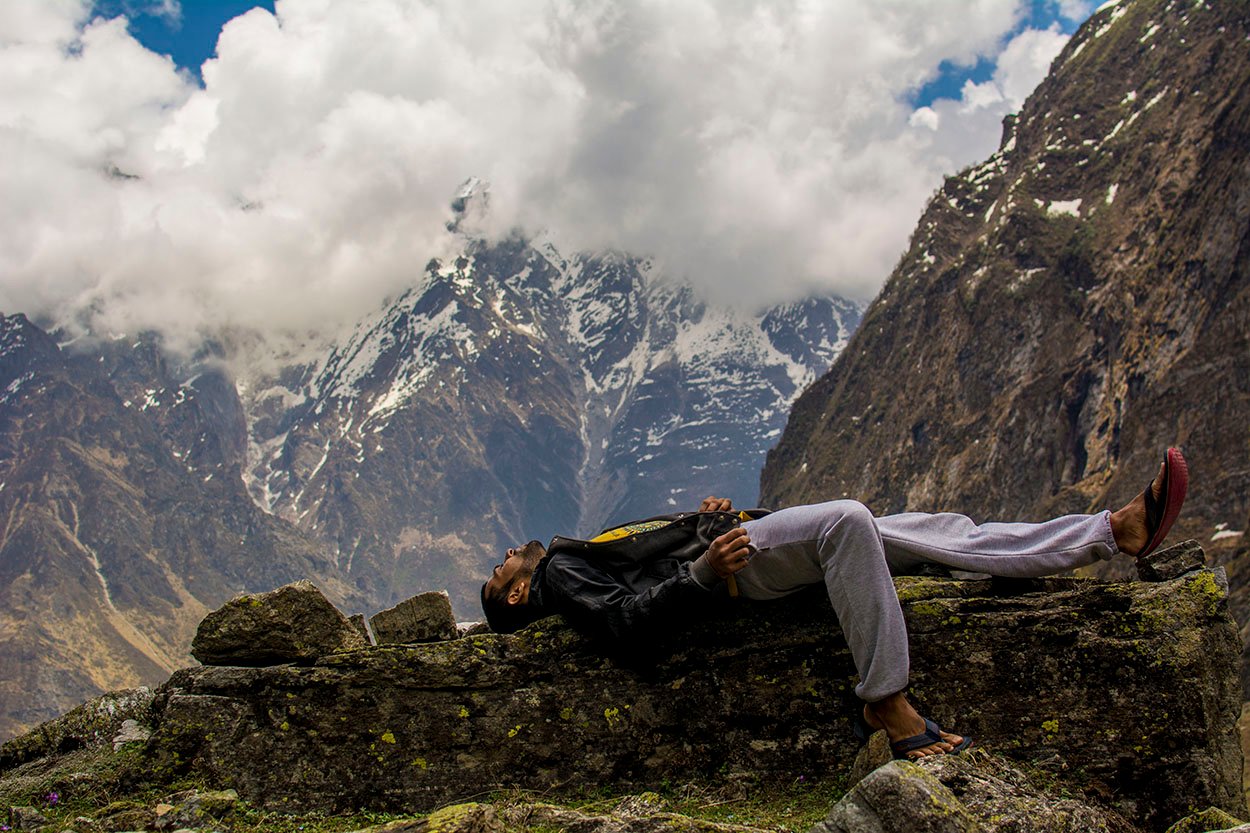 The air condition of the car felt like a whiff of cool air emerging right from a timeworn refrigerator, trying to choke my throat with every inhalation. And then, in just a matter of few long minutes, it gave a quick but restless comfort – something I was not much accustomed to.
I found myself struggling with these boundless thoughts as I grabbed myself riding my sister's car, on my way to pick up my mother to home. In just 5-kilometer drive, I remember bothering about half a dozen drivers. And their indignation was quite visible through those irritated, disdained looks they willingly offered me everytime someone overtook me. They seemed to be following some sort of cultural hurried routine, while I was still controlled by the periodic episodes of peaceful blackouts – something you get addicted to, after experiencing the stillness in the Himalayas for some time.
It's crazy how man has developed technologies for a speedy comfort, yet at the same time, he knows they're making his life harder than ever, and perhaps a little more confusing too. But as I came down from the mountains this time, I realized how these technologies of fast movements, and perhaps the movements themselves, that once seemed our greater luxuries, are luxuries no more.
Rather, it is the freedom from these technologies – something that only allows us to sit still and enjoy the moment – that feels like the ultimate prize. Sitting still and watching the time go by has no longer remained an indulgence for those with no resources, but has become a necessity for those with enough resources, and for everyone else.
Every now and then we are required to step out of our confusing lives and experience the moments of tranquillity. Maybe that's why we run towards mountains every weekend. They offer us a setting, a route-map, to lose the world behind and cut through the noise, only to find some fresh energy within ourselves, and within others.
"Climb the mountains and get their good tidings. Nature's peace will flow into you as sunshine flows into trees. The winds will blow their own freshness into you, and the storms their energy, while cares will drop off like autumn leaves"
John Muir
Sitting still as a way of falling in love with the world and everything in it, sitting still as an effort to get nothing but to realize everything that has always been around us – I'd seldom thought of it like that. But this time, upon my return, when I tried to adjust myself with the regular doings I left behind, to complete my one-month long directionless wandering in the Himalayas, I discerned how much of those directionless wanderings (of mind and thoughts) were actually still required.
Here, to those moments of that pure stillness: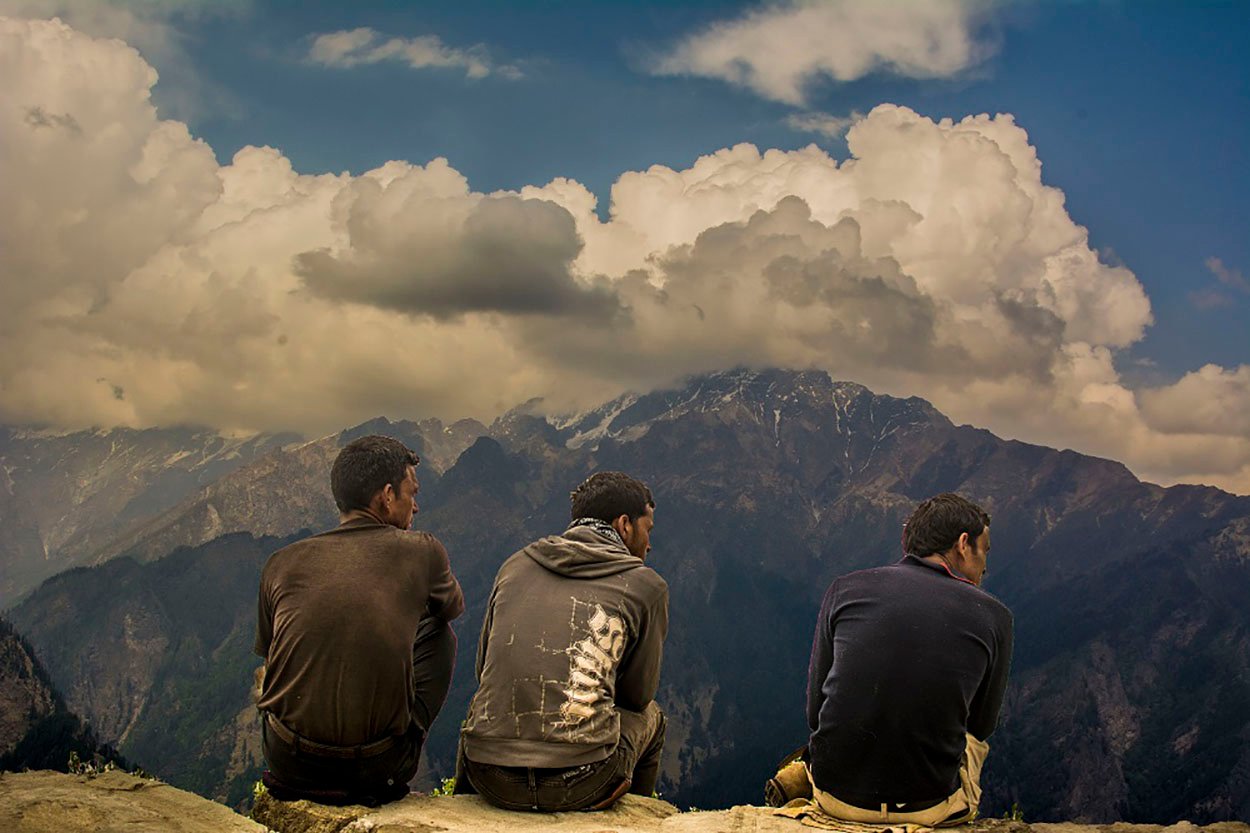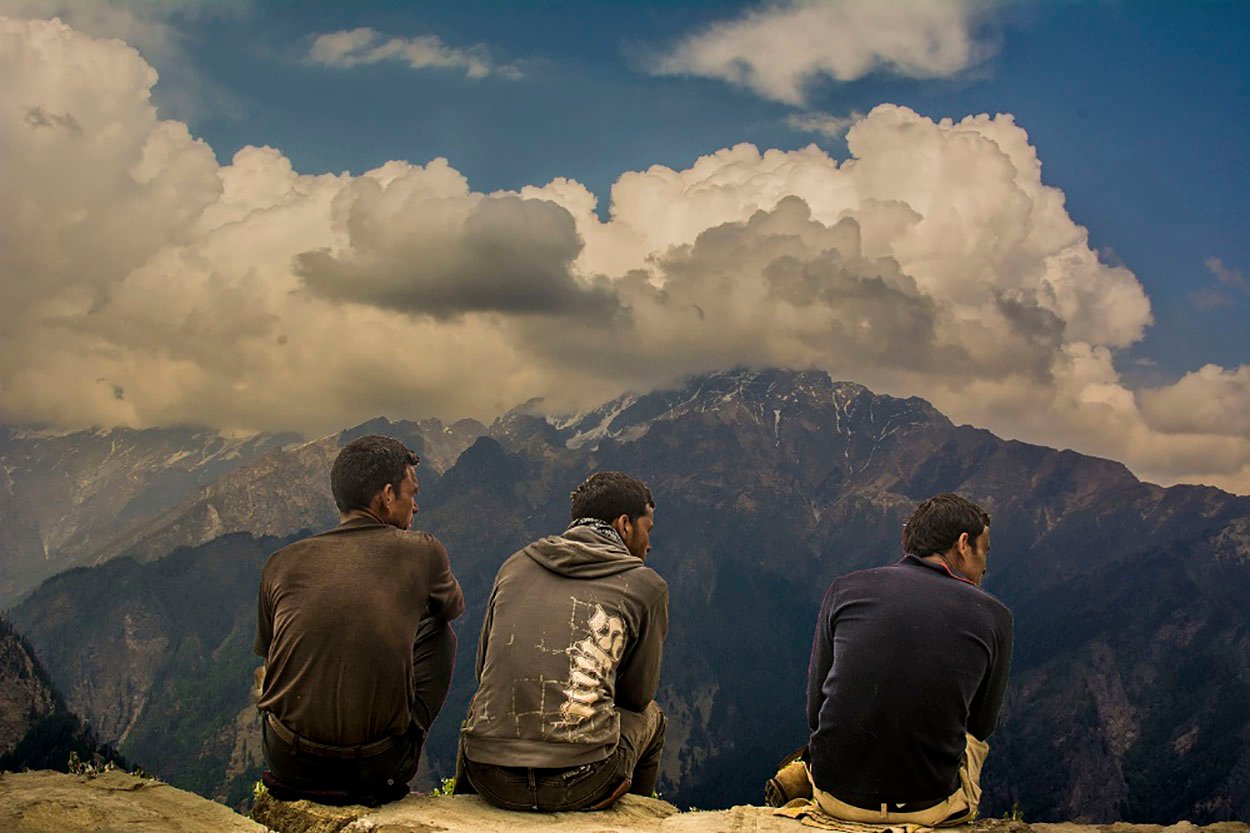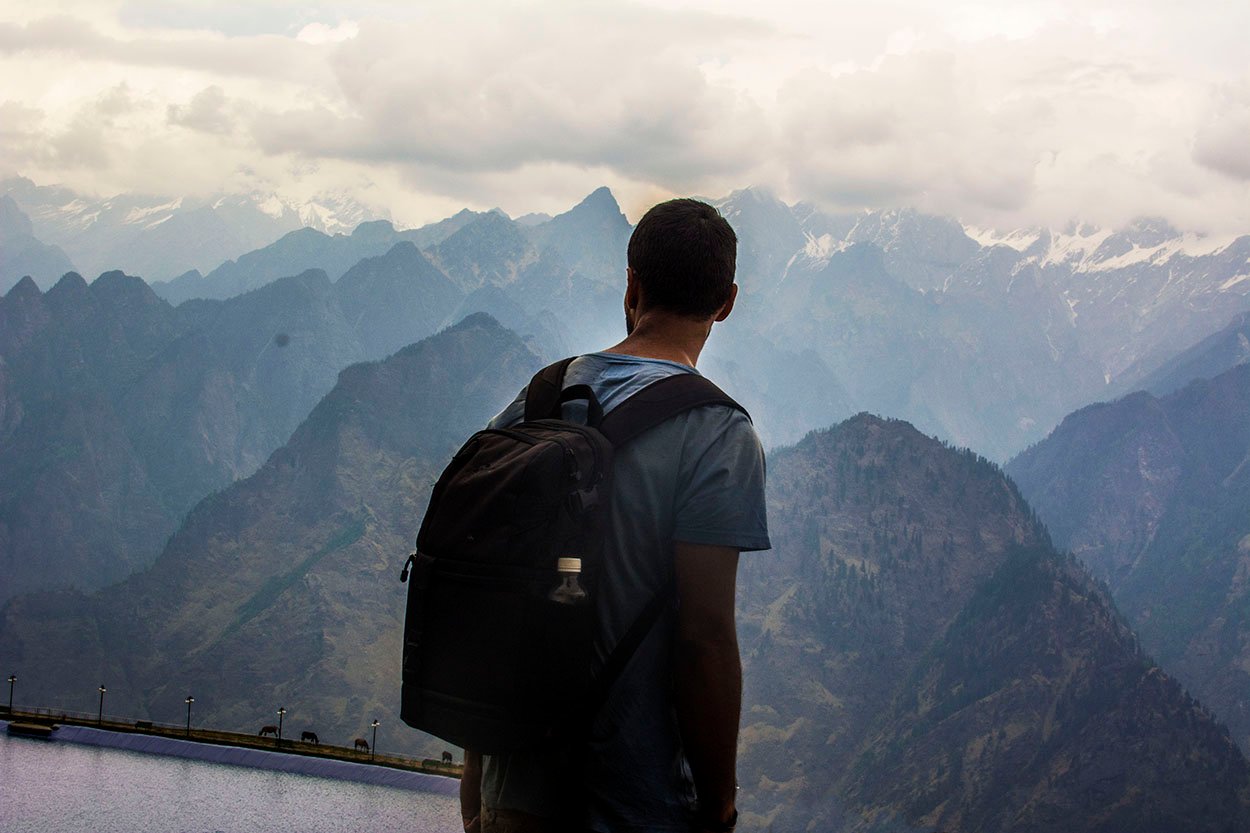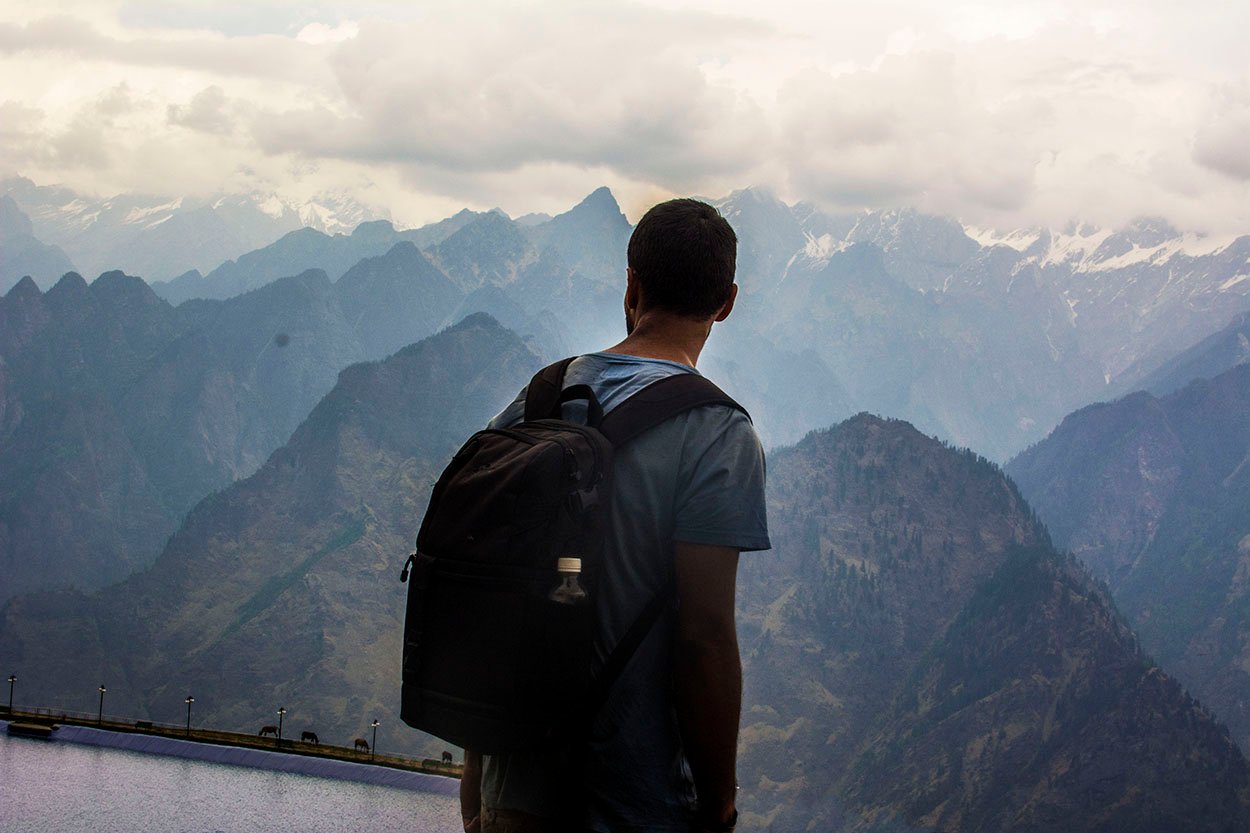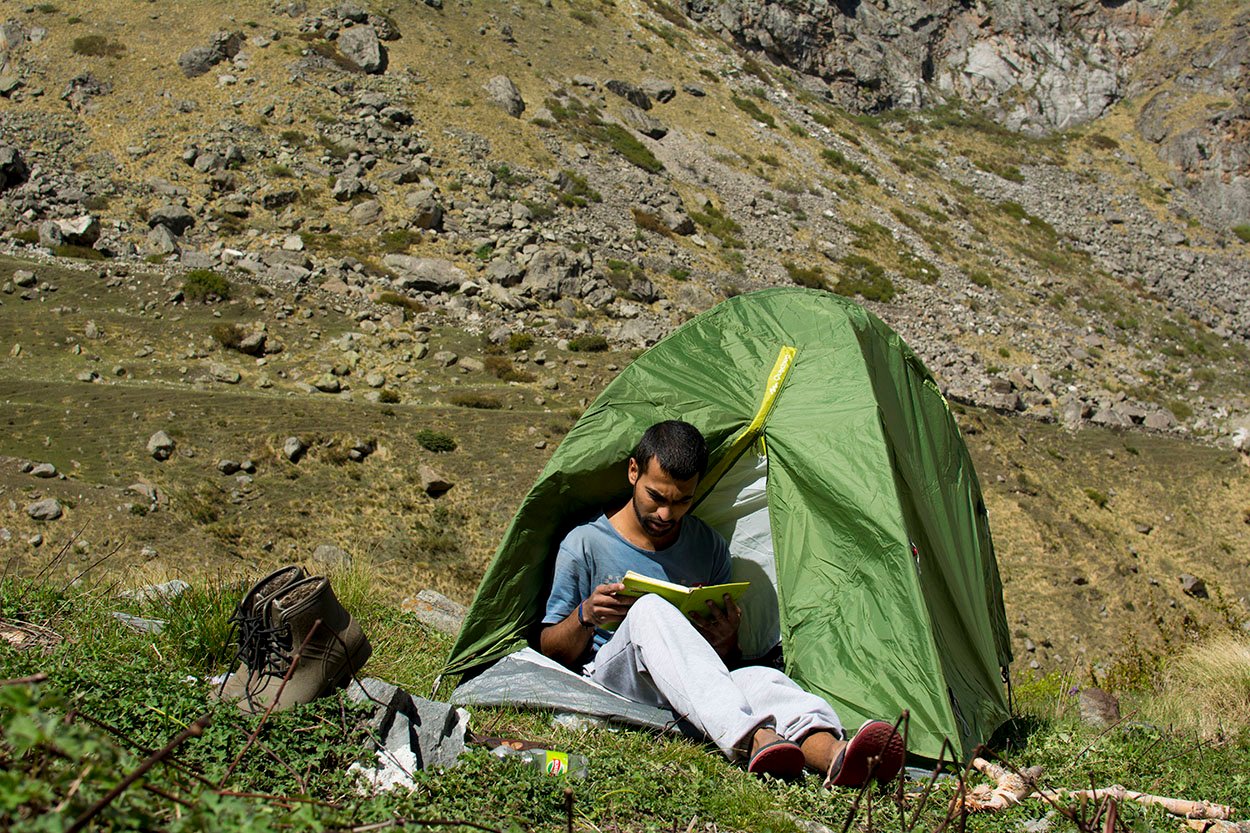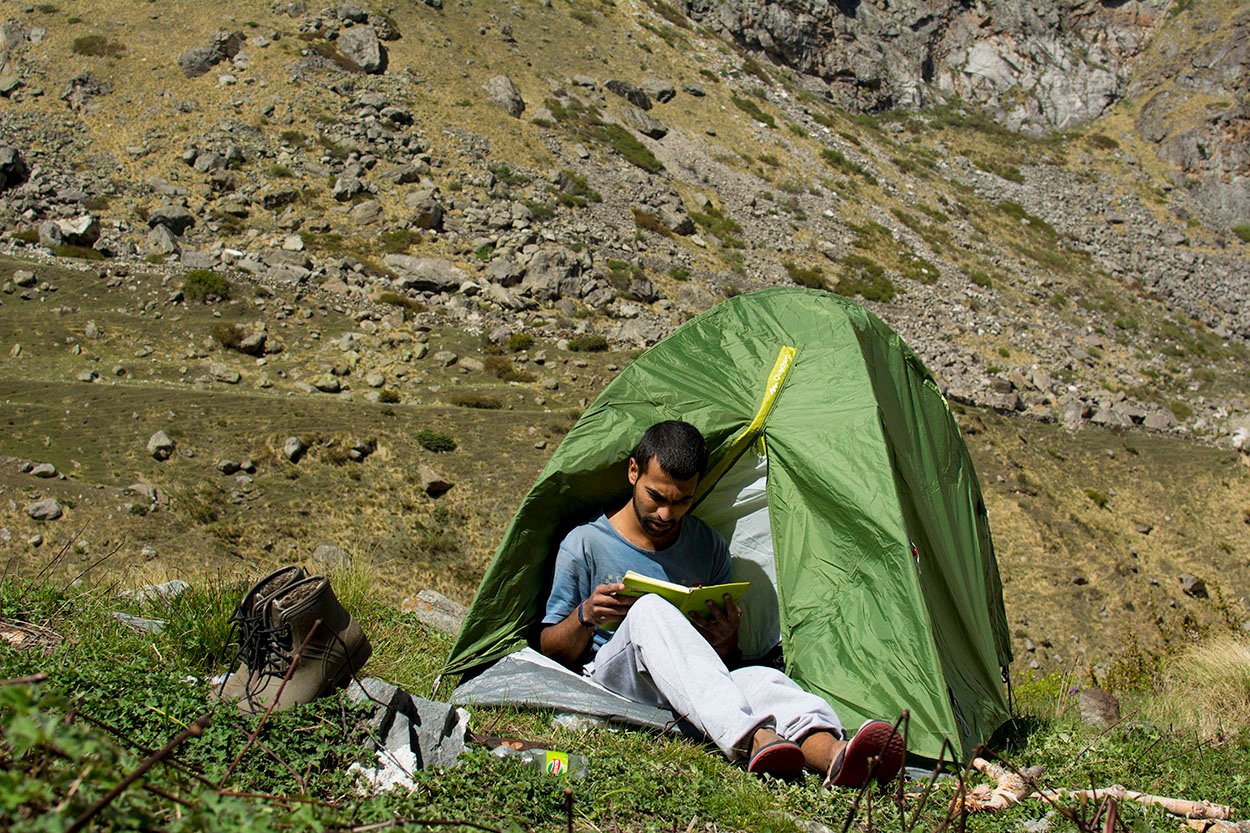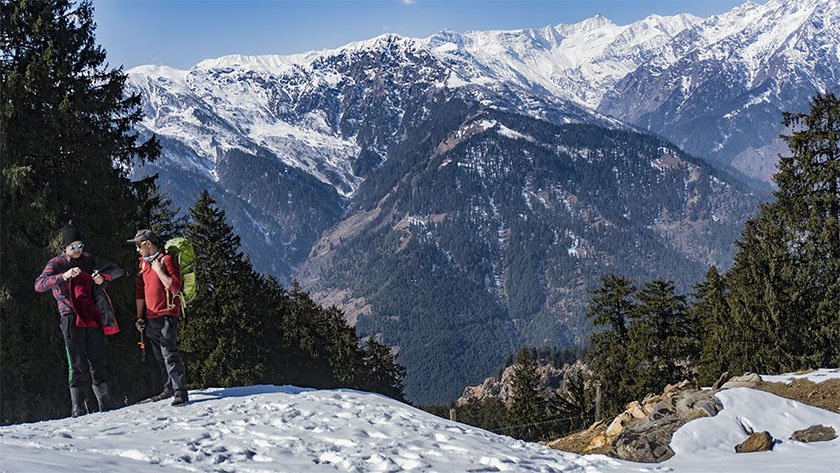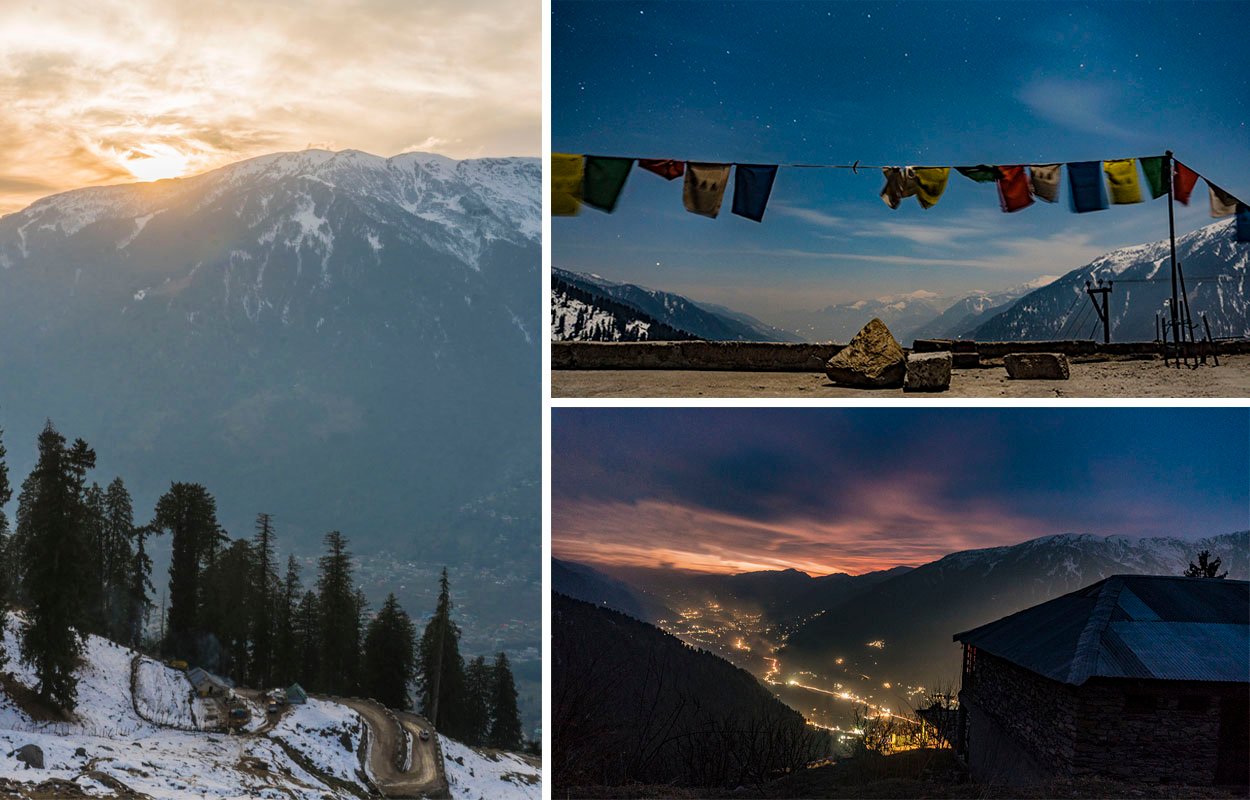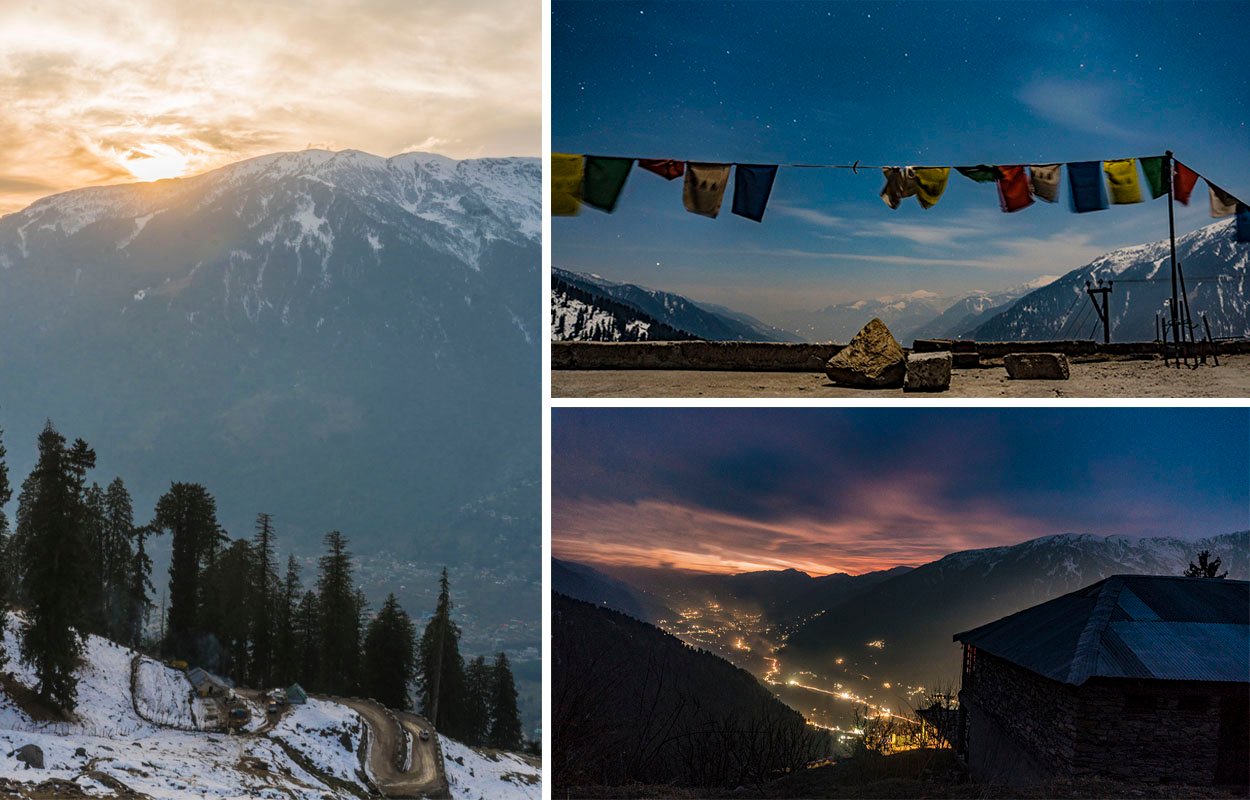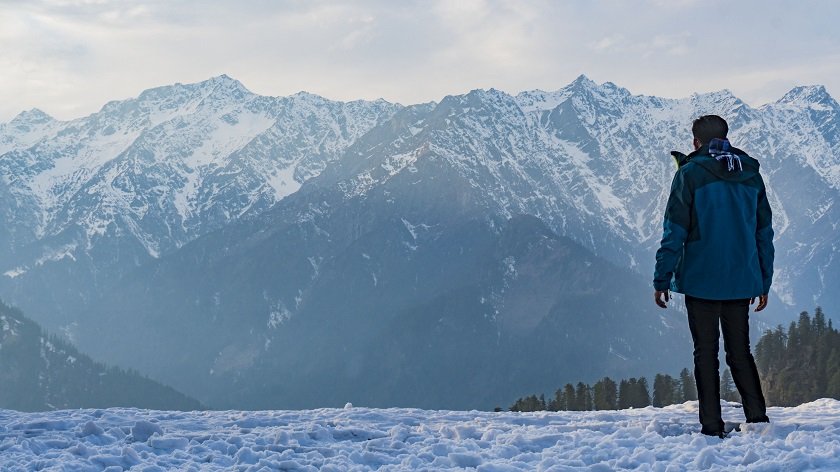 So, when was the last time you experienced such rhapsodic, tranquil moments of pure stillness? When did you last visit the Himalayas?