With more and more people trying solo travelling today, the trend of staying in a hostel, over boring guest-houses, is certainly picking up — but to be honest, good hostels are rare to find!
It's not the physical appearance that makes a hostel good or bad. I've stayed in some of the fanciest hostels during my travels (in cities like Perth or Berlin or Bangkok that are considered to be the friendliest backpacking destinations in the world) but the hostel-experience there bored me to death. And then I've stayed at some of the most unheard-of places and in hostels that looked untidy and smelled of someone's last night's dinner, but I had an amazing time because of the people there.
To have a good hostel experience, it is important to have a good social atmosphere. After all, hostels have more to do with people than the physical place itself. So while finding a good hostel, here's what I always look for!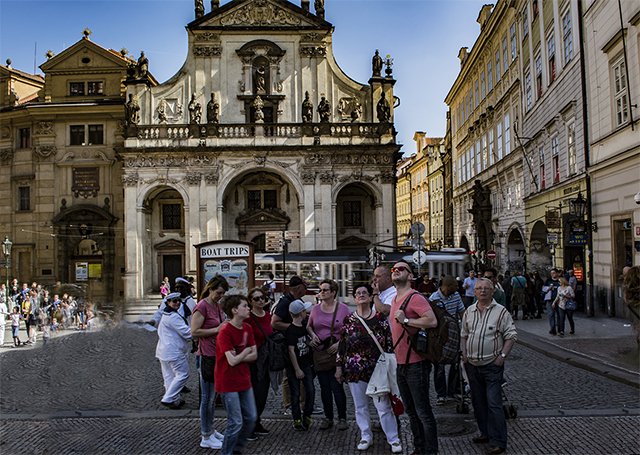 Breakfast: Breakfasts is when you have the most convenient and common time to meet and chat with other travellers in your hostel. I hate places where the breakfast starts at 7 in the morning and finishes at 8.30. I'm not sure who the travellers are that they know, but I've never met anyone (definitely not a hostel-lover backpacker) who wakes up that early.
While booking a hostel, I always look for a place that comes with free breakfast and that too the one doesn't end before 9 am. Breakfast time should at least be 3 hours long so that you have enough time to meet other travellers, make plans with them and load up on snacks for the rest of the day (thereby cutting down your food budget).
Flexible Checkout: Though I have no particular reason to say why, but never stay at a hostel with a checkout time before 10 am. A hostel that wants its guests to be out before 10 is more fit to be a disciplined business hotel than a flexible backpackers hostel. Hotels with a late checkout understand backpackers better and often provide a more relaxed and chilled environment. There's just something very wrong about a hostel asking you to be packed and out so early in the morning.
Lockers: I hate those hostels that have no safety lockers for guests. And while it's surprising, I have stayed in many hostels that provide no lockers or charge for using one. A no locker in a hostel is a total deal-breaker for me as I always have a lot of valuable electronics that I want to keep in safe during the day when I am out, exploring. A no locker for me means carrying a 5kg of electronics with me the entire day just to make sure that they are safe.
Common Area: If a hostel doesn't have a common area, it's not a hostel in a real sense. A hostel should always offer its guests a place to hang out and socialise. Common area facilitates interaction and helps solo travellers make friends. The best hostels I have stayed are always the one with a much bigger common area than anything else in the entire hostel, that is full of books and other things to motivate people to use the space.
A Bar: Though most hostels don't have it, if I find that a hostel has an inhouse-bar I always go for it. It is true that drinks in a hostel-bar are often expensive, especially after 10 in the night, the fact that a bar provides a highly social atmosphere cannot be disregarded. A bar is always a great place to socialize with other hostel guests.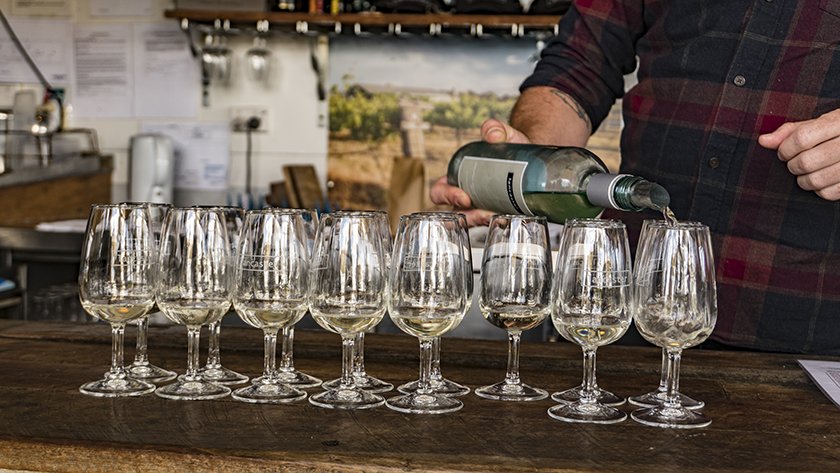 Organised Activities: Another thing that shows that the hostel you're choosing to stay understand the idea of making people socialise with each other is a weekly organised activity. The Thursday movie night, the Saturday pub-crawl, the Monday city-walking tour — they all make a good excuse for people to get together.
And Remember, Cheap Doesn't Always Mean Bad: We always have an inclination towards a higher price. If one hostel is charging 1000 Rupees a night and the other is charging 600, we will naturally believe that the one with a 1000 Rupee price tag is better. No, it's not true. Look for the reviews for that particular place, and evaluate how social the atmosphere at the place you're planning to stay can be!