Advertise on my website for more exposure or hire me to promote you!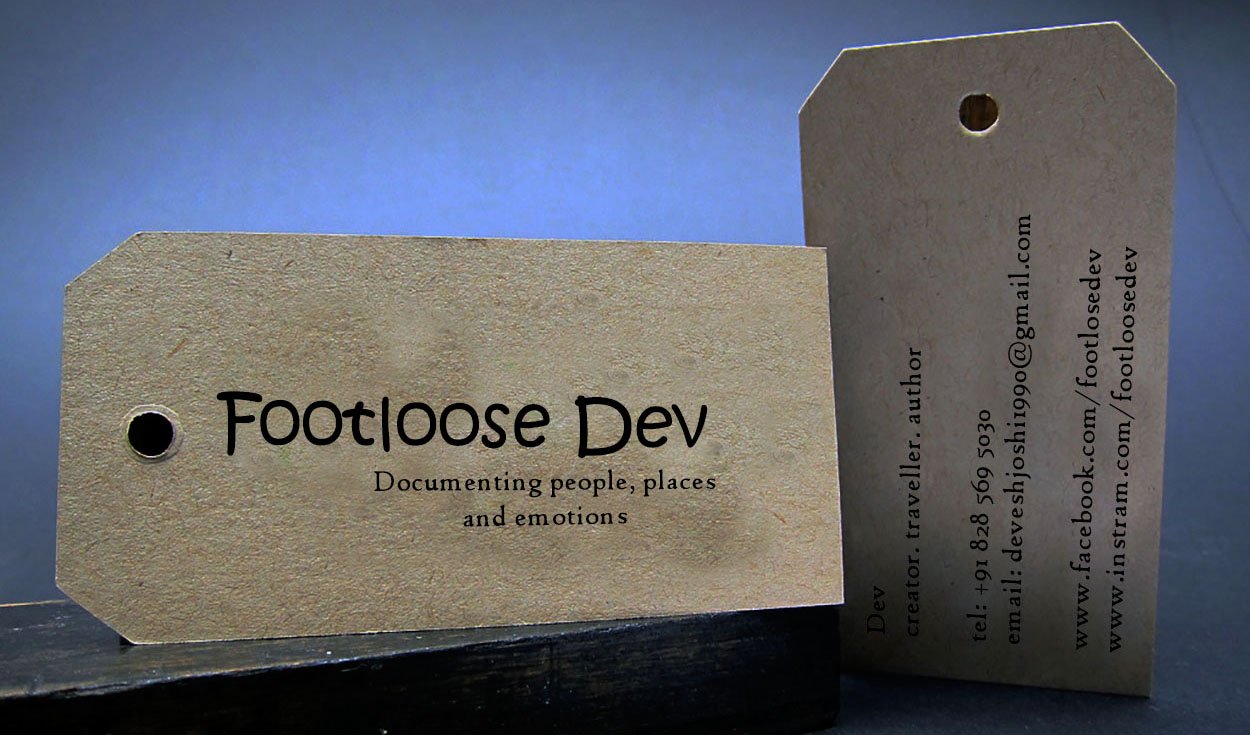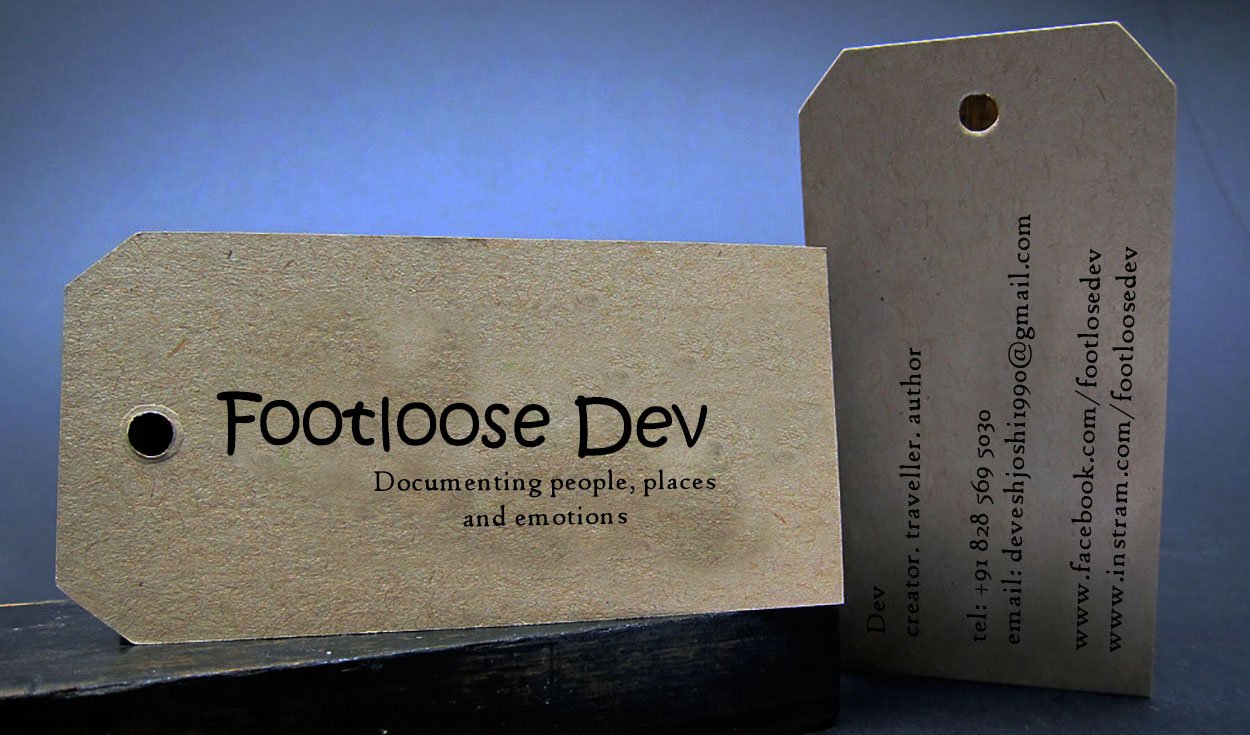 As a full-time travel-blogger from India (featured in many daily English newspapers in India, including The Economic Times, Times of India, The Statesman and The Deccan Chronicles, and other travel/inflight magazines —swipe down to 'Awards|Honors|Mentions' section below to read the stories) I work closely with tourism boards and independent travel companies, to bring out their brand message and help them connect with my readers. Each and every story on FootlooseDev has been solely written by me, and talks about my personal experiences while delivering the brand message!
So far, I've worked with 50+ independent travel companies and tourism boards, in India, Southeast Asia, Europe, and Australia. Other than footloosedev.com, I also write for a few other online and offline magazines in India and make Youtube Videos (find me on youtube as 'Footloose Dev' or click here).
Why Partner With FootlooseDev?
I've been travelling for almost three years now. I bring travel stories from the road in a relatable way, which, with time, has given me an audience who express their intention to follow my footsteps wherever I go. Every week, I receive a number of emails (as well as messages on different social media platforms) seeking travel tips and personal travel recommendations. And that's where I share with them about my favourite destinations and partner companies. So let's partner and promote your business.
Let's Partner
Other than writing about my personal travel accounts, I collaborate with travel brands/tourism boards and help them connect with my readers. This is done in the form of a…
Social Media Campaign: A few engaging posts on my different social media channels Facebook | Twitter | Instagram (having almost 70,000 followers in total)
Narrative Blog Post: An exclusive travel story on my blog, supported with images and an experiential storyline.
An Experiencing Vide0: I have also started Youtubing since April 2019. Here's my Youtube Channel. In less than 6 months (by October 2019) I have got over 20,000 followers, and have worked on a few paid Youtube campaigns.
You can also hire me as your Travel Photographer and I will bring interesting (copyright-free) pictures for you from the destination.
My camera equipment includes a Drone, a DSLR, and a GoPro.
I can also be invited as a guest speaker to speak about my travel experiences and motivating people in realising their dream, as I've realised mine. For education institutes, I can also conduct a blogging-workshop.
Highlighted Recent Collaborations
Blog/Social Media Platform Statistics
Monthly views: 30,000+
Unique monthly visitors: 17,000+
Blog subscribers: 1,000+
Facebook Page fans: 47,000+
Twitter followers: 5,000+
Instagram followers: 14,000+
Awards | Honors |Mentions
---
To invite me on a sponsored/FAM trip, please EMAIL ME AT deveshjoshi1990@gmail.com and/or request for my Media Kit
---
Testimonials from Brands I've previously worked with
"It was a pleasure working with Dev during his visit to Budapest. He made thorough documentation about his experiences and about the city through his vision. The material he has produced will certainly help his readers and the audience online looking for quality content on Budapest. Recommending him by any means!" Szervátiusz Lilla, Digital Communication, Budapest Tourism.
"Every collaboration helps Vienna Tourist Board in representing its destination and it was in Vienna Tourist Board's best interest, and such a joy, to work with Dev, especially because he knew how to catch the spirit of our urban flair within the imperial setting" Bianca Nemeth, Media Relations, Vienna Tourism.
"Goa Tourism Development Corporation's encounter with footloosedev was not by chance but by choice. It began with a simple and humble communiqué from Dev to experience Goa's local culture and adventure, and GTDC was delighted to extend the hospitality that it is known for. This small beginning, we are confident, will definitely erupt into a long-lasting connect between him and Goa tourism board. His inputs and classy pictures speak volumes of his passion for travelling." Nikhil Desai, Managing Director, Goa Tourism.