We all know Thailand is a wonderful country to visit, with more things to do than one can imagine. We have water parks, wildlife centuries, laid-back towns, party islands, adventure sports, historic monuments, amazing food… you name it! But what makes it for the best of Thai Adventure? Well, to answer that question, here are my 6 recommended things to do in Thailand:
Wildlife Friends of Thailand Nature Park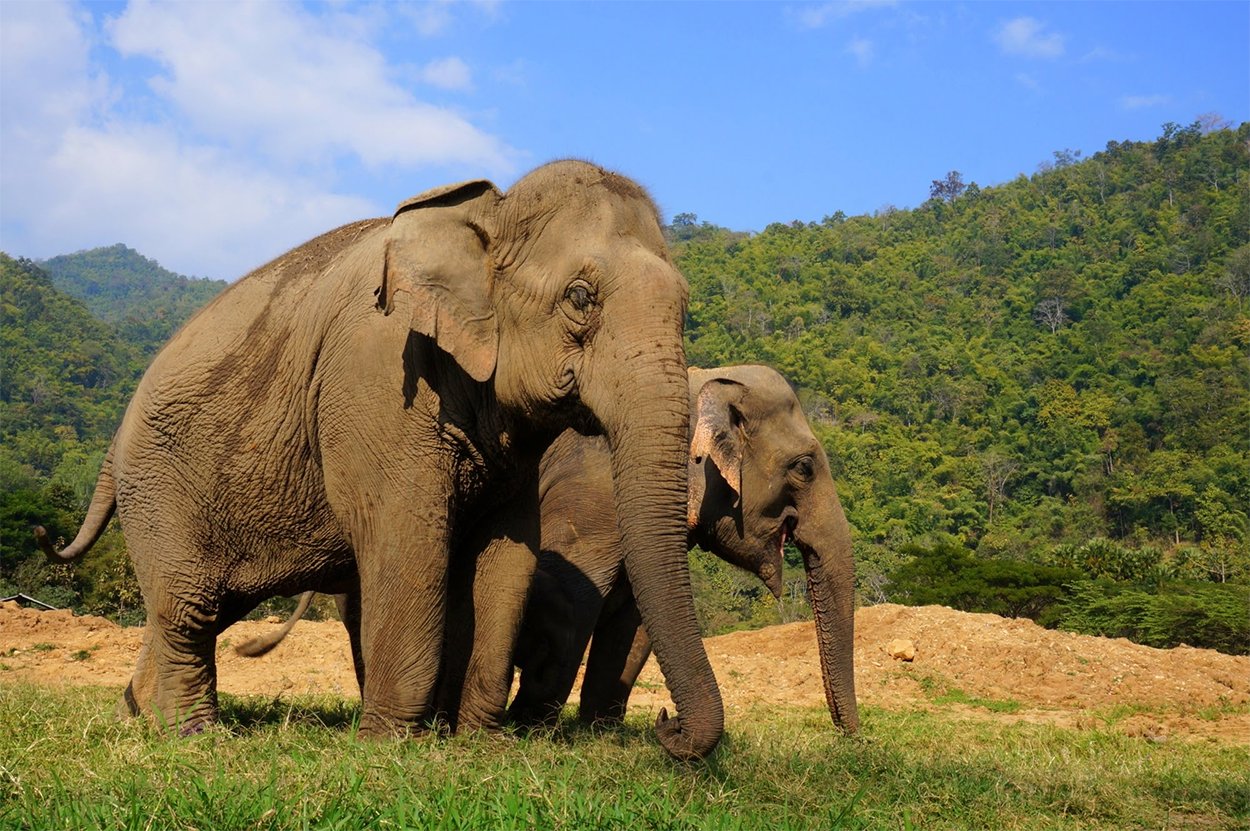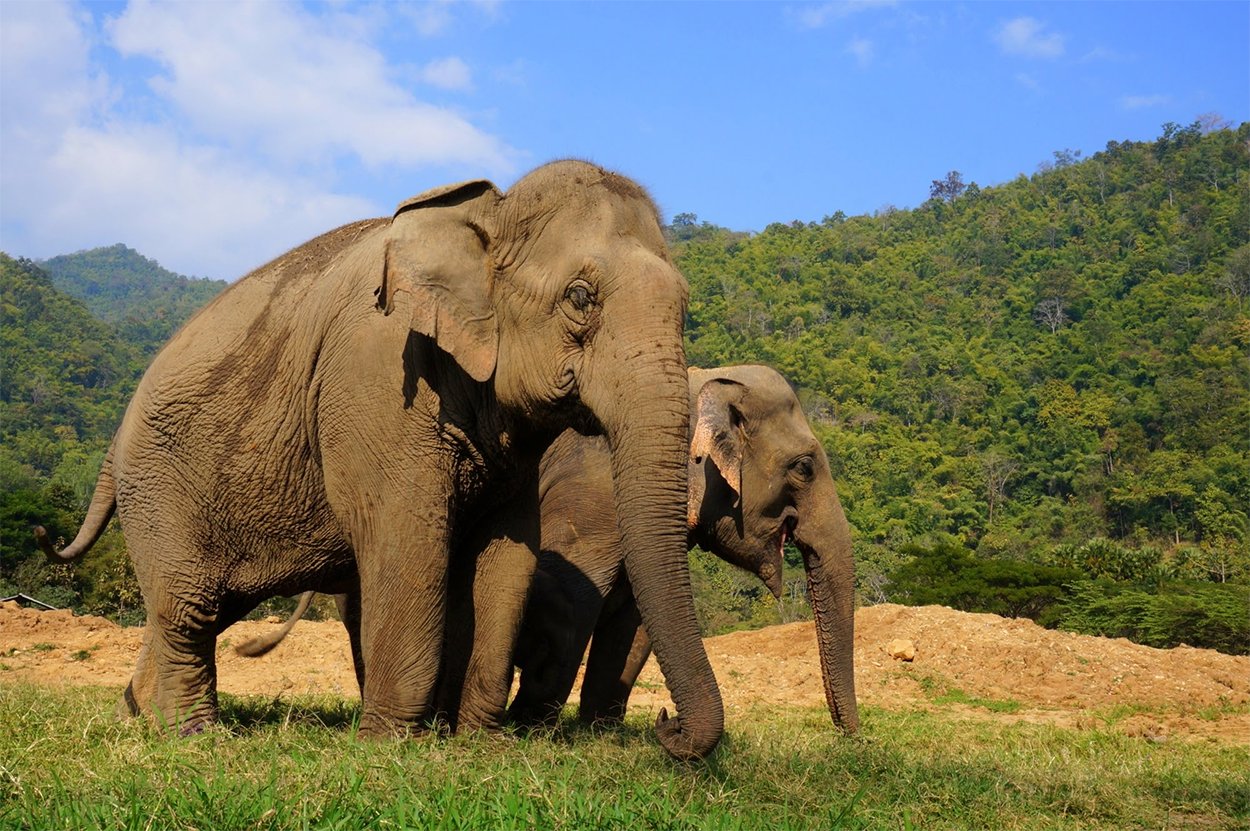 Who doesn't love animals? If you want to get an up-close and personal experience with some of the most exotic creatures that Thailand has to offer then Thailand Nature Park is the perfect spot for you. The pinnacle of the park is arguably the elephant sanctuary, which sees the gigantic beasts roaming around in a vast area of forest and grassland the reserve has personally purchased.
The elephants are far from the only attraction, however, with gibbons, bears and even slow Loris' being also found within the refuge. If you have a soft spot for creatures who need extra care and attention, this might be the place for you.
Visit A Temple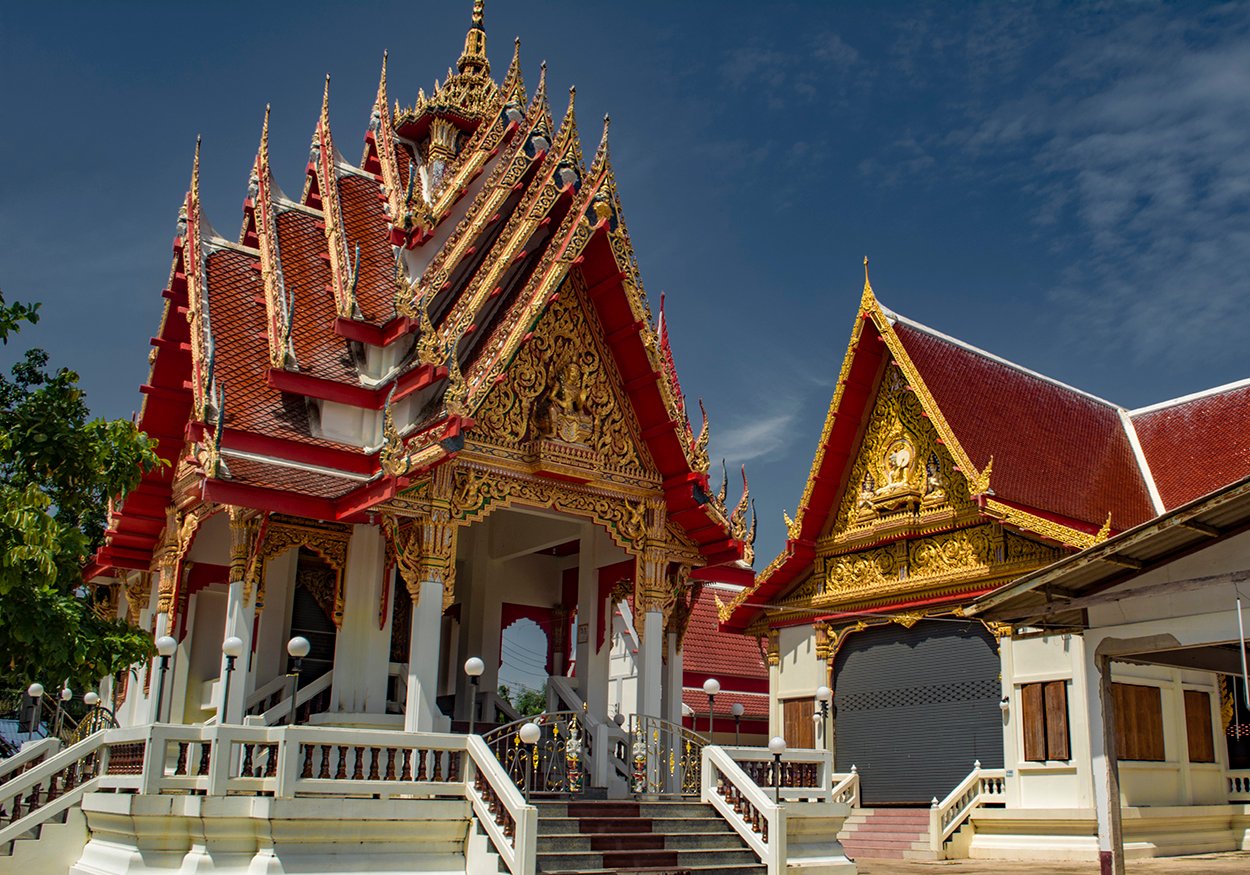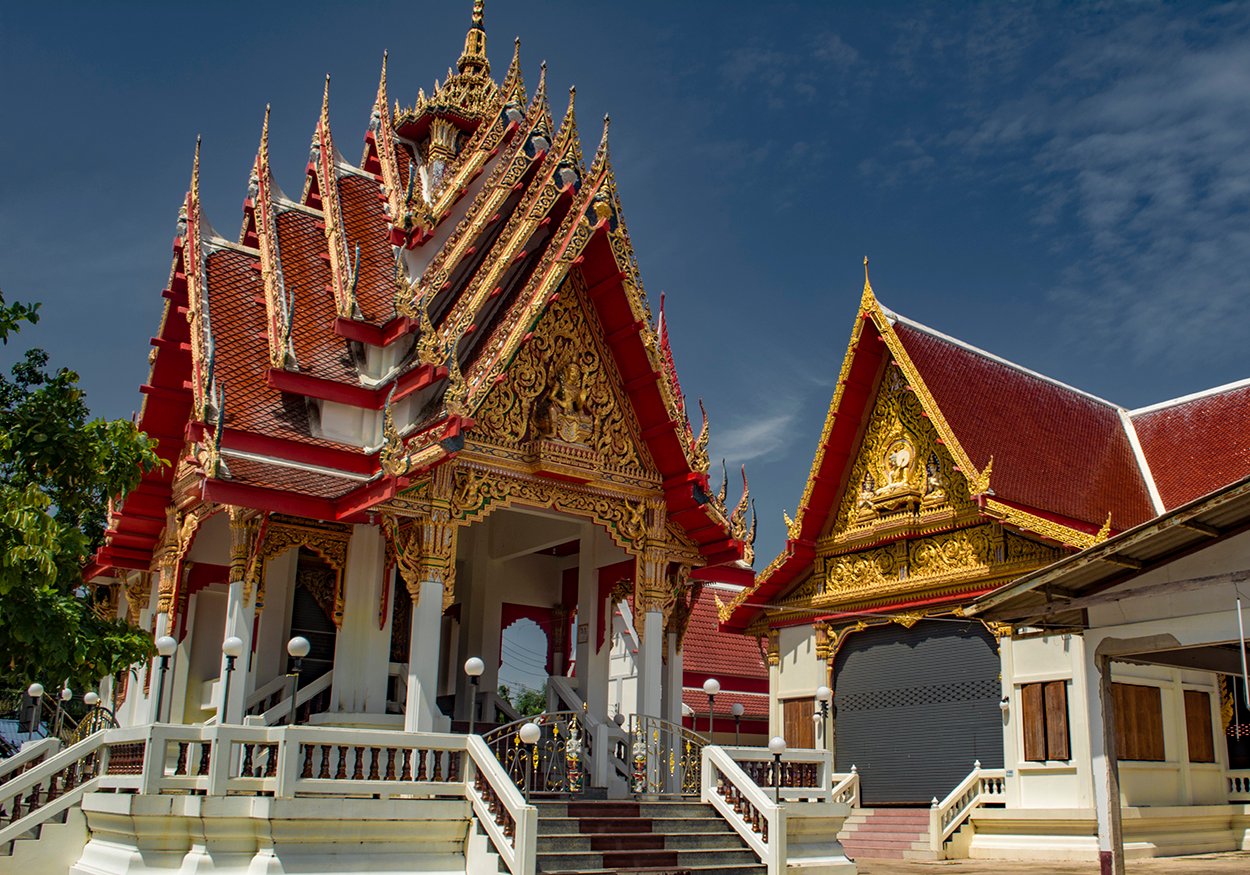 Thailand is famed for the number of temples it possesses, with the country at one point serving as the hub for the Buddhist religion.
In reality, it's nearly impossible to single out one particular temple to take a nice trip to, with more than a dozen worth seeing in Bangkok alone. There's no precise remit for a Thai temple, with each one offering its own unique blend of style and extravagance. To soak in the history and culture of one of these fantastic monuments, your best bet is to see them for yourself.
Scuba Diving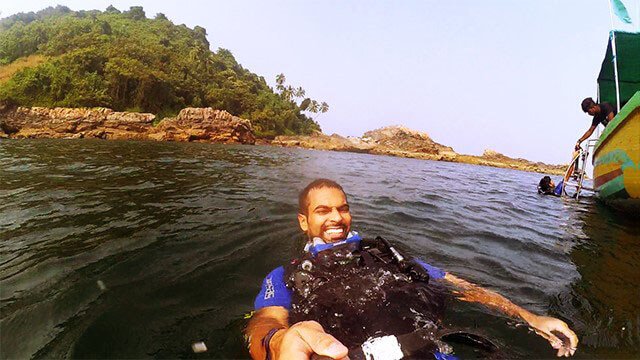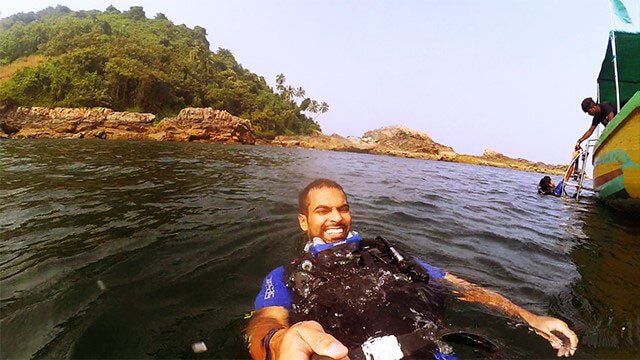 Scuba diving is something commonly associated with trips to more central American nations, but Thailand more than holds its own on that front as well, with fantastic opportunities to get to grips with the sea life of the region.
There are hundreds of spots to learn to dive, but some of the most common are Hin Muang, Hin Daeng, and the Similan Islands. Plus, scuba diving is recommended as one of the top six things to take on in Thailand – so why not give it a go!
It's moreover particularly cheap to learn scuba diving Thailand compared to nations like Barbados or Bermuda, so if you're looking to experience scuba at some point in your life – for affordable prices – go for it when you're in Thailand.
Nai Harn Beach
Nai Harn Beach can be found in the party city of Phuket, but that doesn't mean you shouldn't take a trip there because you're worried about stumbling across a group of tipsy merrymakers.
This stretch of sand is quite different from the rest of the city, with it mostly traversed by the locals alone, and not hordes of party-goers. A note of caution, however; while the sea there is amazing to swim in from November through to April, it's best to avoid taking a dip between May and October – when a strong undercurrent can sometimes prove a danger. Regardless, the tranquillity of the area more than makes up for that, with tourists able to enjoy the golden sands and relax under a beautiful blazing sun.
Chow Down On A Grub
Thailand is famed for its fantastic food – but you can get that stuff any day of the week. To truly make this a holiday to remember, why not instead step out of your comfort zone and try a completely different snack?
Like a lot of countries in southeastern Asia, Thailand is no stranger to consuming items that some westerners might find a little hair-raising. Grasshoppers and locusts might be a pest here, but for the Thai people, they're something of a delicacy. These crunchy bugs come fried in a delicious selection of spices and are a fantastic way to really get in touch with the true culture of the nation. You'll be able to find these insects at most market stalls, so bite the bullet and plunge your choppers into one of these bad boys.
Take A Trip To King Cobra Village
If you suffer from Ophidiophobia (the fear of snakes) this is certainly not a trip you should be considering in a hurry.
Ban Khok Sa-Nga village has an unusual, yet fascinating, obsession with the slithery reptiles – with quite literally thousands of the creatures found situated throughout the area. The obsession with snakes started back in 1951 when a traveling salesman put on a show involving them to draw in customers. Now every house in the village has a pet one to show off to visitors. Each to their own, I guess.
Looking for more recommendations? Read my THAILAND Travel Guide