People have been solo travelling the world for decades – chasing the unknown, all under the company of their own solitude. There is some excitement in it. Some addiction. Feeling a bout of the jitters while planning where to head next, without having anyone to hold you back or someone to count on, is a kind of adventure in itself!
I remember the first time I travelled on my own, I had no intention of doing it. I was desperately looking for a partner – calling, texting everyone I knew, hoping someone would tag along. But I found no one. It seemed everyone was busy sorting out their lives, or perhaps saving their holiday to celebrate the new year at the crowded beaches of Goa.
To hell with, I had to leave alone. And I think it was the best thing that happened to me.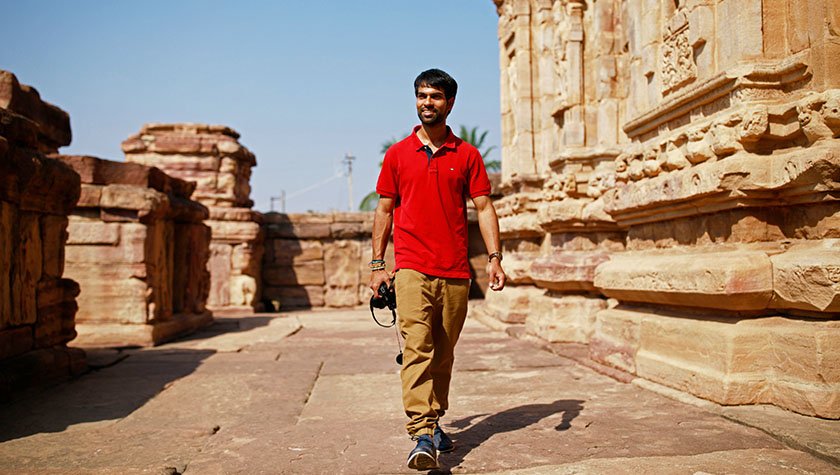 No, I am not saying it out of ego. I am saying it because that's how I got into solo travelling – out of helplessness. And as I completed one solo journey, after the other, I realised how amazing and invigorating solo travelling can be than travelling in a group.
So if you too are struggling with the idea of should you travel solo (like I did back in the days) here are some motivating facts proving how solo travelling is better:
Solo Traveling Helps You Lose Your Fear
Many of us are not comfortable with the idea of travelling alone – either because we find it risky, or we find it uncomfortable being on our own. It's awkward for us to be sitting in a restaurant and eating alone. But over time, when we are not scared anymore and learn to improvise, we start enjoying the freedom in it.
"The man who goes alone can start today, but he who travels with another must wait till that other is ready" Henry David Thoreau
Solo travelling makes you a completely new person. You start counting on yourself rather than counting on others. It makes you confident about the choices you make and allows you to explore more about yourself. Each day travelled alone is like a journey within.
Read: How Solo Travelling Makes You A Better Person
Your Journeys Become More Awesome As You Meet New & Interesting Friends
And then, starting solo doesn't mean you're going to be alone, sad and grumpy the entire journey. You always bump into friendly people and make friends. All you need to do is smile and share other friendly gestures and you will find that befriending strangers is not so hard after all.
During my journeys, I have volunteered and stayed with local families around the world, and not only did I make friends with the family members, but I also had a good time with their neighbours.
At one time, while volunteering in Germany, I made friends with the local community so well that we had a special Indian Food Night, where a few other neighbours (other than the family I was staying with) came to our house and I cooked dinner for all of them, a night before I was leaving. Now if we look at it this way… when I chose to volunteer with them I was alone and knew nobody, but in just two weeks time, I knew pretty much everyone living in the area.
So yea, starting solo doesn't mean you're going to be sad and alone the entire time!
The Journey Schools You In Many Ways
When you're on your own, your journey becomes a teacher. From some of the most important life lessons to some of the most hard-hitting truths – you learn it all. You shape your experiences by whom you meet, rather than who you travel with.
I remember at one time while travelling in Nepal, I got to spend an evening with a young man, where he shared about his experiences of 2015 Nepal Earthquake, and now, that everything is (almost) back to normal, what he thinks of the past. Though I couldn't totally decipher the language he spoke, it still gave me more insider news than any newspaper would have given.
And that's the beauty of solo travelling. You connect more to local people, unlike while travelling in a big group.
Also Read: My Biggest Solo Travelling Lessons
You Own Your Trip With No One To Nag On You
We all have our own whims and fancies, and when we travel with someone else or in a group, we have to brutally murder them and travel in a way that is hardly our style. But solo travelling gives you full control, complete freedom, and allows you to revel in your own company.
I mean there would be times when you really want to try the authentic Tibetan style thupka while wandering the alleys of McLeod Ganj, but other people would nix your plans because they want a Big Mac. And it often happens when you travel in a group.
But when alone, everything runs on your schedule. You don't need to worry about someone else's interests and can enjoy eternal freedom. Do you want to leave? Leave. Do you want to eat McDonald's? Eat a McDonalds. Do you fancy a particular experience? Have it. When you are on your own, you are not obliged to do as other people want.
And then there are other advantages like getting easy and free rides, invitations for free food and other such, which makes your journey so much better and interesting. You can moreover do all the stupid things if you're solo and you have the guarantee that what you're doing is not going to follow you home.
And then, I am not saying that travelling solo fits everyone's style of travelling. Different people have different taste. But unless you give it a try, how would you find out whether or not you're a solo traveller.
So don't think too much or fear a thing. People have been solo travelling the world for decades. You're certainly not the first one doing it!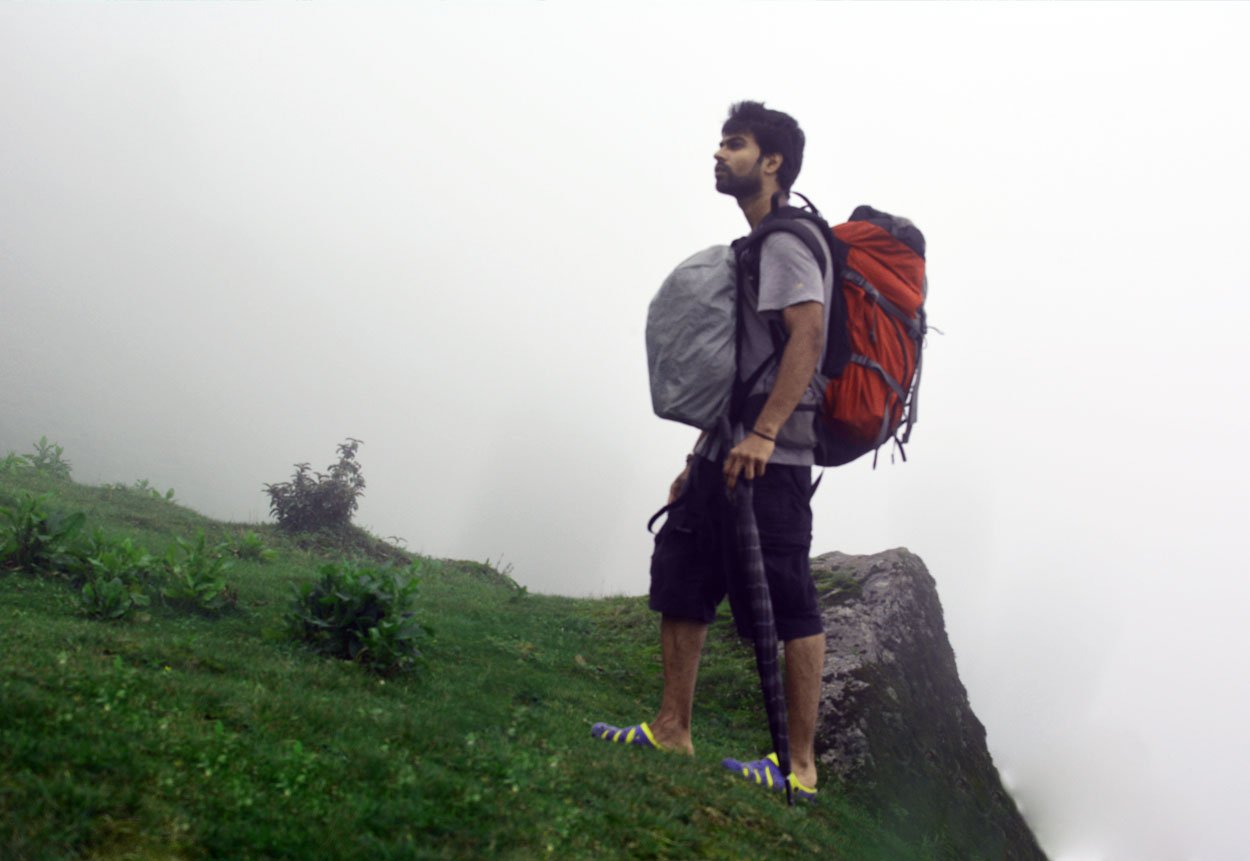 Are you a solo traveller too? Or want to become one? Share your experiences below why you think solo travelling is better than travelling in a group!