Every place has its own defining attraction. And when it comes to Kochi, the cultural capital of Kerala, the Jew Town and the Chinese fishing nets make the headlines of most of the travel guidebooks. But there is much more to see and a plenty more to do in Kochi, and the best way to submerge in its romantically artistic and historic outlook, is by travelling on foot.
Ideally, Kochi has two parts, the new Kochi (South Ernakulum) and the old harbour part (popularly known as Fort Kochi). Fort Kochi can easily be the most non-Keralite city. It does not give you the Kerala we picture in our mind. It does not have the relaxing houseboats, nor does it have the expected views of street-lined coconut trees. Expect something more refreshing when you're here. From the smell of spices in its bylanes to some of the most colourful architecture in India – Fort Kochi has its own charm, and remains a preferred destination for tourists, over the new Kochi.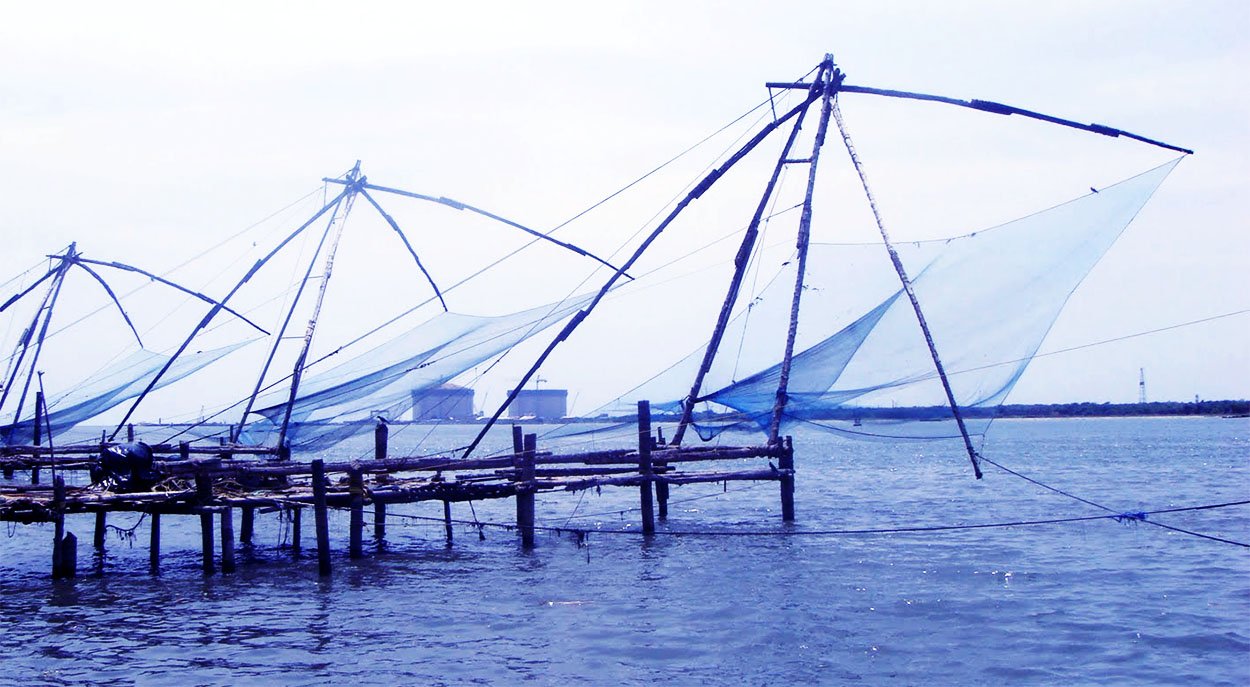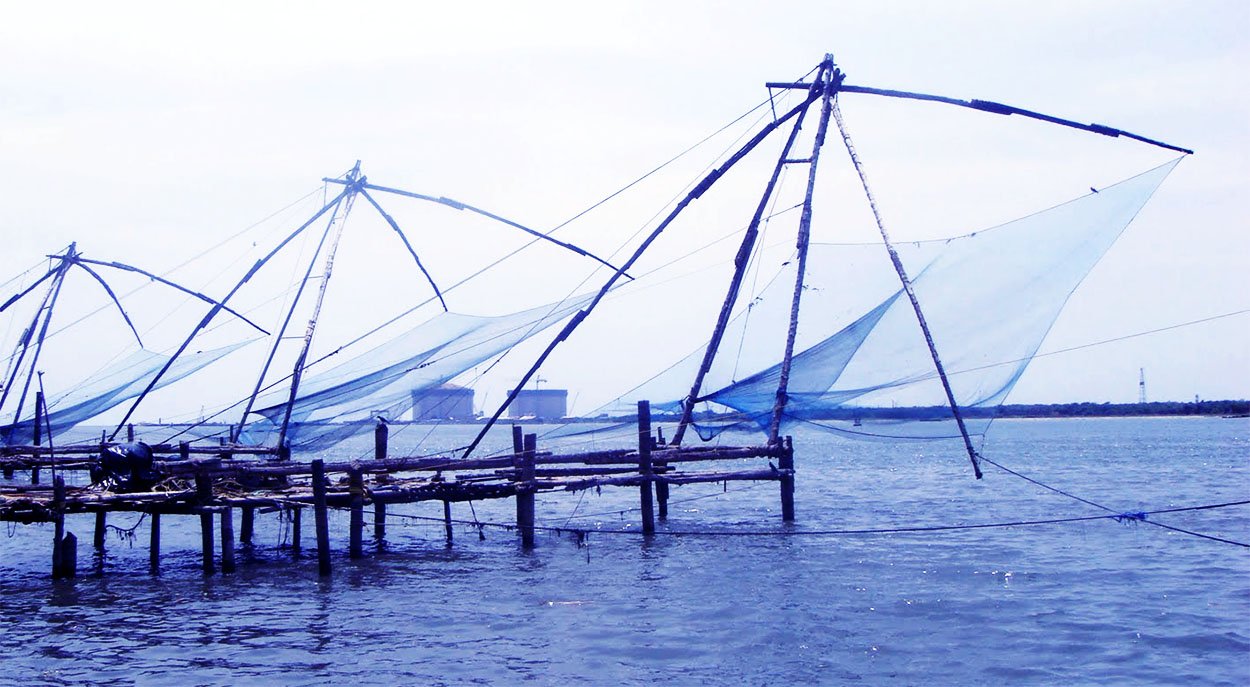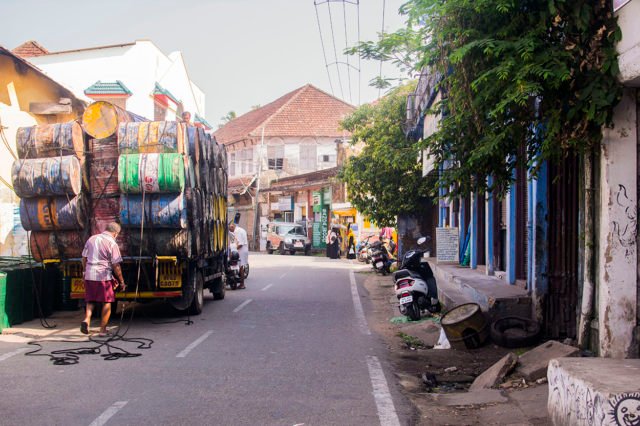 Its narrow and confined streets seem struggling in beautifully and badly restored colonial houses and ugly, modern ones – with some of the buildings like the Paradesi Synagogue having its foundations marked in the late 16th century.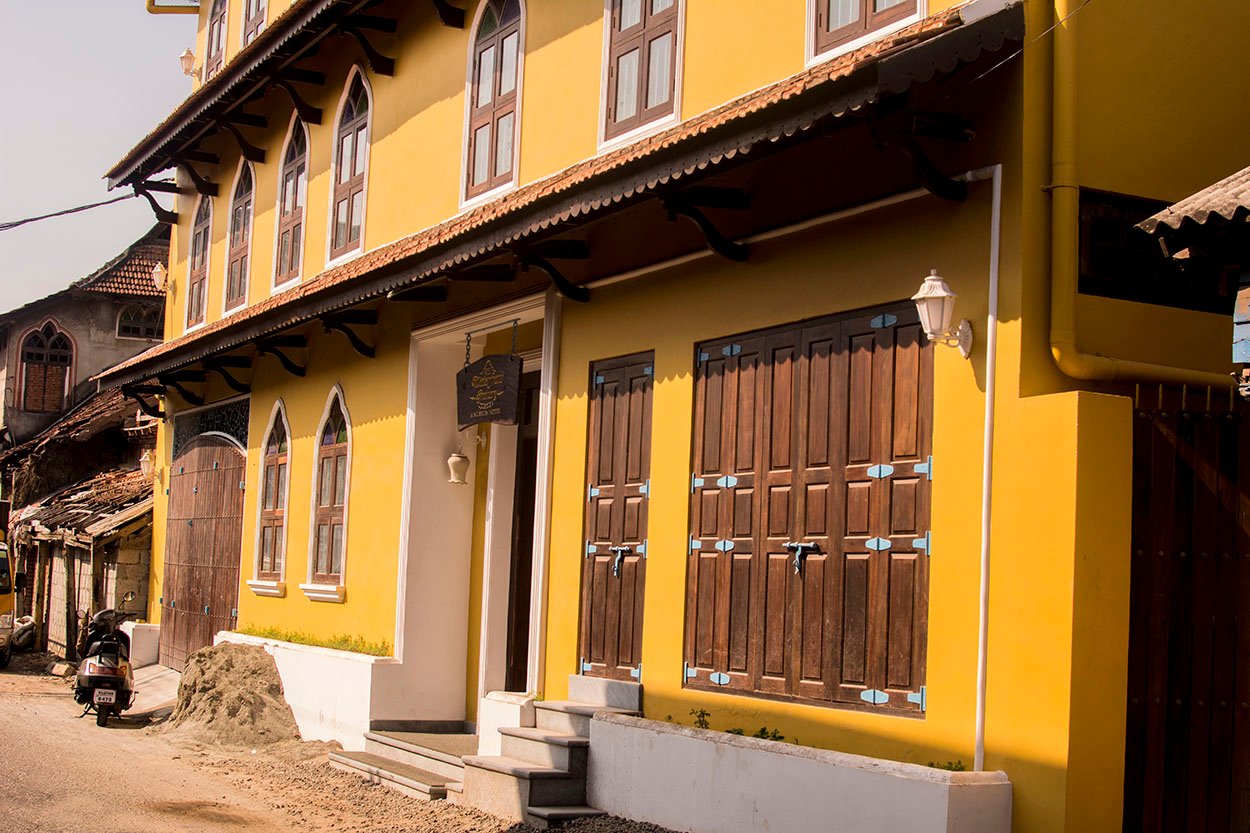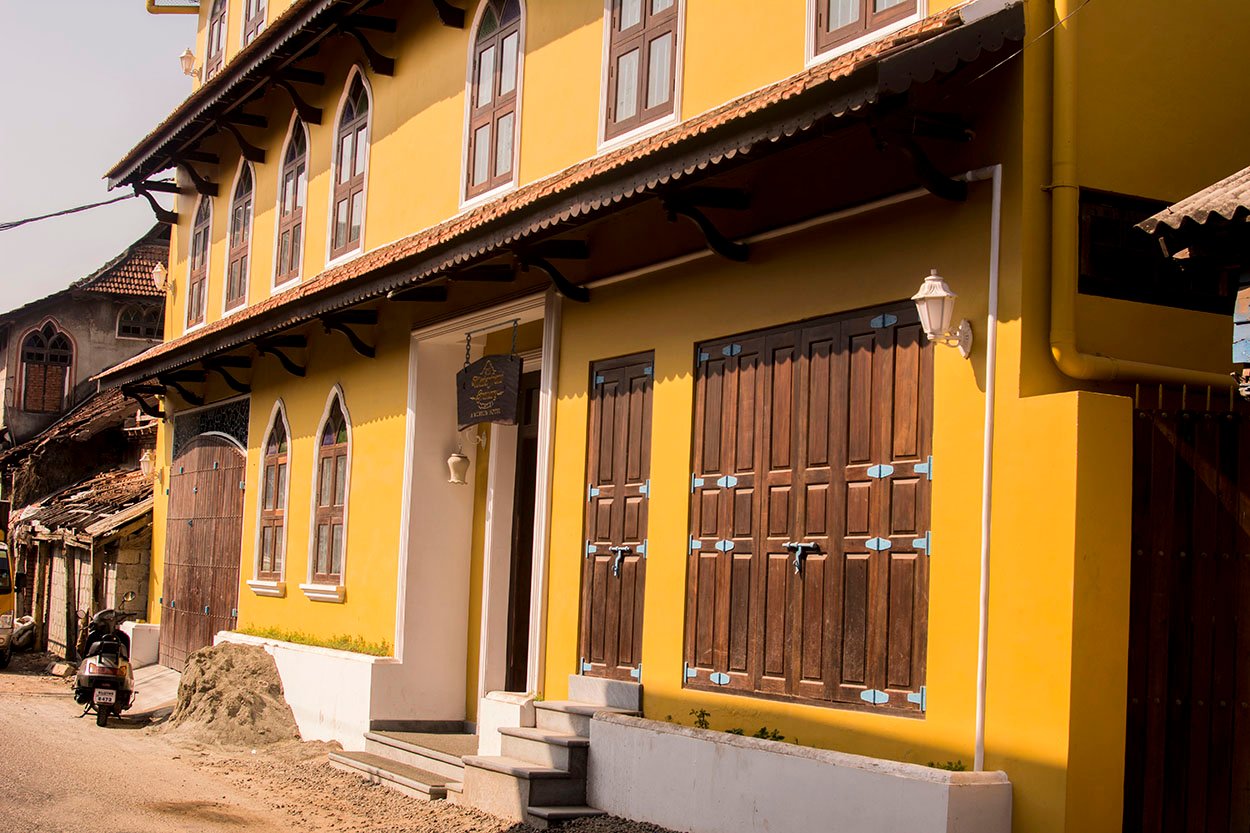 Almost every other wall in Kochi has been painted in radiant colours, with impressive graffiti being done on them, something that perfectly admires Fort Kochi's colourful life.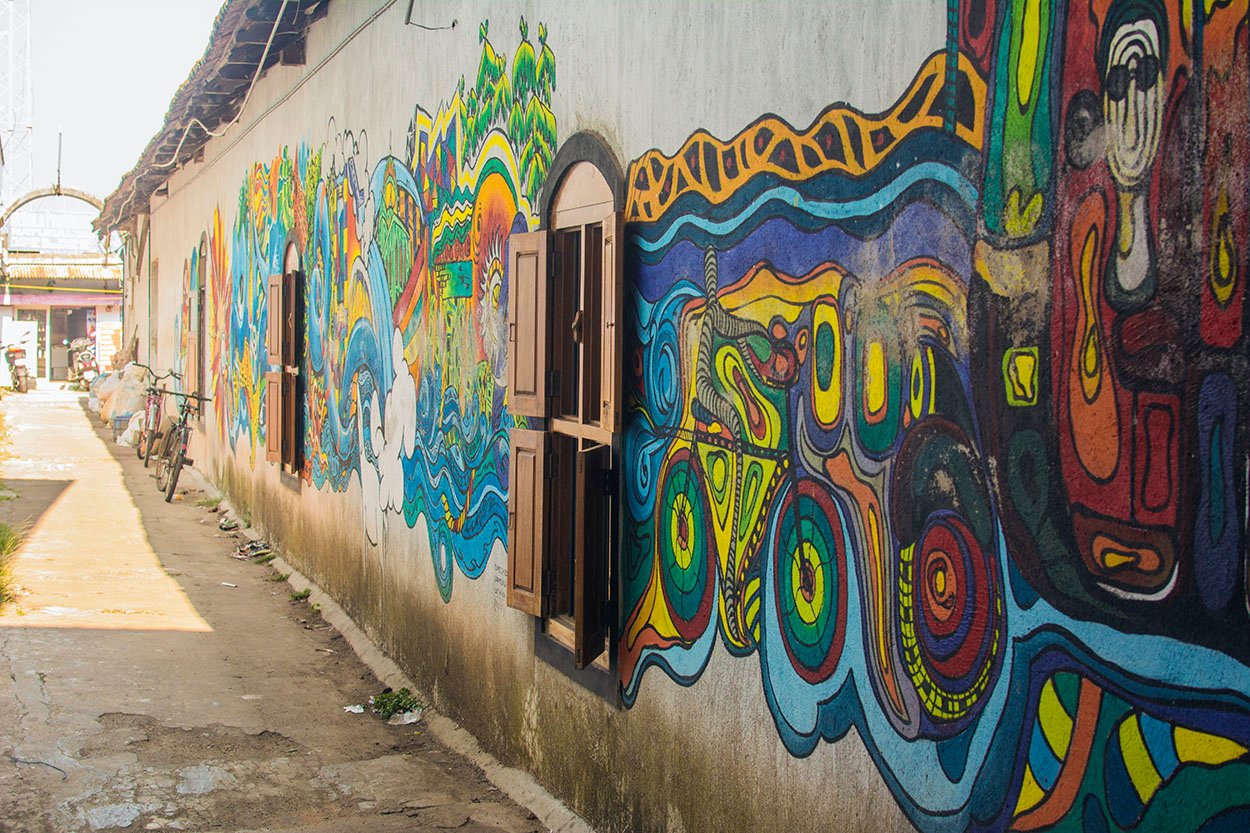 The Jew Town Road, one of the most popular hangout sites in Fort Kochi, has some of the most high-end handicraft products you can find in India. From over 1 meter high model camel (available at a price tag of 10Lakh Rupees) to the many tiniest items carved out of rosewood – this place is definitely in no shortage of mementos and gift items.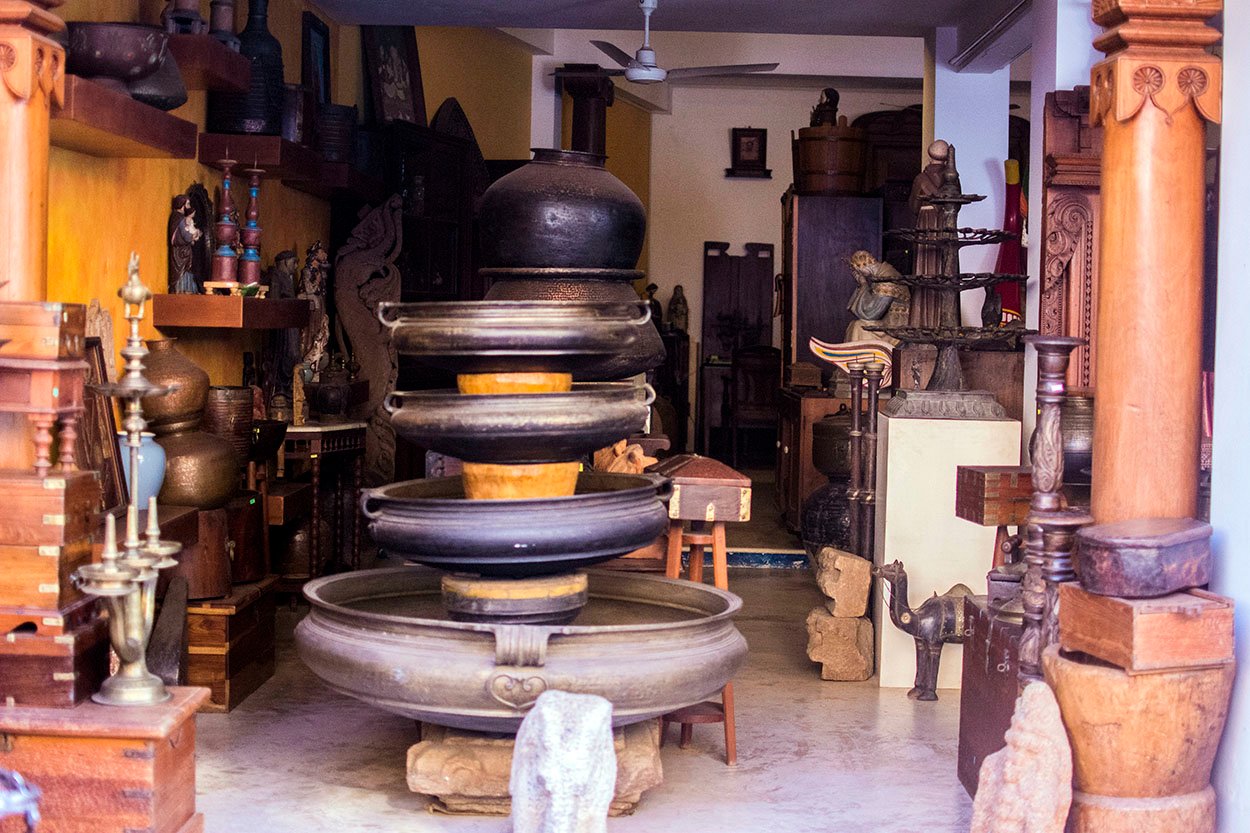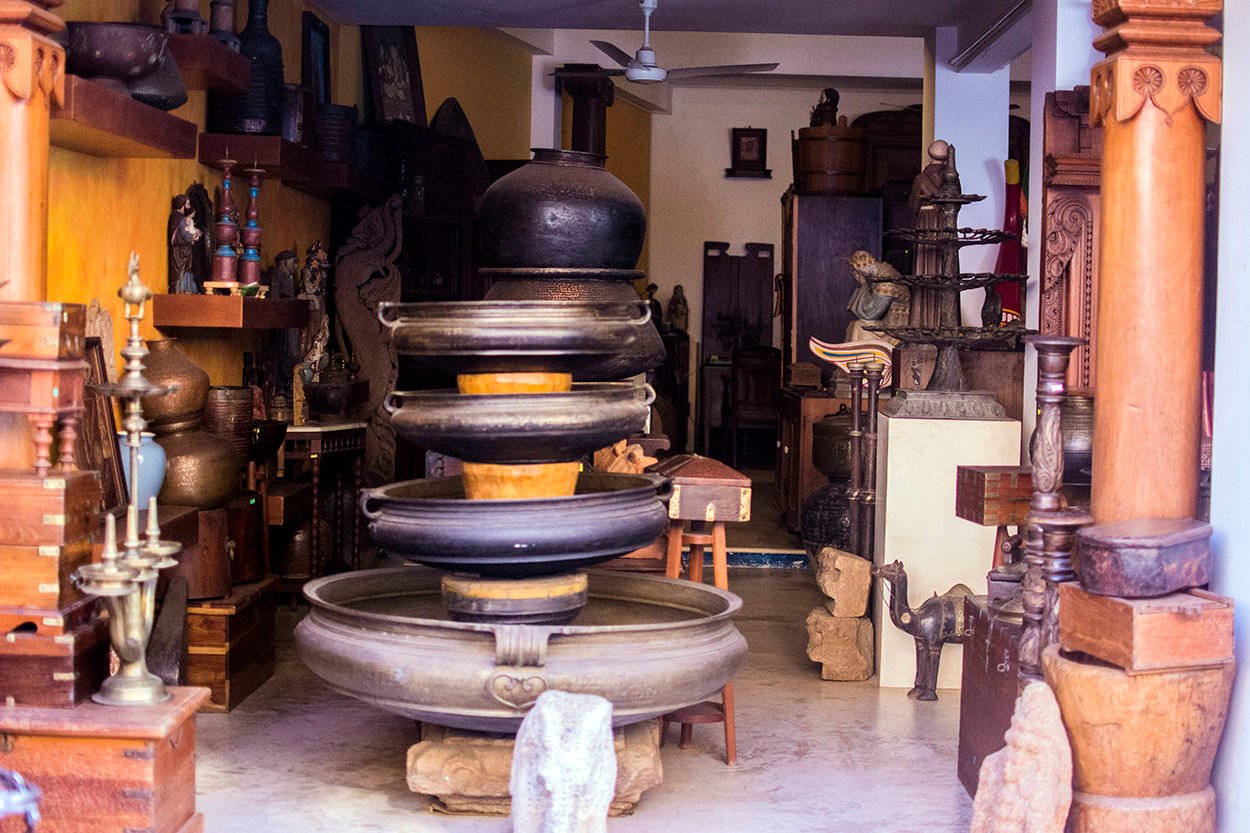 Here you don't find cows or dogs making the most of stray animals. Here, the confused goats rule the streets.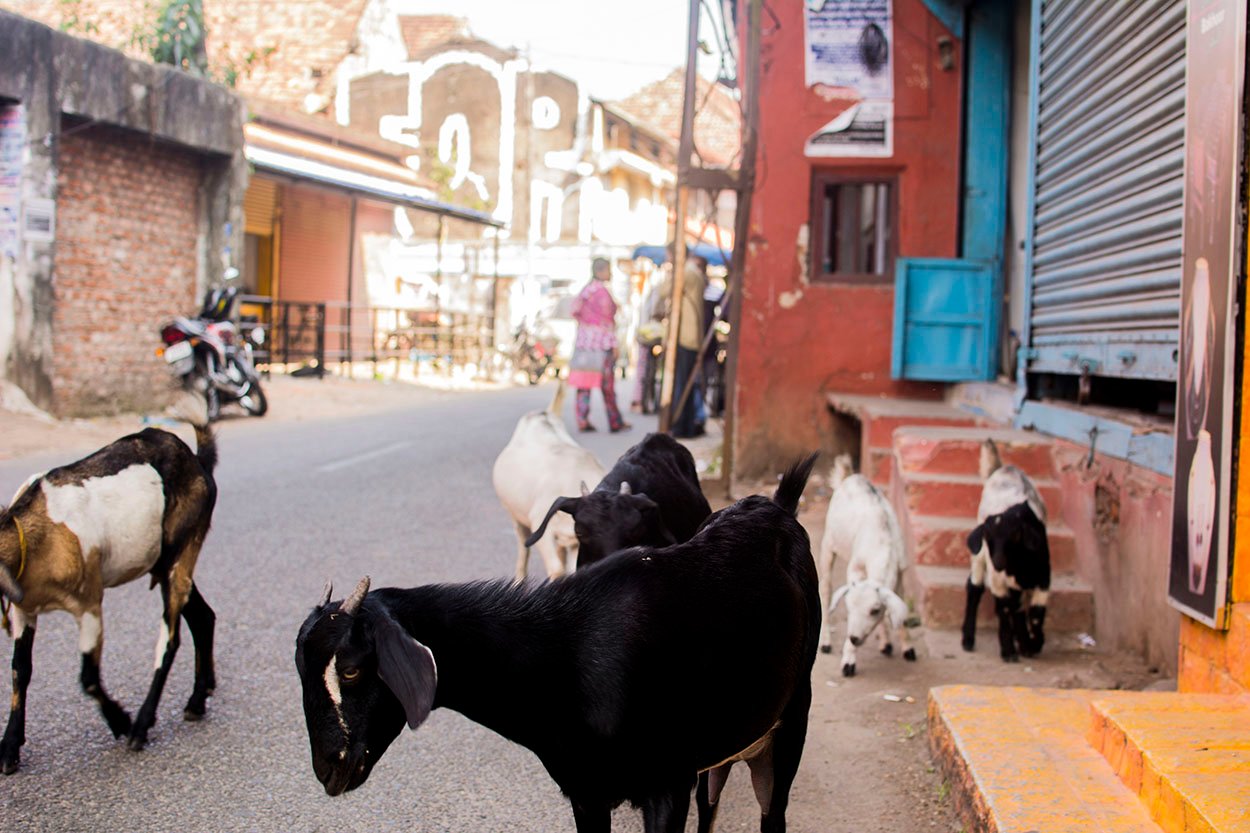 And not to forget, wherever you travel, it's always the people you meet who make your holiday special. Forget the museums. Forget the food. None of those is a real highlight of your travel experience, it's always the people. And it seems people in Kochi (and in the entire Kerala for that matter) understand that well. Their friendly, affable attitude towards the tourists makes Kochi a beautiful place. Here's to some of the smiling faces I stumbled upon in Fort Kochi…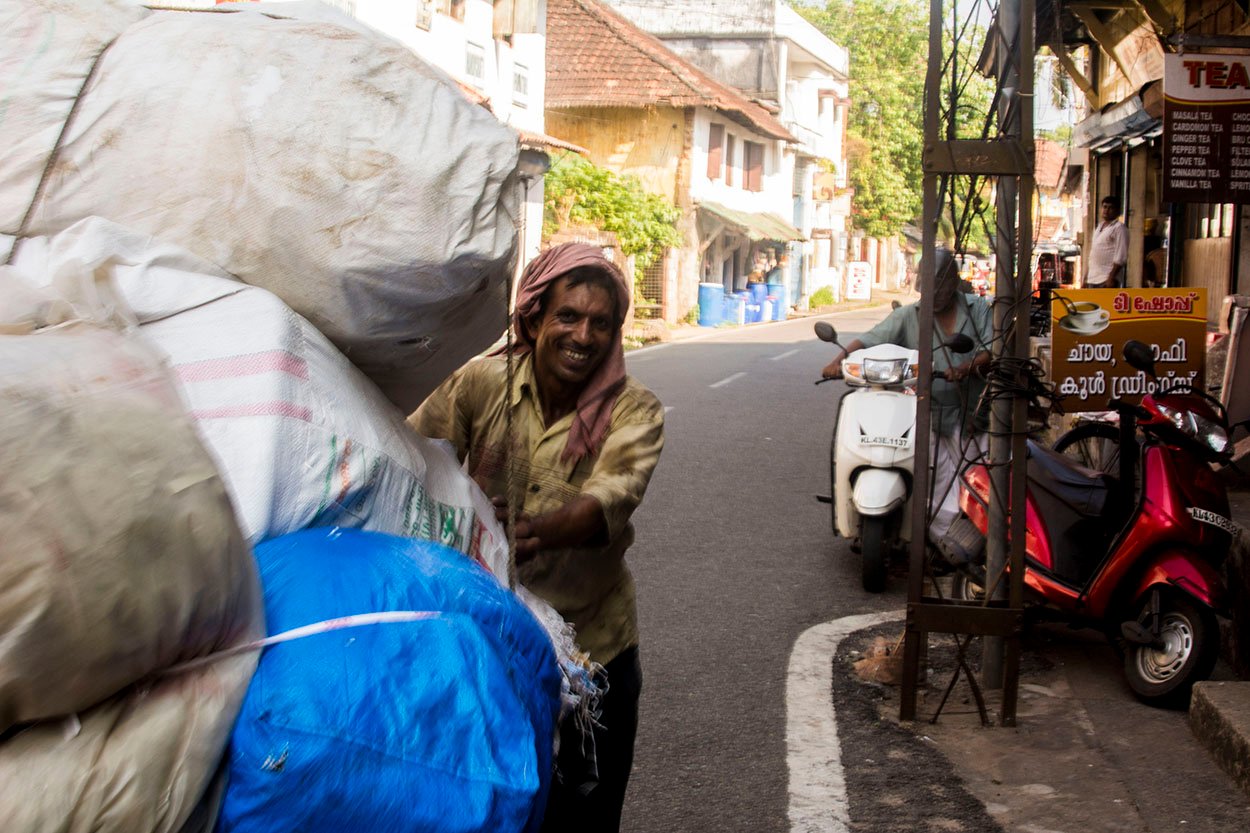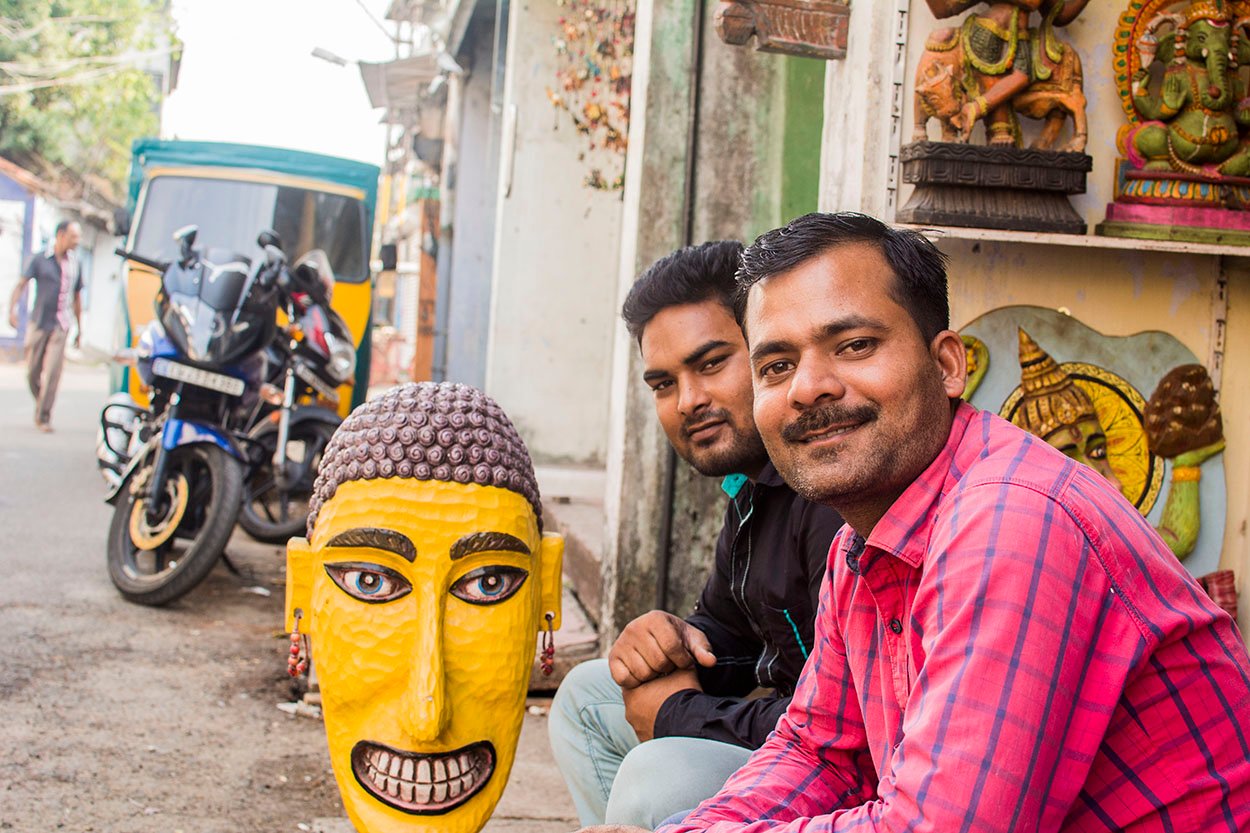 Also See: Nongriat, The Most Beautiful Village In Meghalaya — In Photos