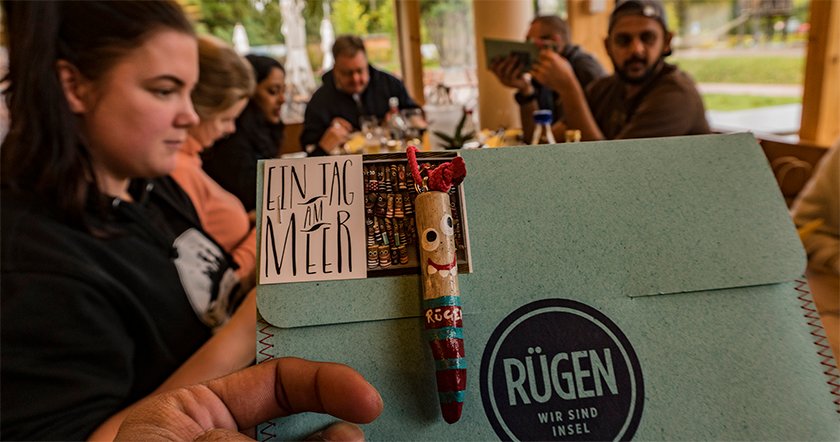 When I started blogging in 2016, I had no idea what a media kit is, and how crucial can be if I want to travel the world as a travel influencer.
I remember for the initial few months of blogging, I contacted about a hundred travel companies and wrote them emails without a media kit attached to it, and it either gave me no positive response or no response at all. Though back in days, I thought it was because of the fact that I was new at blogging and my readership wasn't impressive enough, now that I  look back at it, I know that I didn't get any (positive) response from them because my email spoke of my inexperienced blogger-self. A 500-word long email with no media kit attached was, in fact, the reason — consider sending a 500-word email to an employer with no attached resume.
So, having a media kit is important, particularly if you're looking at blogging as a long-term plan and want to gain travel sponsorships and even make money from blogging.
How To Create A Media Kit For Your Blog
If you aren't sure what a media kit is, imagine it as your portfolio or a resume you take to an employer while applying for a corporate job — a brief document speaking about you and your blog's market-value.
A Media Kit talks about your skills, interests, your blog's statistics and the value you can add to a sponsor if a brand decided to work with you.
Start with what all topics you write about, and the focus area of your blog — is it backpacking or luxury travel or something else. Following this, is your total readership and your social media reach. If you write for any other publications, mention that as well. Next up, is your previous collaborations, and any testimonials, statistics representing your previous collaborations' success. Also, include a few pictures (if you're into photography) or other examples of your work.
All in all, a media kit is a 1-2 page of text and images and links that (honestly) brags about your blogging career.
Media Kit Format
Your name | Your bio

A photo of you 

Your blog name | About your blog

Your blog's statistics – Page views, monthly unique traffic, social media followers, and your blog's demographics.

About any other major publications, you regularly write for.

Details about any media coverage or awards you've won in past.

Services you offer: writing travelogues, doing product reviews, making travel videos, doing professional travel photo-shoots, organizing travel events/meetups,  or something else.

Your previous sponsors/clients – add details of your previous campaigns and the kind of engagement you provided to them. Link back to any pages having more information. Include as many numbers and figures as you can.

Testimonials from previous client/sponsors.
Click here to download My Media Kit As A Sample
Other Things To Keep In Mind
Try avoiding having more than 2 pages of your media kit — no one's going to read it.
Try having a pdf format (if you have more than one page). For one page, however, either a pdf or a jpeg works. Avoid a word doc, as they don't look impressive.
I use photoshop for creating my media kit as it allows easy designing options.
Always save your media kit in the original form so you can go back and easily change and update your numbers, stats etc. For example, I edit my media kit in Photoshop, so I save everything in a psd format so that I can go back and make changes as needed.
Remember, a Media Kit is a very important piece of your professional blogger self. The busy director of some big travel company is only going to consider your application if you kept your email short and attached a document (a Media Kit in this case) that quickly take them through your successful blogging past and give them an impressive reason to take you on-board.
Your Media Kit is your resume. Please don't give it a miss!
Also Read: How To Make Money From Travel Blogging