It has been a few years since I've been travelling full-time and all this time I've come across this question 'why am I travelling my own country' when there is so much more to see in the world. "What is the reason behind this abiding fascination," I remember someone once asking.
I give people different reasons – right from the obvious mentions of India's cultural diversity to the warmth I get from the people. At times, I also justified the fascination explaining all the beauty we can travelling our own backyard.
When you're in India, not only you feel more alive, thanks to the country's colourful diversification but you also learn a lot – about yourself, and about the world around you. Not to mention all the ways it familiarises you with the many imperative spiritual truths. And speaking of the truths, here are some…
Important Life-Lessons Travelling In India Taught Me
People Are Not Bad, After All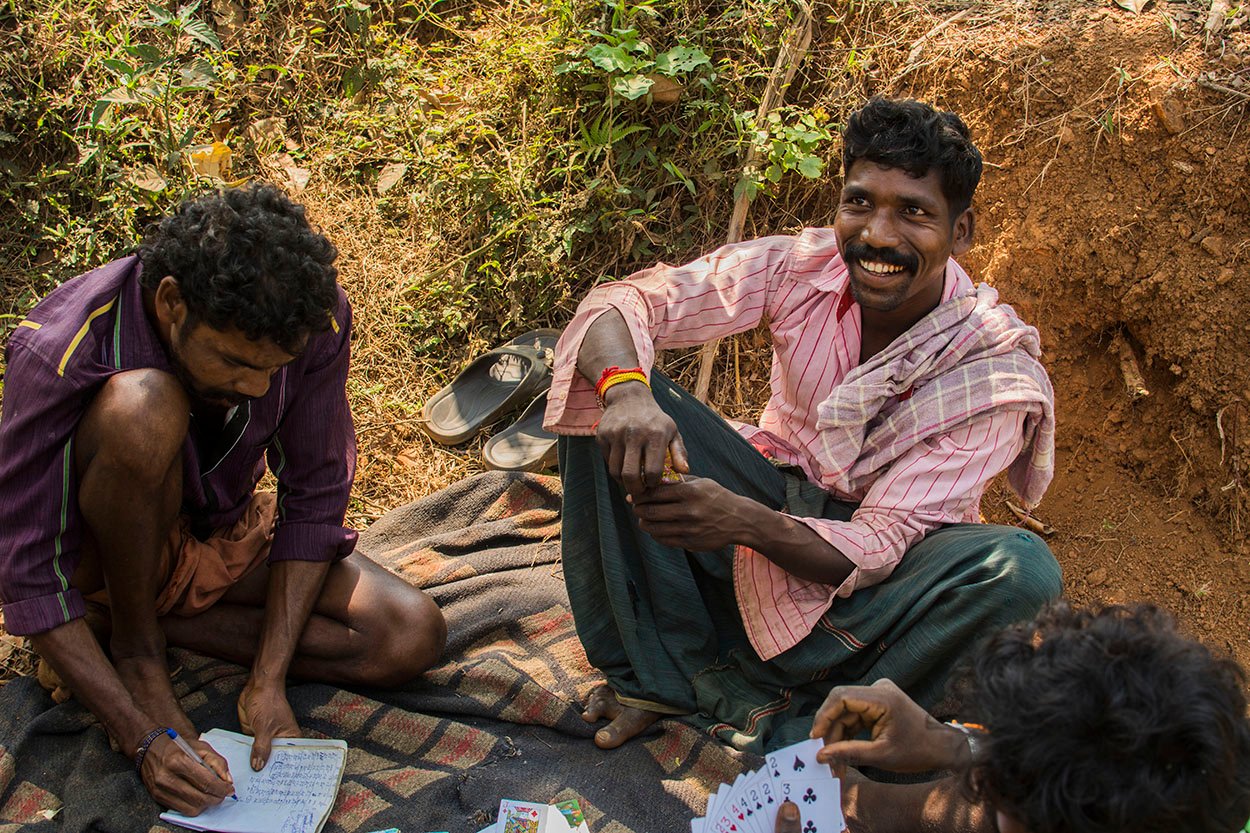 Before I started travelling, and during the days of my bustling life in New Delhi, I often heard people saying that India is turning evil every day. But since I've started travelling, I've come across uncountable acts of random kindness that have let a glowing footprint in my memory. Beautiful sceneries faded, photos got lost, but I've never forgotten the relief brought by many strangers who helped me through my travels – whether it was a small account of feeding me on a long train ride when I forgot to pack my lunch or walking me to the destinations I didn't know the way for.
Sure there are exceptions, and bad people can be found anywhere but if you put yourself in a vulnerable position and seek help, you'd be amazed to see unusual, powerful accounts of overloaded kindness in India. I think when you travel, you open yourself up in a new way and give people the opportunity to help you, which you otherwise don't in the day-to-day life in the city.
"Traveling tends to magnify all human emotions" Peter Hoeg
Though India, throughout the recent years, has gone notoriously famous for ripping people off, particularly when it comes to dealing with people from abroad. But it's the same people who can also be found helping others if the need be. After all, there is no good or bad, but circumstances make them so.
Money Does Not Buy Happiness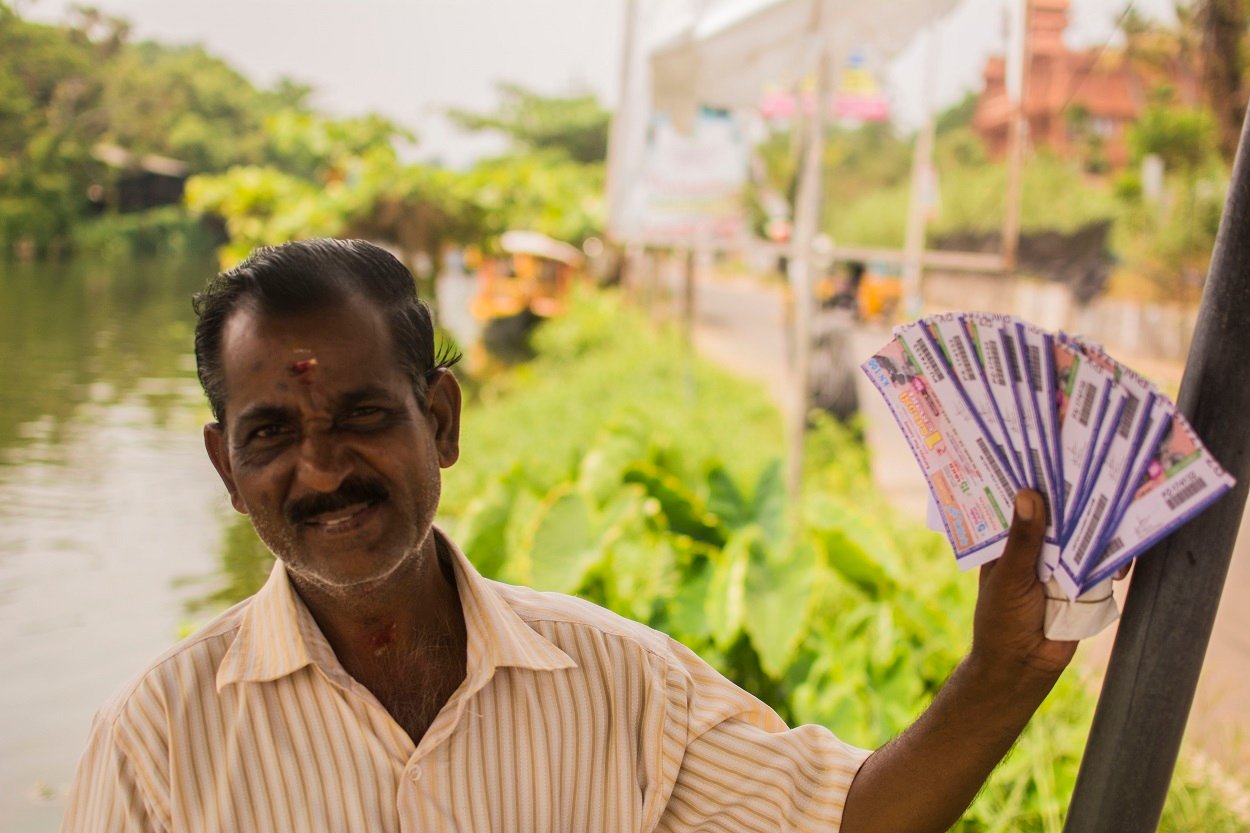 Every time I find a quick escape from the consumer-oriented materialistic neighbourhoods in New Delhi and lose myself in the simplified beauty of a small Indian town, I realise a simple fact that 'winning the lottery isn't a ticket to true happiness, however enticing it might seem'.
Life in small towns in India is streamlined to the very basic necessities where everyone seems content. Unlike in cities, kids in small towns do not have a Disneyland Playground, with a fancy curved metal slide that vomits out excited preschoolers every 20 seconds. All they have is a place where the sky seems to swallow them whole every time they step out the front door – and their smile is thousand times more powerful.
"There are people who have money, and there are people who are rich" Coco Chanel
India teaches us about sharing our things for a greater good and seeing the universe as nothing but our own family. There are more than a few dozen personal accounts when I was invited by families in the Himalayas to spend a few nights at their house without expecting anything in return – and that is the beauty of India. When we learn to share and let go of the need to control we experience a brighter change, in our life, and in the lives of those around us.
Everything Eventually Falls Into Place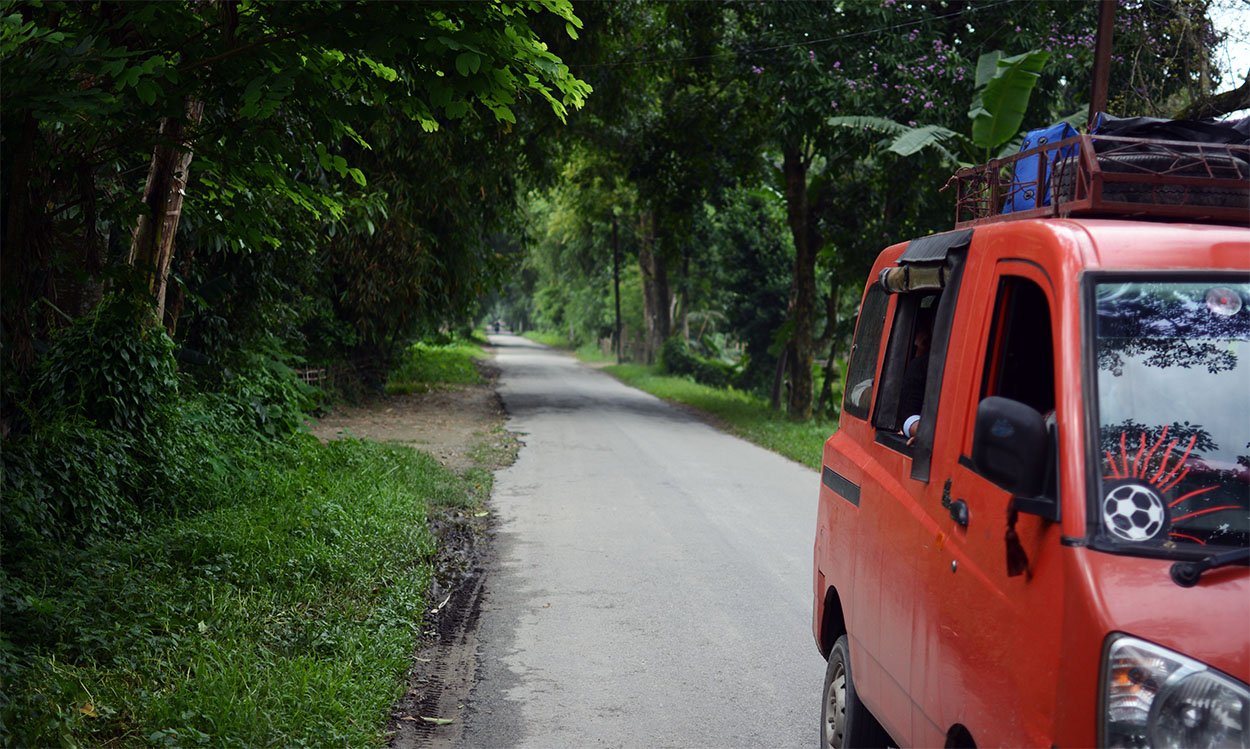 If there is one thing that India has constantly reminded me, it is – there's always a happy ending. And if you're no happy, it is perhaps not the ending.
When you're travelling in India, there is no escaping from an amalgamation of bad experiences. crowd, chaos, delays, unhygienic conditions, illness, bewilderment, and confusion – all play their part. But what they teach you is that everything works out in the end. Moreover, the deviations from your plans, which these unfavourable conditions somehow bring, turn out to be far better than anything you would have planned. Letting things happen, instead of trying to control them, is sometimes the best way to move ahead in your life. Don't worry if you've missed your bus or have gotten into a wrong one (which happens quite often in this godly country) because you never know what's waiting for you on the other side of the road.
"Stop worrying about the potholes in the road and enjoy the journey" Babs Hoffman
There're times when I ended up derailing from my plans, but it is only then when I happened to meet some of the most beautiful people in my life. So don't let the momentary angst take a toll on you, rather see it as an opportunity towards a greater good.
And now, A Few Things I Hate About Travelling In India To Balance Out The Views About My Country