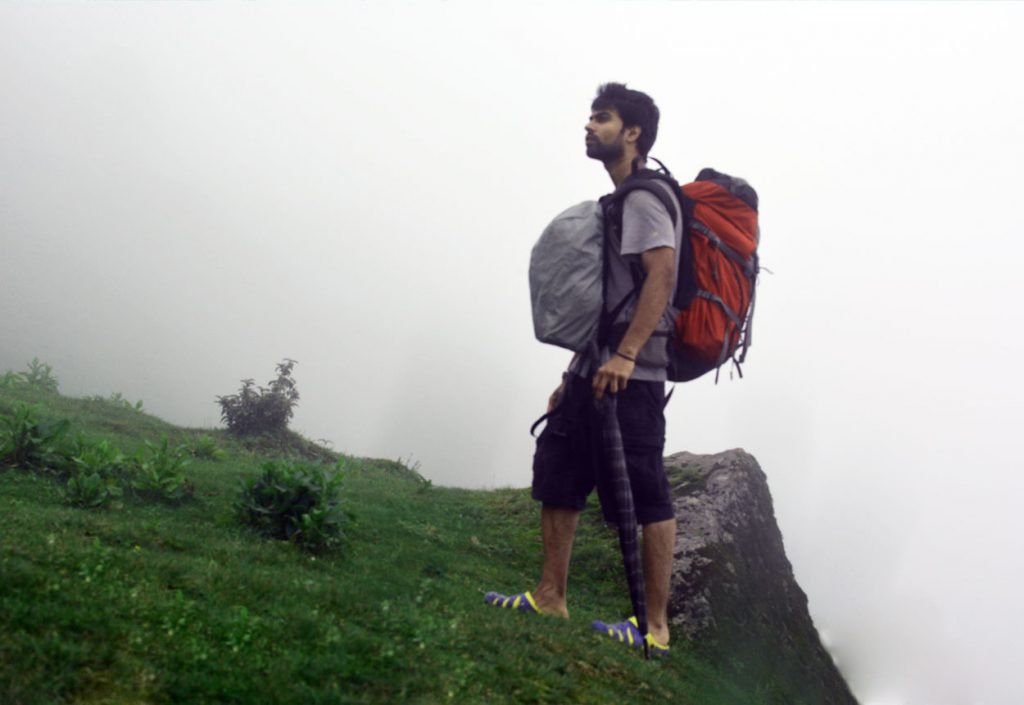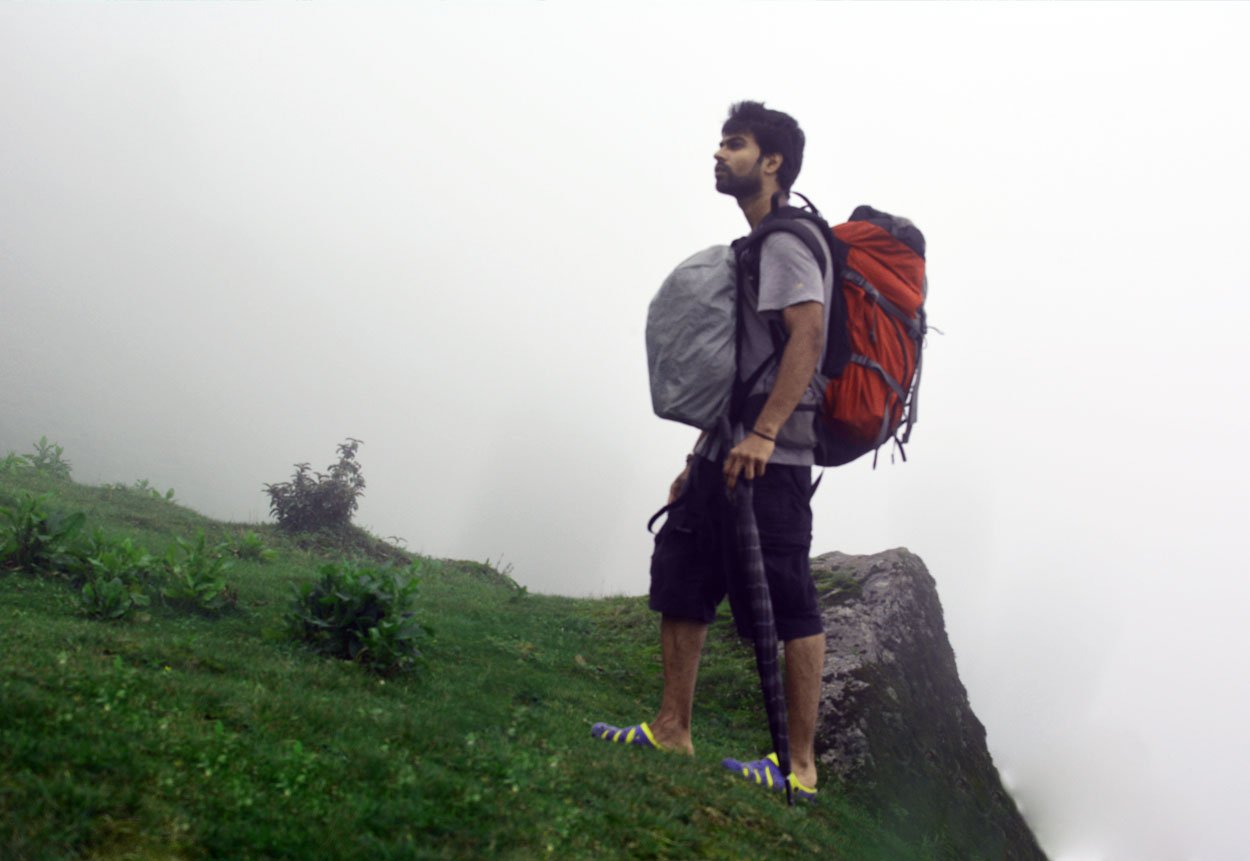 Traveling alone is often given a bad reputation, but it can be one of the most fulfilling experiences of your life – if you plan well. Because those who don't plan their solo journey well, are destined for a world of bumming around endless cities, with nowhere to go and not much fun waiting for them. So Plan effectively, and plan in a way that you'll be able to wake up from your hotel and hit the road with a clear sense of purpose.
What's more, being a lone traveler means no compromises. This is your journey and that means you can do whatever you like.
To help you make the most of your solitary trip, read these tips. They'll keep you organized and help you have as much fun as you can.
Know your airport
For the sake of argument, let's say you're starting your travels at JFK Airport.
This bustling mega-flight hub is jam-packed with fliers at all times. The queue for security will last for hours, finding a parking space will be a nightmare, and eateries will be busier than free donut day at your local 7/11.
Anyone travelling to any airport needs a plan – and, if you can afford it, there are workarounds to the airport's most headache-inducing inconveniences.
For one, park your car with a private valet. For two, check for fast-track options at your local airport. For three, eat before you arrive. This will save you queuing and stop your wallet getting lighter before your journey's even begun.
Keep an itinerary
In any road trip movie, the character with an itinerary will invariably be geekier than your acne-riddled cousin who loves Dungeons & Dragons. But having a loose plan for your travels will keep you on track and enable a good time.
No one's asking you to write an hourly breakdown of your day. Just jot down the places you'd like to see in a notepad and figure out the best time of day to visit them.
Start early
The early bird catches the worm – and the tourist who wakes up early will avoid queues like a champ.
Most people don't want to visit the Picasso Museum in Barcelona, for example, at 9am. But if you do, you'll have the museum to yourself for a few hours.
It's a tip that'll keep you in good stead if you can't be bothered with crowds.
Stay Apped
Mobile phones are usually a time-wasting nuisance, seemingly designed so you can mindlessly scroll through Facebook like a cow chewing its cud. But when you're on holiday, your phone can be a lifeline.
Download Duolingo to learn choice foreign phrases, Google Maps to orient yourself around an unfamiliar city, and TripAdvisor for tips on the choice sights and restaurants in your local area.
That were a few quick tips if you're traveling as a solo traveller! Got any other tips for lonely travelers? Then let me know in the comments below!