Sitting at nearly 3000m above sea level, looking at the same landscape I am most familiar with, I wondered if I am, indeed, wasting my time here. I mean for a travel blogger, whose profession makes him money only by visiting new places and talking about them on the internet, isn't it necessary to keep moving, always? And yet, here I am, back to the same place I have been to, a dozen times before.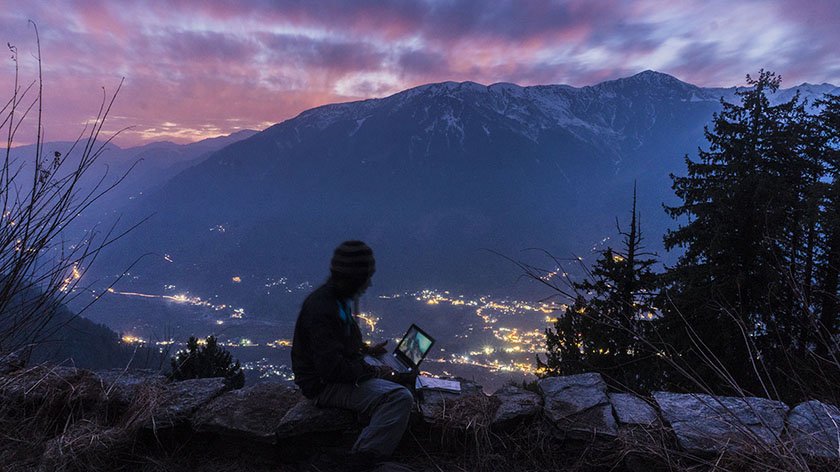 Yes, I am talking about my second home, Sethan I first travelled back in 2016, and since then revisited it at least a dozen times. Though of course now that I've started a hospitality venture here (my first real offline business ever: an adventure camping place with the name of FootlooseCamps) it has become even more crucial for me to revisit the place to manage it — from checking on the staff to paying for bills. But the habit and the excitement of revisiting old places is not something new for me.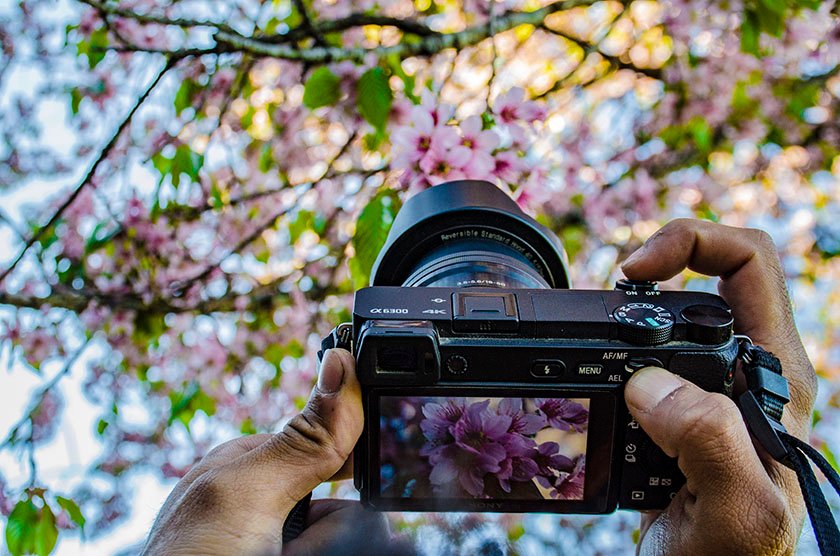 How Did I Start Footloose Camps
Just like it's with every real estate business, I had to make Sethan my home to start a business there. I mean of course, quite naturally, I did not happen to go lucky from finding a perfect spot to partnering with locals to owning a business, all in one day. I had to revisit Sethan more times than I can remember. From befriending locals to finding partners, it was a long journey.
Back then, when I visited Sethan for the first time, I had no intention of starting a campsite — that too of starting camping in the Manali area. But I think I was hooked on some kind of emotional attachment that brought me to Sethan over and over again: the many snowboarding episodes or something else. And as I kept coming back, and with that, kept increasing my local network, it was only natural to find opportunities.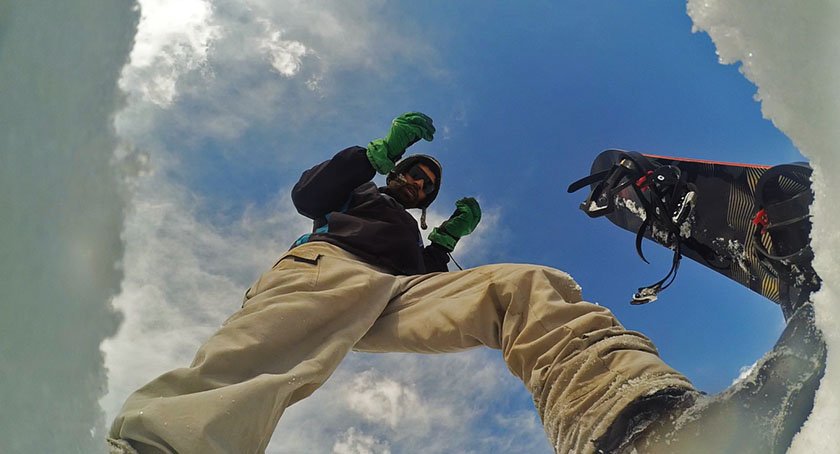 Revisiting A Place Gives You A Deeper Perspective
Revisiting familiar places is addictive, you already know the best thing to eat for breakfast (and at what restaurant), the best places to catch a perfect view of the mountains or something else. Familiarity brings a sense of belonging.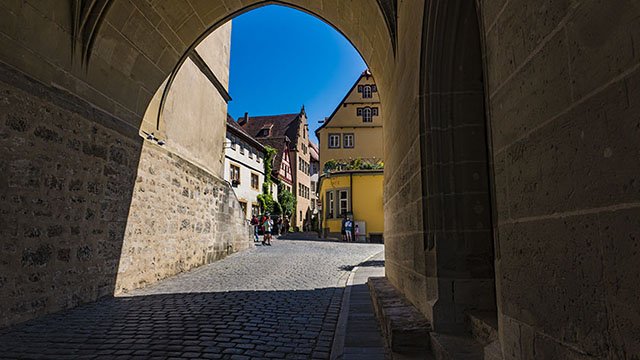 I remember when I travelled to Germany, for the first time, back in March 2017 I had no idea about what to expect. But as I kept revisiting Germany (I've been to Germany thrice now, despite never having been to the highlighted towns like Amsterdam or regions like Scandinavia) I developed a sort of understanding towards it. Now Germany feels more at home than any other country in the world!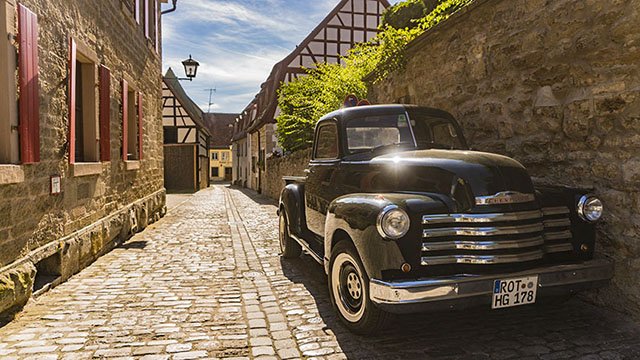 Similarly, Sethan is more home to me now than where I spent most of the time of my life — New Delhi.
Every place, moreover, has its charm. In difficult times, for example, I have always sought solace in Rishikesh and every time I visit Rishikesh and sit by the Ganges I feel inspired by the purity in its air. It's astonishing how a river can infuse so many feelings in an individual and teach you so much about life. Similarly, traveling (to a certain place we know) is a getaway to break into the mundane chain of activities we all are bound by.
Reunions Are Happiness
And then again, the idea of revisiting places — at least in my case — is often motivated by every thought of meeting those amazing people I had met during my earlier journeys.
Wherever I go, I try to remain in contact with the local people through social networking, calls, and messages but what better can be than going and meeting them for a surprise? After all, who doesn't love reunions?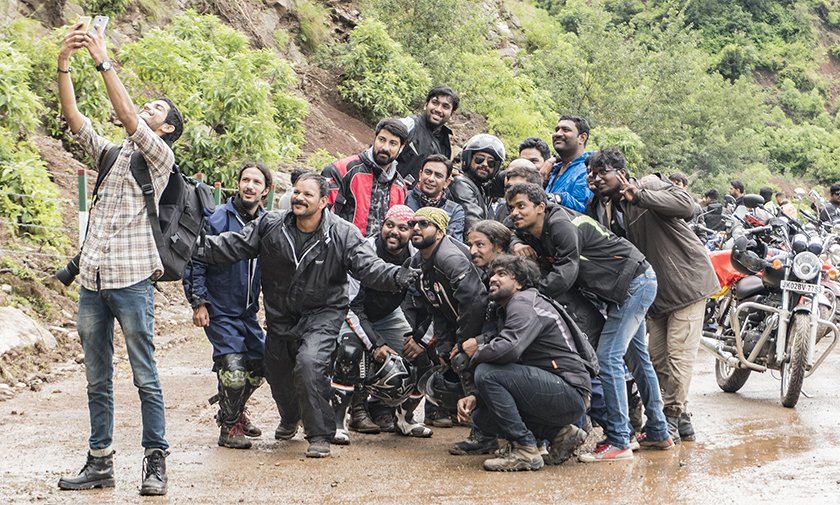 Going back to a place and maybe visiting the same restaurant where you had a lovely conversation with the waiter, is an adventure of a different kind. They may not remember you at first but as you revive their memory, they get overwhelmed by your effort of visiting them. I am addicted to that 'overwhelming' moment.
Spreading love and smiles to all those people who made you smile someday is the greatest of all joys.
Also Read: My Biggest Solo Travelling Lessons