I fairly remember how when Chhattisgarh Tourism invited me to attend their annual cultural event of Chakradhar Samaroh I was bursting with excitement. Visiting Chhattisgarh was high on my list. I had heard about the mentions of its undiscovered beauty from a fellow traveller and an avid motorbiker, whom I happened to meet last year during a motorbiking expedition in Jammu.
"Don't leave any opportunity to visit Chhattisgarh," he would repeatedly insist, supporting the statement with his personal adventures. A little Googling (upon his frequent requests, of course) then introduced me to a new world — the unbounded beauty of many natural caves, waterfalls and a rich culture that Chhattisgarh has to offer.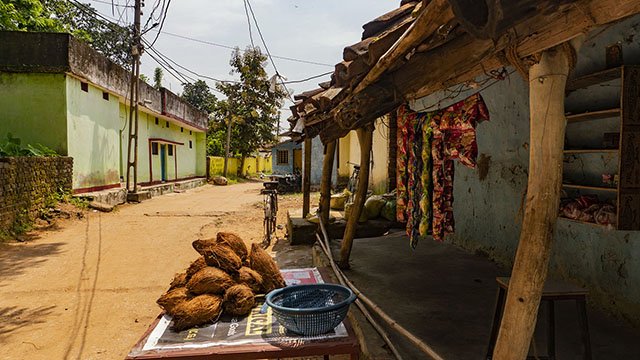 So yea, when Chhattisgarh Tourism contacted me to attend their annual cultural event of Chakradhar Samaroh, I provided a quick yes. What moreover made the invitation better was every thought of visiting the unheard-of town of Raigarh. This would mean that after landing in Raipur (for it had the nearest airport to Raigarh) I was in store for a 4-hour train ride passing through the countryside Chhattisgarh, exploring its beautiful landscapes.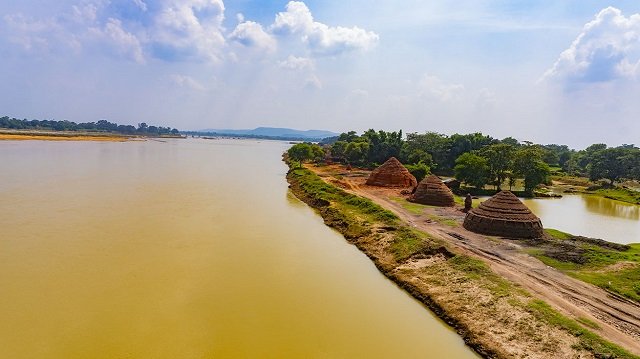 Attending The 34th Chakradhar Samaroh
Celebrated in the memory of the king and musician of Raigarh, Raja Chakradhar, Chakradhar Samaroh is an annual event where various known artists of music and dance forms come together to perform from all over India.
The event kickstarts every year during the eve of Ganesh Chaturthi according to the Hindu calendar, with the stage being put to fire (not literally!) by classical dance forms and music like Sufi, Kathak, and Bharatnatyam, among others. The event, during recent years, has gained not only national but international popularity.
I was amazed to see how such a sleepy town in Chhattisgarh (Raigarh, despite being known as the cultural capital of Chhattisgarh, is still a very small and an offbeat town. Not many people, even inside the tiny boundaries of Chhattisgarh know about it, forget its any national visibility)  hosting such an event at such a big level, with personalities like Mahalakshmi Iyyer, Vishal Krishna and Bhajan Sopori travelling from all over India only to perform and entrain the attendees with their talent. Those who don't know, many of them were Padamshree holders.
The 2018 Chakradhar Samaroh, I happened to be a part of, started on September 13,  slated to conclude on September 22 — making it a ten-day extravaganza filled with the spirit of dance, music and entertainment. I, unfortunately, happened to attend the event for the first two days only which, nonetheless, was an interesting affair.
Here're a few glimpses of the festival: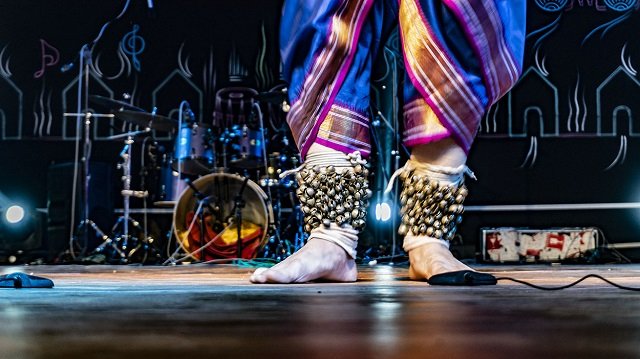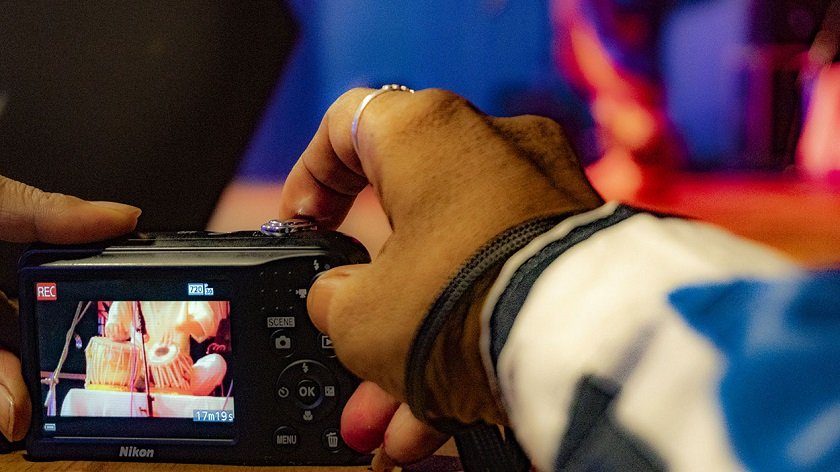 What Else To Do When In Raigarh
Raigarh is known as the cultural capital of Chattisgarh. But it also has places of interest for those who are seeking some offbeat adventure. About 10 min drive from the train station in Raigarh (which can be landmarked as the centre of the city) lies the popular picnic spot of Ram Jharna which has a religious significance to the locals. One can walk in the jungles enjoy hiking. Then the popular Singhapur Caves and its rock painting, that are said to be the oldest sculptures on earth — a place of archaeological importance. Those into wildlife and flora and fauna can explore Gomarda Wildlife Sanctuary.
Raigarh can moreover be your go-to destination if you'll like to revel at some cherish the marvels of age-old architecture. Due to limited time in hand, I couldn't visit or capture many classical buildings in Raigarh, but just like any other tourist visiting Raigarh, I chanced to explore and get myself clicked at Raigarh's highlight: The King's Palace or the Moti Mahal.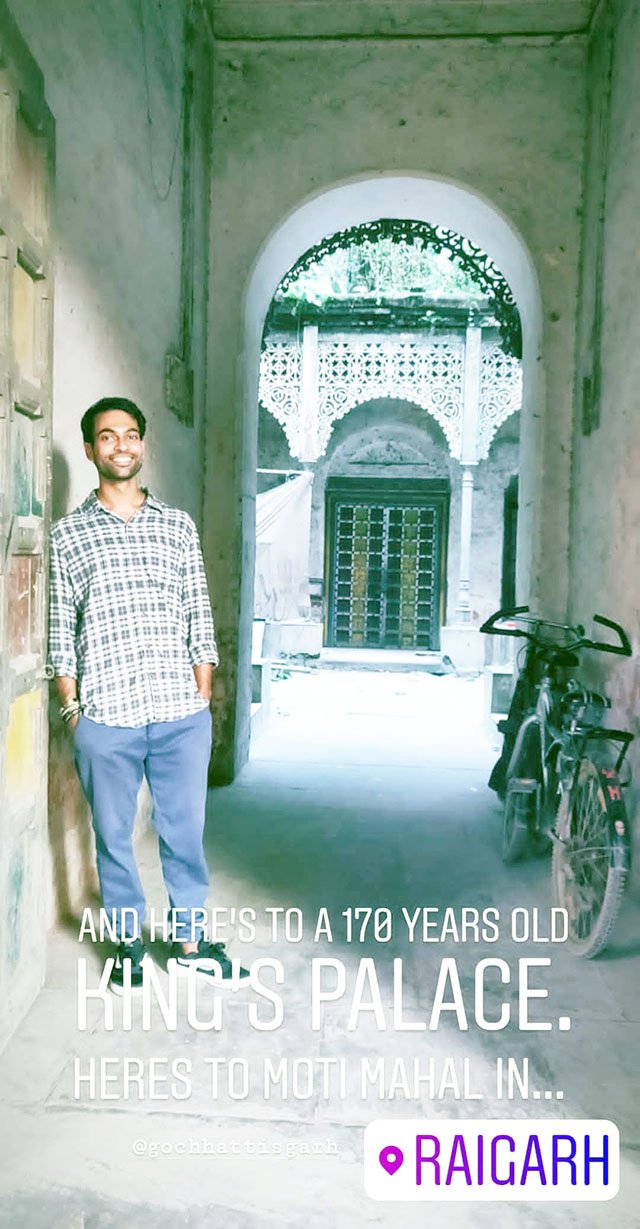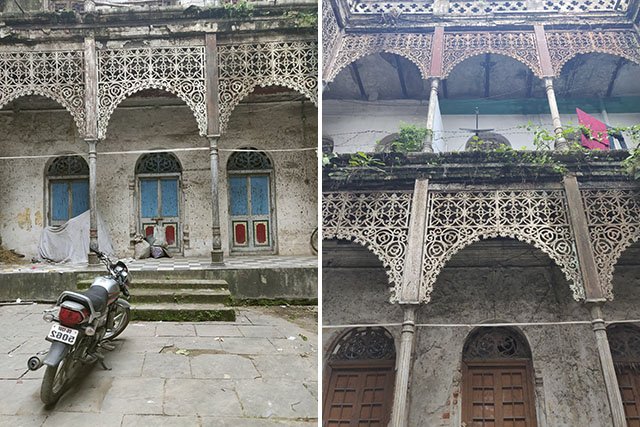 Have you been to Raigarh? Would you like to add more to the article? Let me know in the comments below!