When after spending a few days in Siem Reap, I decided to move to Phnom Penh, it was for only one night, before further moving towards the coast. I had more than just a fortnight left in Cambodia, and the islands were my priority. But as I arrived in Phnom Penh, one night became two, two became four, and four became almost a week. Every day, I woke up, thought to myself, I'll get on a bus tomorrow, and wasted the entire day street hopping, eating, and drinking. The city had cast its magic on me!
Phnom Penh is a kind of city that stuck you in. It is laid back, cheap and easy-going. Everything is accessible at a hand's reach, and at a cost cheaper than affordable. The pace of life is seamless, and the many affable locals make the city enjoyable to the next level. In short, Phnom Penh is a perfect city to easily blend in, and you don't need more than one day to realise that.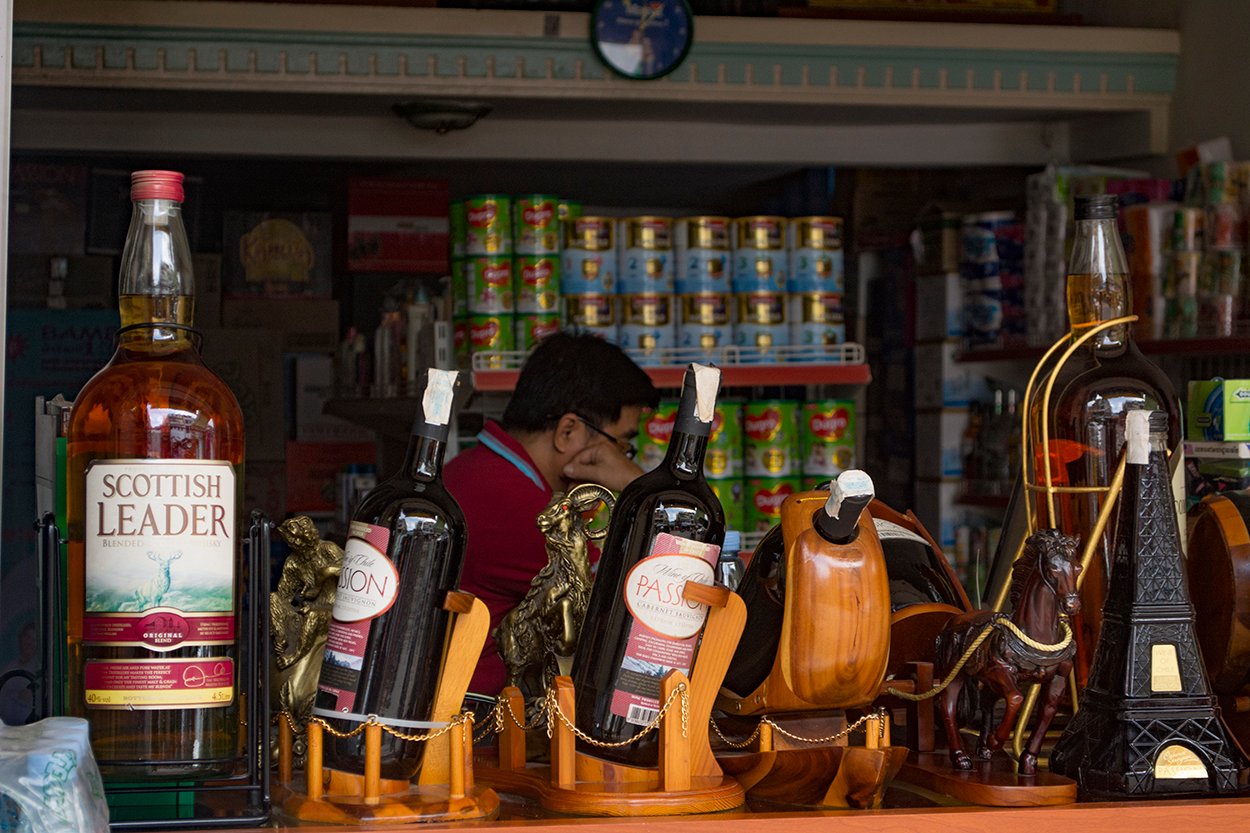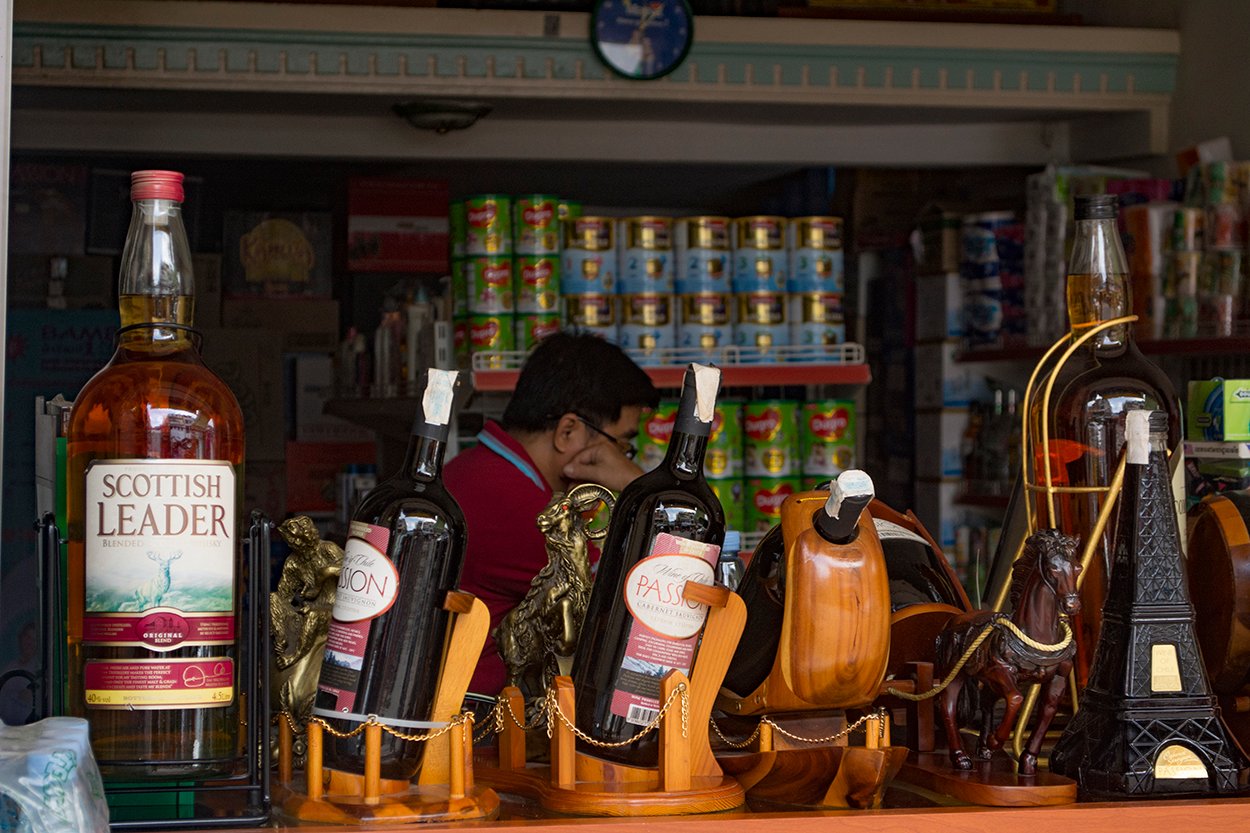 What I particularly loved about the city is easy accessibility for everything and a Wild West feel. The streets are made of dirt, but cars and motorbikes race around you from all direction. As the sun goes weary, the people swarm the streets and the many restaurant and bars come to life, with their undying and attractive happy-hour offers. The buildings were a bit run down from years of neglect, yet the city was no short of contrasts – thanks to the many ritzy hotels standing tall and promising.
And then there is this addictive rawness in Phnom Penh's air. With looting and mugging not being a rare sight, some people call the city risky. Sure, you may call it risky, but if you look at it through the eyes of a backpacker, you would call it 'adventurous'.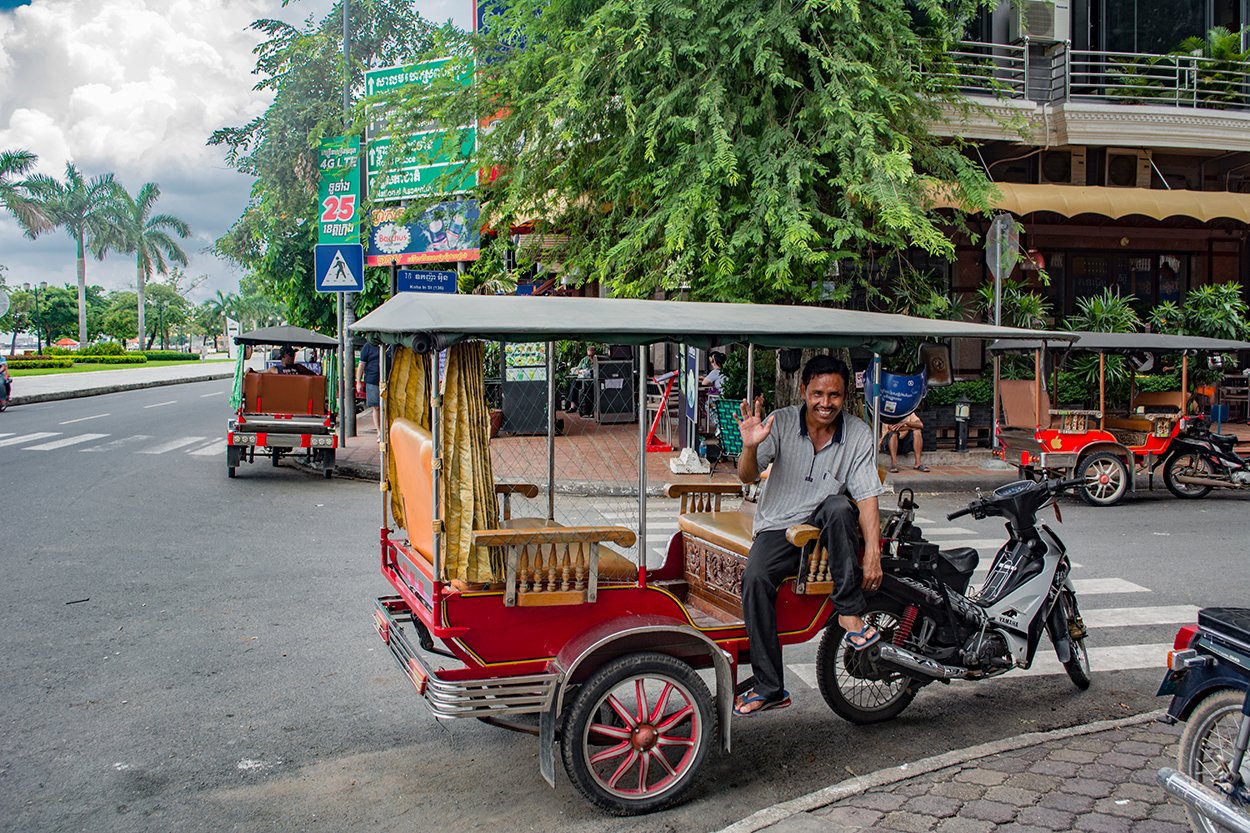 Phnom Penh is moreover a place that you need to know beneath the surface to be able to truly enjoy it. You have to look for the patterns. From the outside, the city might look crazy and wild, but if you take the time to chat with a local and understand the city through the eyes of a local – maybe the vendor who sold you hippie pants in the market yesterday, or the waiter who served you the breakfast, you will find out that Phnom Penh – and Cambodia at large – is still recovering from a dark past. Yet the people here are nothing but all smiles.
When in Cambodia, you need no time for realising that Khmers are kind, cheerful and welcoming!
[Also Read: How Much It Costs To Travel In Cambodia]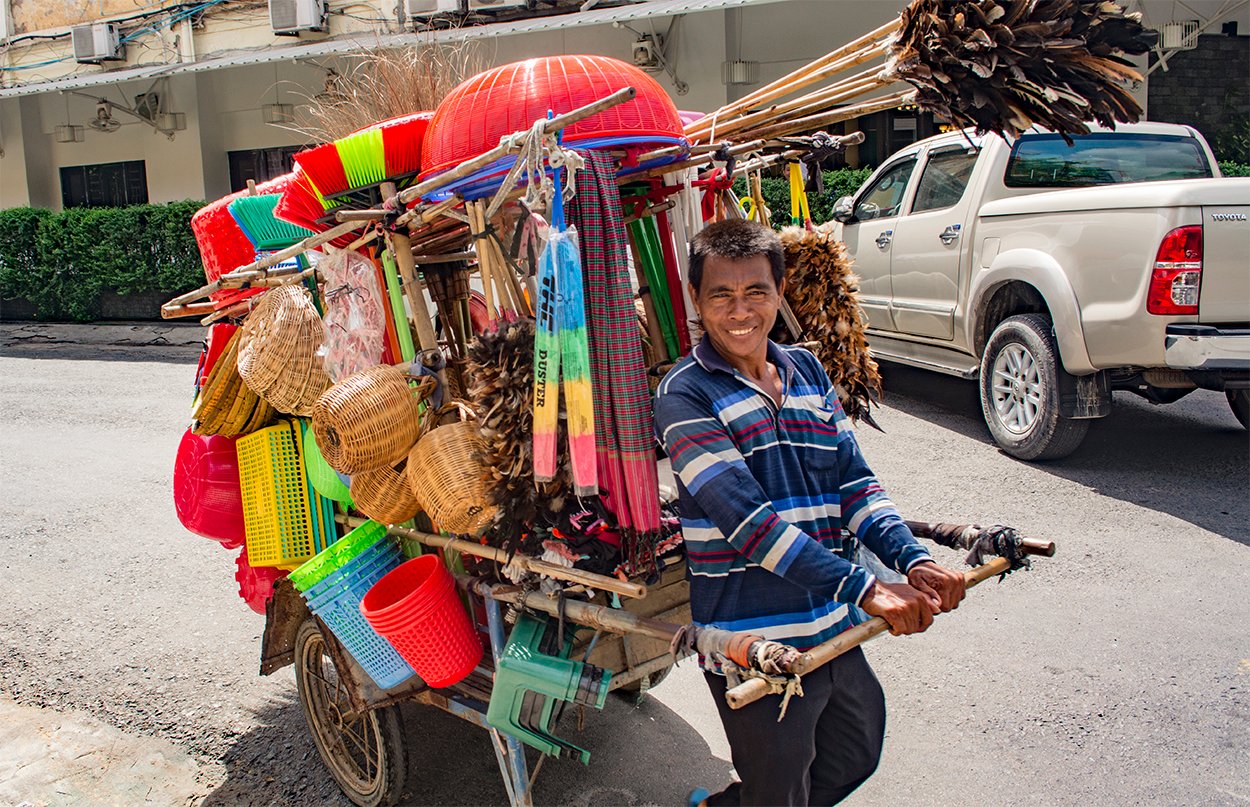 It was the spirit of Phnom Penh that reassured my love for it. It was the smiles of the locals that I have brought back with me.
Indeed, the city felt great!
Where To Stay In Phnom Penh
Phnom Penh offers a rich accommodation scene for backpackers. Most of the places, whether a youth hostel or a hotel, have clean beds and good customer service. Though the staff can always be found expecting tips, you won't have to worry much about the quality.
I stayed in a backpacker hostel in Phnom Penh called 'Same Same Backpacker' located right at the heart of the city and only about 600 meters from the Royal Palace. The hostel offered good customer service, at a great price. A central location, moreover, made it even better.
Planning a trip to Cambodia soon? Read Cambodia Travel Guide and learn more about the country.