It has been three years now, since I'm living out of my backpack, without a permanent source of income, owning no more than a handful of belongings, yet I am happier more than ever.
We're caught up in the clutter of day-to-day existence, of paying bills, of buying this and selling that, that taking some time out only to realise that there is a wide world outside has become so difficult. And not only are we forgetting about the free world out there, but we are also moving farther away from it, suffocating our precious lives around the tiny corners of our home, and our workplace.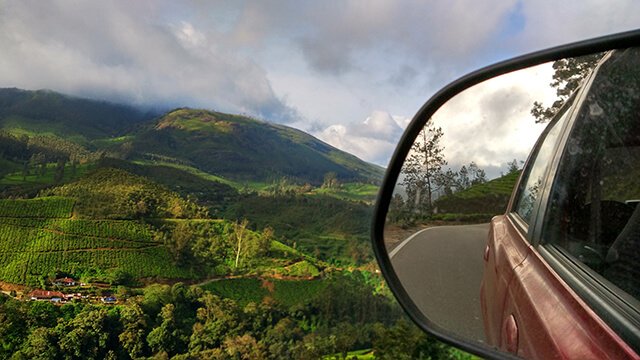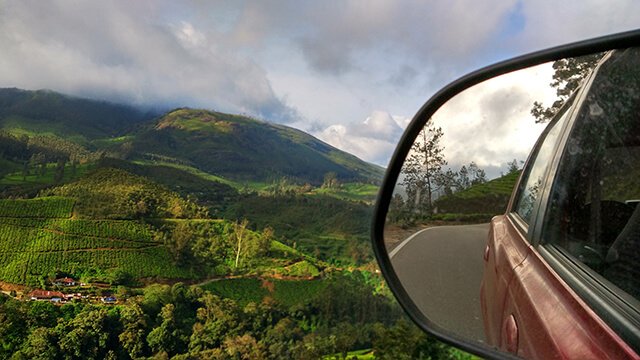 We've all read plenty of books, heard dozens of real-life accounts, about happy travellers and blissful nomads, and they always leave us in a complete awe. And within us all, there is a part that wants us to break free and become that rolling stone again that we once were when we were a kid.
The good thing is, it really isn't a fantasy anymore. People are living that life today more than ever, and if you're just as eager to experience it, like them, be rest assured that it's actually not that difficult. To get a taste of the road is easier today. The concept of backpacking developed with the hippie trail in the 60's and 70's and today it's an established form of low-cost independent travel with plenty of travellers all around the globe living out of a backpack.
And you can consider me just one among them, who is not just a traveller, but even make money from travelling.
When I quit my job and started travelling, back in 2015, I had no idea that one day I will be able to make travelling my source of income. At that time, I was half confused and half scared. But as time went past, and I gained more experience, I realised that it wasn't so tough to survive this lifestyle after all. And after years of travelling, if tomorrow I still had to go back & resume my old 9-5 corporate life in a city, I would be happy, that I at least did it!
Travelling never goes in vain. The many kind experiences with local people and cultures, always leave a better version of you behind.
But if you're looking for a perfect time to travel, you will never be able to travel. Because you will never have enough money. Because your family will always freak out. Because you will wait for someone to join you!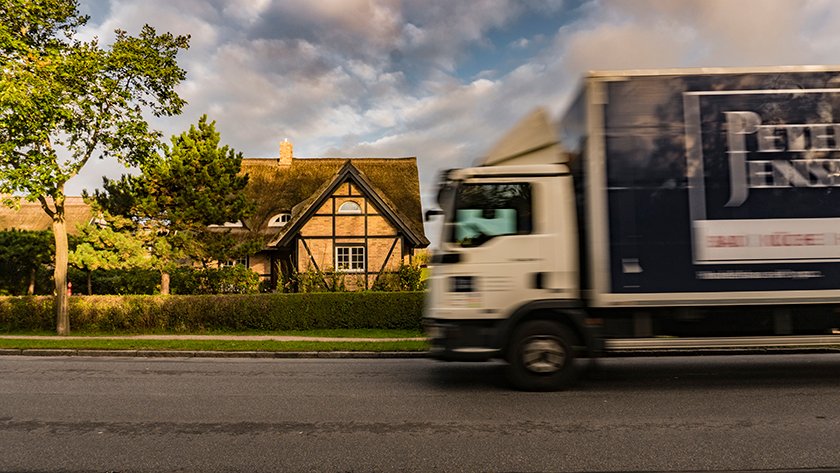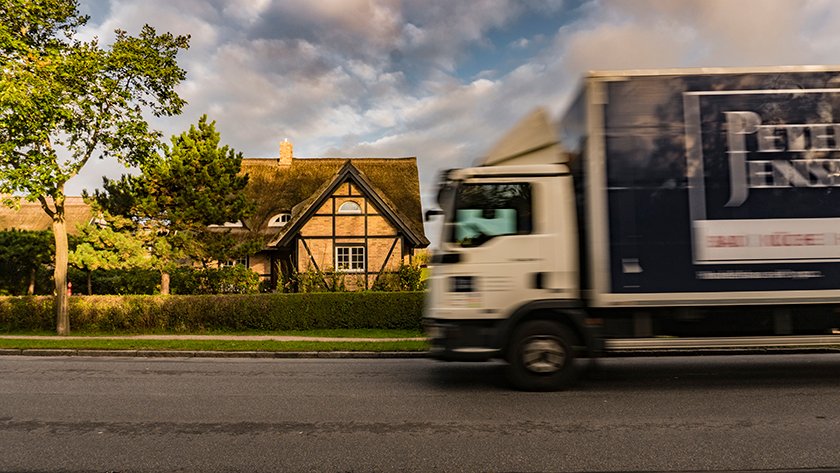 Because You Will Never Have Enough Money
Before I started travelling, I always thought that full-time travel is something that's only possible after retirement, and even then I'll have to retire rich because travelling requires a lot of money. But as I explored India and a few other countries around the world, I learned how to travel smart. Now I know that I do not need to be rich to travel.
Even if you're struggling to save money to travel or if you think you're too poor to afford travelling, if you're sitting at a computer reading this right now, with a passport lying in your closet, you have the ability to make it happen financially… because if I can do it, so can you.
Just change your mindset, and the rest will follow. And to start with, just be prepared to stay in hostels, eat and travel like locals (perhaps cook a few meals too) hitchhike and bargain.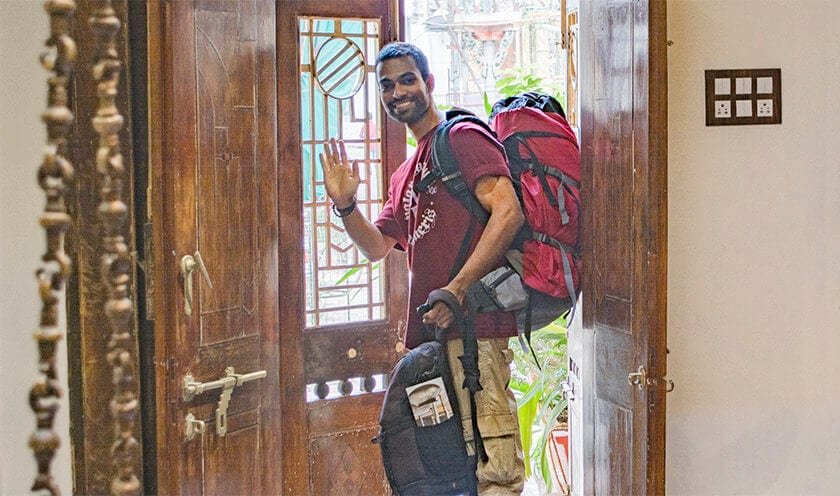 Because Your Family Will Always Freak Out
For younger people, the toughest part of traveling solo is the pushback from their parents. But face it, whether you're a kid to someone or a father, your family is always going to freak out, so find a way to convince them. Because if you didn't convince then now, you're going to regret later.
It's your life, not theirs. Letting other people make monumental decisions for you is a great way to go down the path of regrets. Make them believe that travelling isn't dangerous and that you'll be fine. There's a well-drawn trail of backpackers out there, and if other people can travel why can't you!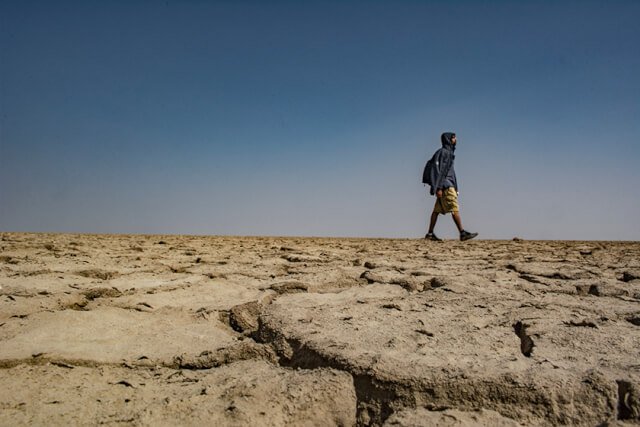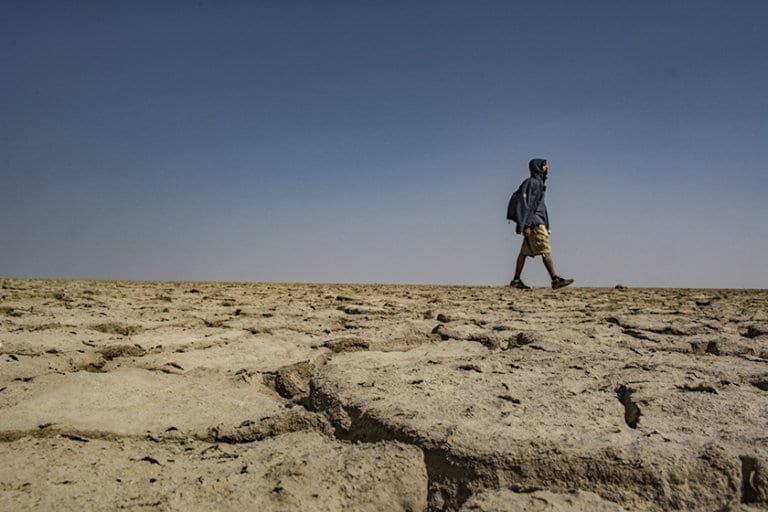 Because You Will Wait Forever For Someone To Join You
I know solo travelling isn't the people's first choice. I remember the first time I decided to travel on my own, I had no intention of doing it. I was desperately looking for a partner – calling, texting everyone I knew – hoping someone would tag along. But I had no luck.
My first solo trip was not out of choice, and neither were many another following that. But I was firm about the idea of travelling, and I didn't want others to hold my back. And now when people ask me about my travel life and all those solo journeys, I laugh that I ever had that fear.
It doesn't matter if you're shy, someone will probably start a conversation with you, especially if you're going to be staying in backpackers hostels. Once you get out there, you'll see what I mean. It's all about just taking that first step.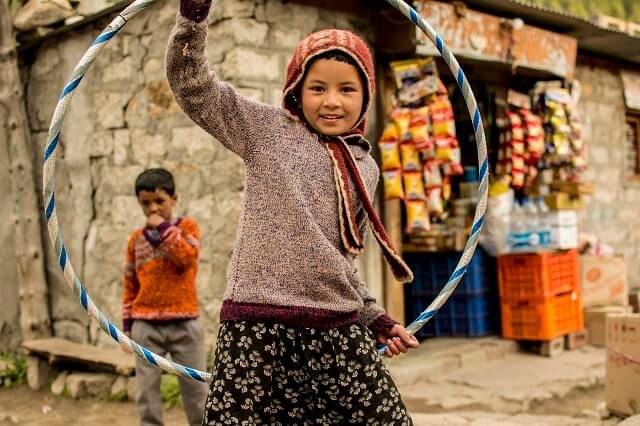 And Because You Will Always Be Asked To Settle Down
A common question I get from people back home is "what plans do I've for life" or  "how about settling down." Don't I want to find that 'special one' and start a family? And my question back to them remains: "Why do they think that travelling and having a family is still not possible together?"
Of course, if I started a family I'll have to make choices and find a sustainable lifestyle, but that can be done while travelling too — given I know how online industry works, and how one can one make money out of it.
So tell me, why NOW is not the perfect time to travel?