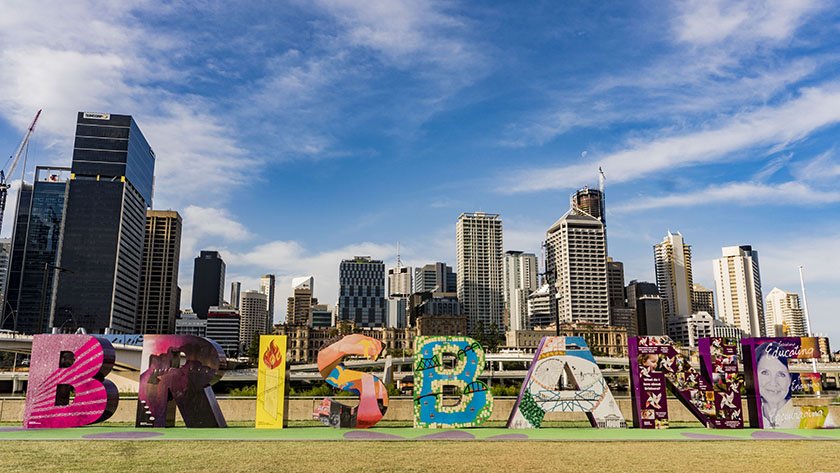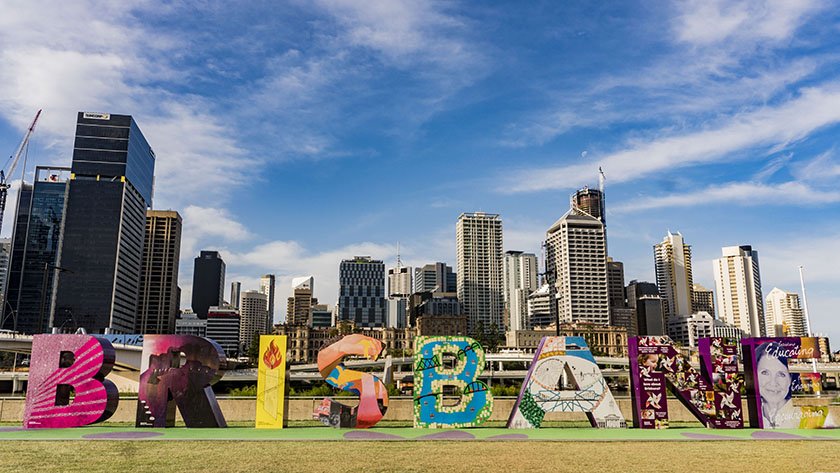 I can fairly remember how when an invitation from the Queensland Tourism to explore the region of Gold Coast landed in my inbox, I humbly requested for an overstay in the country after the completion of our blog-tip, to experience a bit of Brisbane as well.
Though I had to travel Brisbane on my own, without any support from the Queensland Tourism, it still made sense to stay back and not miss the chance of exploring Brisbane now that I was already in Queensland. I mean Brisbane is, after all, considered as one of the friendliest travel destinations in the world and has been topping Tripadvisor's ranking in the South Pacific region since years.
So yea, my love for Brisbane started before I even visited Brisbane. And when I actually ended up there, my love only intensified.
What To Do In Brisbane
Exploring The Seaside Town Of Sandgate 
…and learning Paddleboarding!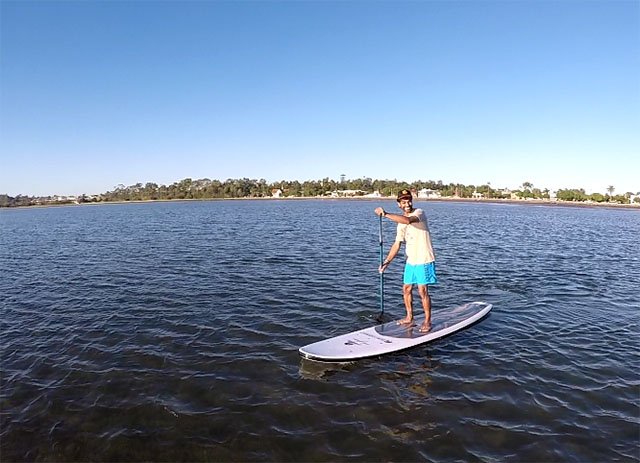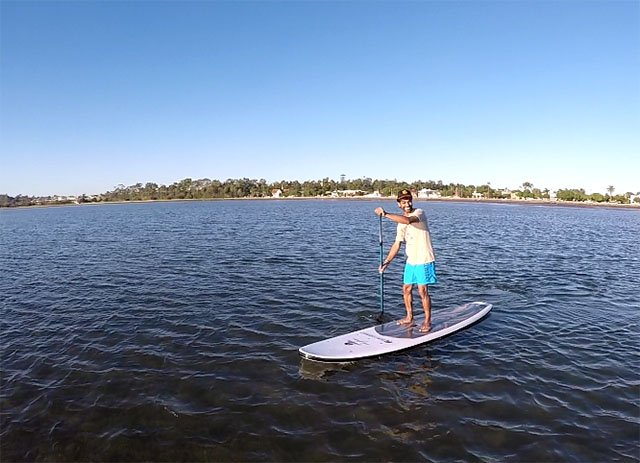 Jump into a train and your next destination is Sandgate — a vibrant and historic seaside town, laden with cute cafes, even more relaxing vibe, and some seaside fun. Because its way is obstructed by Moreton island towards the Pacific sea, the beaches in and Sandgate remain unbelievably calm, making them an ideal spot for watersports like kitesurfing and stand-up-paddling, among others.
I tried a few lessons of Paddleboarding at Seagate during one of the mornings and totally loved it. If you're a big group, the activity is even fun. What makes it even better is that unlike surfing, in stand-up-paddling you are not required to get into the water (consider it as a canoe with no edges just a flat board) making it ideal for those who don't like to get wet still appreciate the idea of exploring the sea.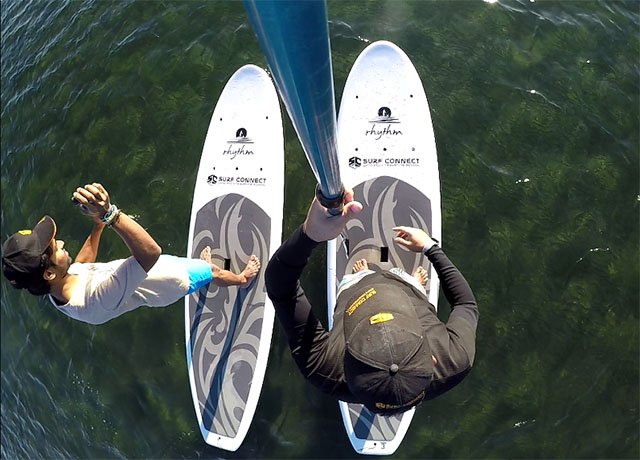 A few hours of early morning Paddleboarding before you eat the local fish and chips at one of the cafes and head towards the Shorncliffe Pier — the most popular tourist attraction in Sandgate – can be a good idea.  I tried PAddleboarding with a tour company called SurfConnect.
Going For A Night Segway Tour
For any town, as big and overwhelming as Brisbane, a quick Segway tour can be ideal to quickly get hold of the city — and when speaking of Brisbane a night Segway tour makes just a perfect sense.
Though I am sure a day tour has its own charm, I found the night Segway tour in Brisbane comparatively better and unimaginably pleasing, because if anything, Brisbane is a city to explore in the night.
Seeing the city light up as you make your way along the riverside is quite an experience. A Segway tour will moreover take you to all the prominent highlights in Brisbane, including Botanical Garden, boardwalk and Roma street parklands, and more.
Going Slow. Experiencing The Relaxing Vibe
There are very few towns in the world where life runs at a lightning pace thanks to a burgeoning financial district, yet when you travel there, you find a different flair to its life — i.e. relaxing and laid back, and Brisbane is no different.
Despite being the capital city of Queensland, with the highest GDP in the region, and a skyline touching the horizon, when you walk along the riverside or visit one of the many cafes or eateries around Brisbane, you don't feel any hurriedness in its air. Brisbane is one of those remarkable places in the southern hemisphere with a metropolitan, yet a relaxing flair.
Chowing Down A Grub At South Bank
Brisbane's South Bank is a beautiful pedestrian area right along the Brisbane River where locals come to hang out, do some workout, or simply enjoy the evening at one of the restaurants.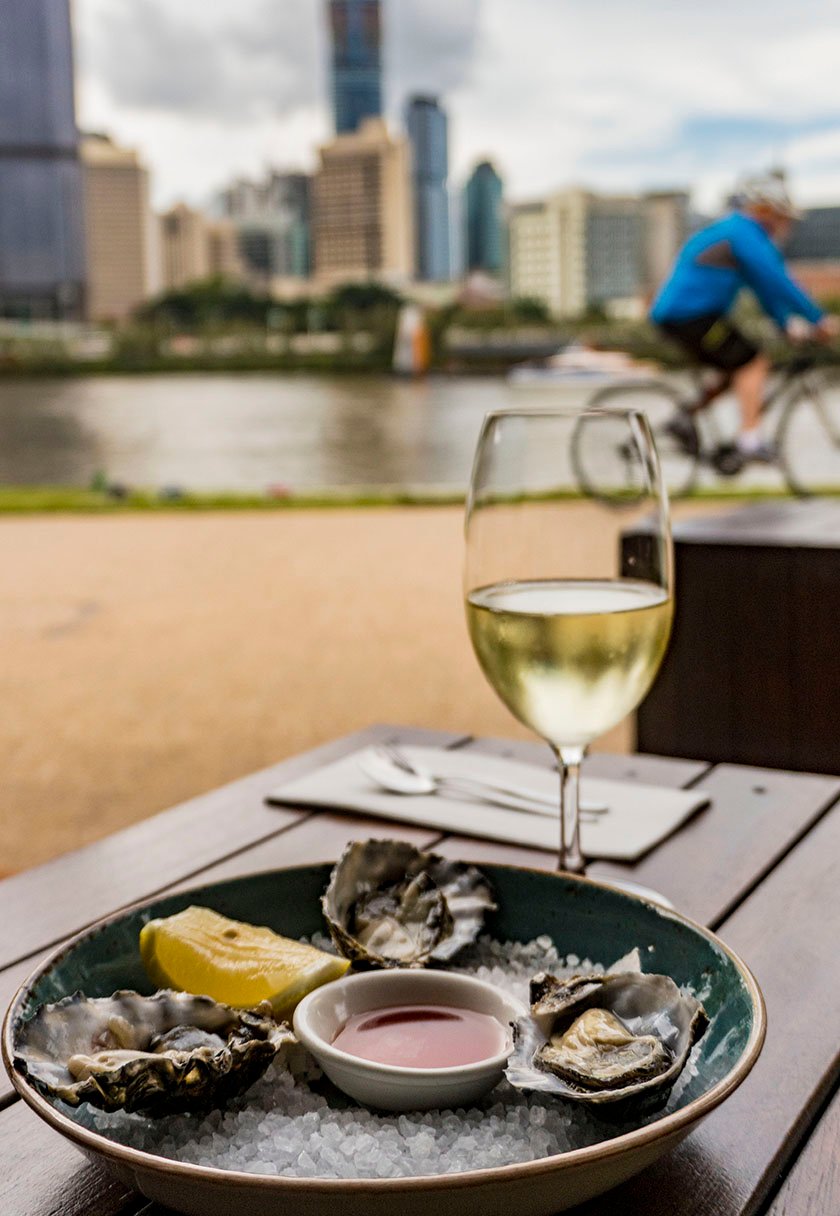 Though a bit pricey (with 12 dollarsOystersyesters and another 10 dollars for a glass of wine, the entire charm of grabbing a bit at the South Bank is unparalleled.
Take A Free Ferry Ride Along The Brisbane River 
Though there are plenty of boat tours and ferries to help you get around and enjoy the idea of sailing in Brisbane River, a free tour in the 'Cityhopper' is recommended.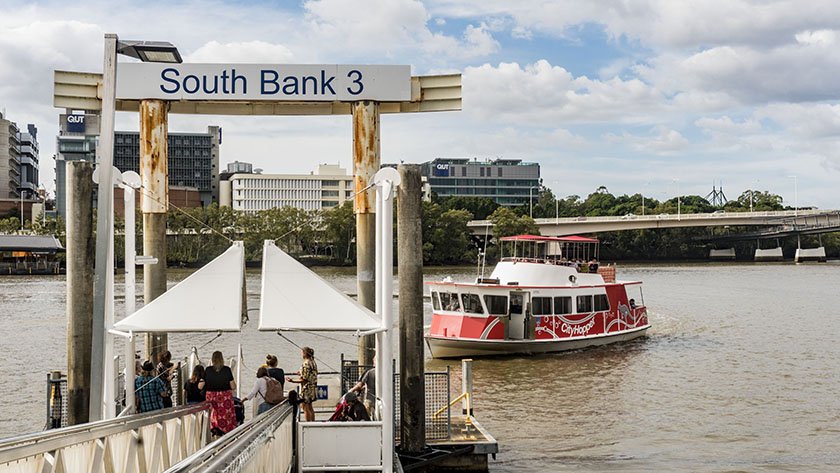 It takes you through various Brisbane hot spots in Brisbane, including Eagle Street and the South Bank, along with the inner city stretch of the Brisbane River, and runs from 6 am until midnight.
Where To Stay In Brisbane
About 300m from Roma Street Station, there are plenty of great hotels and hostels for a budget traveller — including the one where I stayed during my time in Brisbane, and even recommend you to do so for its friendly atmosphere and cheap dorms. At City Backpackers HQ, I got my bed in a 4-bed shared dorm for less than 30 dollars a night.
Also Read: Gold Coast Travel Itinerary